The Lecithin in Nutella®
The lecithin in Nutella® is a natural emulsifier that helps to balance our recipe.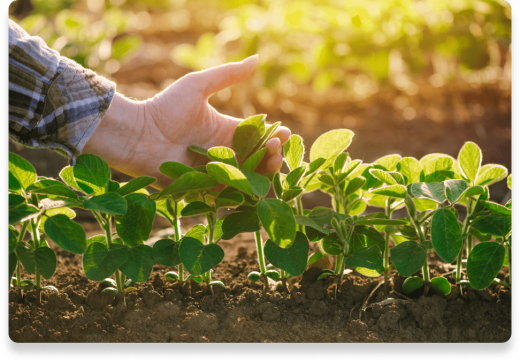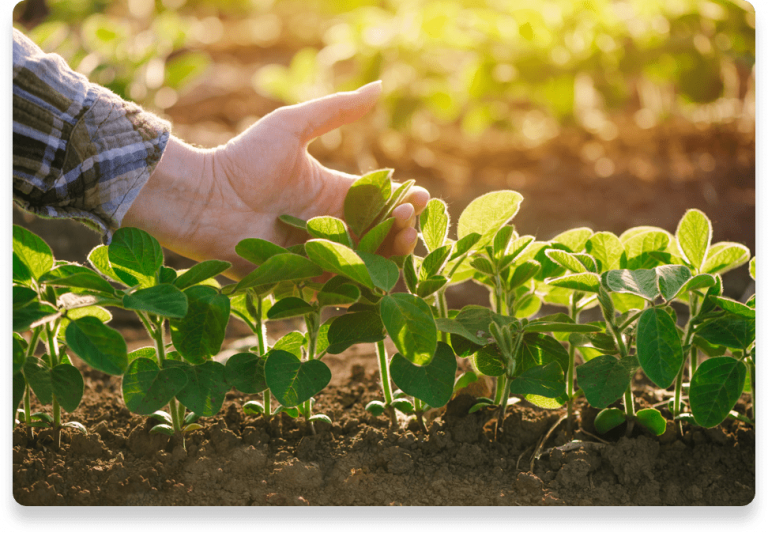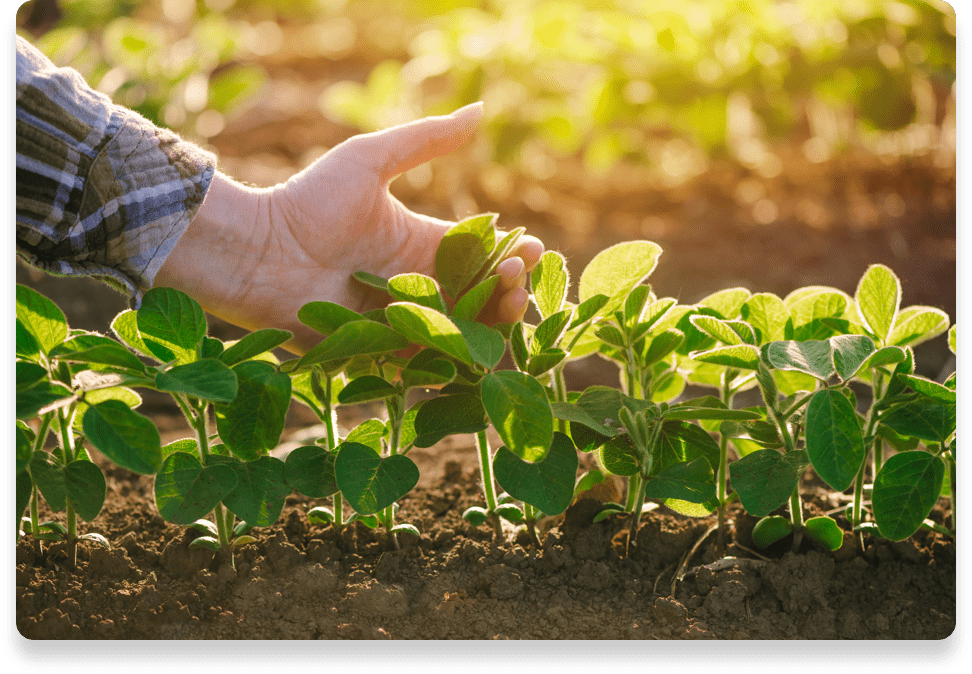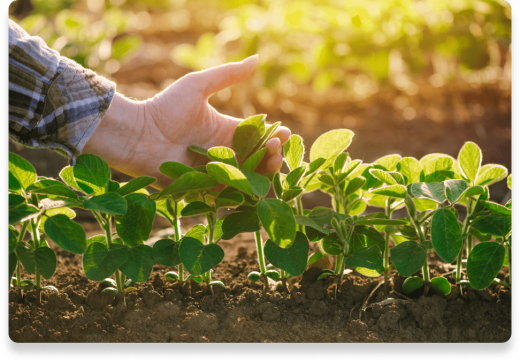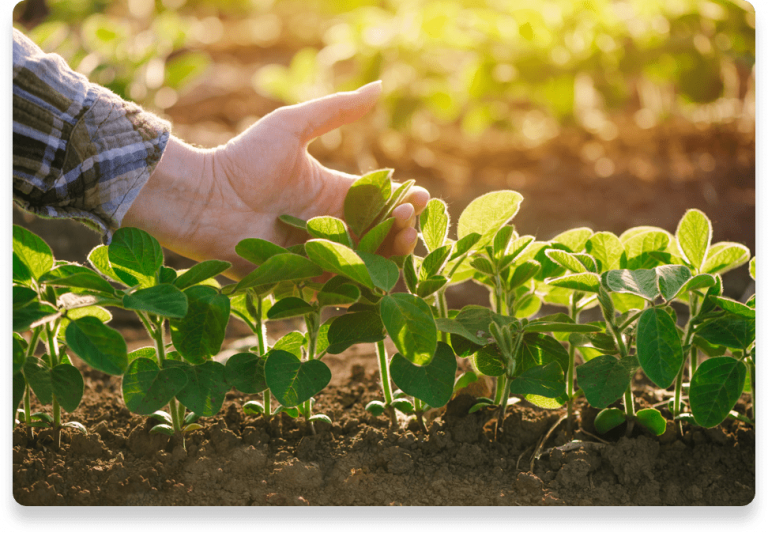 A little bit for a perfect mix!
To prepare Nutella®, we add a small amount of lecithin that increases the smoothness of the cream.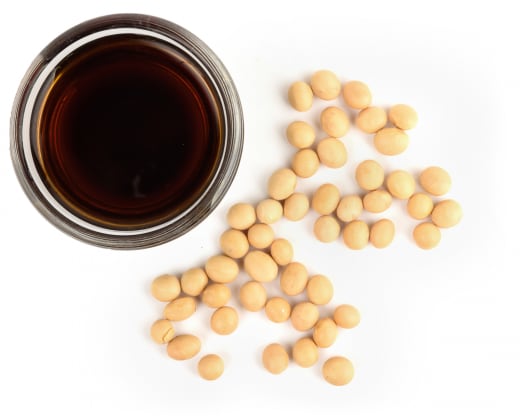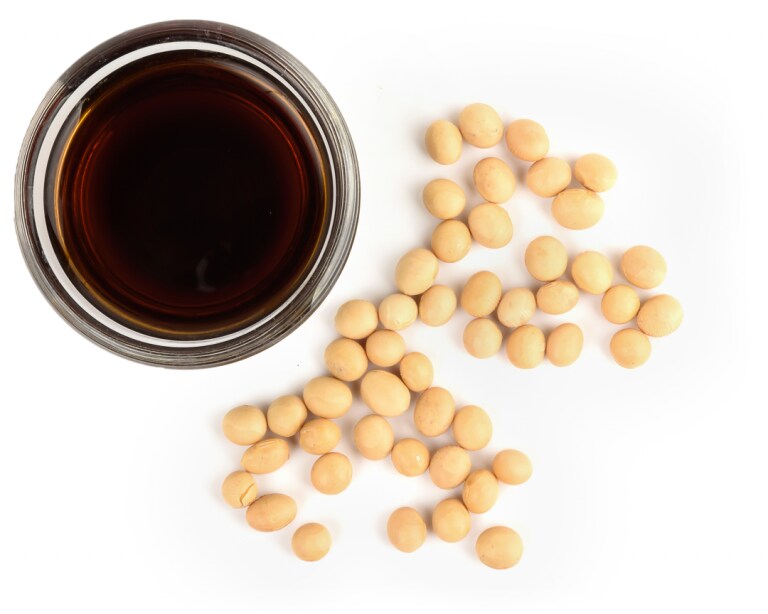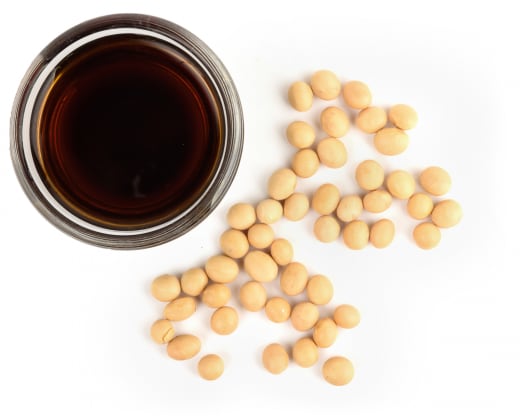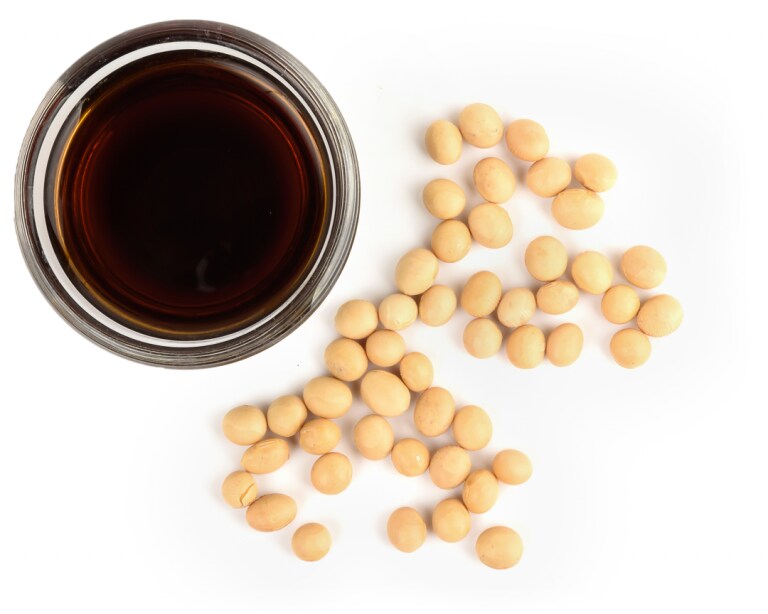 A natural emulsifier
Most of our lecithin is extracted from soy beans, which mainly originate from Brazil, India and Italy. Alternatively, our lecithin can originate from sunflowers.