Nutellarium
How to make your End of Year more ecologic? It's easy. It takes only an empty Nutella® jar and… all your sublime green creativity! So, let's get down to business!
SUPPLIES
1 empty Nutella, g (750g)
INSTRUCTIONS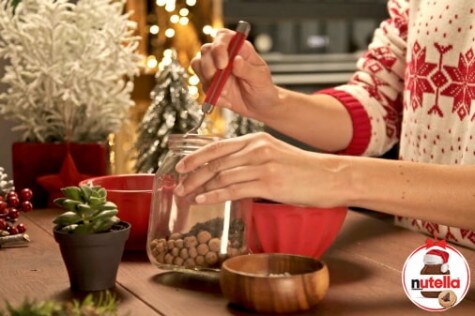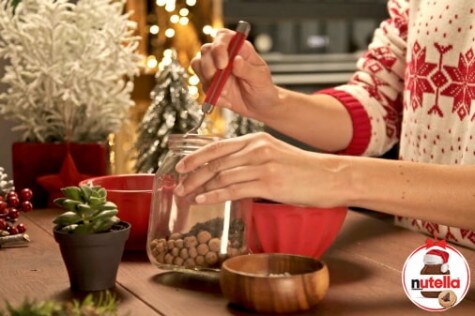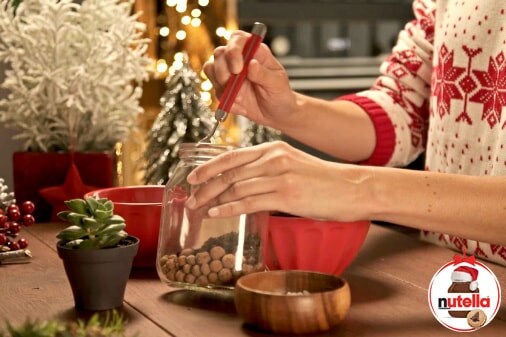 Place a layer of clay balls at the bottom of the jar
Place potting soil with the spoon until half of the jar
Install the plant
Add a few small white pebbles
Wrap the string on the top of the jar
Make a simple knot
Pass the tag through the string
Tie a knot
Cut the length of string
And it's ready!