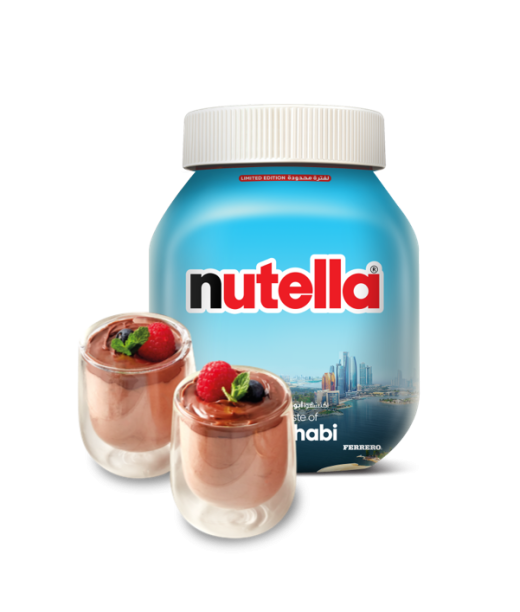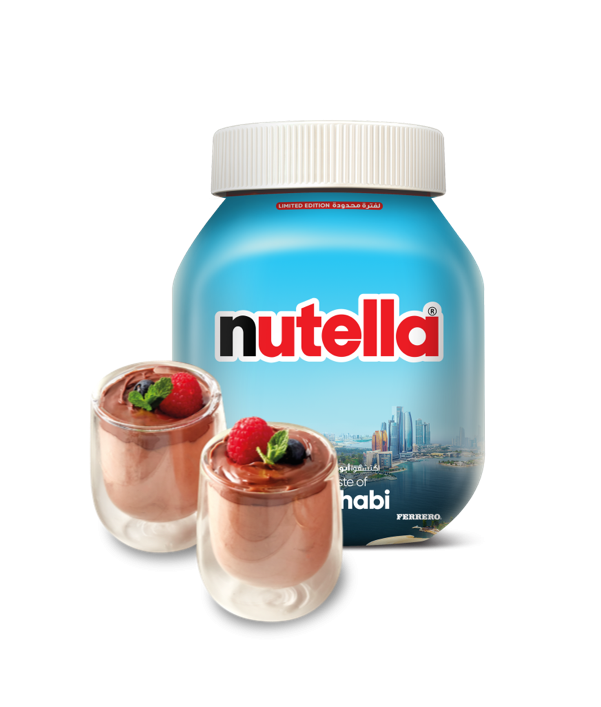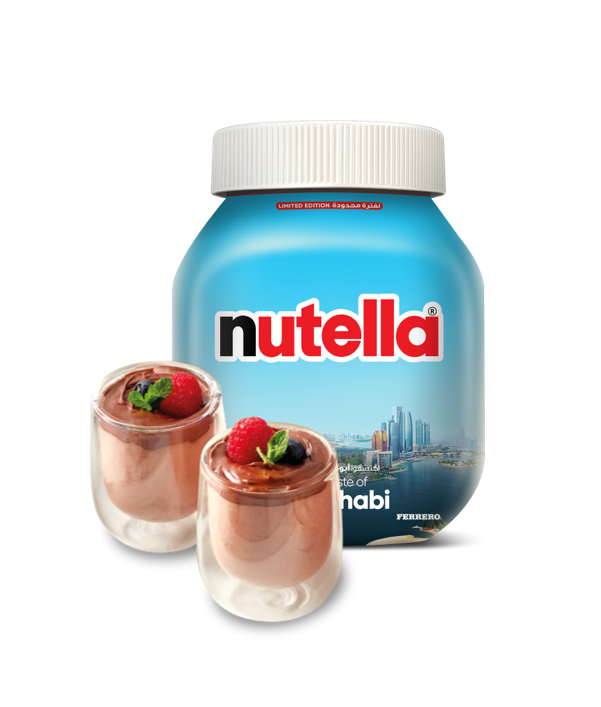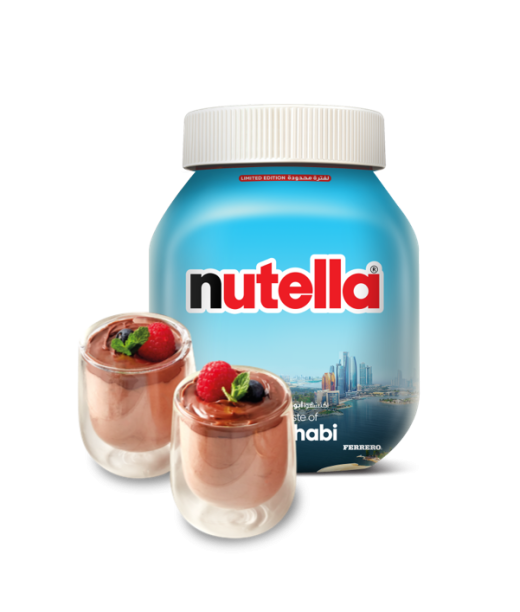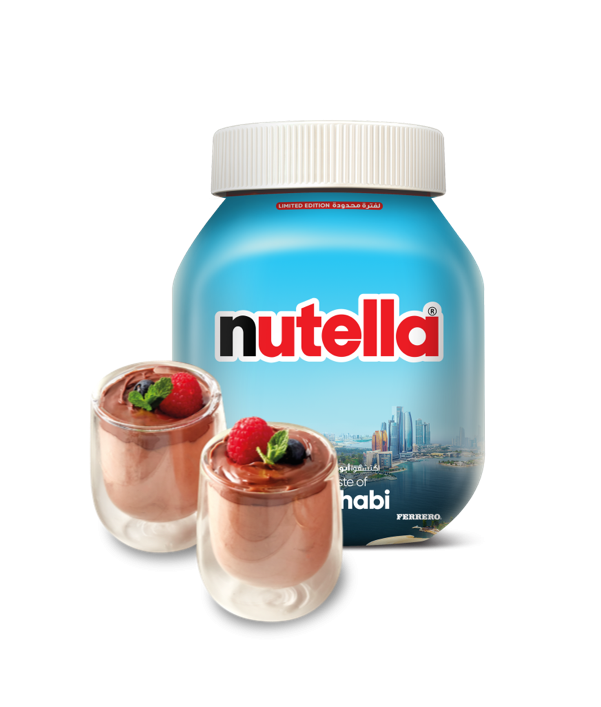 Mousse with Nutella® and Rose Water
Nothing is more heavenly than a bowl of creamy mousse. With this Nutella® recipe, you will have a rich pudding that is as airy as whipped cream.
Get a taste of…
UAE! Explore a variety of deliciously special recipes that will leave you in awe!