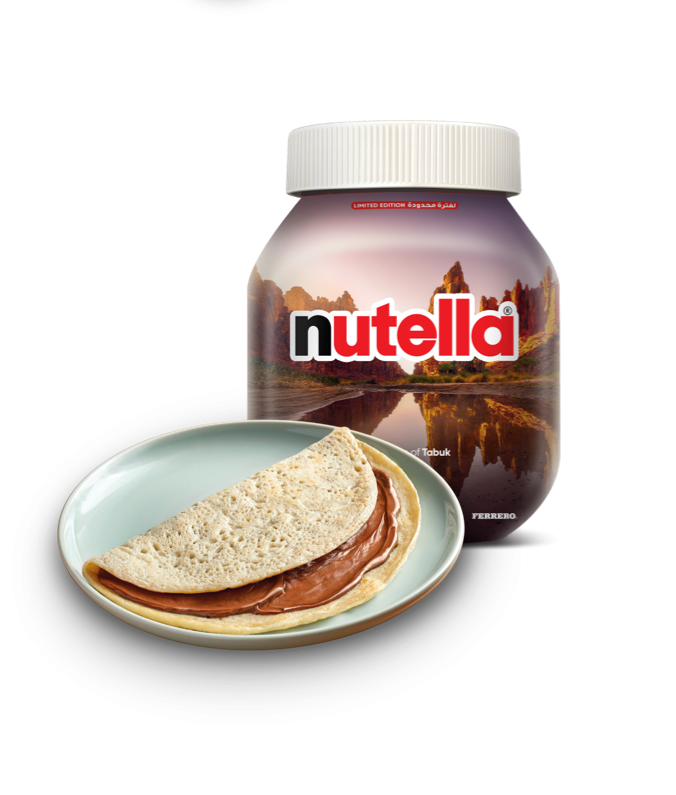 Lahooh alhatharmi with Nutella®
This Saudi version of crepes is loved all across the Kingdom, it's a great way to put smiles on faces when serving dessert! This Nutella® version will have those smiles bigger than ever before.
Get a taste of…
Saudi Arabia! Explore a variety of deliciously special recipes that will leave you in awe!