Halwa Ramlia with Nutella® and Raisin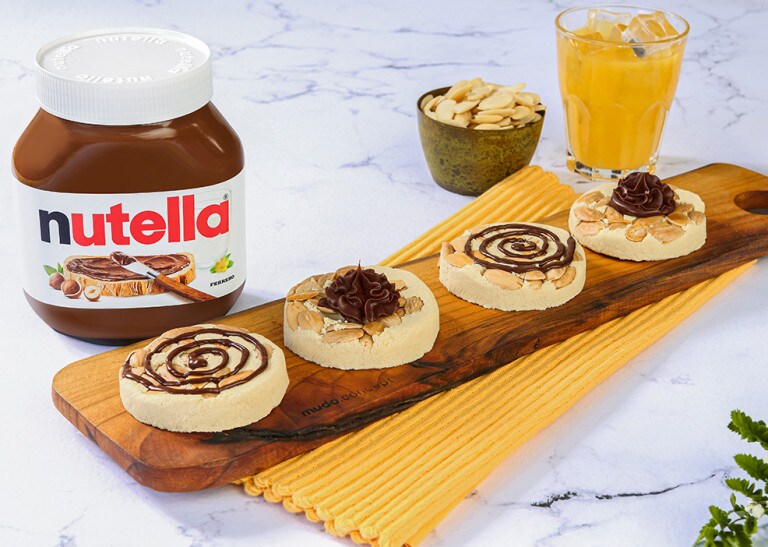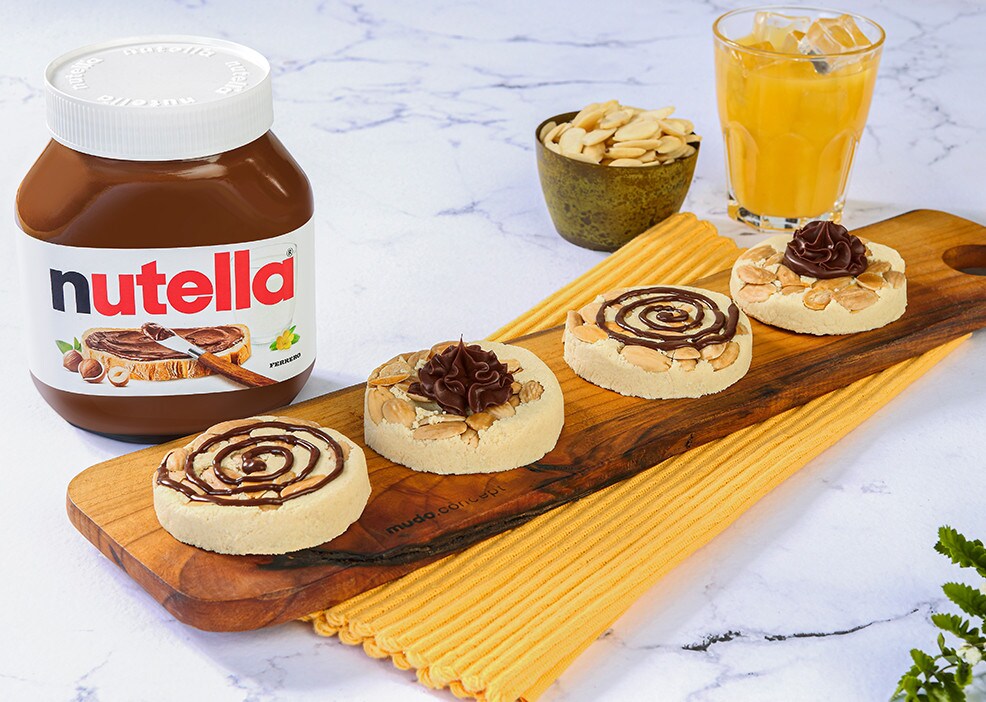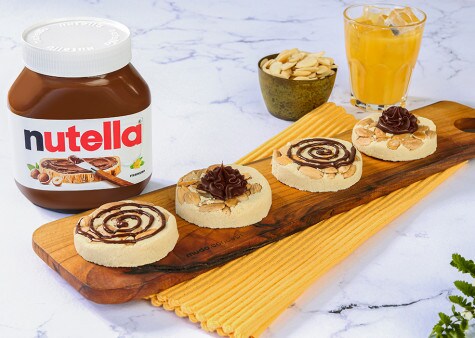 INGREDIENTS for 6-8 portions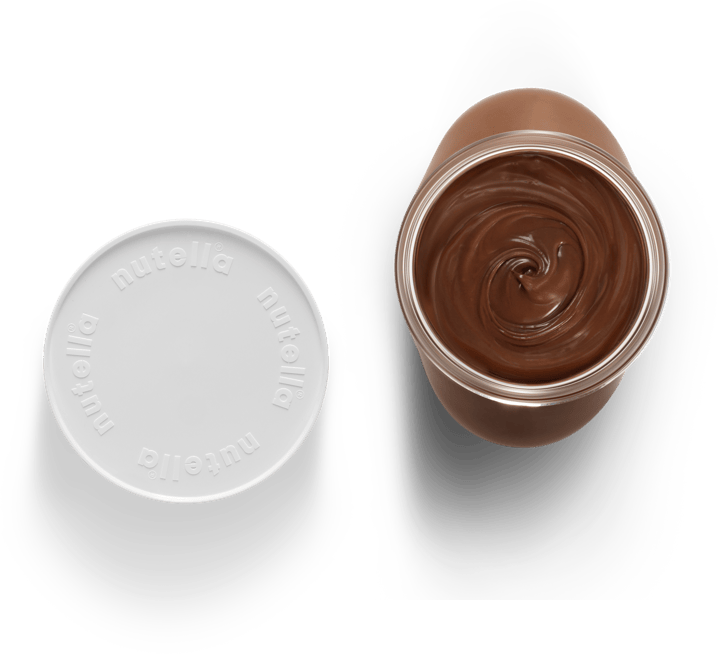 To prepare this delicious recipe, 15g of Nutella® per person is enough to enjoy!
METHOD
1
Mix the powdered sugar with the powdered milk and add the tahina. Mix very well. Cut the figs in to small pieces and add to the mixture to create halwa tahina.
2
Find a small plastic bowl, and in to it crack the hazlenut. Add the raisins and add half of the halwa tahina mix, then press it down well with your hands.
3
Next, pipe the Nutella® on top of the flattened mixture then add the rest of the halwa tahina mix on top. Once again press it down well keep it outside to be served after 5hrs.
4
Once firm, remove from the bowl, put on to a plate and slice in to portions to serve.