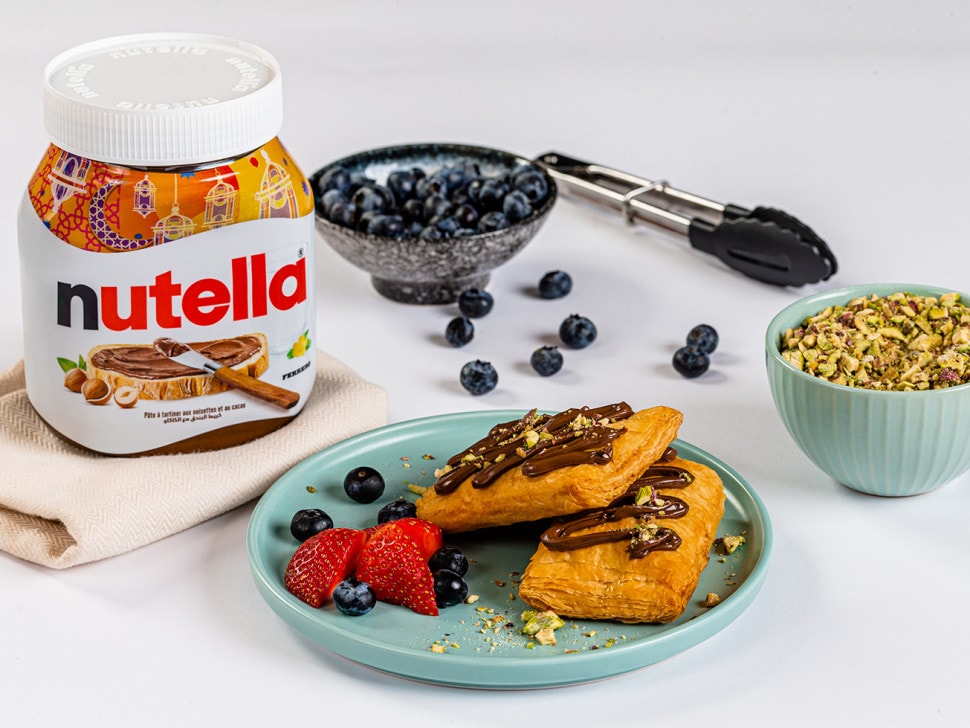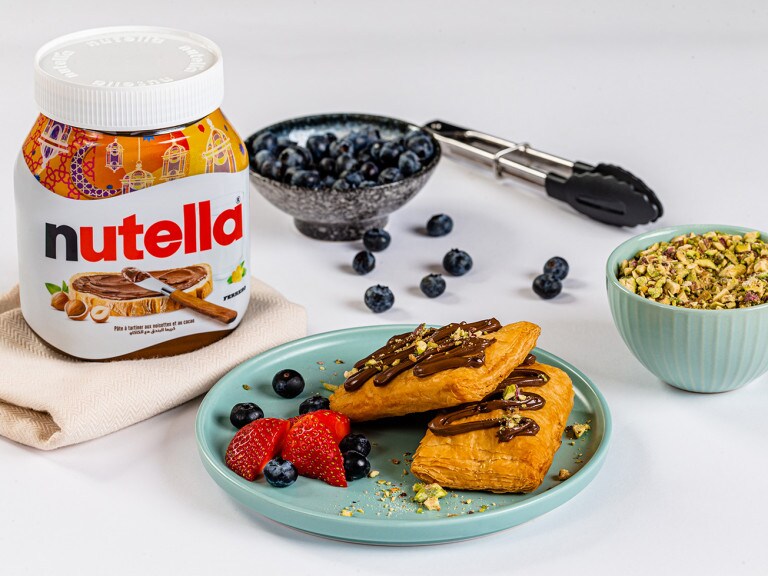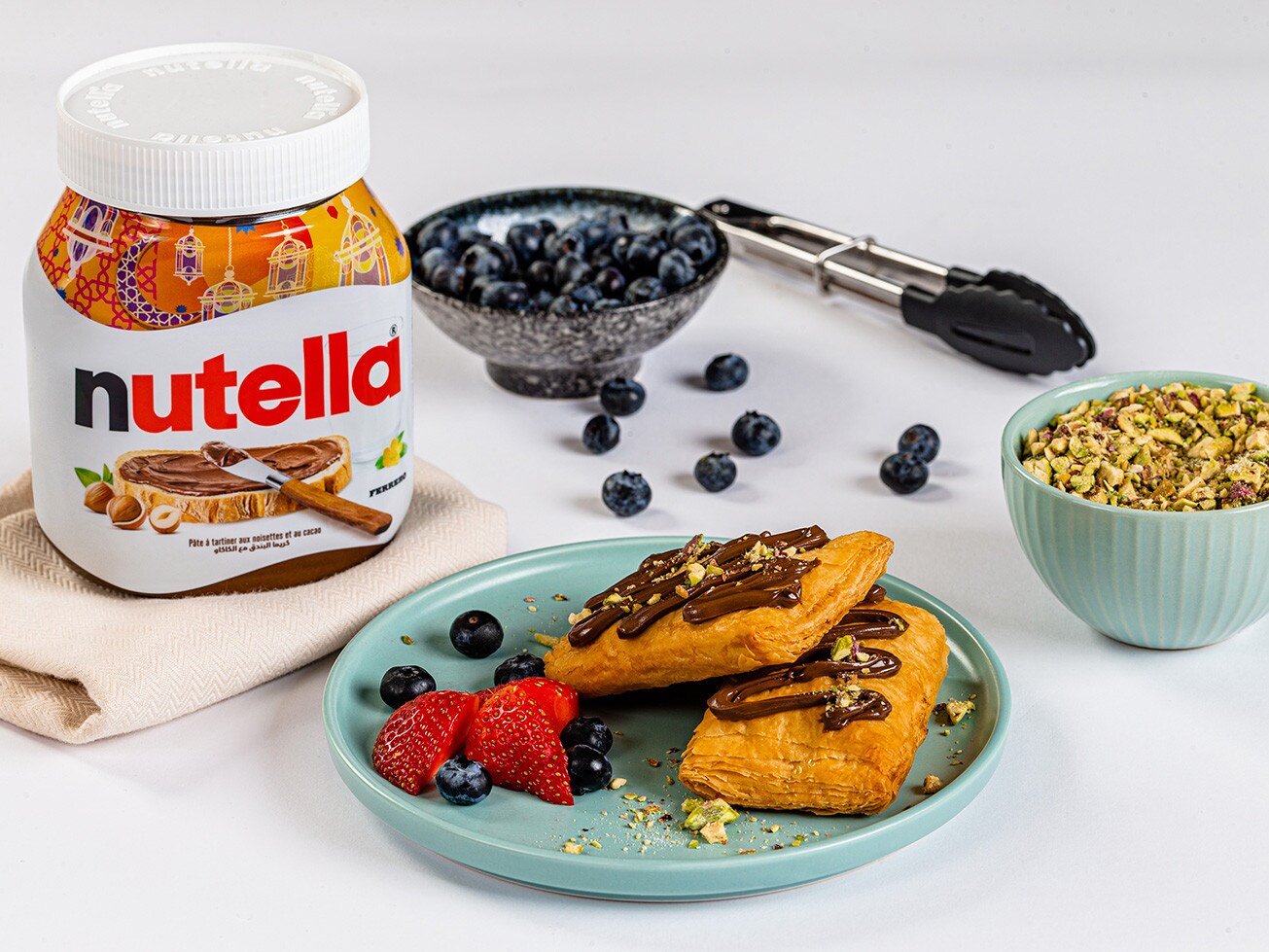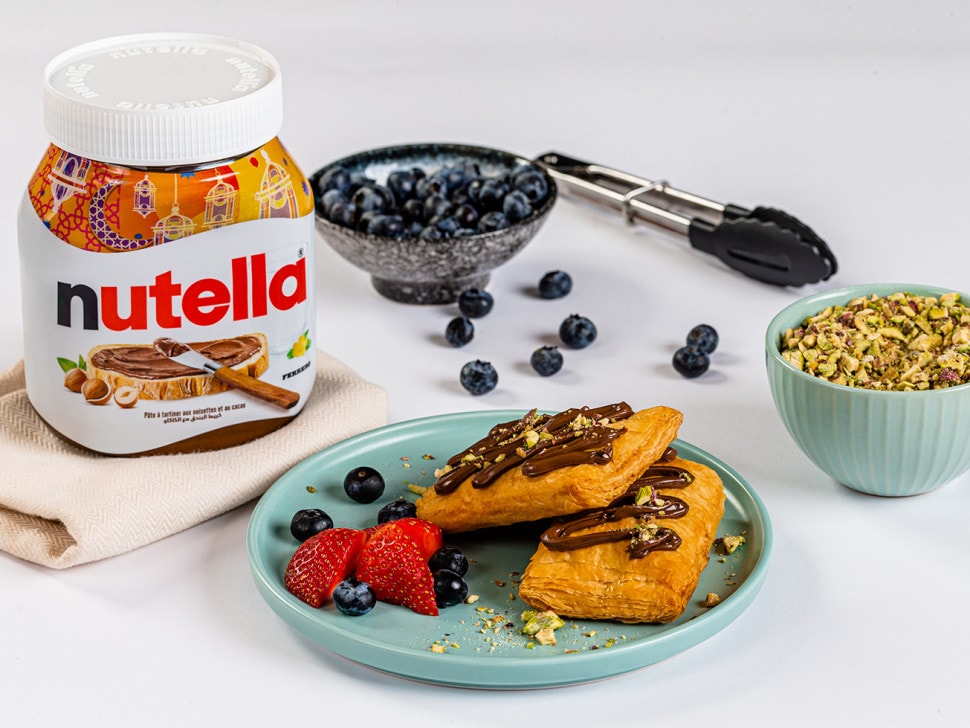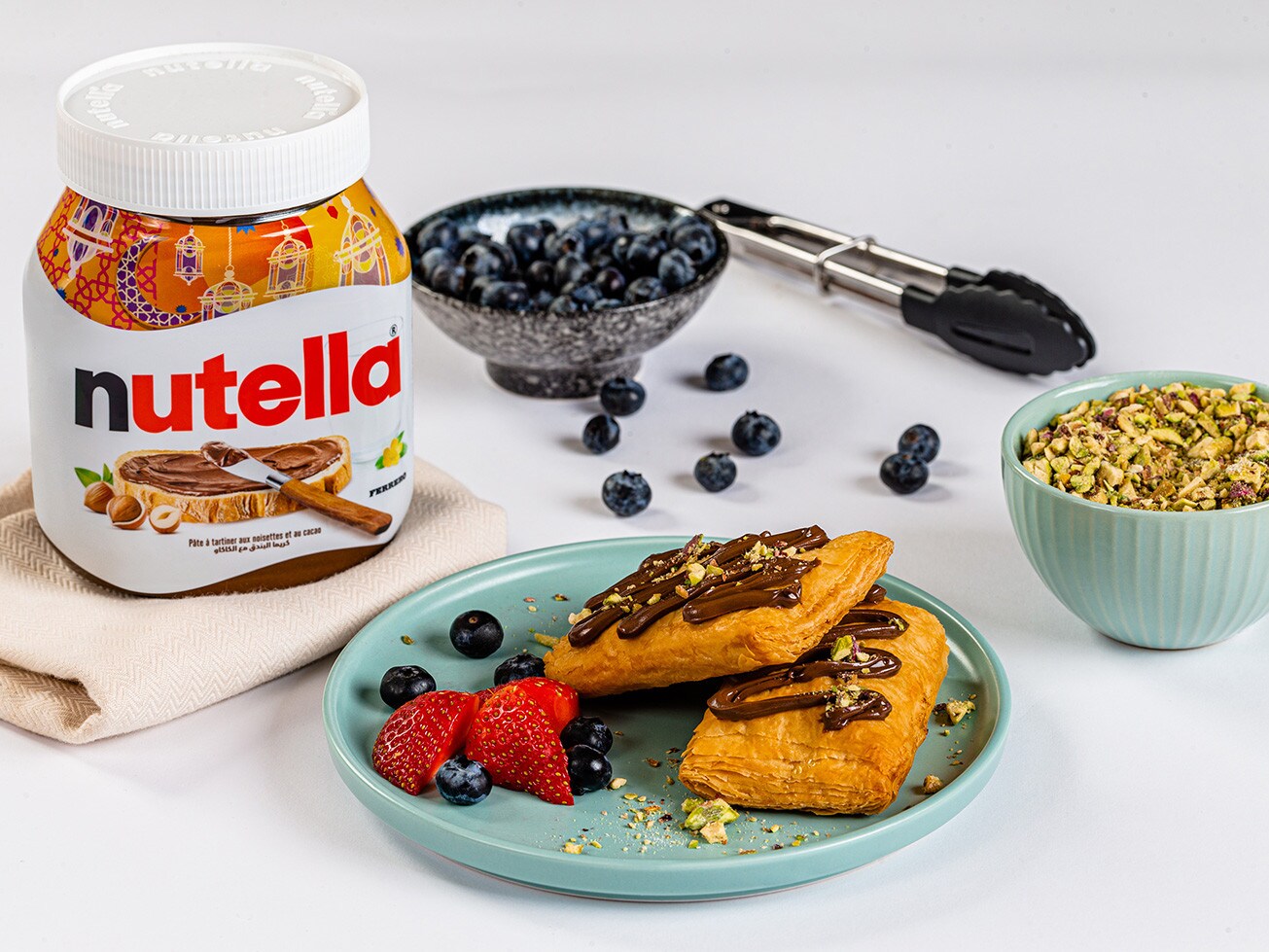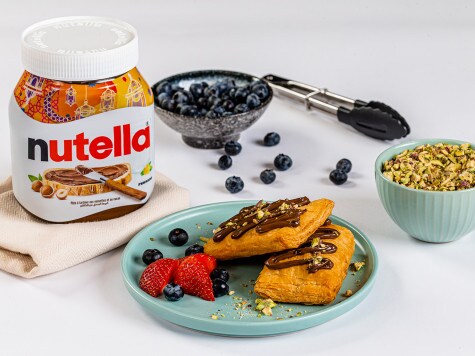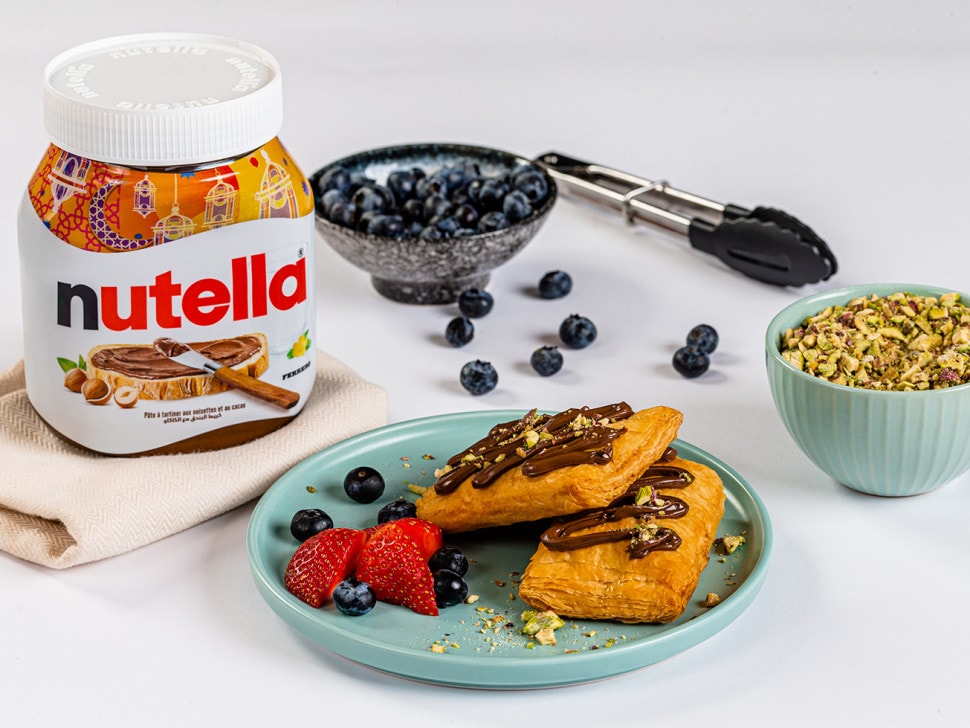 INGREDIENTS for 6 portions
6 big sheets of store-bought filo dough
For decoration:
Sliced banana or fresh strawberry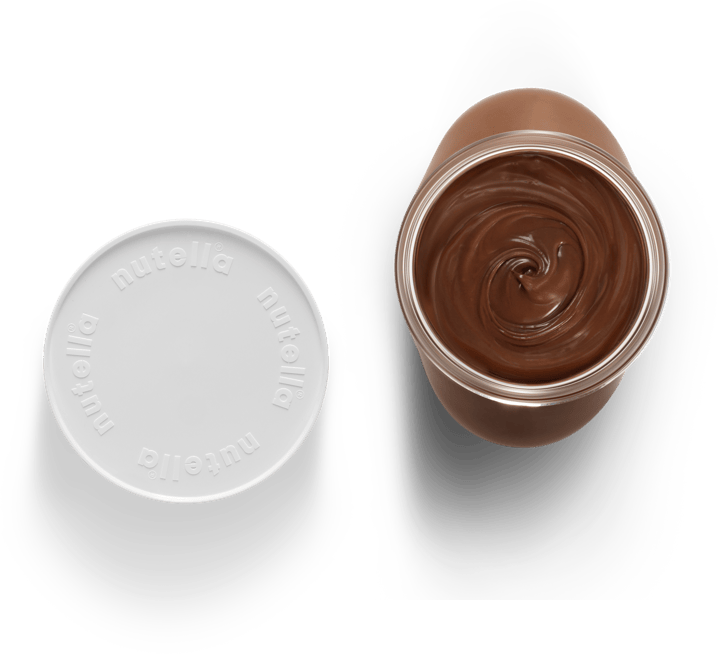 To prepare this delicious recipe, 15g of Nutella® per person is enough to enjoy!
METHOD
1
Brush each of the filo sheets with butter and stack them.
2
Fold the stack two or three times to create a rectangle the size of your palm.
3
Brush with butter and place on a lightly greased cookie sheet.
4
Bake according to directions of the filo dough packet.
6
Add Nutella® using a piping bag, stack it like a 2 layer sandwich and serve.