Stuffed French Toast with apples and Nutella®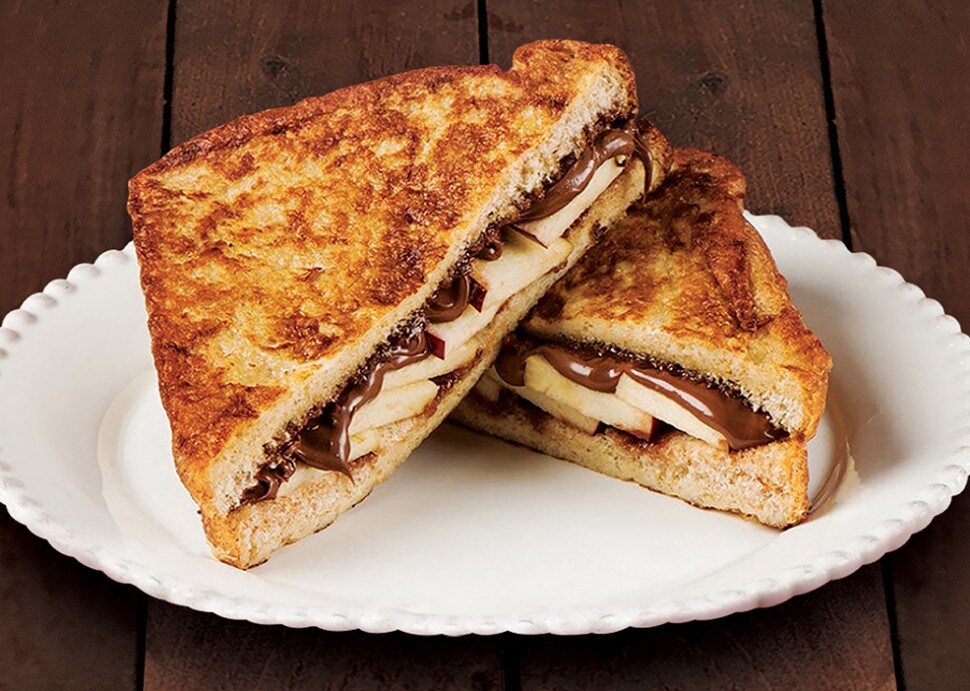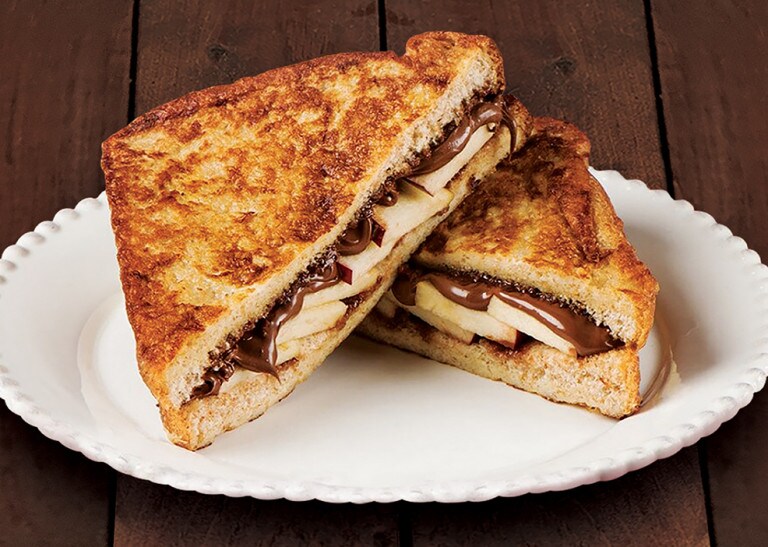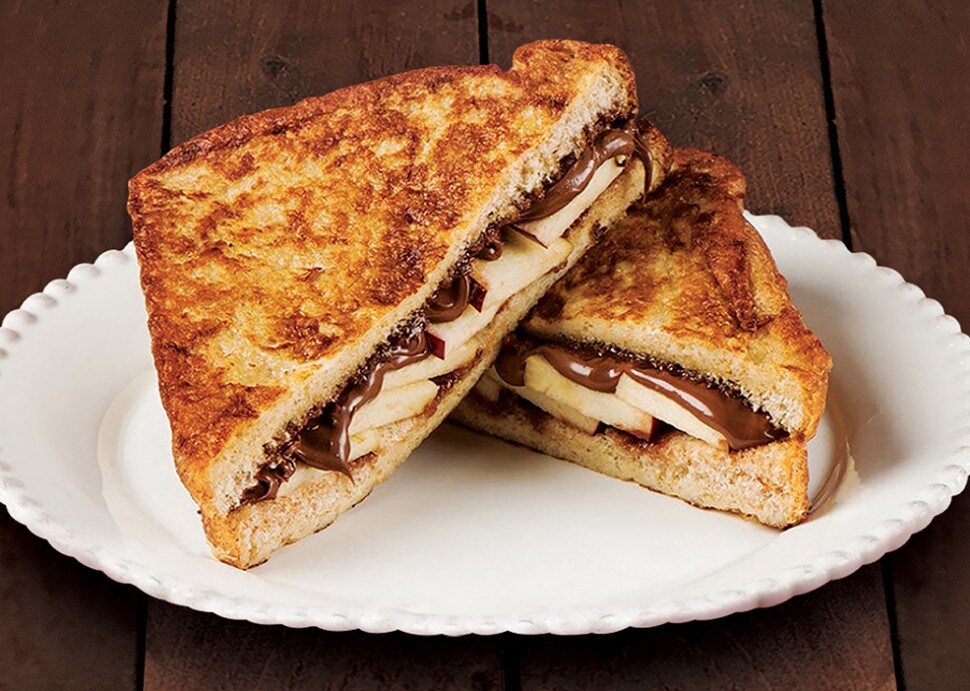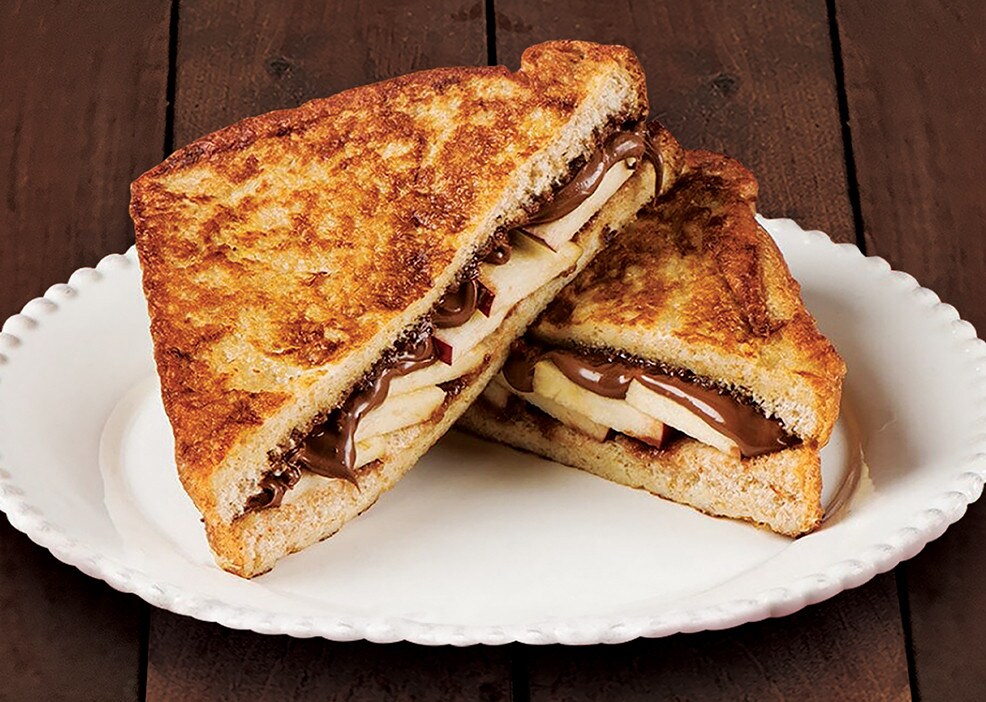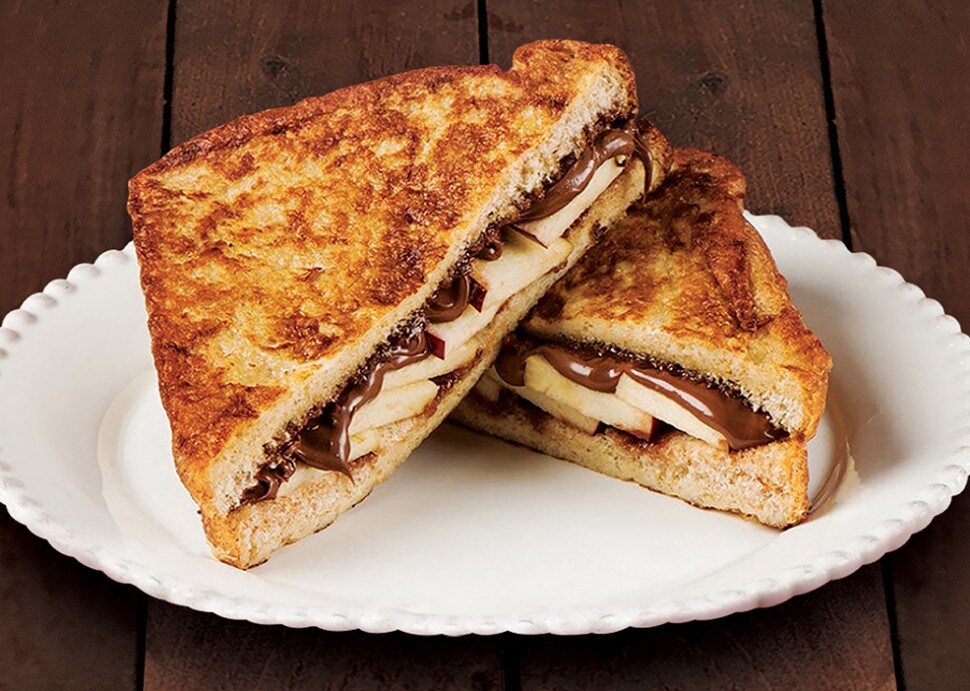 INGREDIENTS for 4 portions
8 slices whole wheat bread
1 small red apple, cored and thinly sliced
2 tbsp (30 mL) unsalted butter, divided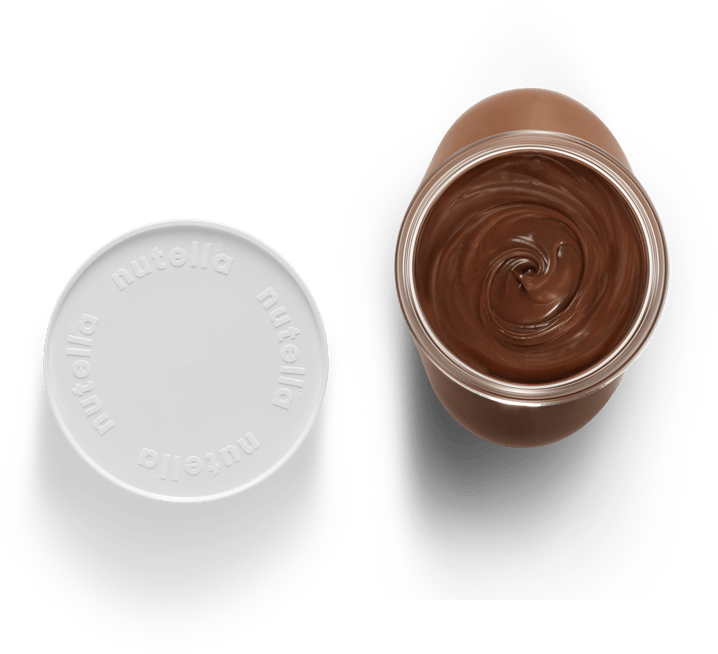 To prepare this delicious recipe, 1 tsp of Nutella® per person is enough to enjoy!
STEPS
Spread Nutella® over half of the slices of bread; layer 5 apple slices over top of each bread slice. Sandwich with remaining bread.
In shallow dish, whisk together milk, eggs and vanilla. Dip sandwiches in milk mixture, turning to coat.
Heat large skillet over medium heat; melt half of the butter. Cook 2 sandwiches, turning once, for about 4 minutes or until golden and crisp. Repeat with remaining ingredients. To serve, cut in half.
Share the recipe with the hashtag #NutellaCanada