Panini with Nutella® and strawberries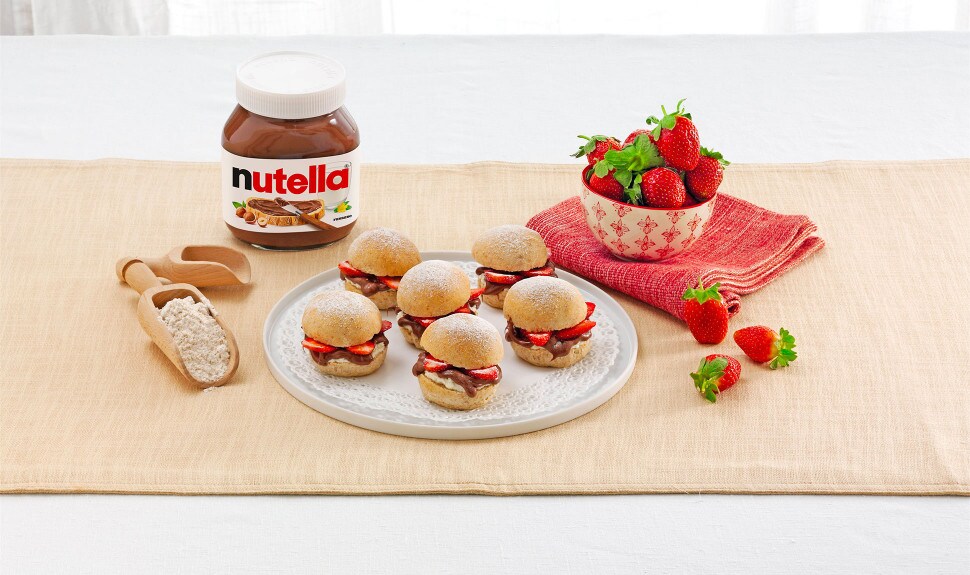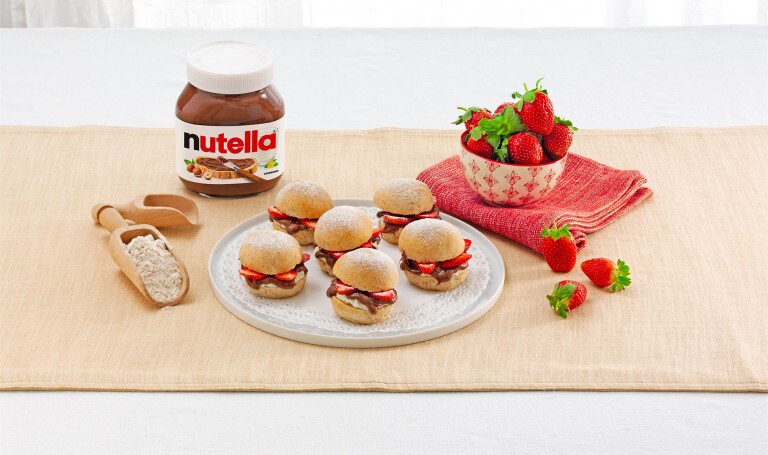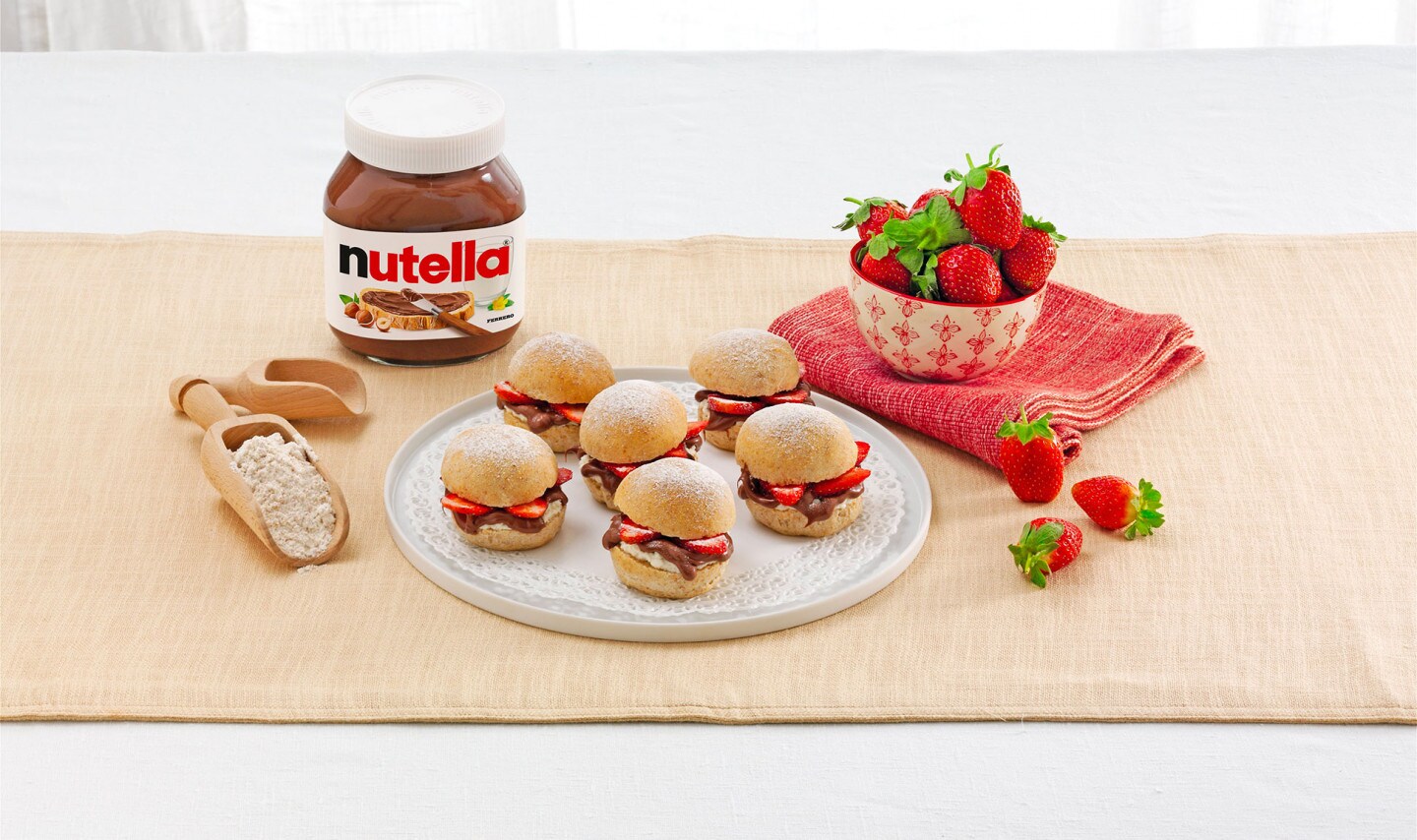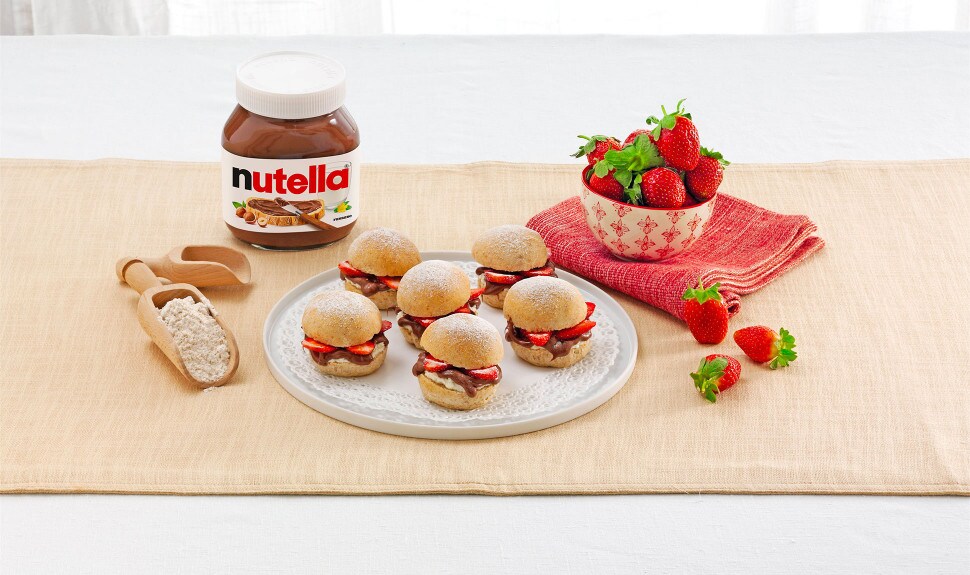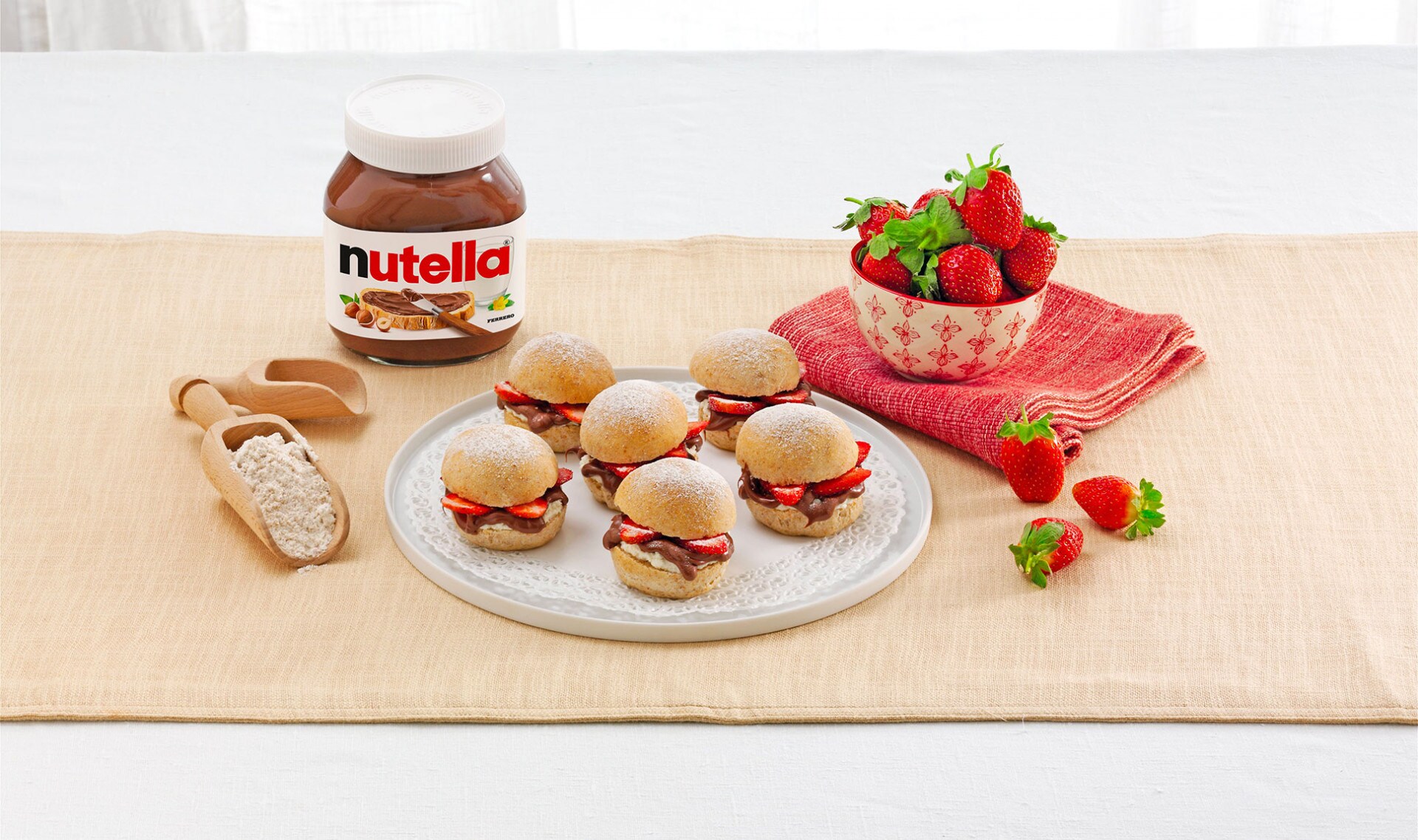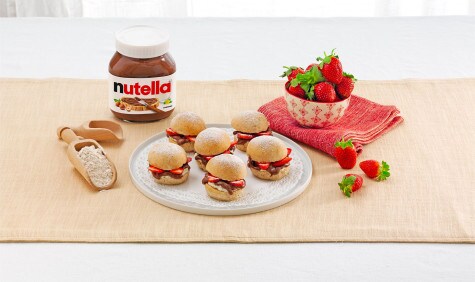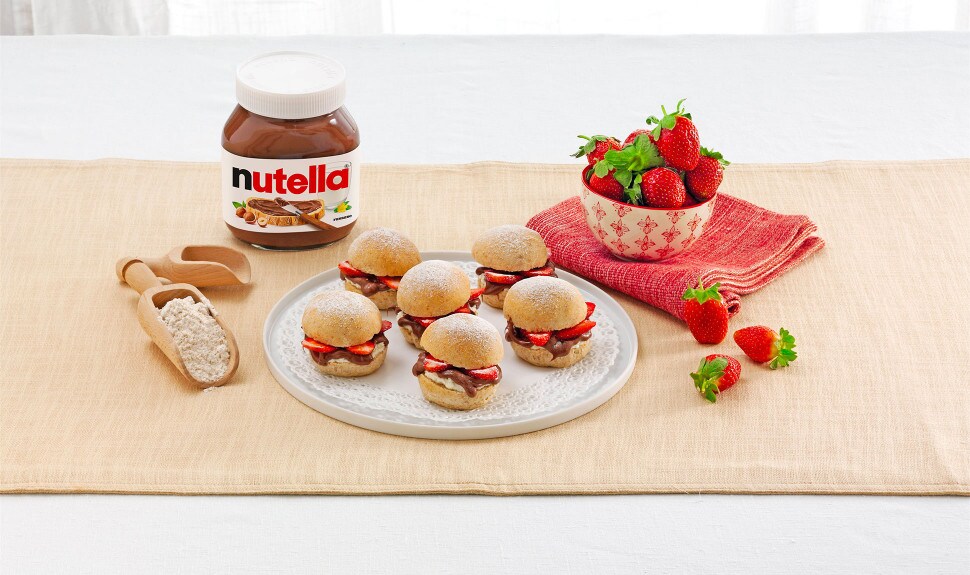 INGREDIENTS for 4 portions
8 Mini panini

60 g Nutella® (15 g/portion)

100 g Fresh strawberries cut into slices

25 g Ricotta

Icing sugar to taste
For the panini

250 g Wholemeal flour

18 g Sugar

3 g Salt

12 g Butter

120 ml Whole milk

17 ml Water

8 g Brewer's yeast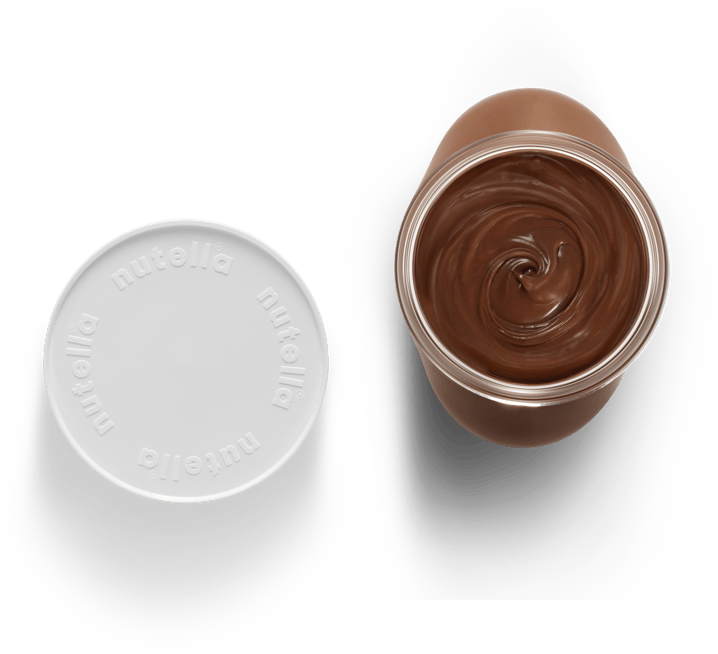 To prepare this delicious recipe, 15g of Nutella® per person is enough to enjoy!
METHOD
STEP 1

For the panini: mix together all the ingredients until you have a smooth, homogenous dough. Make little balls of dough, each weighing 40 g. Gently press down on each and leave them to rise for approximately 2 hours. Then bake in an oven at 180°C for 15 minutes.

STEP 2

At the time of serving, cut each panini in half and gently heat them up in the oven. Spread them with ricotta and, using a piping bag, add the portion of Nutella® on top of the ricotta. Finish them off with the strawberries, put the panini back together and serve with a sprinkling of icing sugar.
Served with a smile. Share the recipe with the hashtag #nutellarecipe
Sweet sandwiches that are quick to make, and fun too! Ideal to serve at an afternoon party outdoors. Plus, the addition of fruit gives them an even fresher flavour. Discover our recipe for panini with Nutella® and strawberries!