Tegole "roof tile biscuits" with Nutella®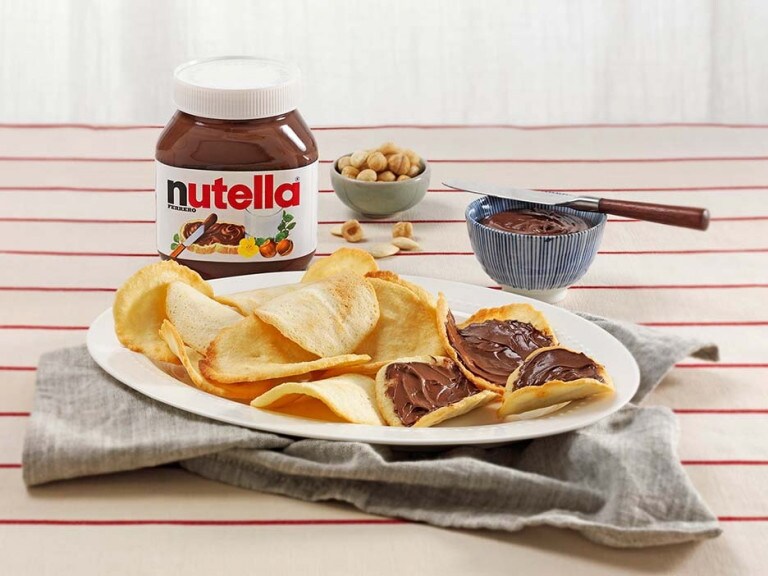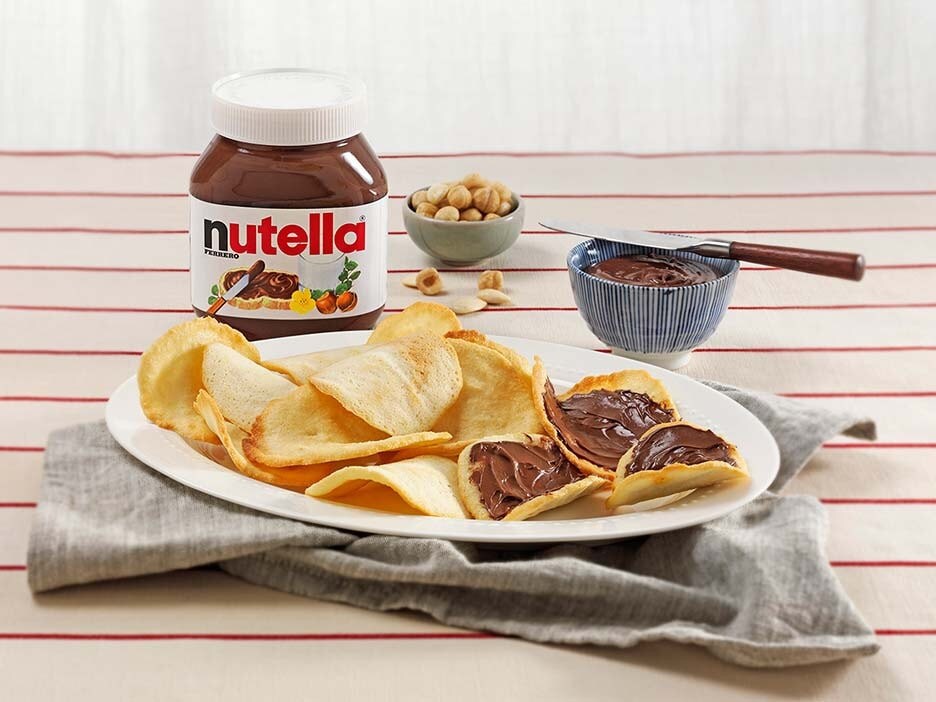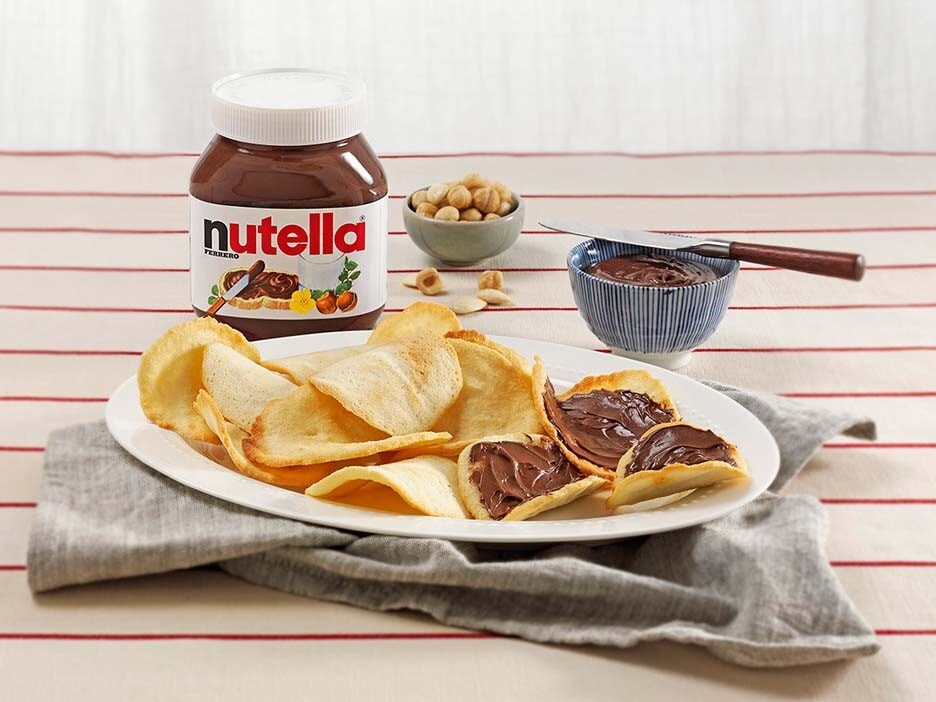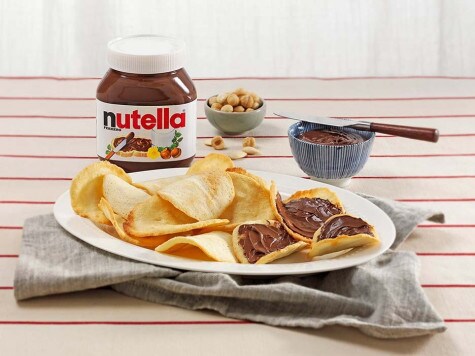 INGREDIENTS for 6 portions
200 g Sugar

80 g Toasted hazelnuts

80 g Peeled almonds

60 g Butter

60 g Plain flour

4 Egg whites

1 Sachet of vanillin
For garnish
90 g Nutella® (15 g/portion)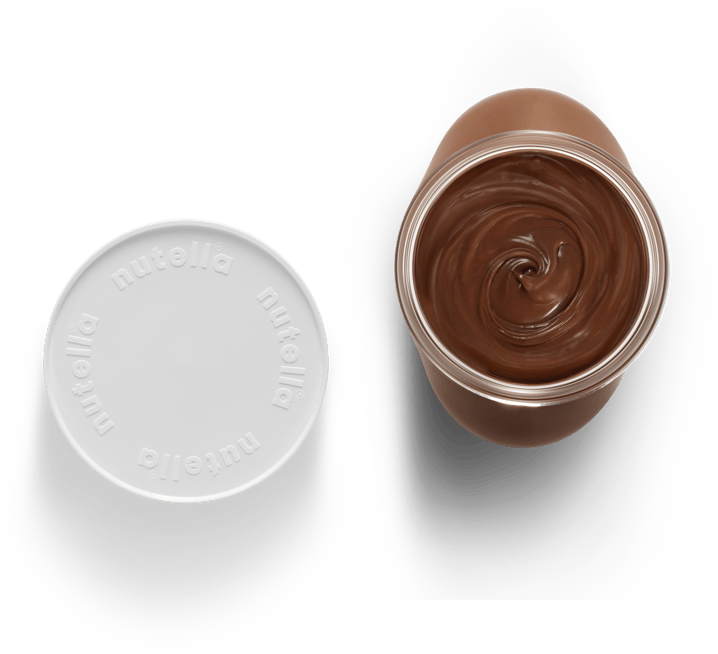 To prepare this delicious recipe, 15g of Nutella® per person is enough to enjoy!
METHOD
STEP 1

Put all the ingredients into a bowl, including the hazelnuts and almonds, after finely chopping them first, then mix the whole mixture together to make a smooth, homogenous mixture. Whilst you are mixing, pre-heat the oven to 180°C and cover the baking tray with special paper.

STEP 2

Using a tablespoon, pick up some of the mixture, one dollop at a time, forming each dollop into a thin disk, with sufficient space between each one.

STEP 3

Put in the oven and cook for at least 10 minutes until the Tegole are golden in colour and are slightly arched. Cool them down and serve with 15 g of Nutella® per portion (4 biscuits), based on having around 4 g on each biscuit.
Share the goodness with someone special.
The tiles are sweet waffle typical of Valle d'Aosta, created in the 30s by the confectioners Boch family after their trip to Normandy. Since they met the enthusiasm, they have become tiles with Nutella®.