Toasties with Nutella® and banana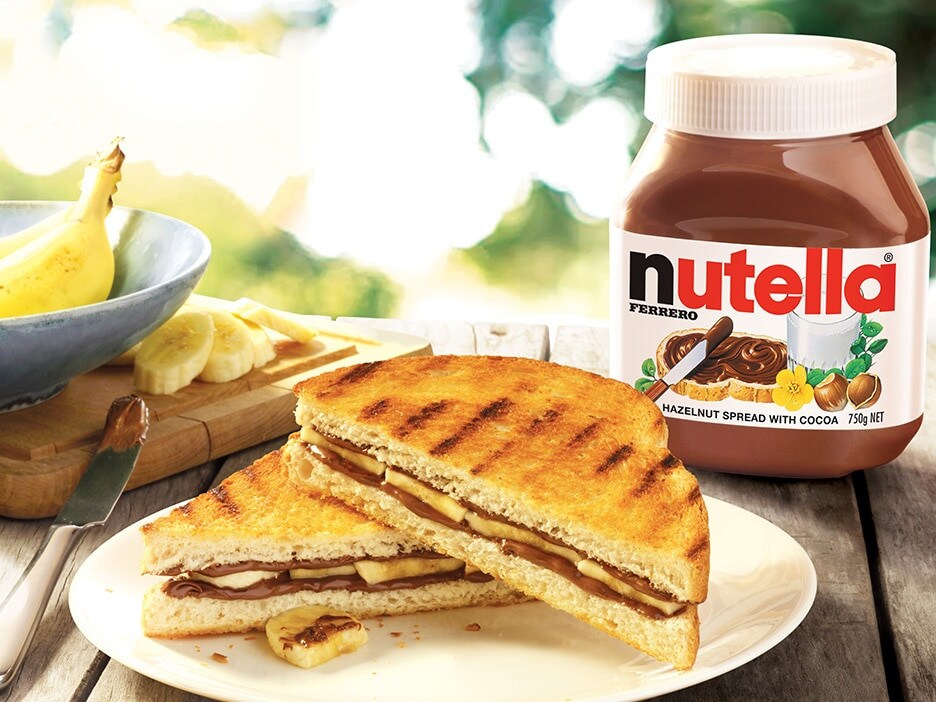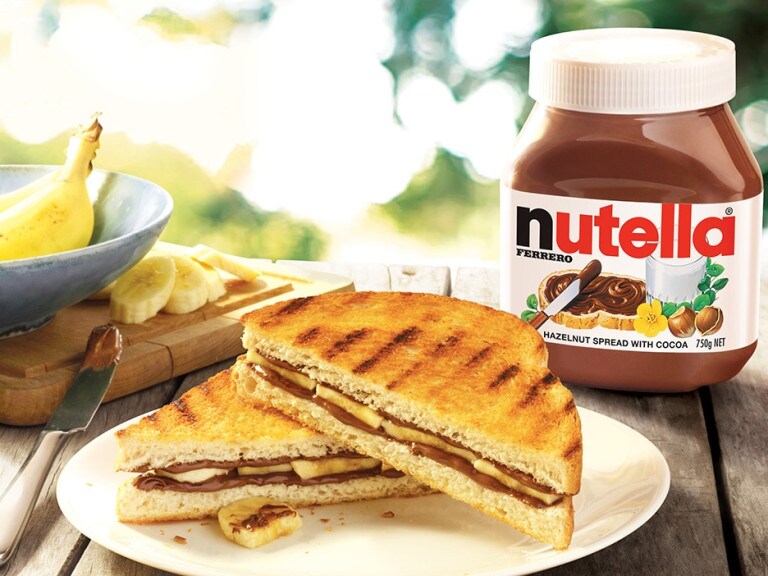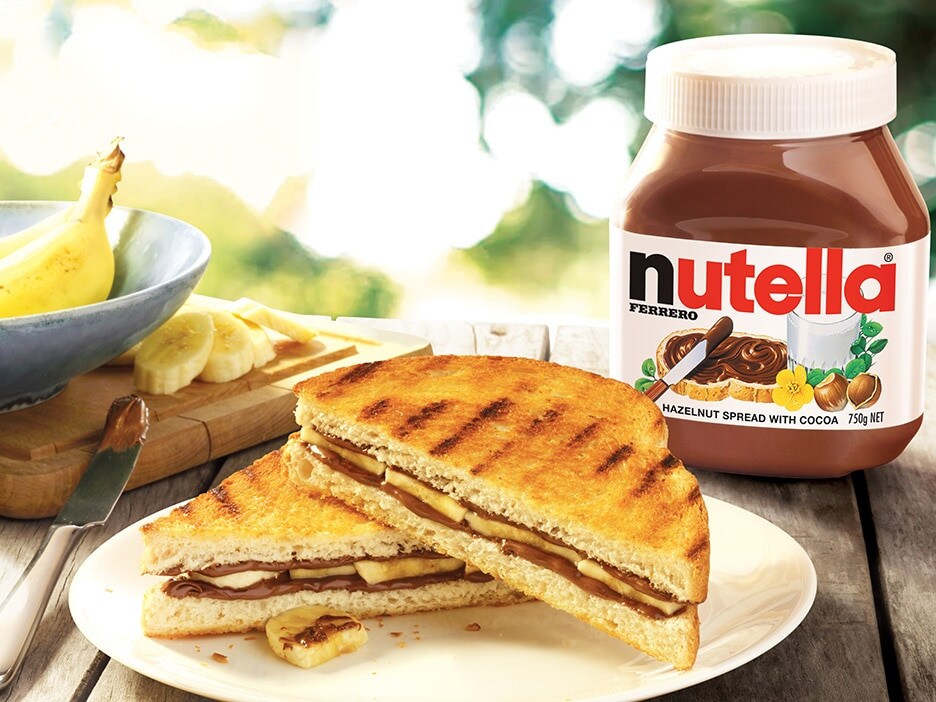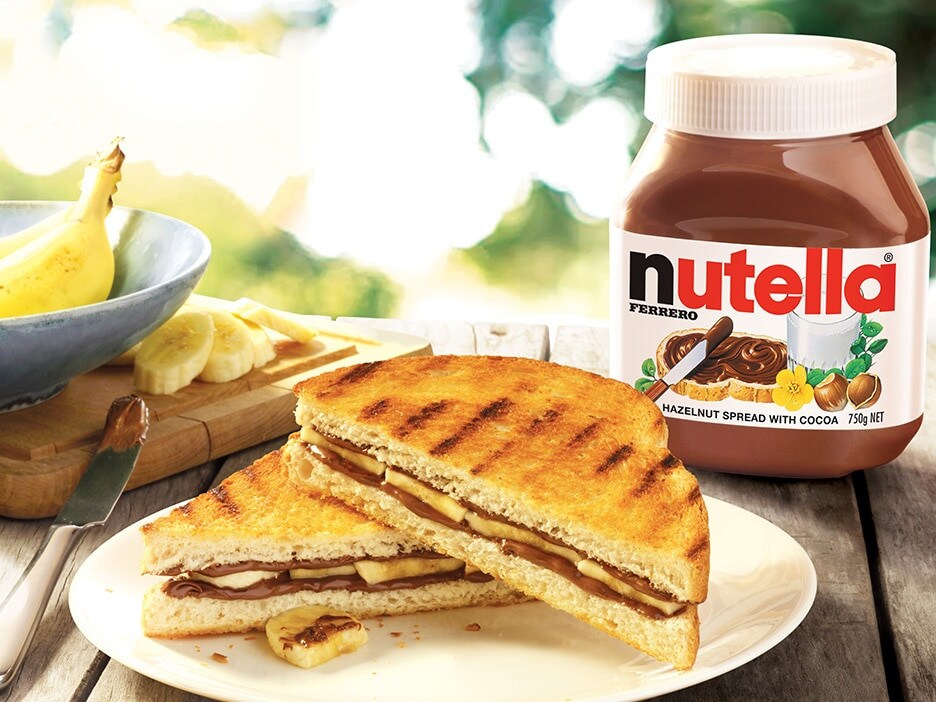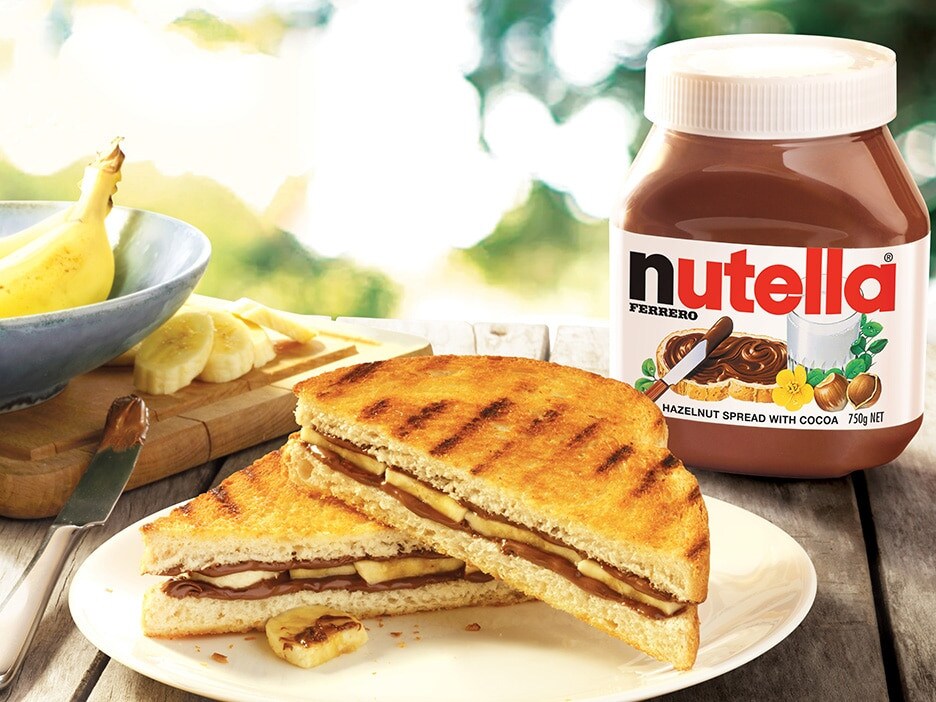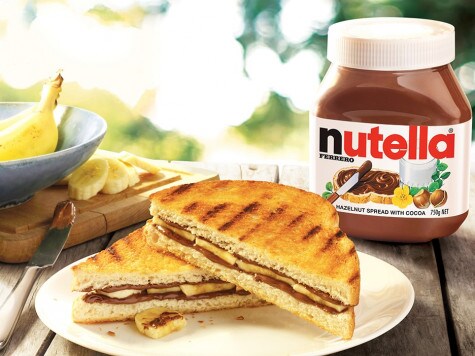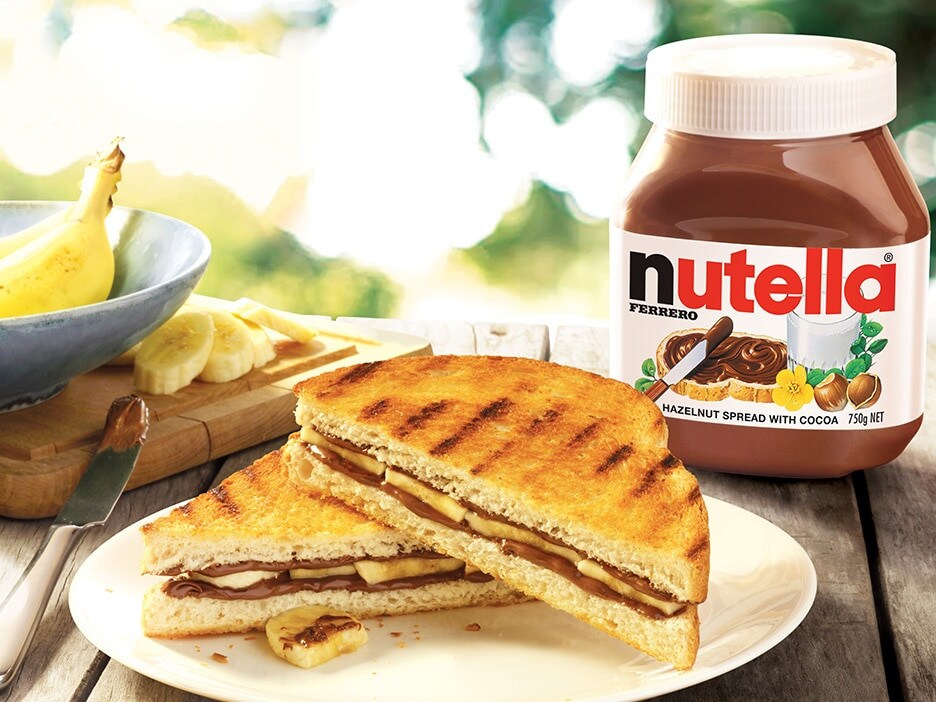 INGREDIENTS for 1 portion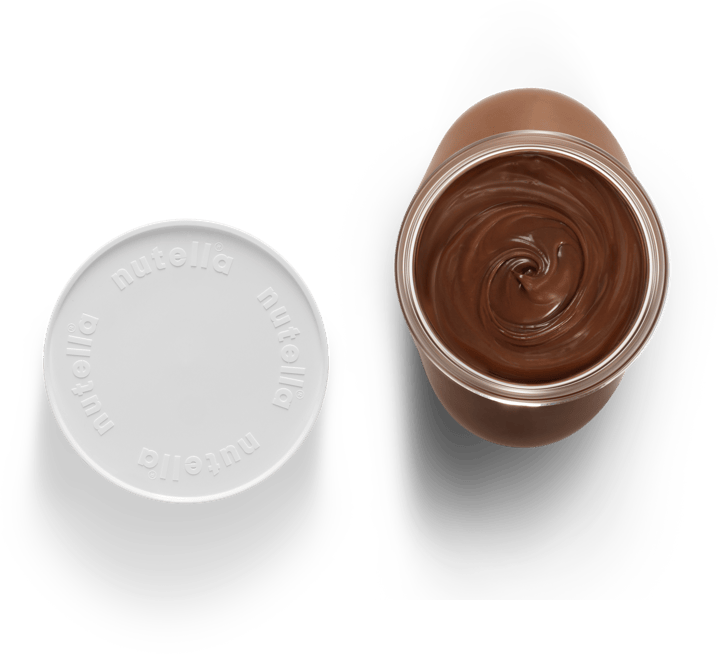 To prepare this delicious recipe, 15g of Nutella® per person is enough to enjoy!
METHOD
Step 1
Lightly spray olive oil on one side of each slice of bread.
Step 2
On the other side of bread, spread Nutella® and top with sliced banana.
Step 3
Sandwich the two slices of bread together and place in a sandwich press for 3-5 minutes or until hot and golden.