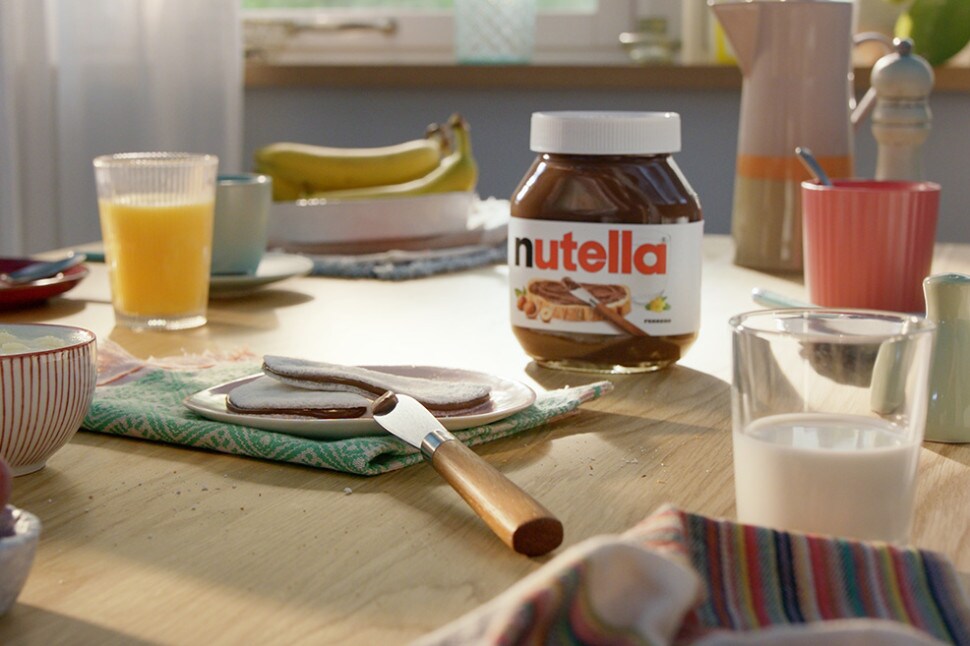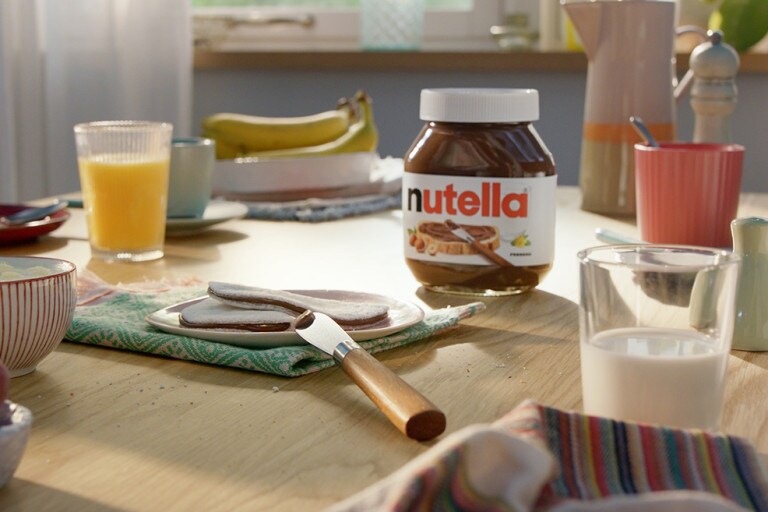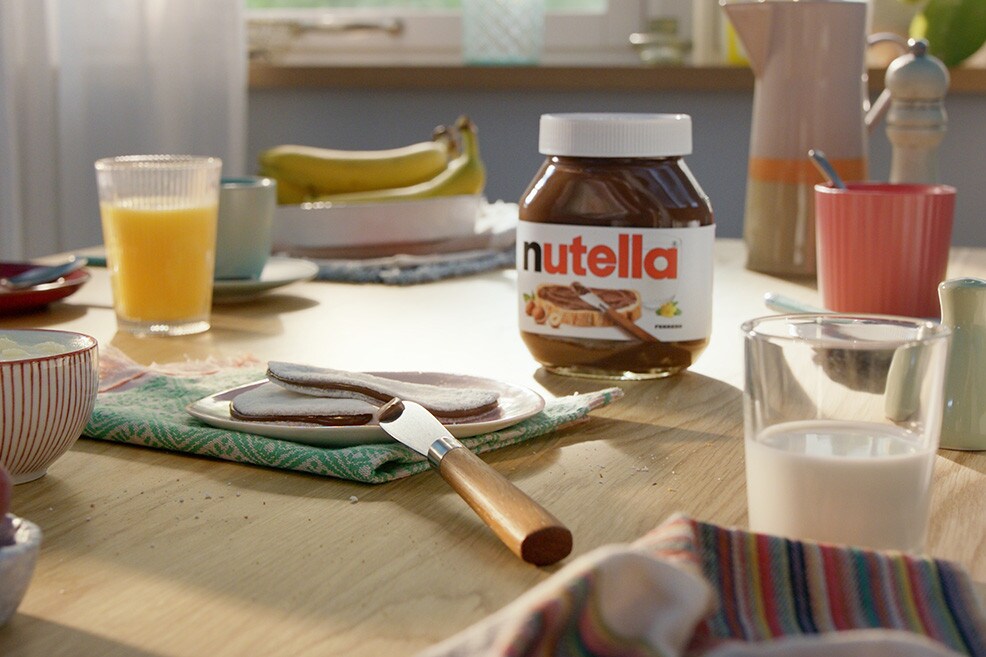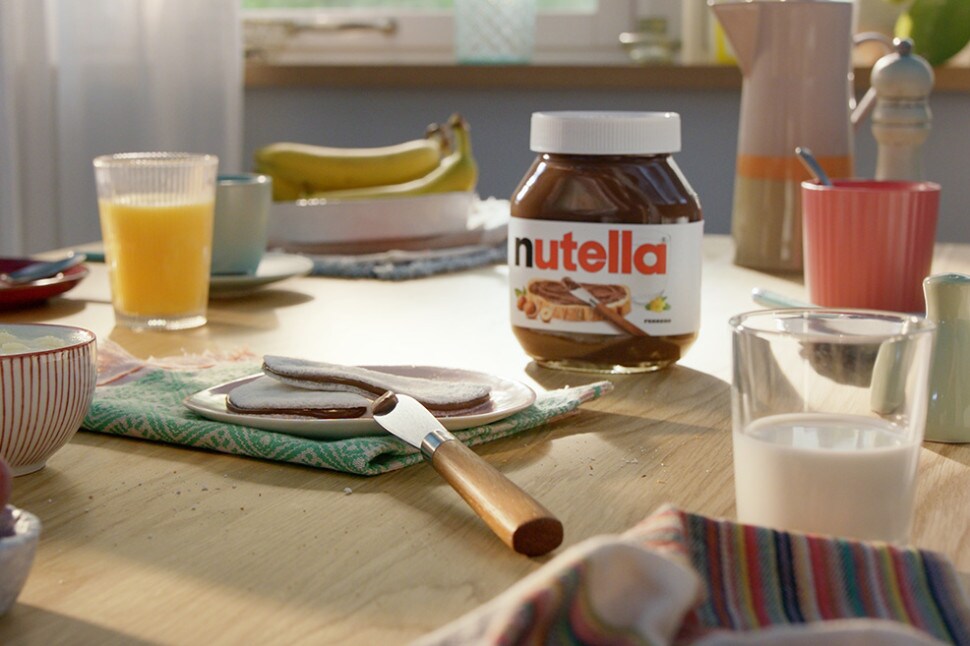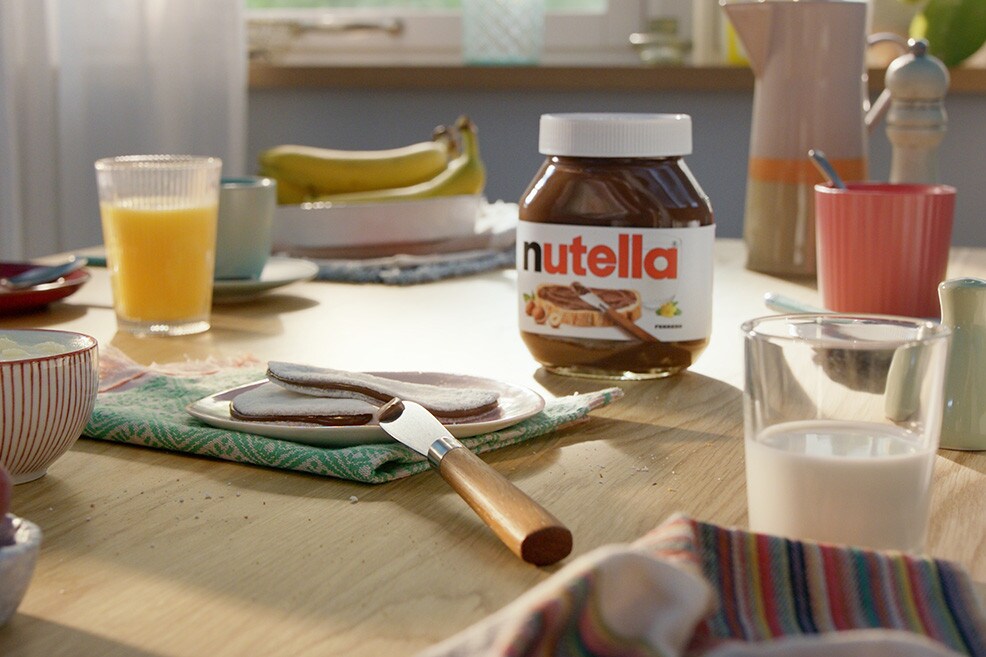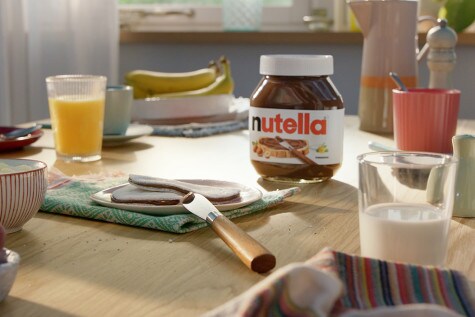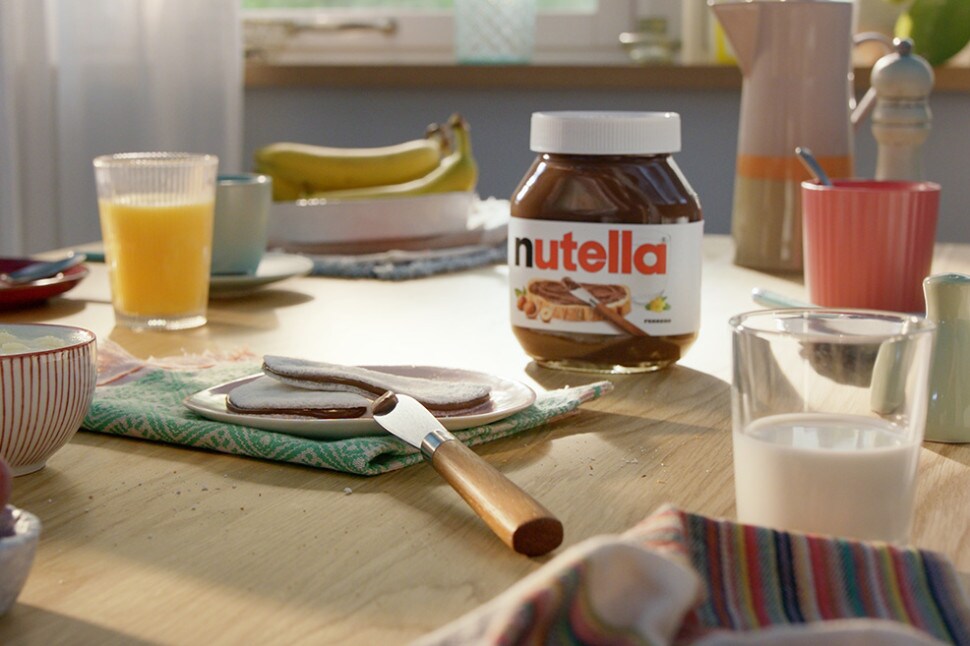 INGREDIENTS for 2 servings
6 tbsp. hydrated cassava starch
(enough to cover the entire surface of the pan twice)
1 tbsp. of Nutella® per tapioca
To prepare this delicious recipe, 15g of Nutella® per person is enough to enjoy!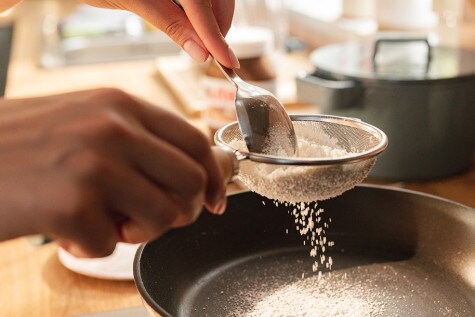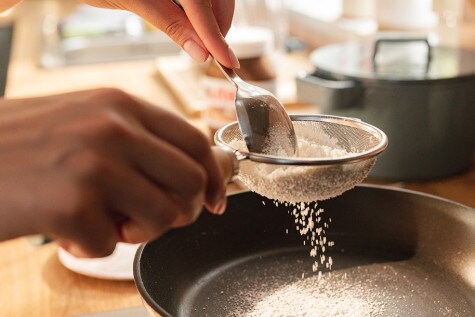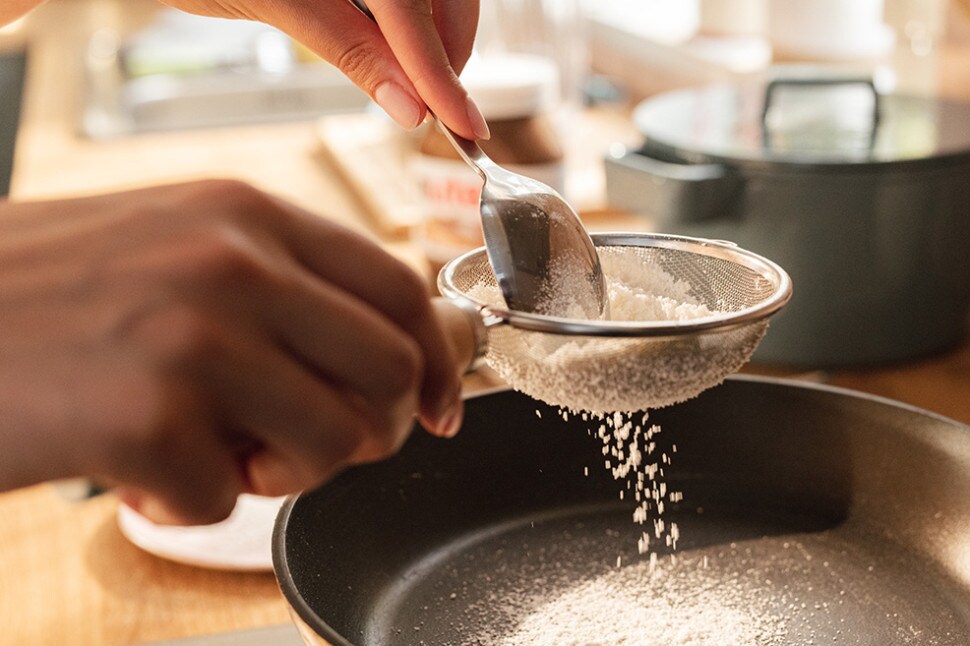 For each tapioca, sieve 3 tbsp. of hydrated cassava starch into a pre-heated, non-sticky pan.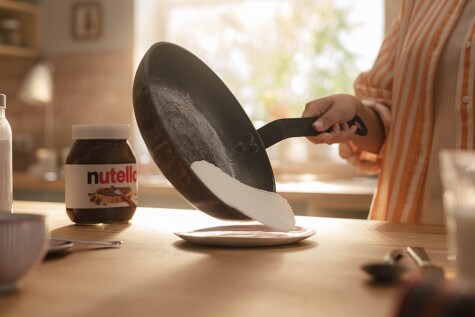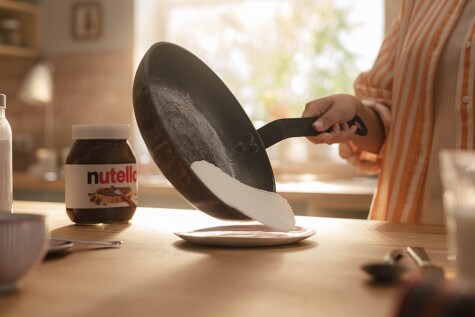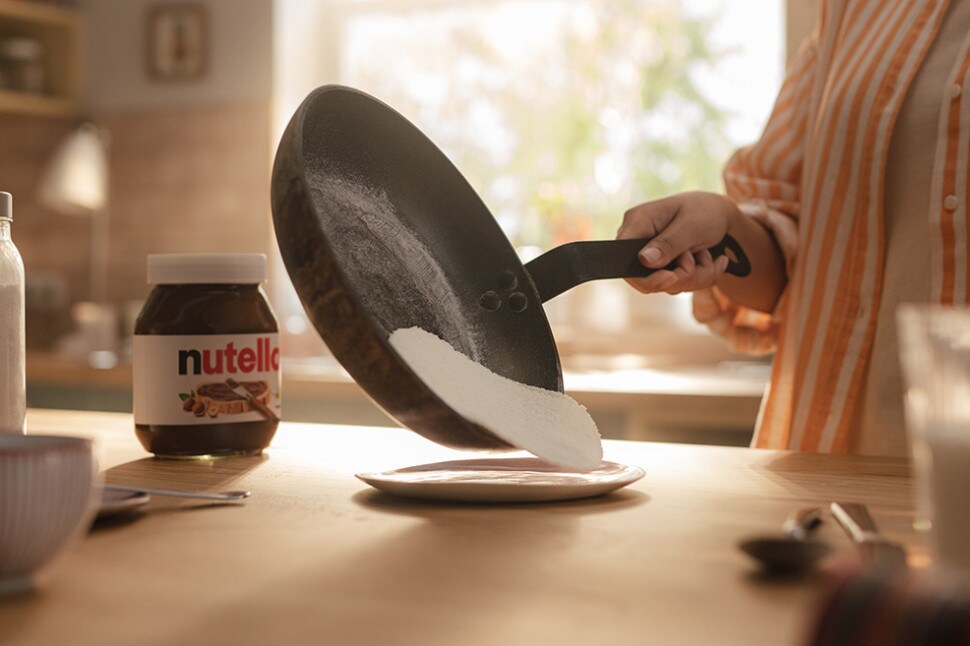 Cook the starch until it sticks together. Flip the starch in the pan.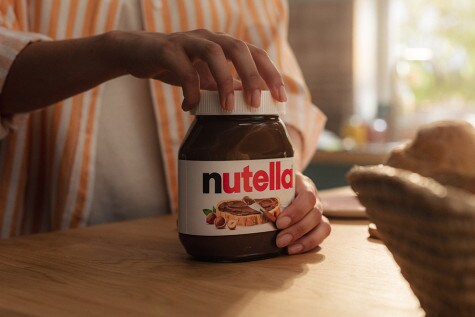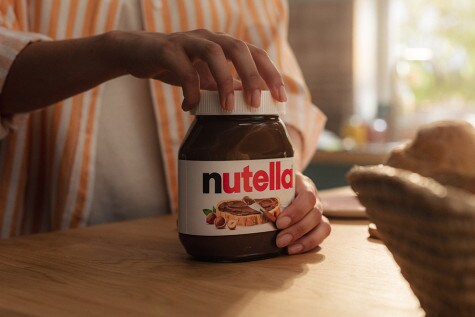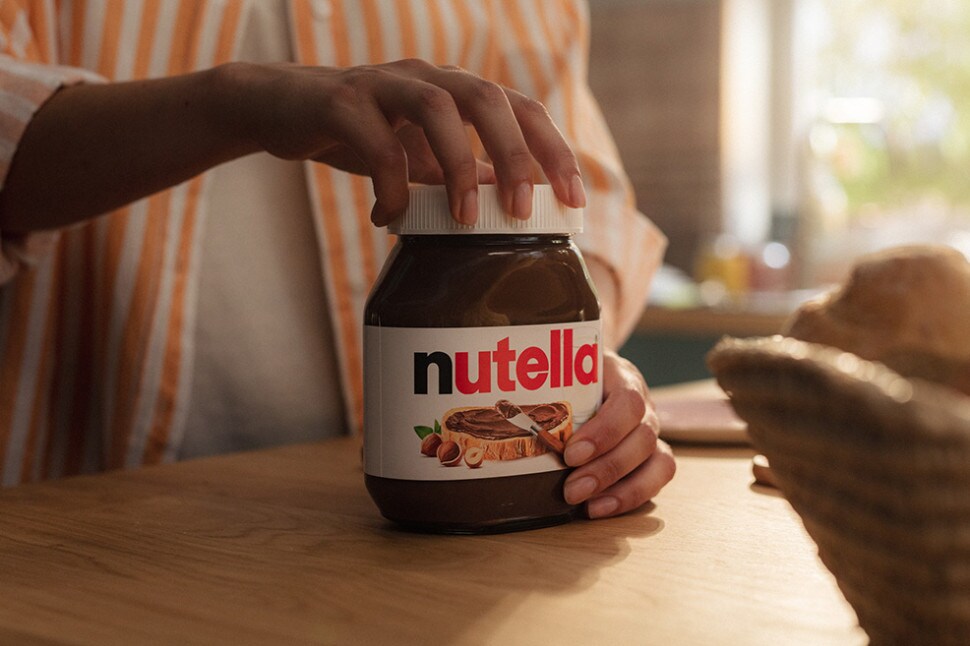 Put the tapiocas on a plate, spread Nutella® and fold it.
TIP: Try a tbsp. of Nutella® with different toppings like ripe bananas, drops of apple sauce or fresh berries!
Share the recipe with the hashtag #nutellarecipe