Get ready to discover Nutella® outside and inside!
Discover the latest Nutella® label
Revamped look, same delicious taste!
Discover more.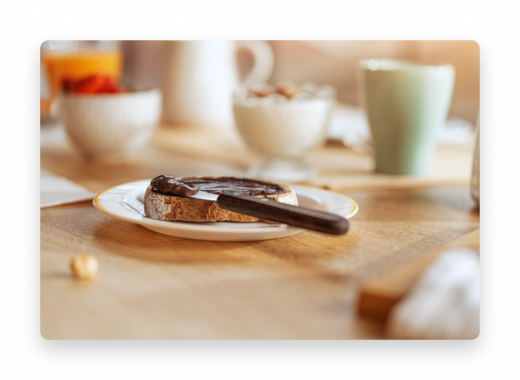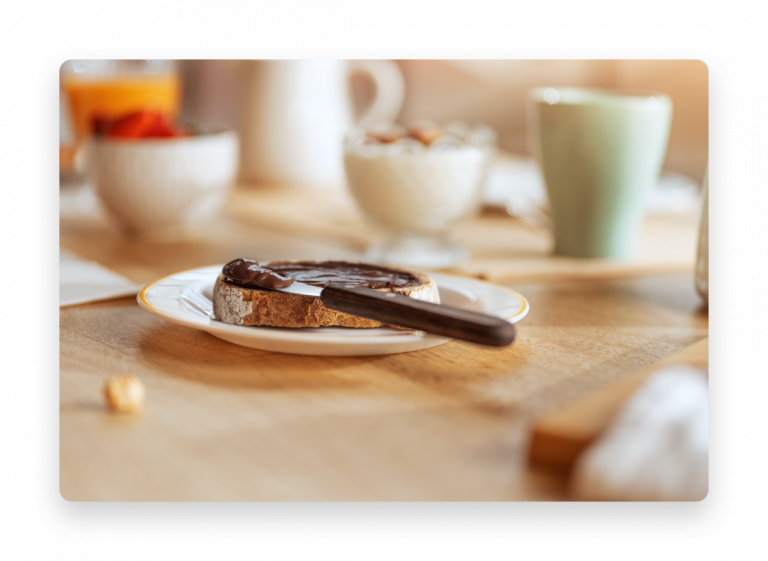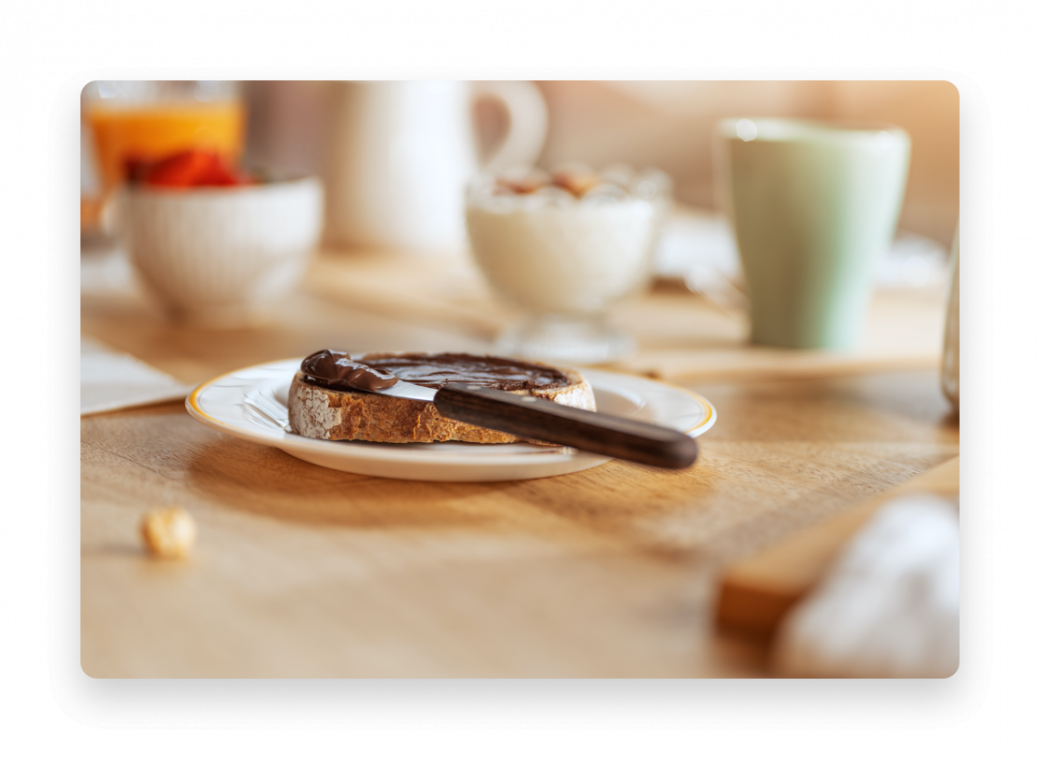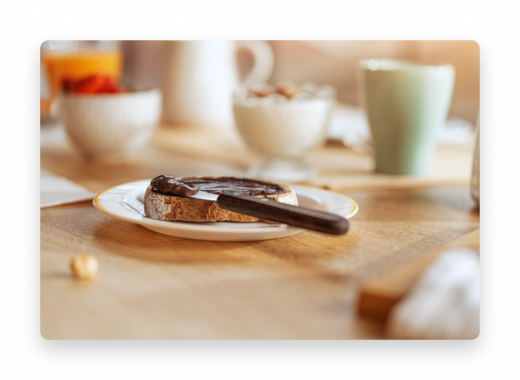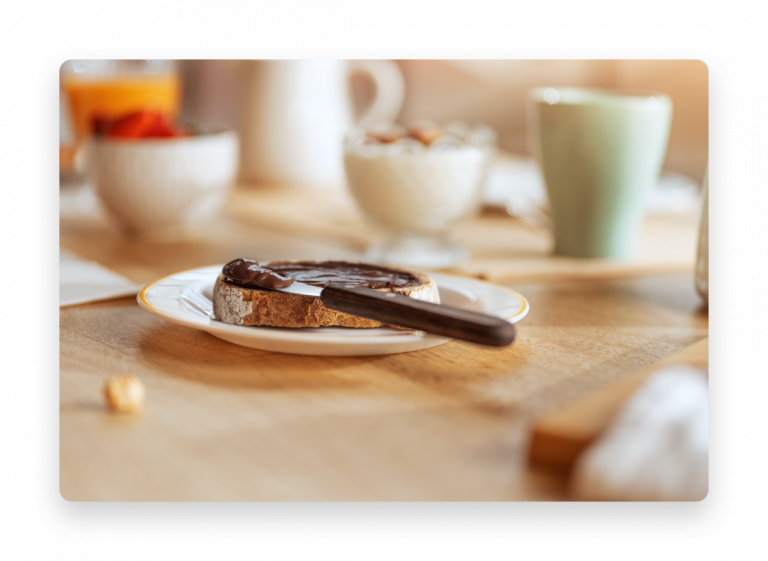 Nutella®'s timeless spirit and values
For generations, Nutella® has always been driven by a spirit of passion, quality and care for its ingredients. Today, this same spirit is embodied through a refreshed label featured on our iconic Nutella® jars.
Our look is continuing to evolve, but our jar holds exactly the same mission since Nutella® was first born: to preserve the unmistakable taste of our signature recipe so you can enjoy delightful moments with your loved ones.
Let's take a closer look!

Sharing more of our story with you
Starting today, we'll take on a different, hopefully more modern look that honours Nutella®'s timeless spirit and values. We have redesigned our label to share more of our story with you by providing more information, clarity and the same bright outlook for the day.
We hope you like it!