Breakfast Nutella® + Cocoa Porridge Aranchini
INGREDIENTS for 3 to 5 portions (15 Aranchini)
40g unsweetened apple sauce
50ml unsweetened oat milk
70g Nutella + Cocoa - 1 heaped tsp of Nutella® (15g) per portion (3 Aranchini = 1 portion)
50g toasted chopped hazelnuts
To serve:
3 peaches, stoned removed and sliced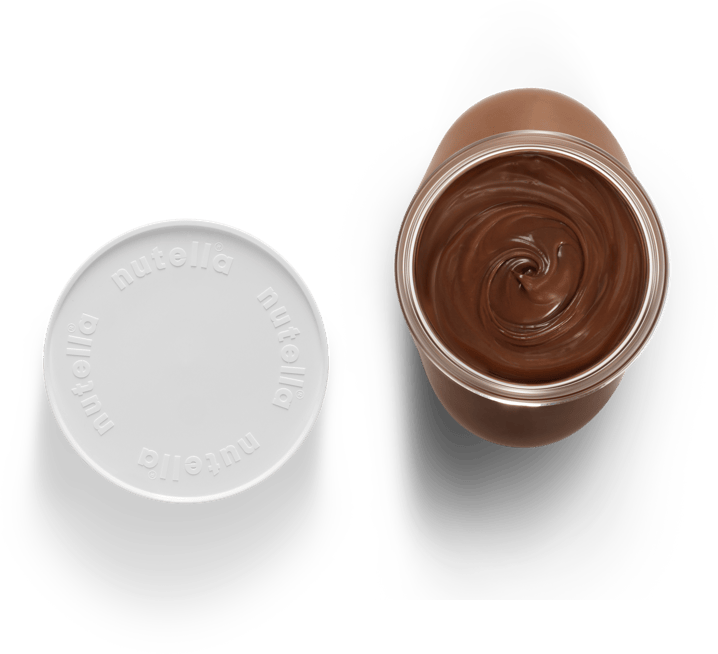 To prepare this delicious recipe, 15g of Nutella® per person is enough to enjoy!
STEPS
STEP 1
Add the oats, almonds, apple sauce and oat milk to a saucepan and heat gently for 3-4 minutes until oats have softened, remove from the heat and allow to cool.
STEP 2
When the oat mix is cool enough to handle, take walnut size pieces and flatten slightly. Place a small amount of Nutella® + cocoa (3g to 5g) in the centre of each and carefully roll to encase the soft filling.
STEP 3
Roll each ball in the toasted chopped hazelnuts.
STEP 4
Serve with 0% Greek yogurt and sliced peaches.
Share the recipe with the hashtag #nutellarecipe