Nutella® +Cocoa buttermilk sour cherry scones with cherries and Greek yoghurt
INGREDIENTS FOR 8 PORTIONS
2 tbsp golden caster sugar
1 egg, beaten with a little salt for glazing
To serve:
8 heaped teaspoons (120g) Nutella®+ Cocoa – [one heaped tsp of Nutella®+ Cocoa (15g) per portion]
250g fresh cherries, cut in half and pitted (14 cherries = 1 of 5 a day)
150ml glass of orange juice per serving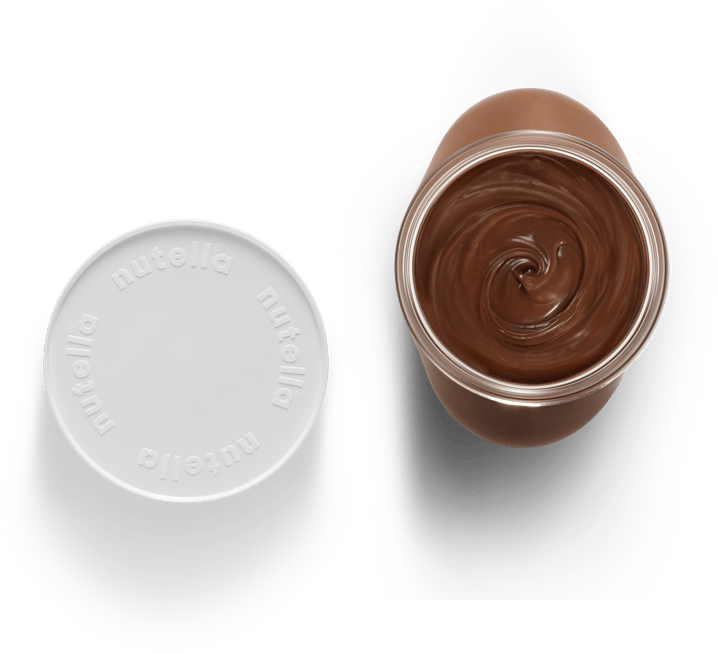 To prepare this delicious recipe, 15g of Nutella® per person is enough to enjoy!
METHOD
Preheat the oven to 200c/190c fan.
Line a baking tray with a sheet of baking parchment.
Sift the flours and salt into a large bowl, stir in the sugar, baking powder and cherries.
Make a well in the centre and pour in the buttermilk, mix well until the dough comes together.
Tip the dough onto a lightly flour dusted work surface and knead very lightly to a smooth dough.
Lightly dust a rolling pin with a little flour and roll the dough to 2.5cm/1" thick. Using a pastry cutter, dip the edge of the cutter in flour to make it easier to cut out the scones without them sticking. Cut out 5cm rounds and place spaced apart on the prepared baking tray.
Once you've cut 4 or 5 rounds you can re-shape and re-roll the dough to make the remaining rounds.
Using a pastry brush, brush the tops of each scone with the beaten egg.
Bake for 12-15 minutes until risen and golden. Leave the scones to cool on a cooling rack.
Split the scones in half, spread one half with one heaped teaspoon (15g) of Nutella®+ Cocoa top with a few fresh cherry halves and a spoonful of Greek Yoghurt, together with a small glass of 150ml fresh orange juice.
Share the recipe with the hashtag #nutellarecipe