INGREDIENTS for 6-8 portions
1/2 tsp dried active yeast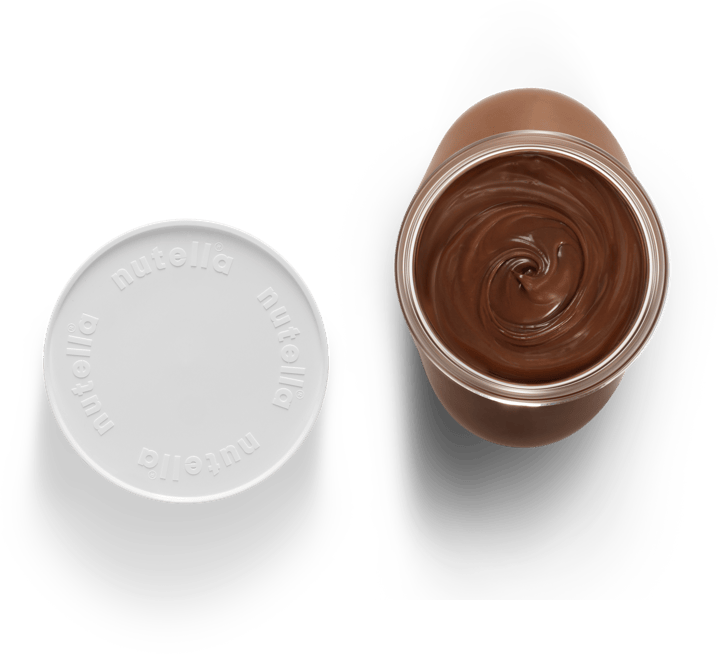 To prepare this delicious recipe, 15g of Nutella® per person is enough to enjoy!
METHOD
1
In a mixing bowl, sieve the flour and baking powder together. Add the semolina and salt.
Stir everything well.
2
Add the yeast and sugar to the cup of water and stir well until dissolved. Then add the yeasted water along with the milk to the dry ingredients and combine. Leave to rest for half an hour.
3
Heat a wide non-stick pan on medium low heat and add a small palm sized ladle of pancake mix. When bubbles form all over the top and the bottom is golden, transfer between two muslin cloths to cool.
4
Repeat the process until you finish the pancake mix.
5
Stuff each Katayef with 1 spoon of Nutella® and close it from the middle with your fingers.
6
Arrange it on a serving plate and garnish it with grounded pistachio.