Breakfast panini with Nutella®







INGREDIENTS for 1 portion
½ ripe pear, cored and thinly sliced
1 multigrain or whole wheat panini bun, cut in half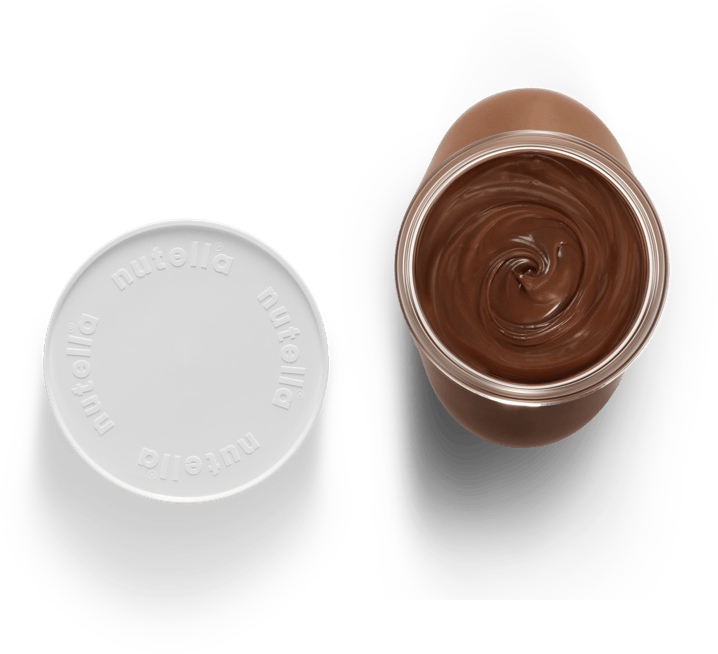 To prepare this delicious recipe, 1 tsp of Nutella® per person is enough to enjoy!
STEPS
In a small bowl, whisk together the ricotta, lemon zest and cinnamon.
Spread Nutella® evenly on both pieces of bread. Spread ricotta evenly over one slice of bread and then place the sliced pears over the ricotta. Top with the other slice.
Heat in a panini press or in a grill pan and serve with a glass of milk for a complete breakfast.