Cherry quesadilla with cinnamon yogurt and Nutella®






INGREDIENTS for 1 portion
2 tbsp (30 mL) vanilla yogurt

¼ tsp (1 mL) ground cinnamon

1 large whole wheat tortilla

1 tbsp (15 mL) Nutella®

5 cherries, pitted and halved

1 tsp (5 mL) butter or vegetable oil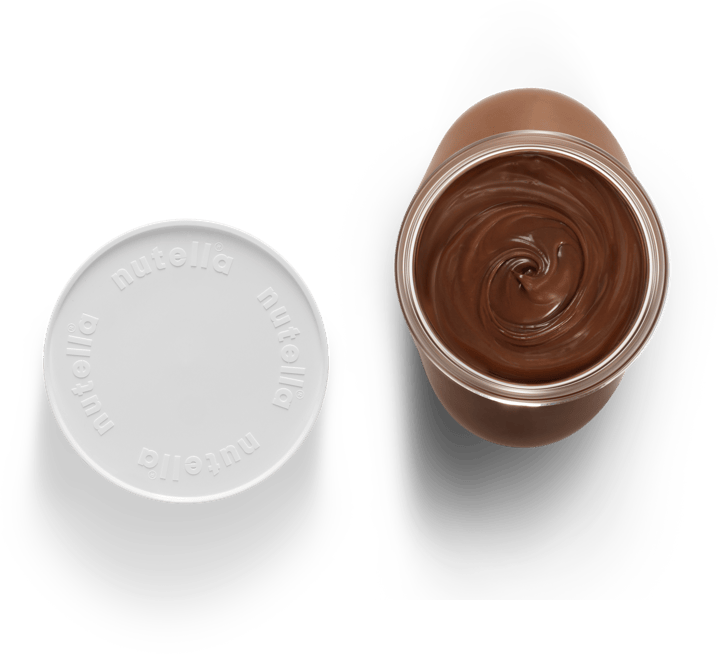 To prepare this delicious recipe, 1 tsp of Nutella® per person is enough to enjoy!
STEPS
In a small bowl, mix together yogurt and cinnamon; set aside.

Spread half of tortilla with Nutella® and arrange cherries on top; close to create a half-moon.

Heat a large non-stick skillet or panini press over medium heat, add butter or oil to coat bottom.

To cook in skillet, place quesadilla in pan, cooking 2 to 4 minutes per side, flipping carefully.
To cook in panini press, place quesadilla on surface and close, cooking for 2 to 3 minutes (no need to flip).

Remove from pan or panini press and slice in half. Spoon yogurt mixture on top of prepared quesadilla, or serve on the side for dipping.

Serve with orange juice or milk.