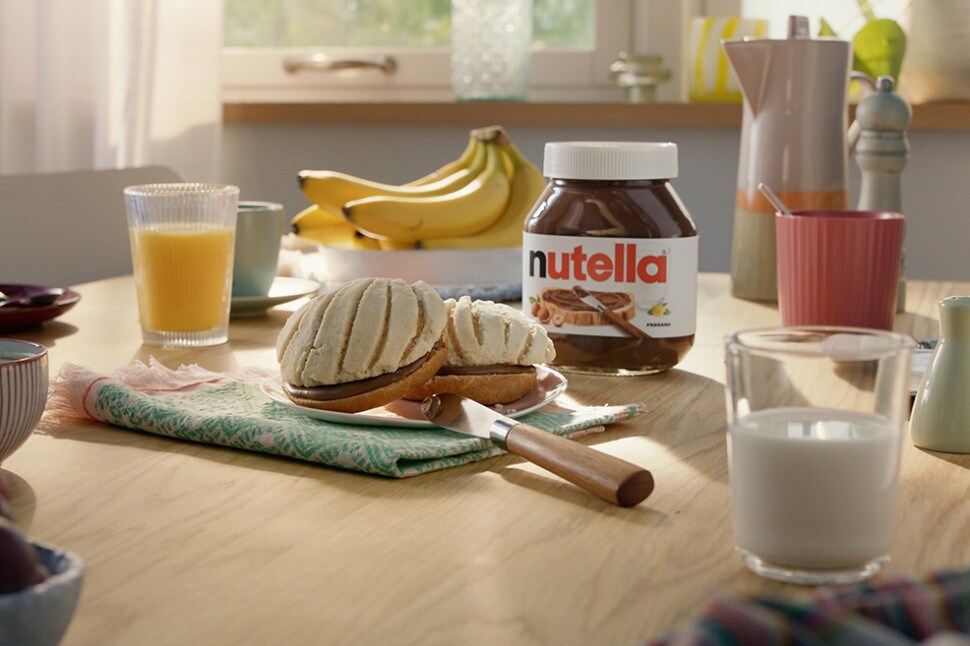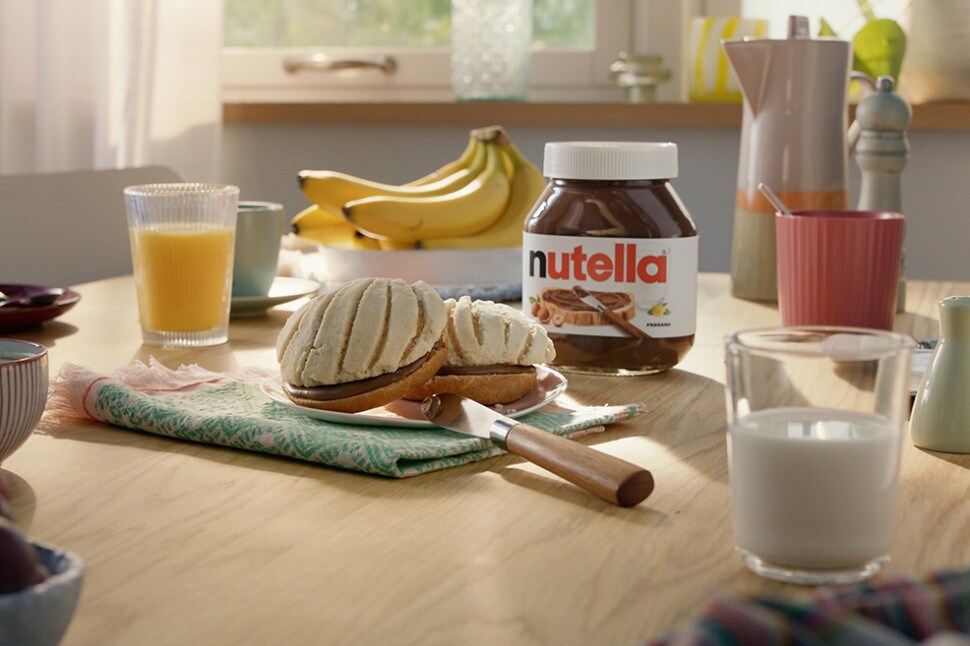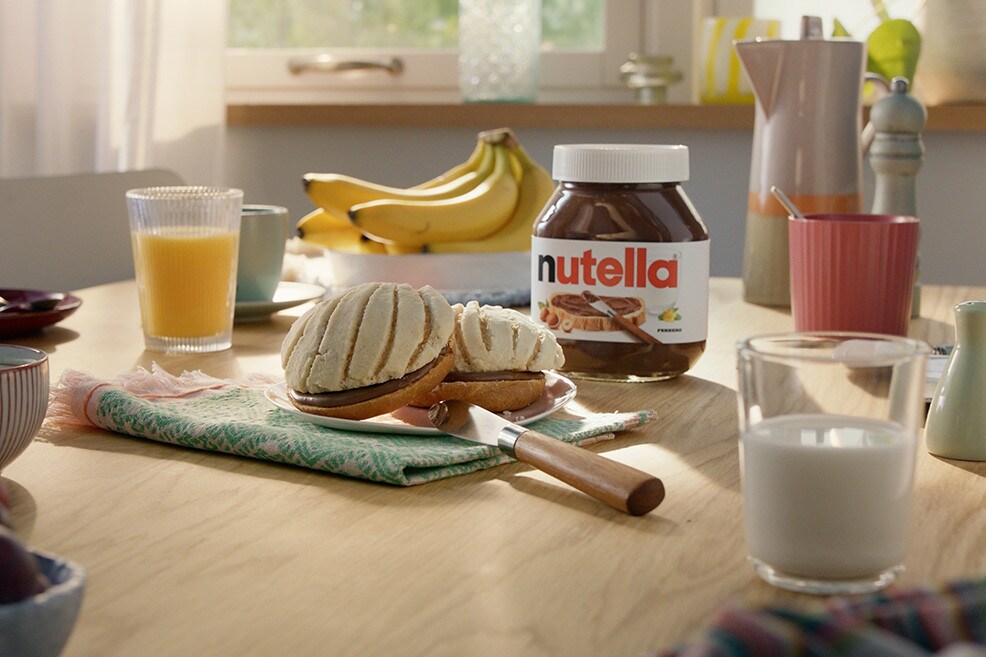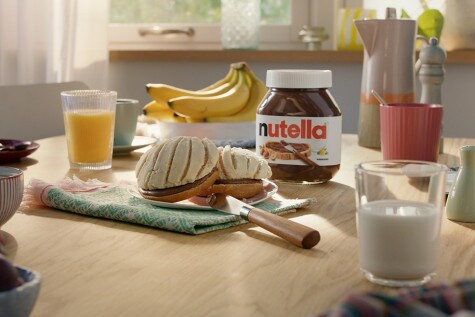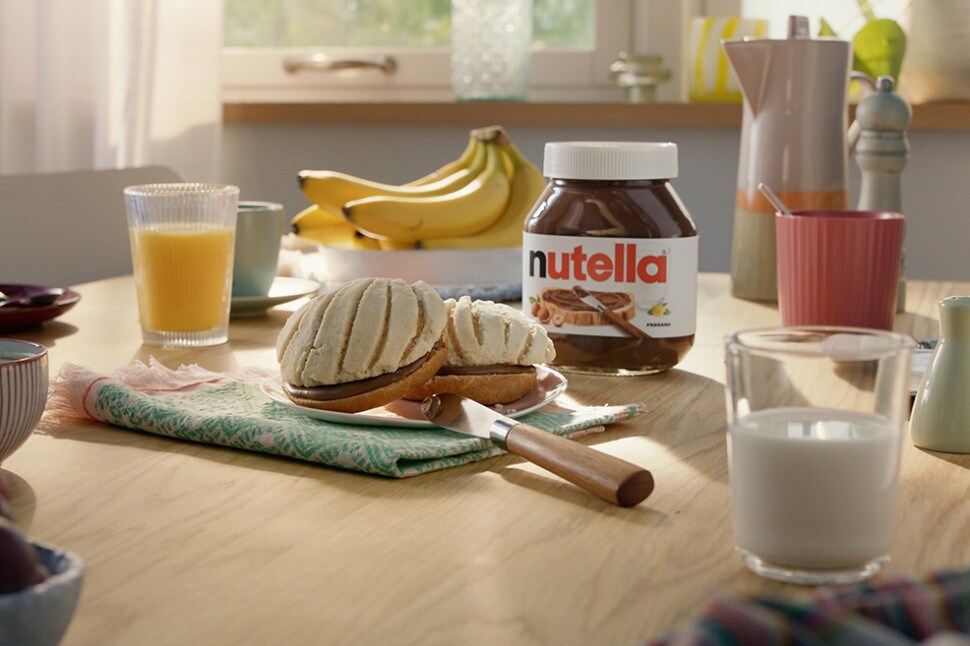 INGREDIENTS for 4-6 servings
FOR THE CONCHAS
tbsp. of Nutella® per serving
BUTTER GLAZE
1 egg yolk, whipped with 15 ml water
To prepare this delicious recipe, 15g of Nutella® per person is enough to enjoy!
METHOD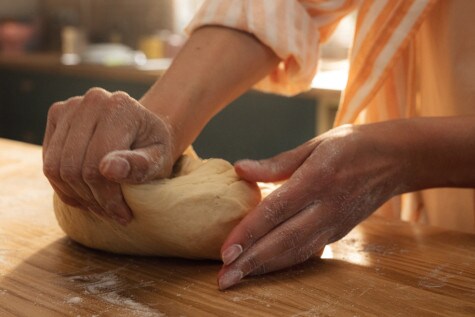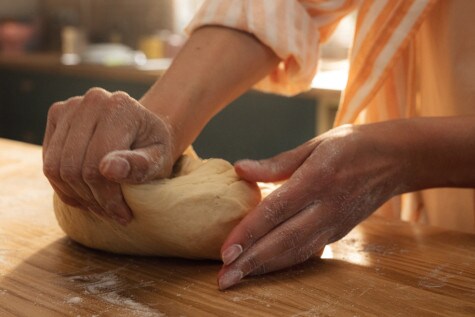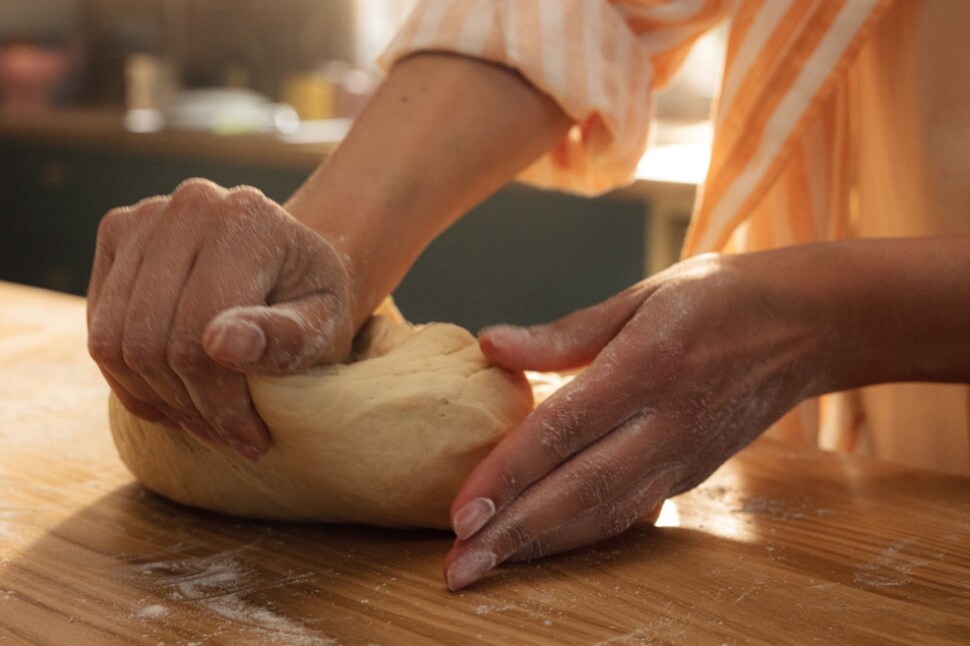 Dissolve the yeast in warm water in a bowl. Add milk, butter, salt, eggs, yolk and 440 g of flour. Stir the mixture until smooth.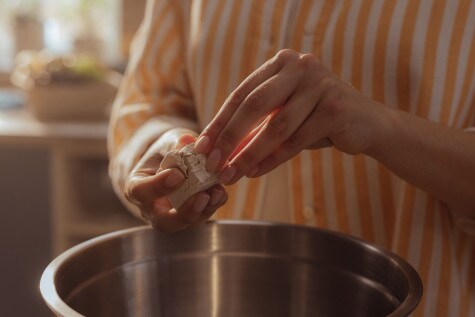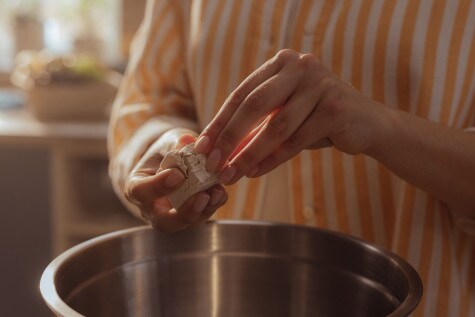 Add the rest of the flour. Knead the mixture in a bowl for 5 minutes. Form 12 balls, place them on a baking tray, cover them with a tea towel and let them stand for 2 hours.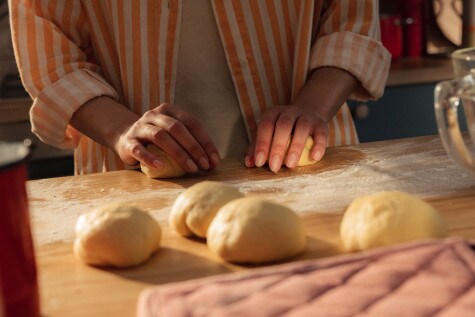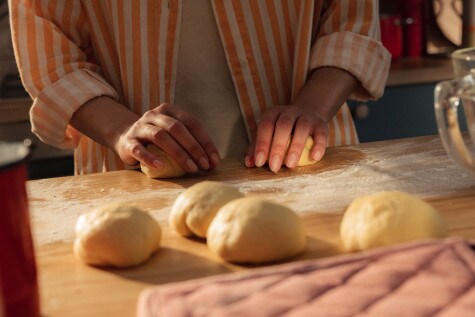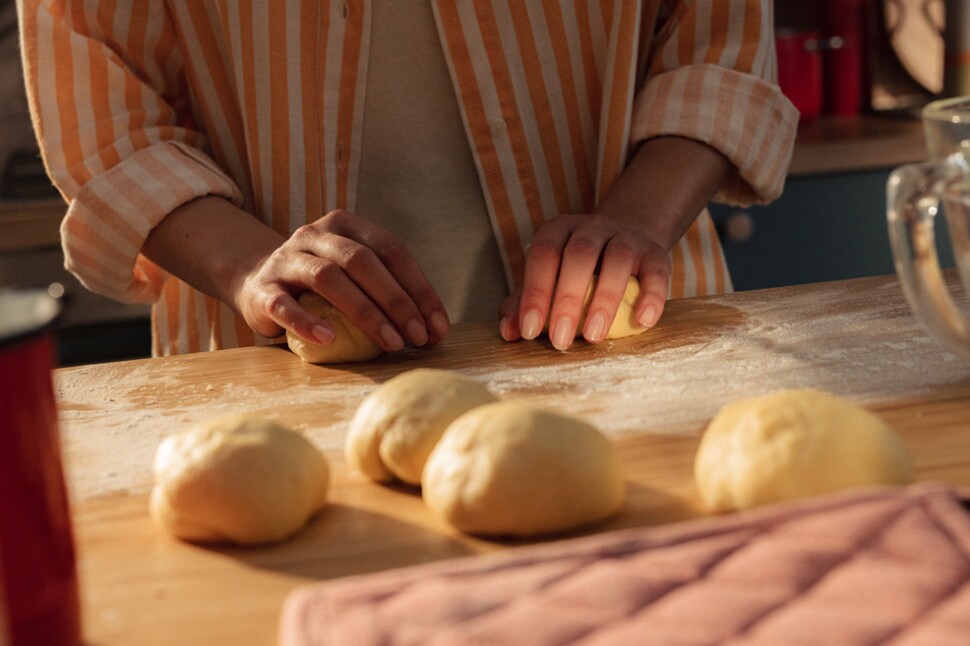 Prepare the topping by whipping the sugar and vegetable fat until fluffy. Add flour and mix until you get a thick paste.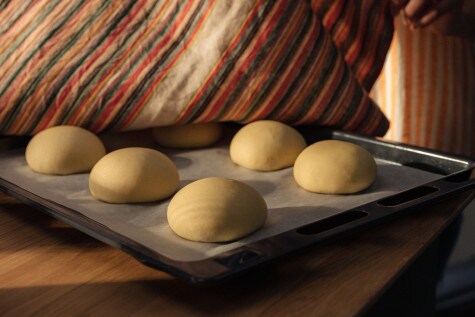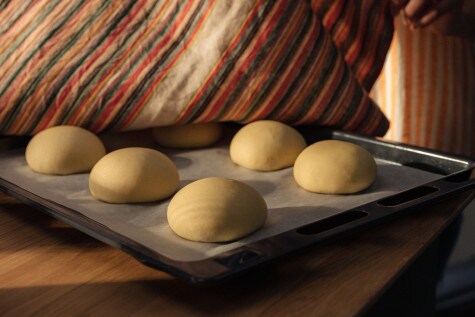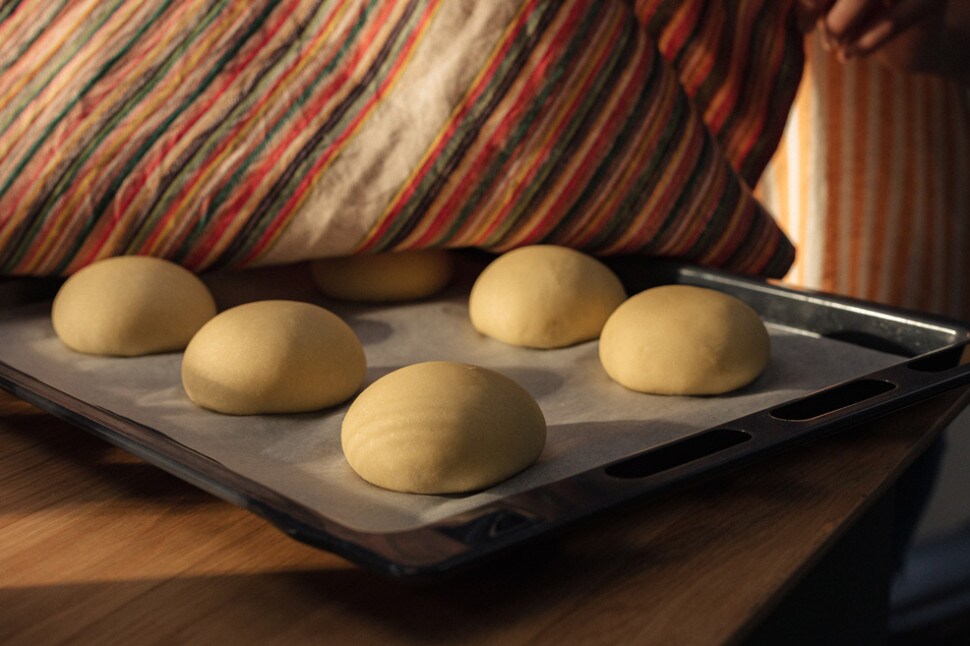 Divide the mixture into 12 pieces. Form flat circles, apply the butter glaze and place them on top of the dough buns.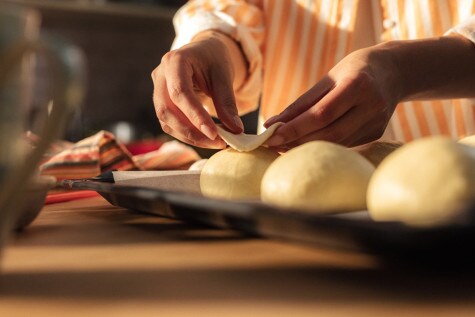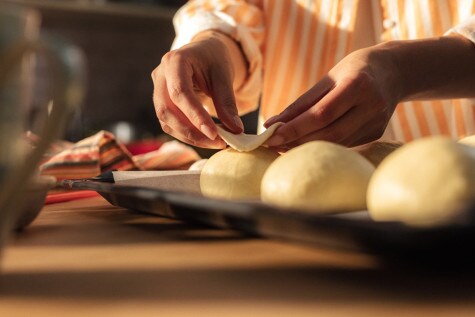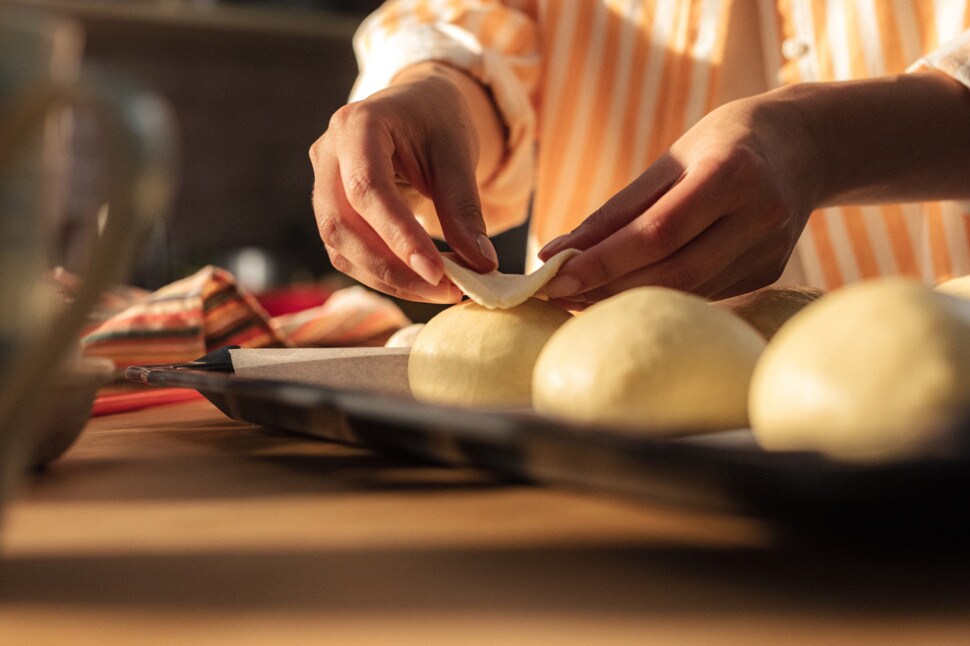 Cut the topping and let the balls rest for 1 hour under a tea towel. Preheat oven to 180 °C.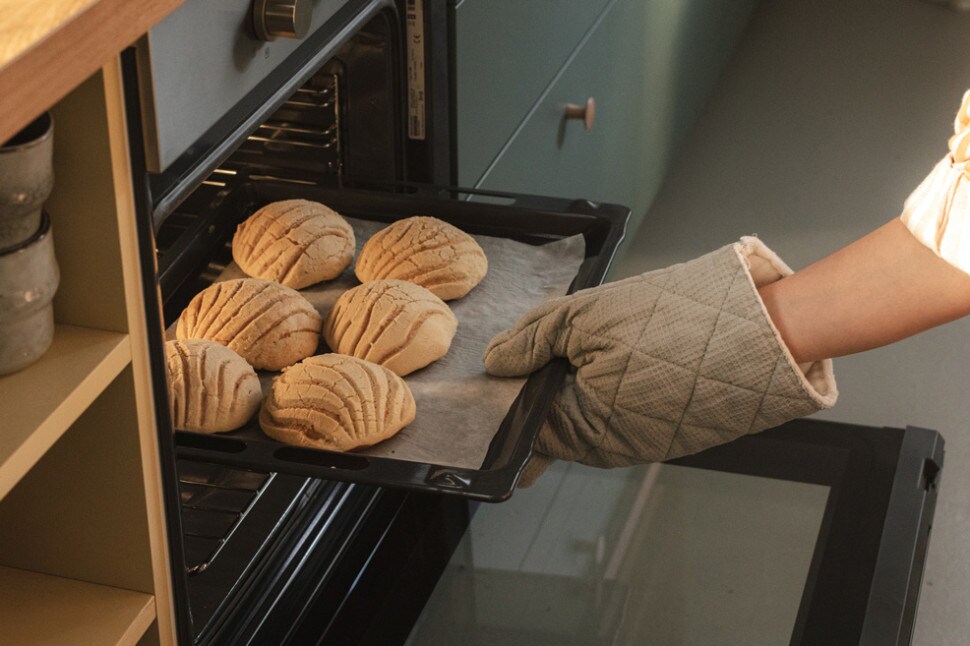 Bake the balls for 25 – 30 minutes, let them cool, slice in half and s pread Nutella® on them. Mucho gusto!
Share the recipe with the hashtag #nutellarecipe