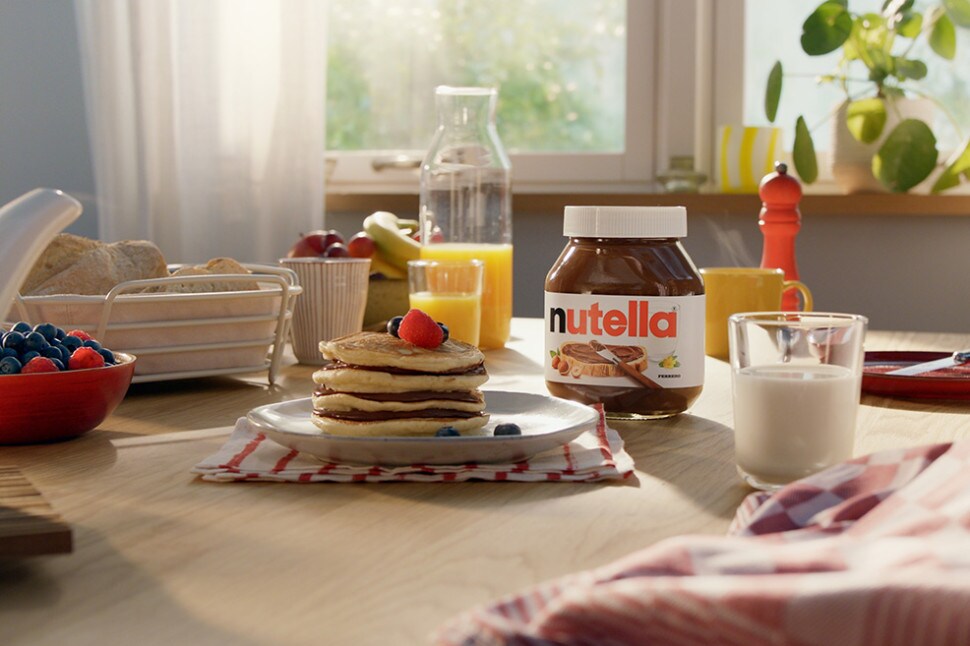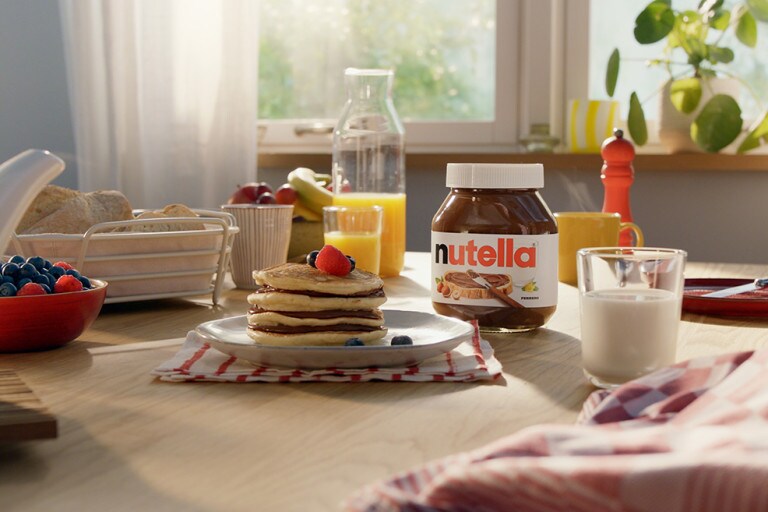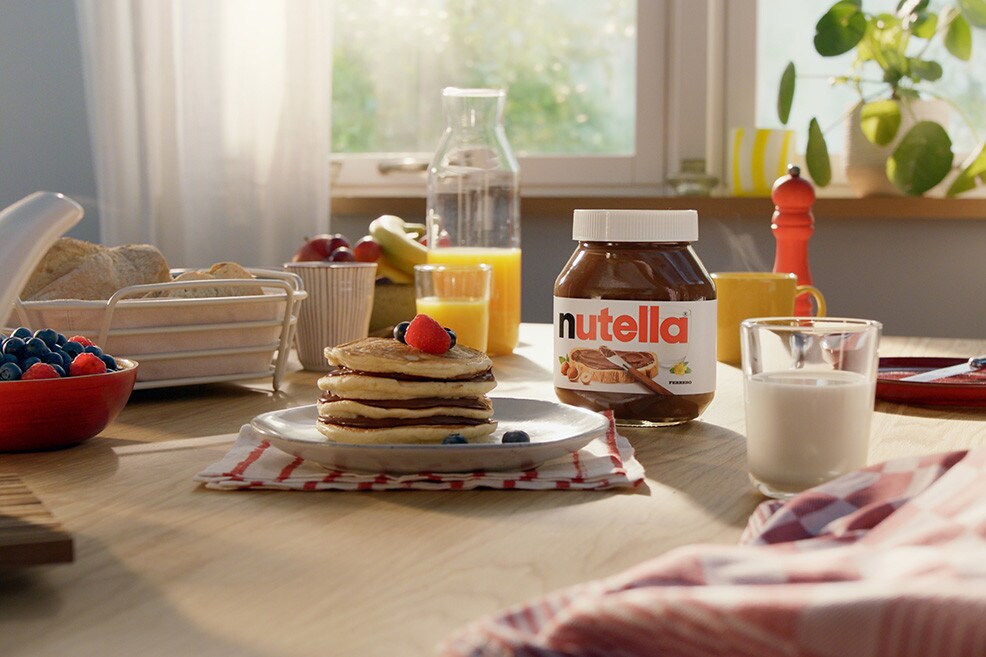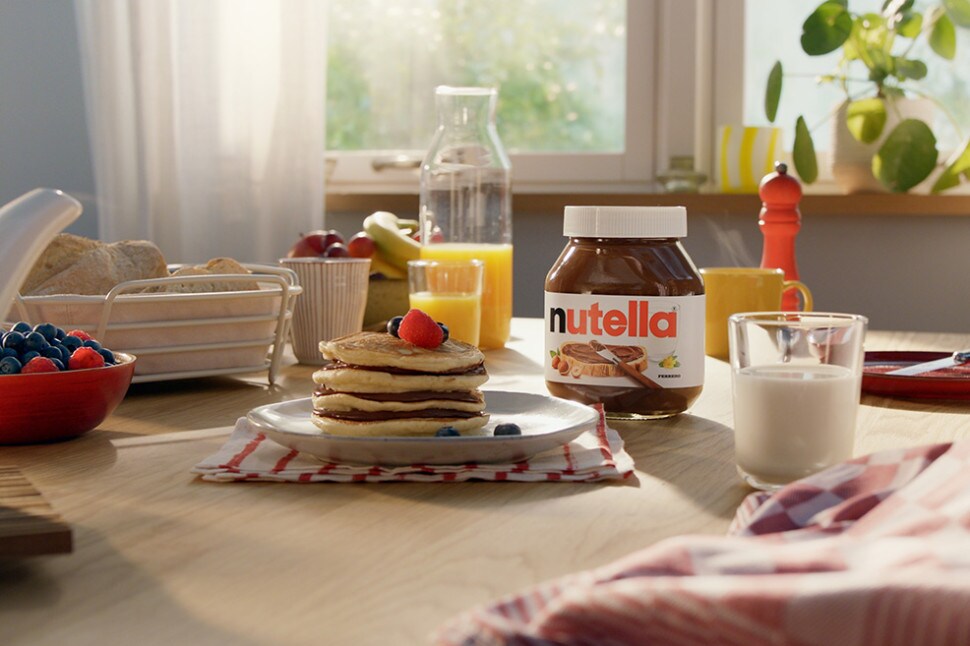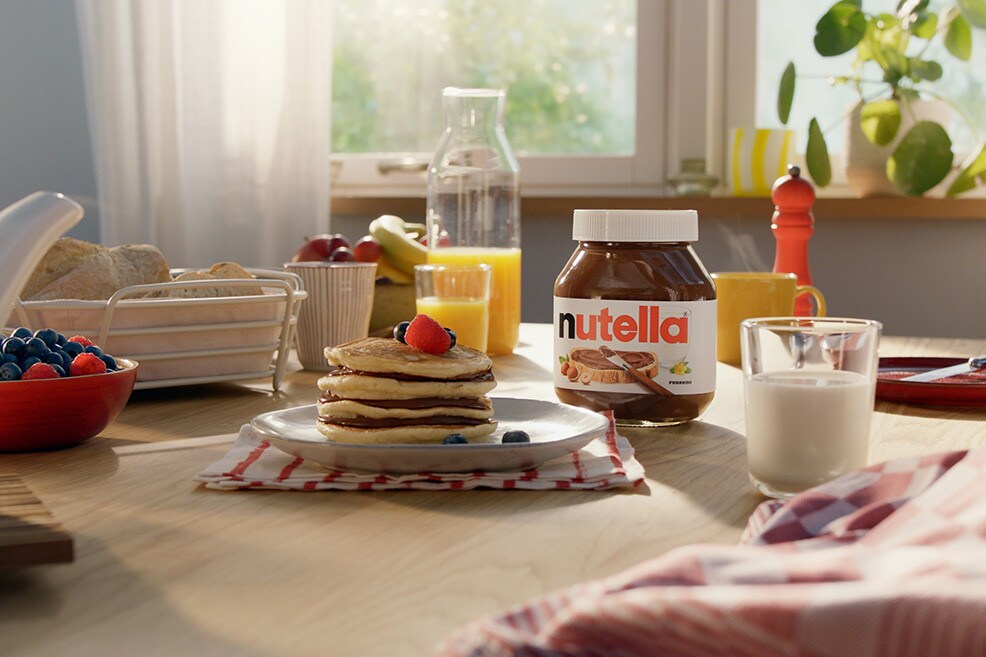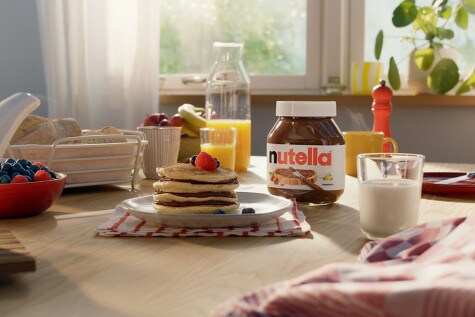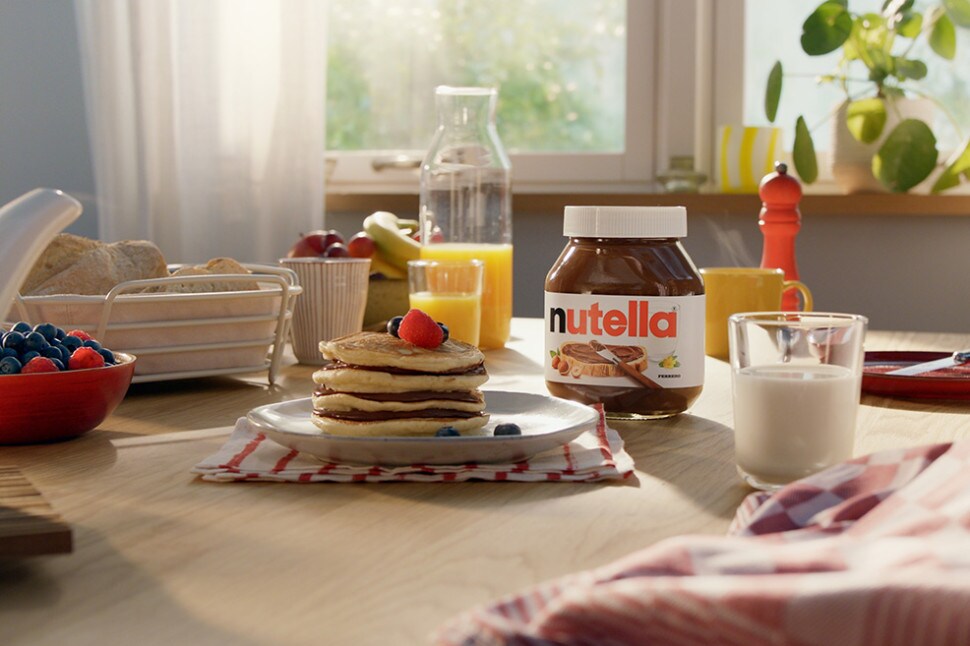 INGREDIENTS for 4 servings
1 tbsp. Of Nutella® per pancake
To prepare this delicious recipe, 15g of Nutella® per person is enough to enjoy!
METHOD
Mix all the dry ingredients together. Add the milk and eggs. Whisk all the ingredients together.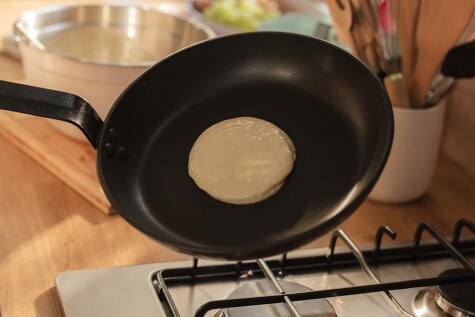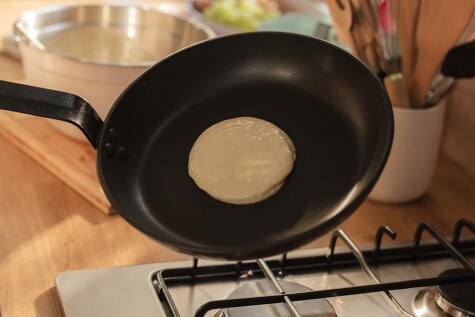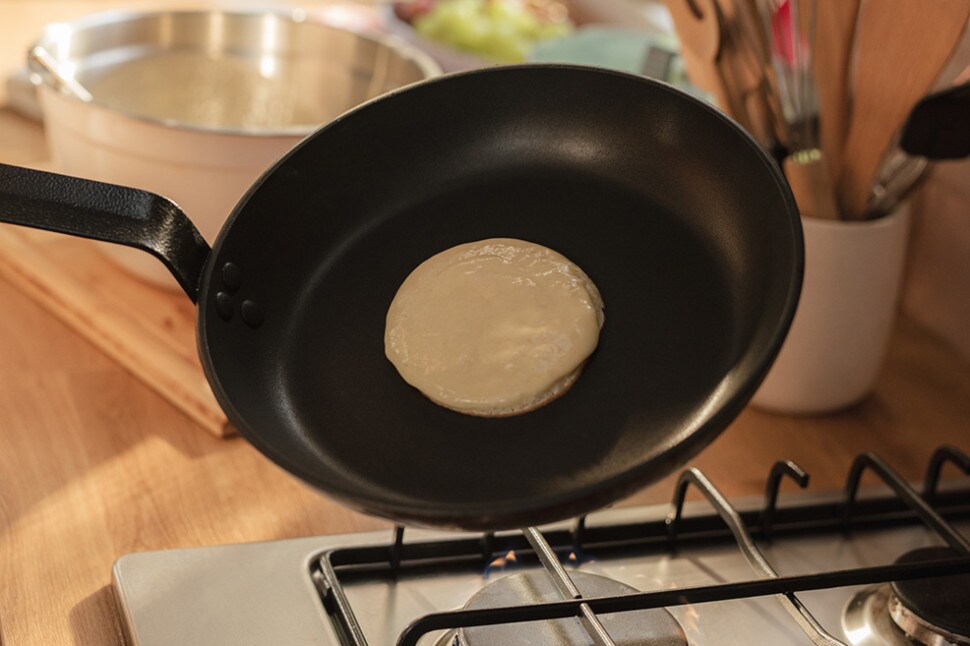 Heat the oil in a pan on medium heat and add 2 – 3 tbsp. of batter. Cook the pancakes on both sides until they are golden.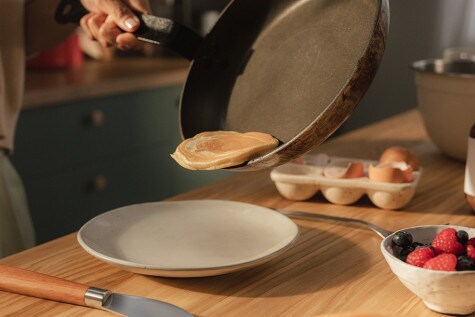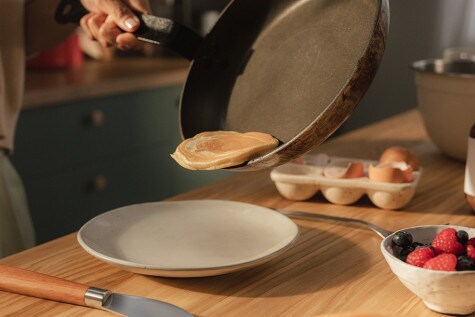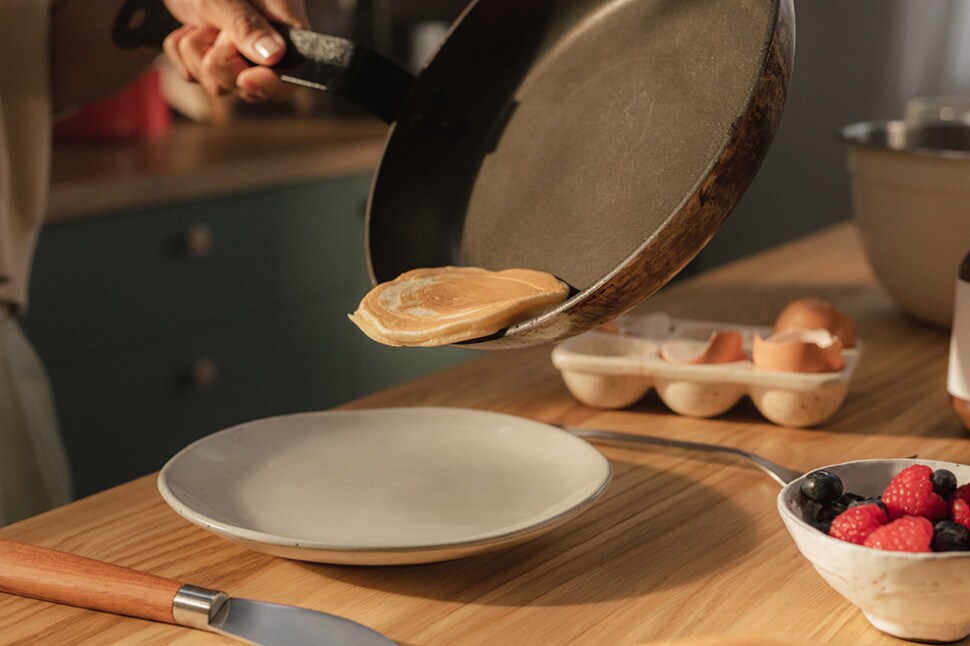 Spread with Nutella® and enjoy!
TIP: When cooking the pancakes, add the first 2 tbsp. of batter and let it rest for a bit in the pan before adding the third tbsp!
Share the recipe with the hashtag #nutellarecipe