INGREDIENTS FOR 6 PORTIONS
For the filling:
1 egg, beaten for brushing the Kleicha (optional)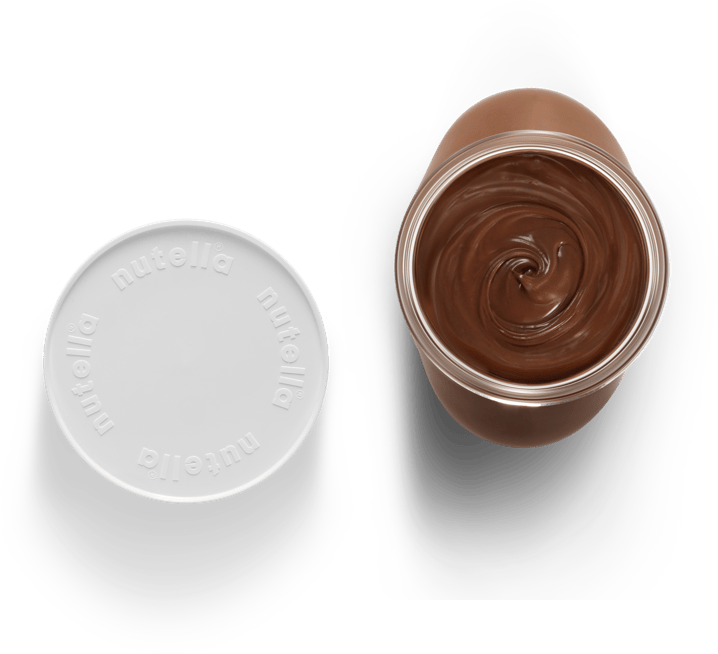 To prepare this delicious recipe, 15g of Nutella® per person is enough to enjoy!
STEPS
STEP 1
To make the dough:
Mix the flour, salt and cinnamon. Add oil a little at a time and knead vigorously until dough starts to form.
Proof the yeast by adding the yeast, sugar and warm water. Mix and allow to stand for 10 minutes.
Add the foamy yeast mixture into the dough.
Keep adding the warm milk a little at a time while kneading vigorously until an elastic dough forms.
Cover the dough and allow to rise at room temperature.
STEP 2
To make the date filling:
On medium low heat, place the date paste, oil, water and cinnamon, mix well and bring to a boil to get a soft sticky paste. Set aside to cool.
STEP 3
To assemble the Kleicha:
Roll dough into a big square (thin layer).
Spread the date paste all over.
From one end, roll up the dough tightly.
Slice the roll into small discs and place on a baking tray lined with baking paper.
Brush the top of each disc with beaten egg.
Bake in a heated oven at 180°C for 20 minutes or until golden.
Share the recipe with the hashtag #nutellarecipe