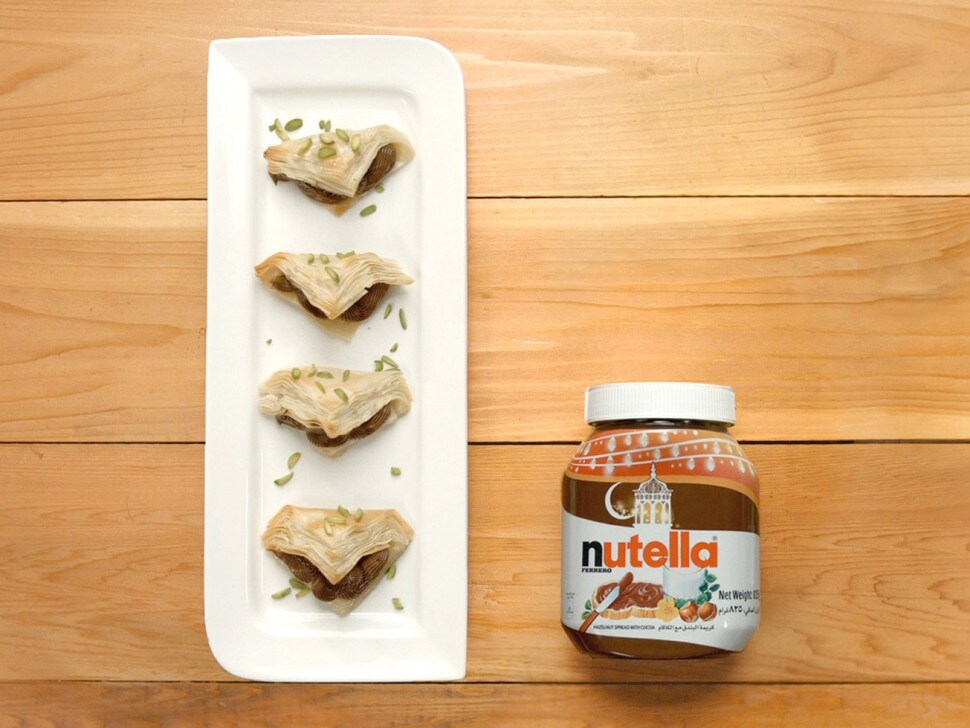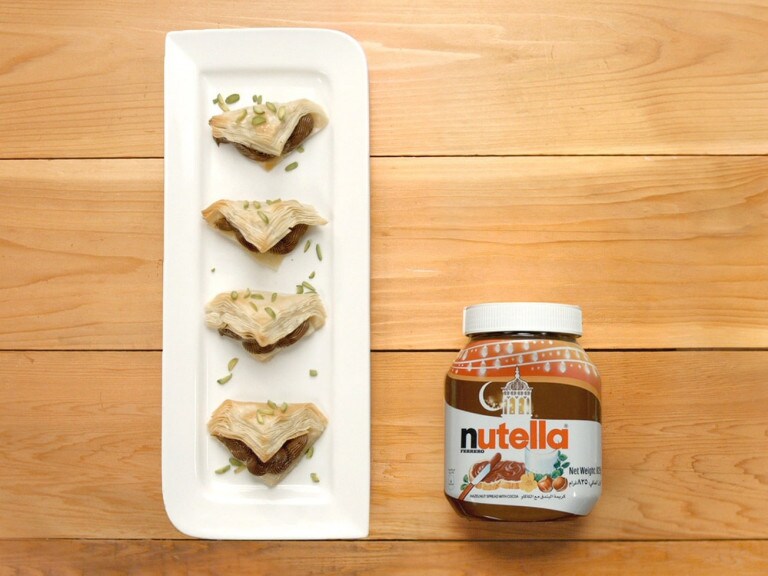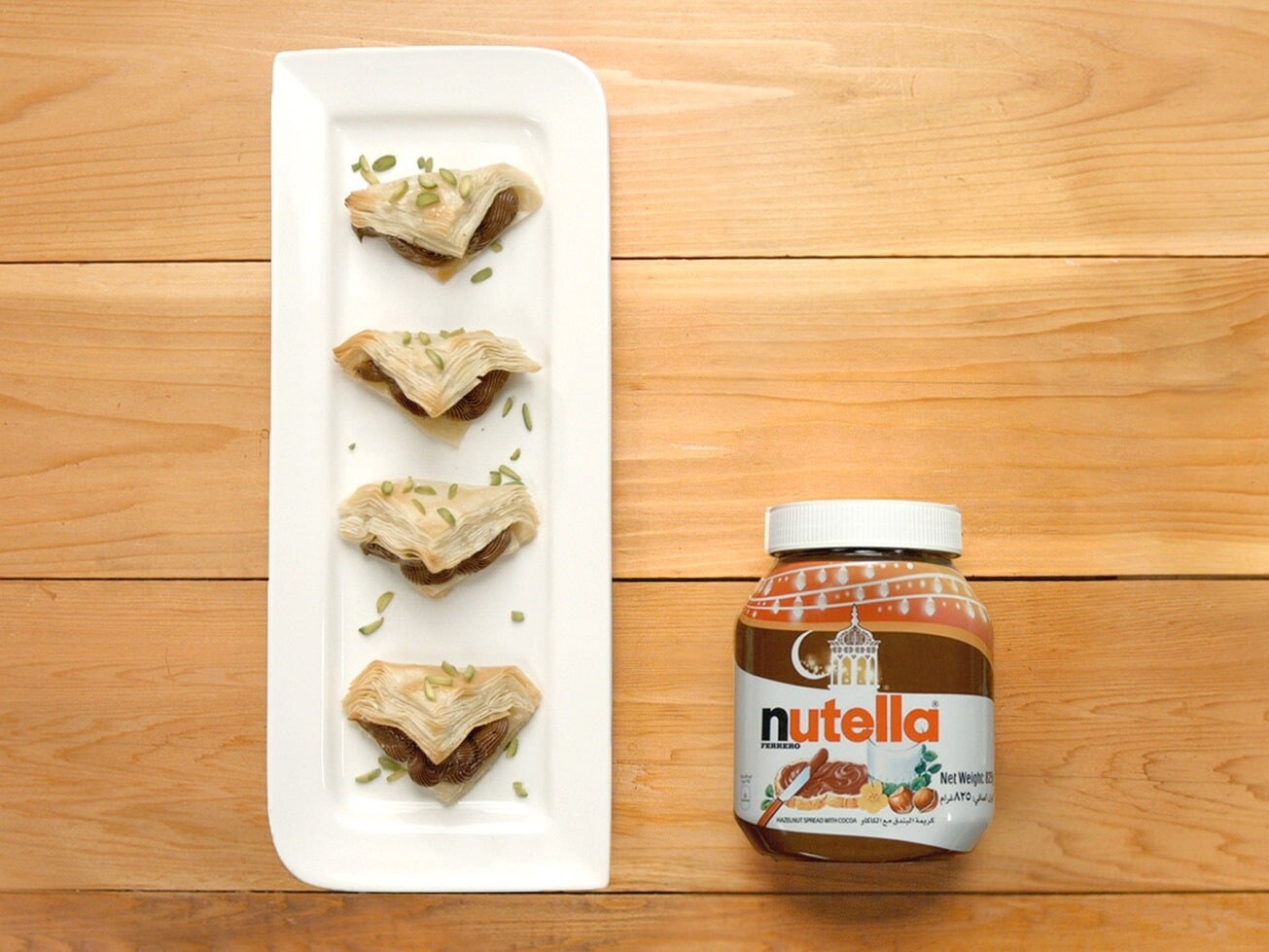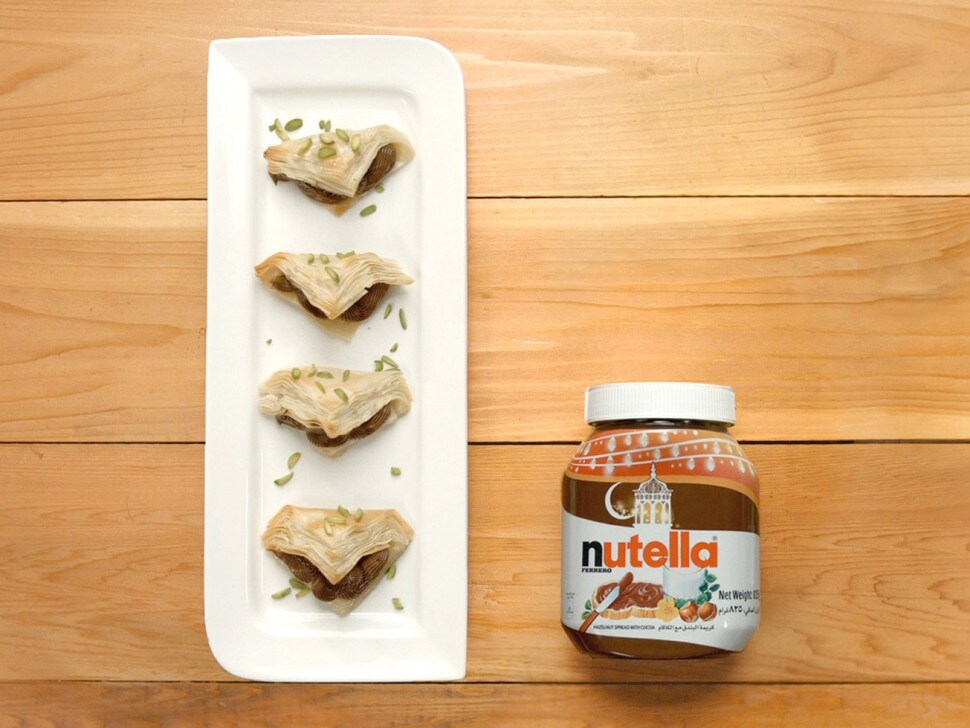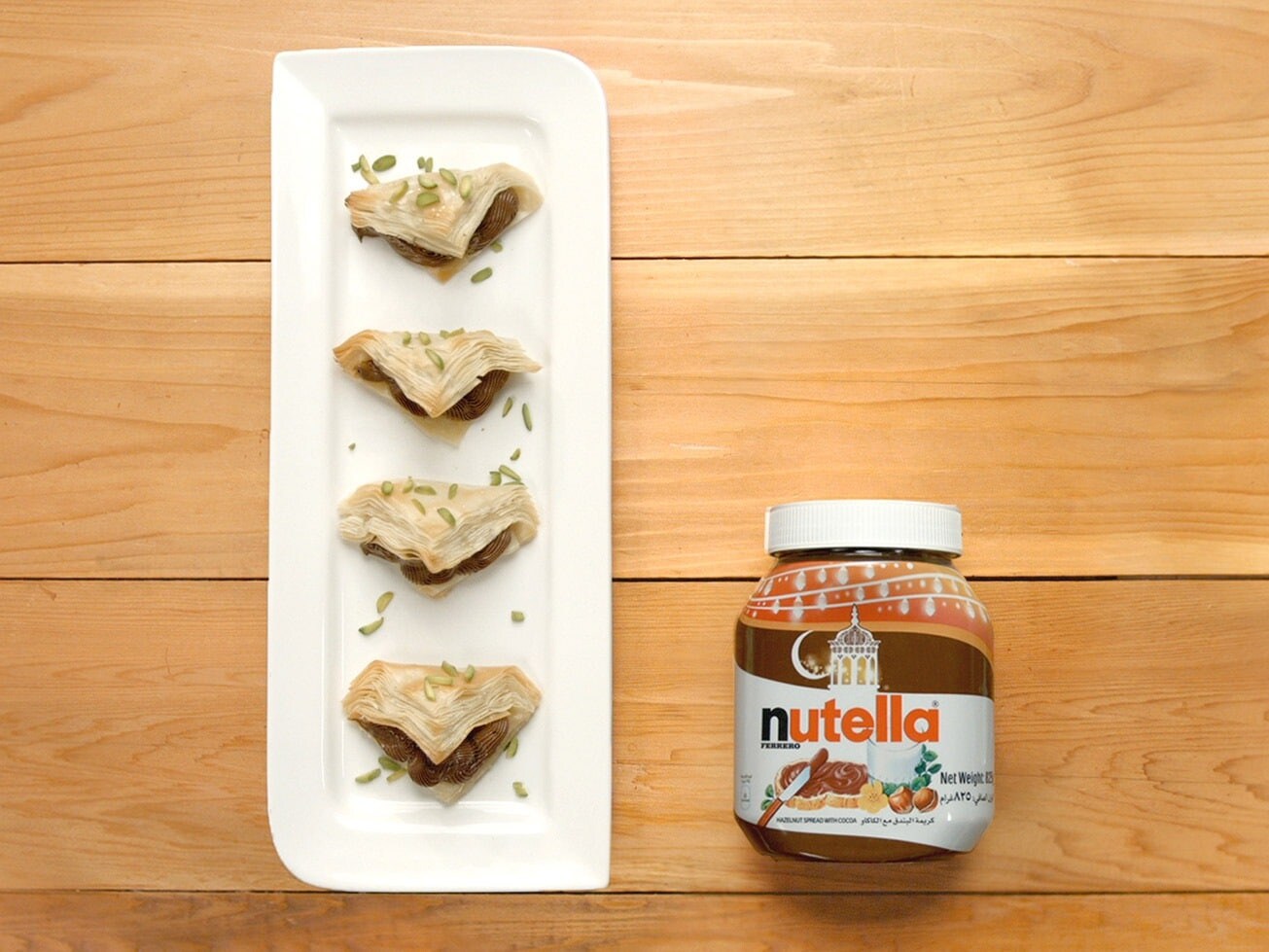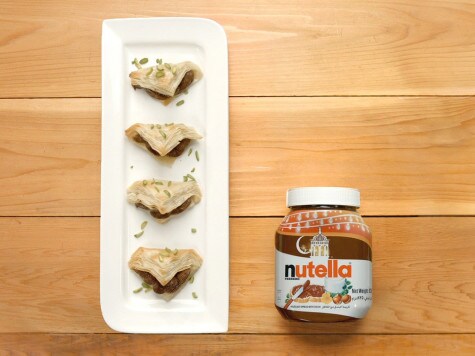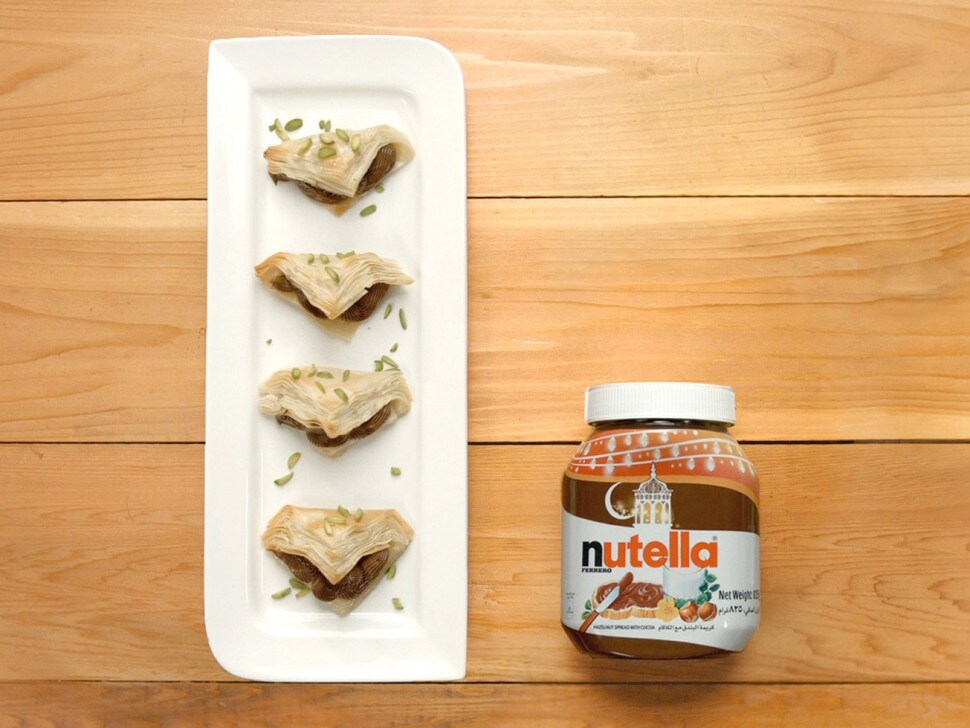 INGREDIENTS FOR 6 PORTIONS
500 grams Kollaj (Baklava) pastry
500 grams Nutella® for filling
For decoration:
Sugar syrup (according to taste)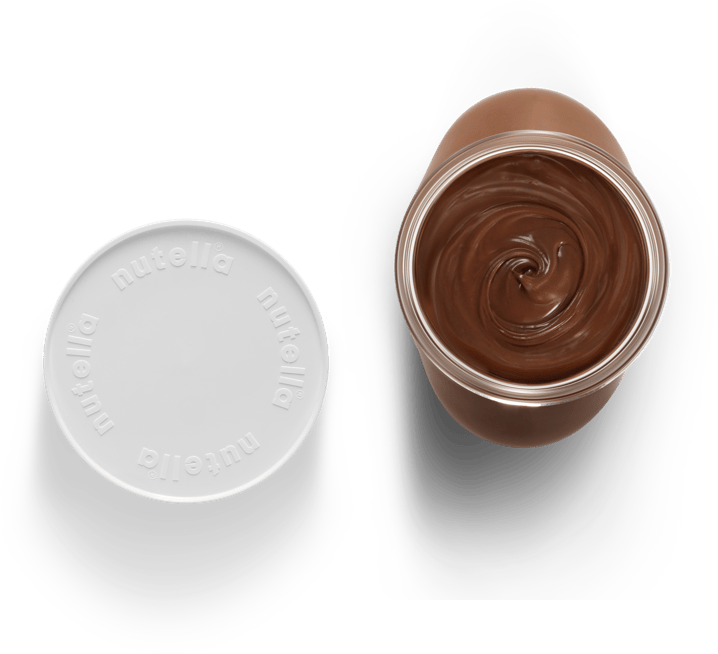 To prepare this delicious recipe, 15g of Nutella® per person is enough to enjoy!
STEPS
STEP 2
In a bowl, mix the melted ghee and melted butter. Using a pastry brush, cover a pastry sheet completely with melted butter and margarine. Cover with another sheet, then brush and repeat until you use up all of the pastry. Cut the pastry into 16 x 16 cm squares.
STEP 3
Put a tablespoon of Nutella® in the centre of each square and fold it into a triangle. Bake in a shallow pan until the pastry is golden.
STEP 4
Remove from the oven and let it cool completely before handling because the filling will be very hot. Sprinkle with the ground pistachio and sugar syrup before serving.
Share the recipe with the hashtag #nutellarecipe