Nutella® Paratha French Toast
Make your kid's brunch #Nutellamazing with this Nutella® Paratha French Toast hack!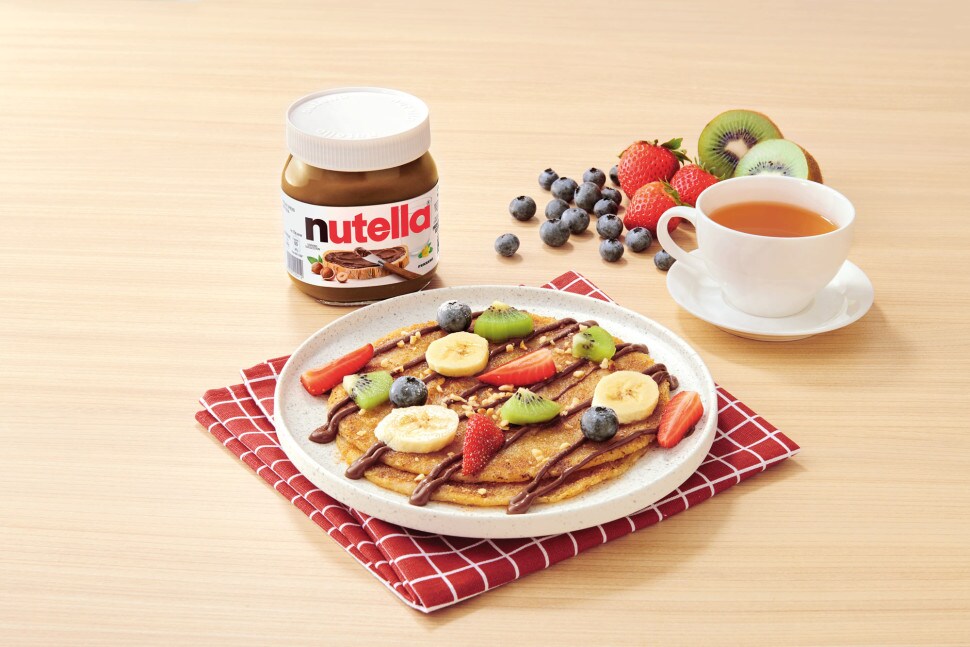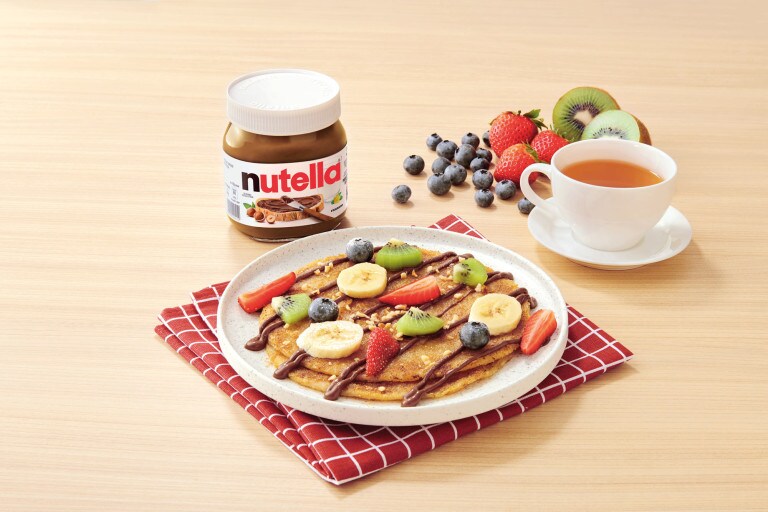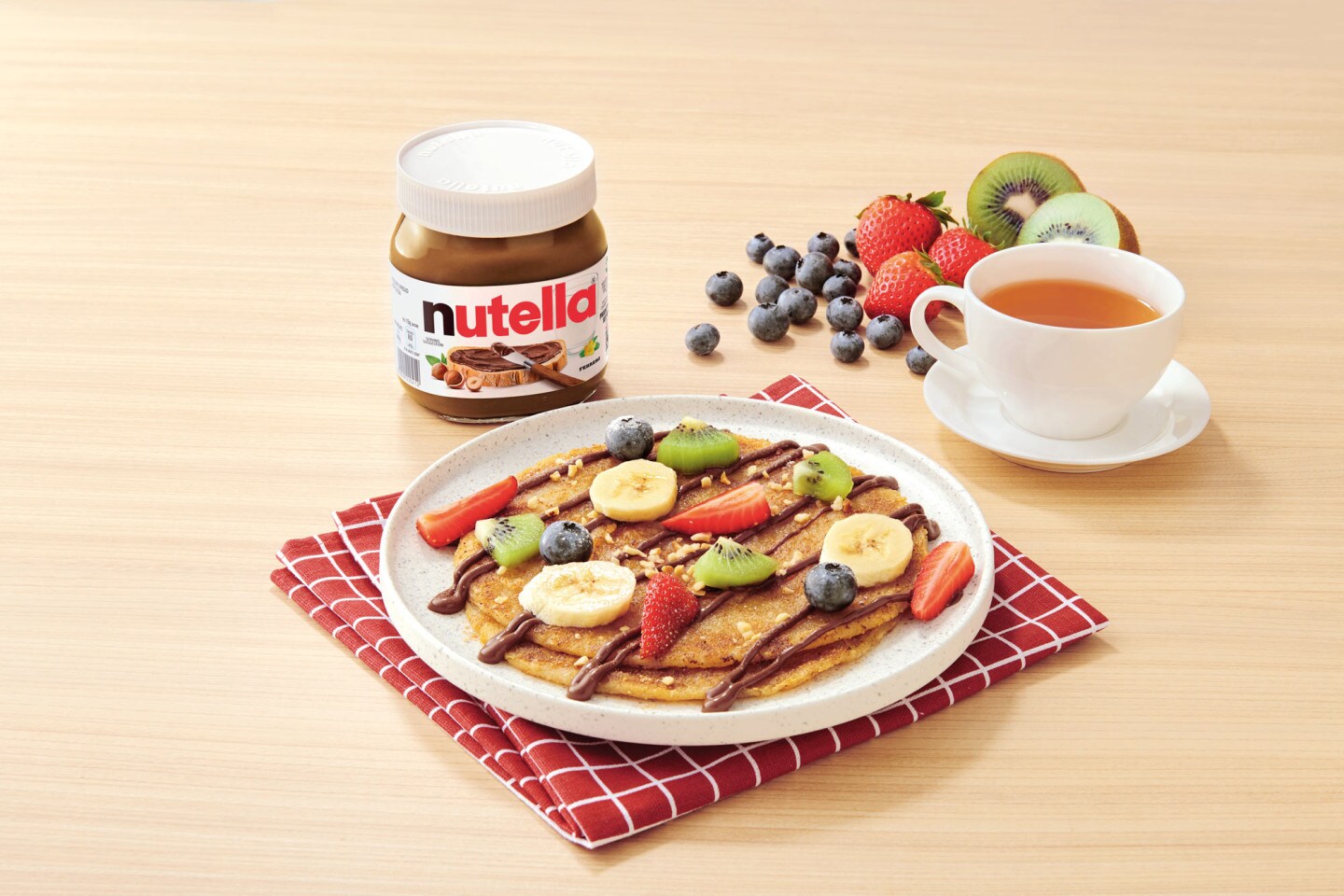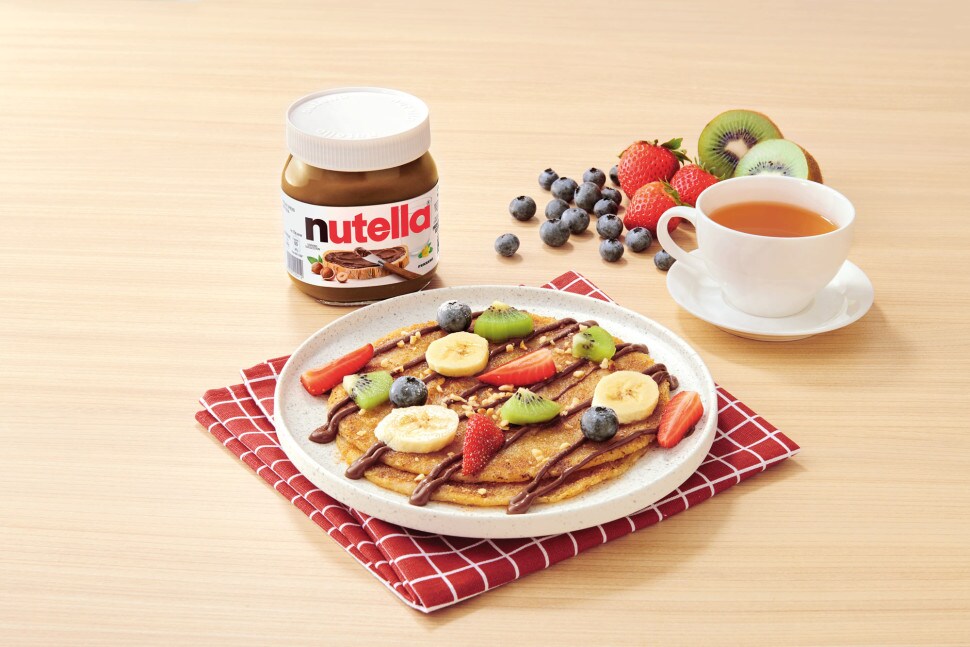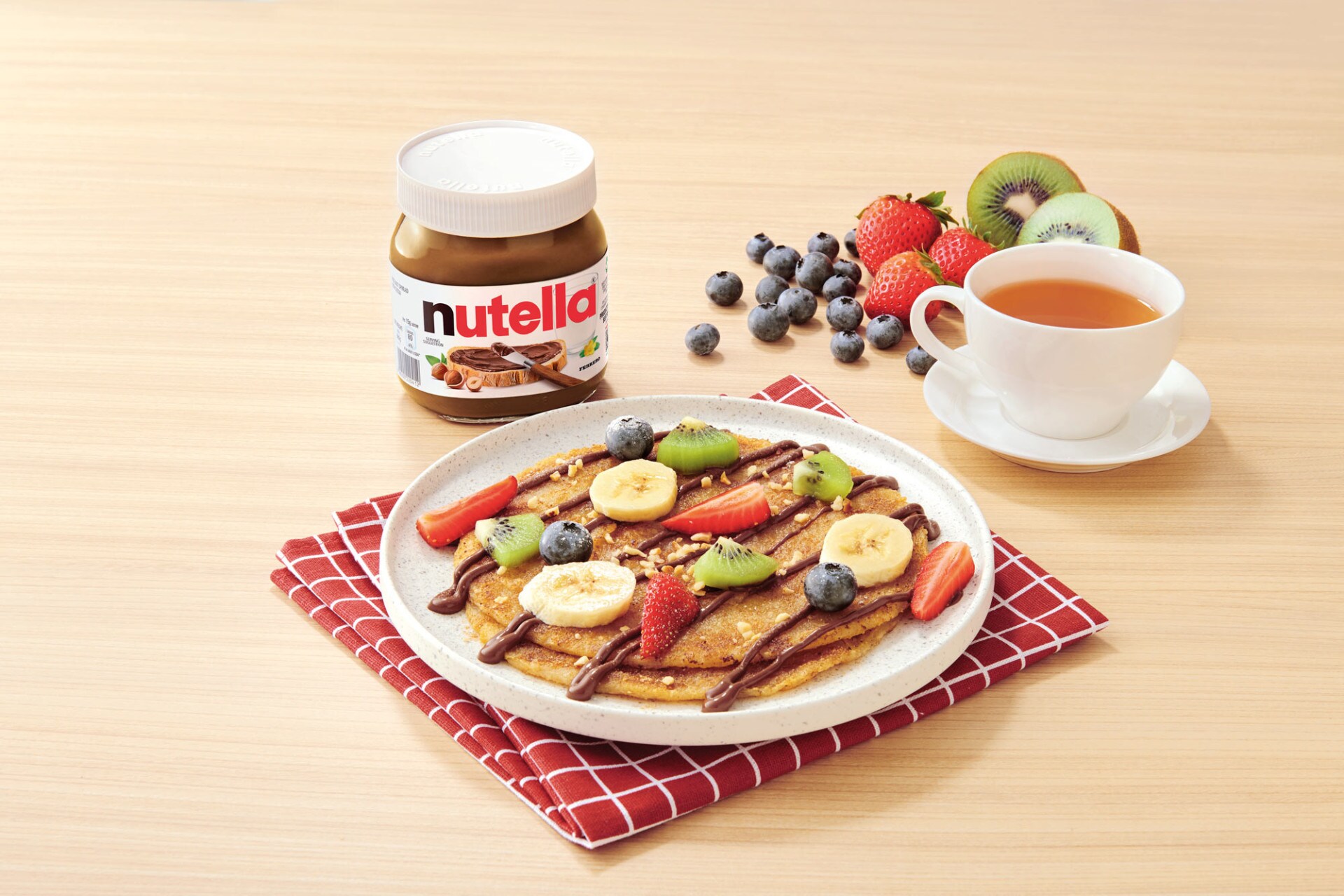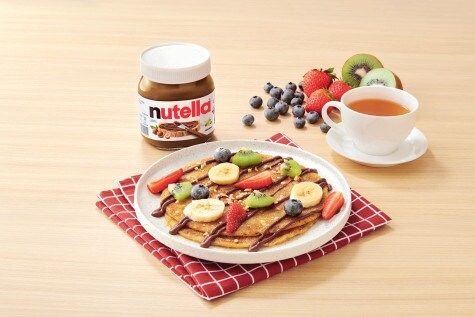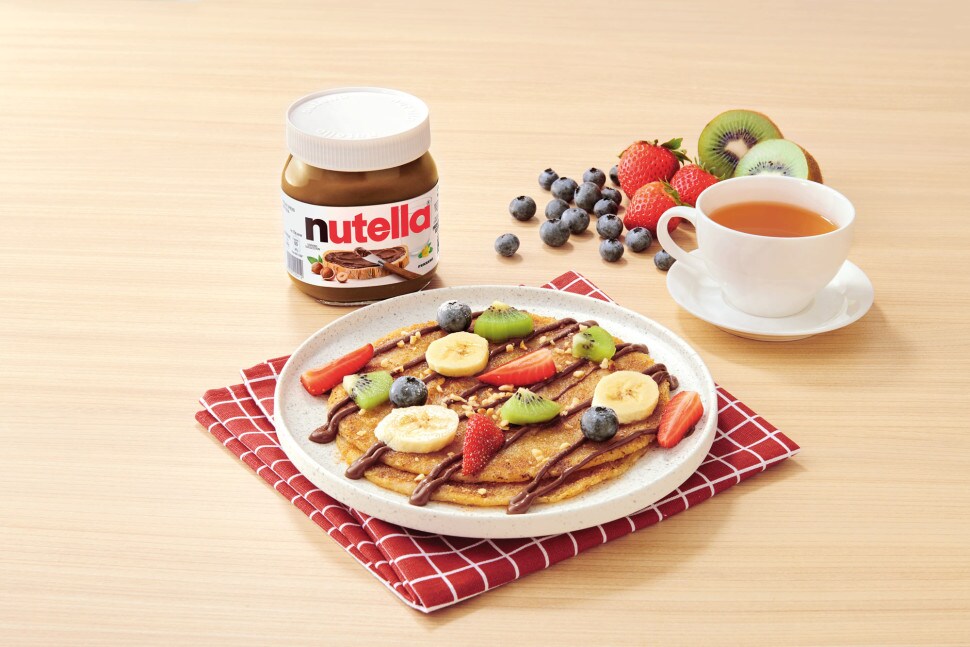 INGREDIENTS FOR 1 PORTION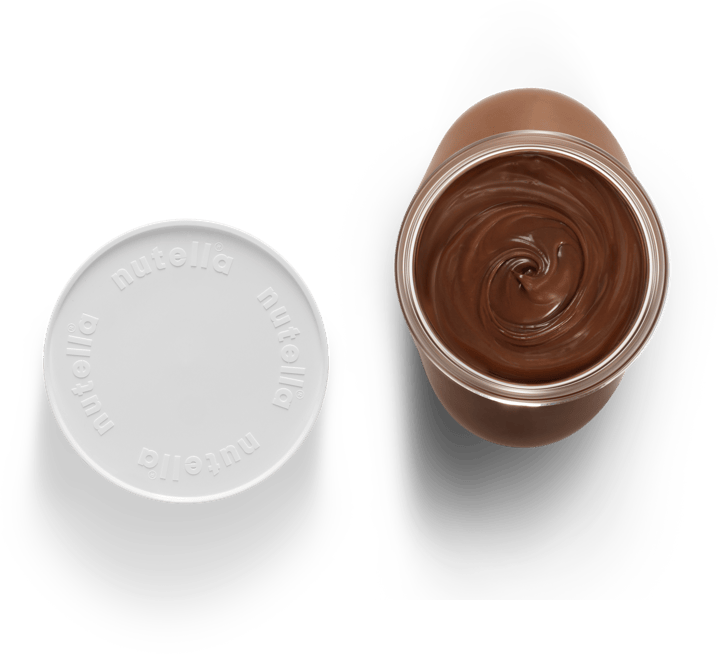 To prepare this delicious recipe, 15g of Nutella® per person is enough to enjoy!
METHOD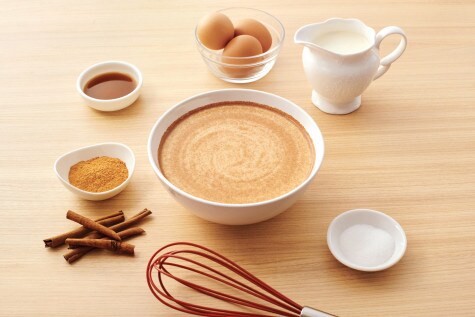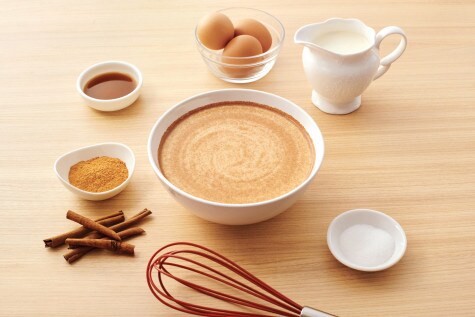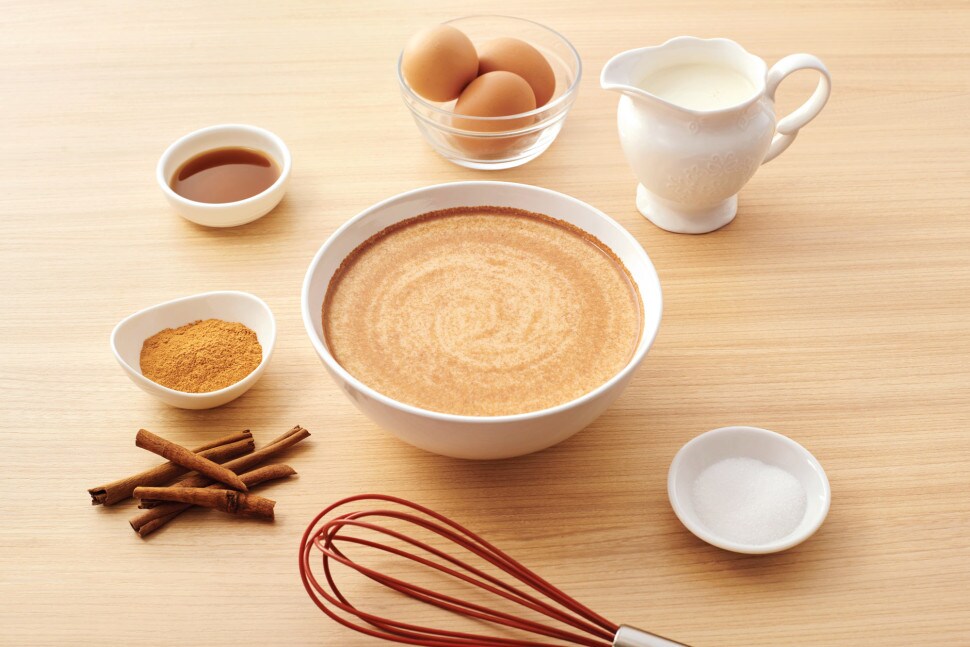 step 1
French Toast Batter: Mix milk, beaten eggs, sugar, vanilla extract and cinnamon powder. Mix well and let it rest for 20 minutes.
Rub: Mix castor sugar and cinnamon powder on a flat plate.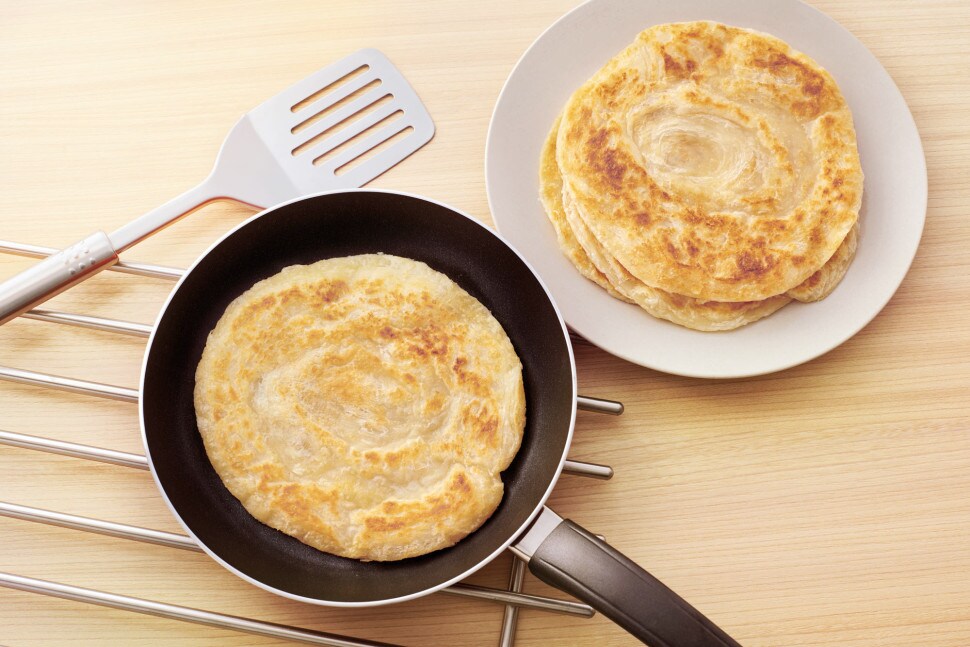 step 2
Heat a nonstick pan on low heat, cook the prata until it is light golden brown in colour, set it aside and let it cool down on cake rake.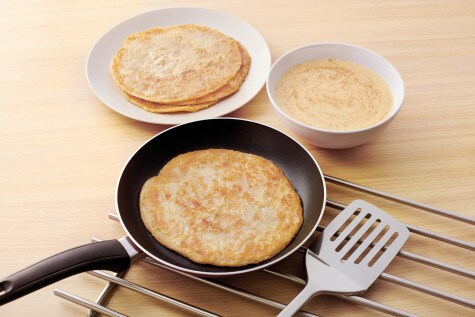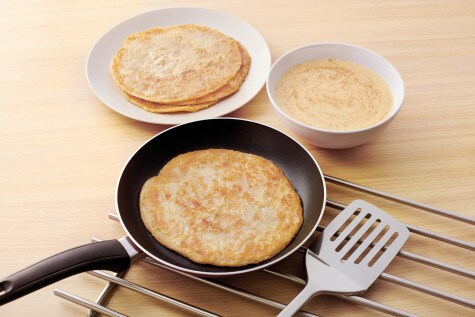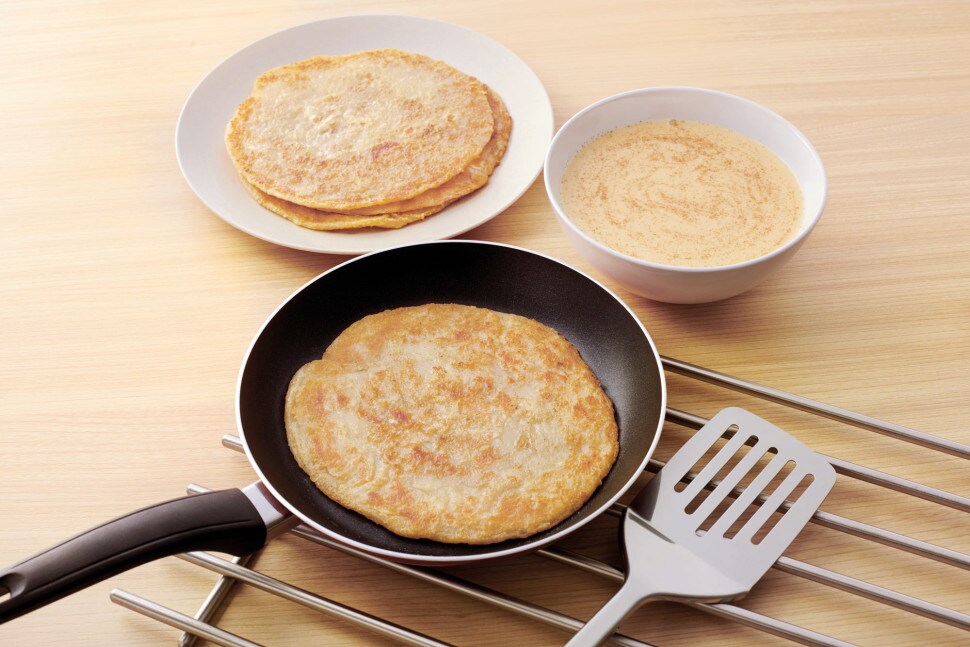 step 3
Once cooled down, dip prata into French toast batter for 30 seconds, coating evenly. Drain the excess batter.
Heat a nonstick pan on medium heat and cook the French toast until it turns golden brown.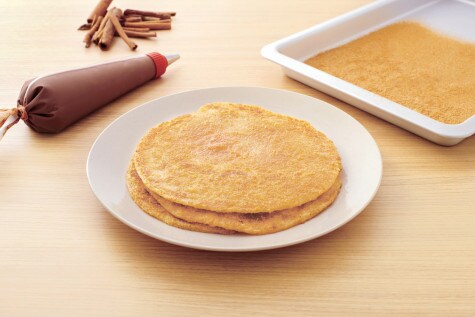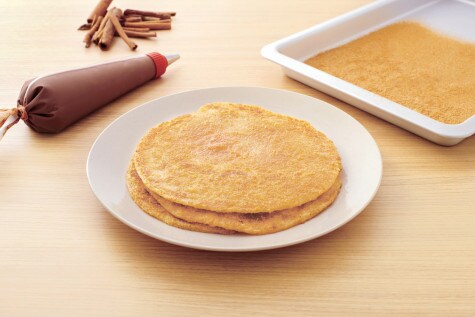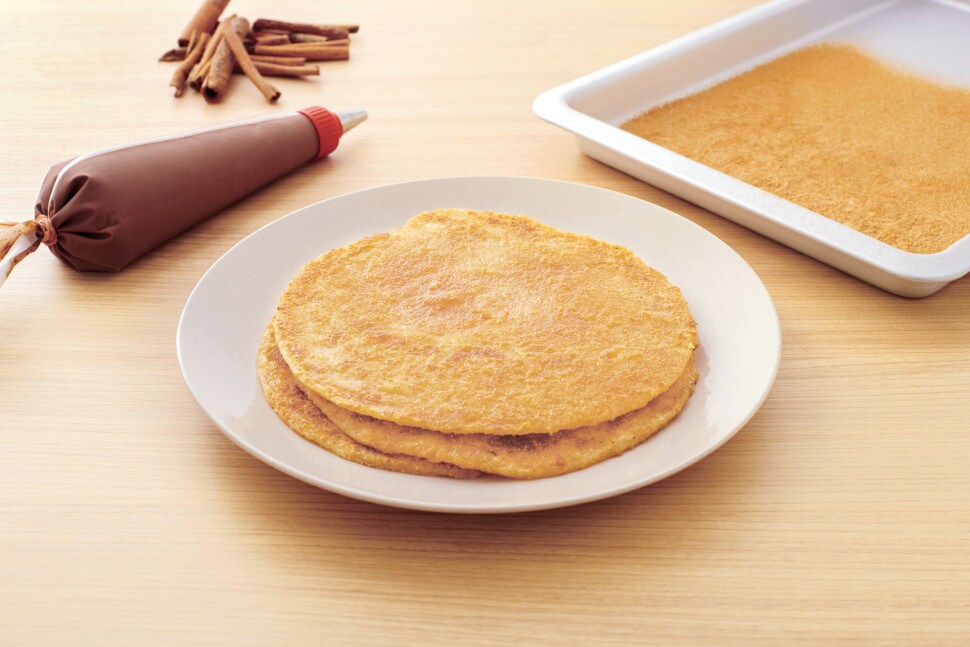 step 4
After the French toast is cooked, rub cinnamon sugar over the surface.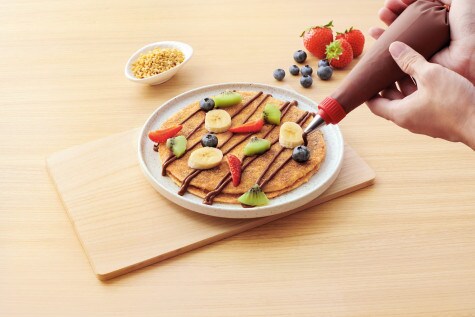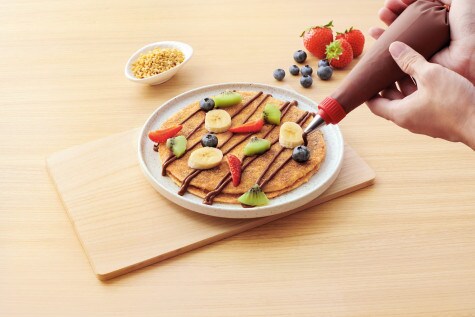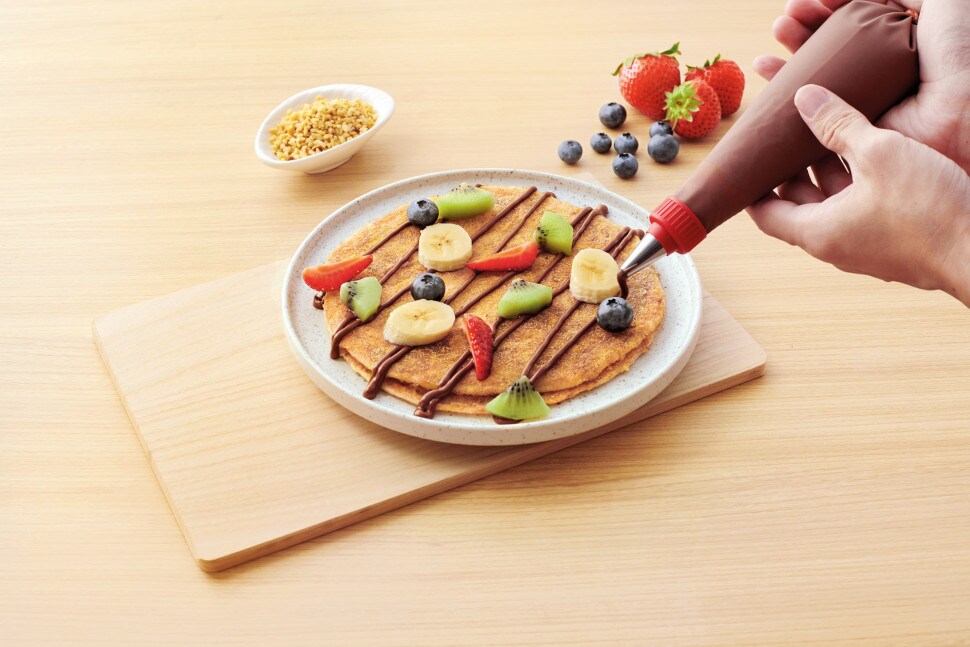 STEP 5
To serve, stack the prata on top of each other, drizzle Nutella® on top.
To garnish, arrange fruits on top of prata, sprinkle powdered sugar and toasted hazelnuts.