Nutella® +Cocoa overnight oats with fresh berries
INGREDIENTS FOR 2 PORTIONS
2 apples, grated including the skin
100ml unsweetened oat milk
150ml 0% fat Greek yoghurt
2 heaped teaspoons (30g) Nutella®+ Cocoa – [one heaped tsp of Nutella®+ Cocoa (15g) per portion]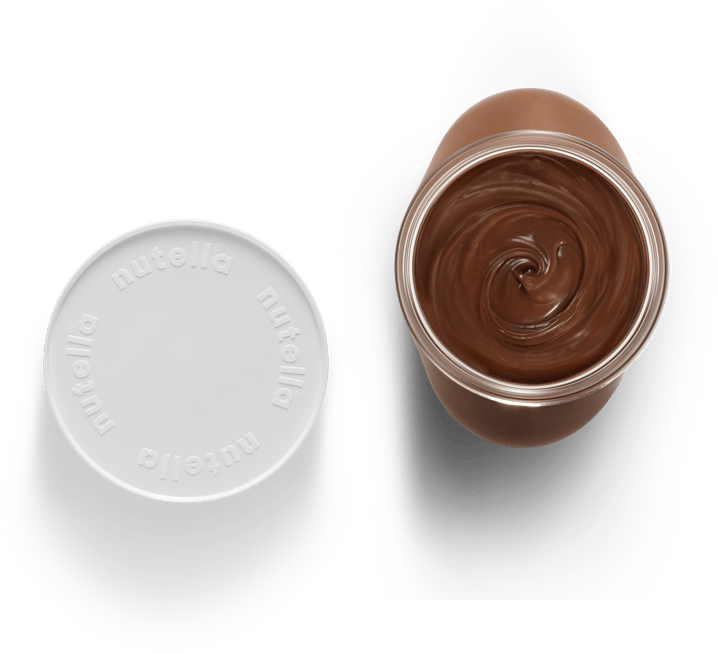 To prepare this delicious recipe, 15g of Nutella® per person is enough to enjoy!
METHOD
In a bowl mix together the oats, apple, chia seeds, 100g mixed berries and 10g of the hazelnuts. Stir in the oat milk and 100ml of the Greek yoghurt.
Divide the mixed oat mixture into each jar. Cover and place in the fridge overnight.
To serve, remove the cover and spoon the remaining Greek yoghurt on top of each jar. Top with 15g (one heaped teaspoon) of Nutella®+ Cocoa per jar and sprinkle with the reserved berries and nuts.
Share the recipe with the hashtag #nutellarecipe