Pannukakku Bread with Nutella®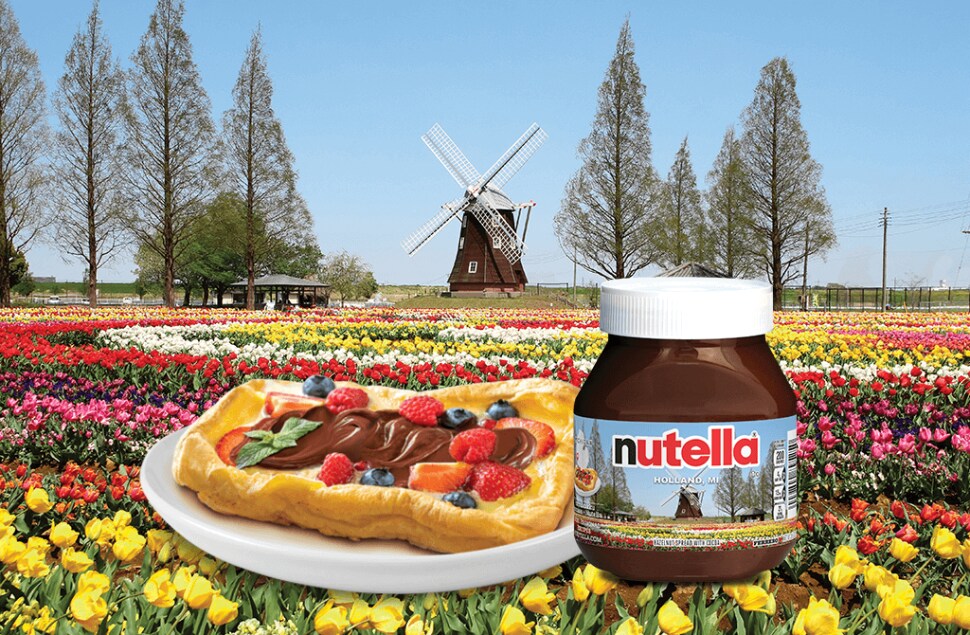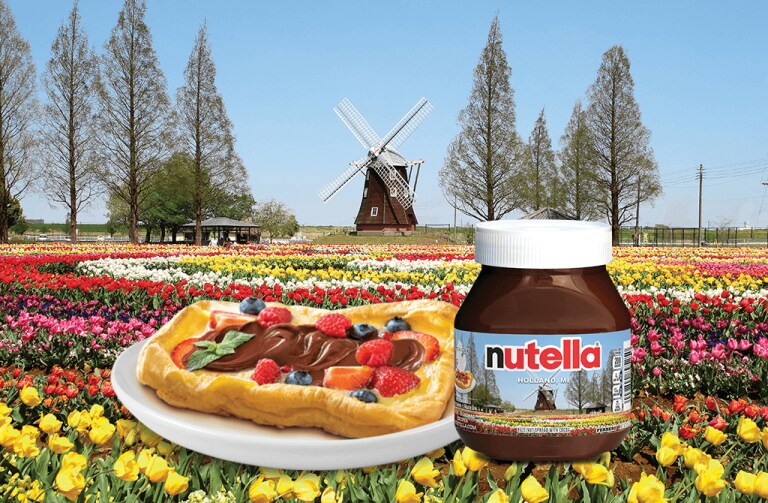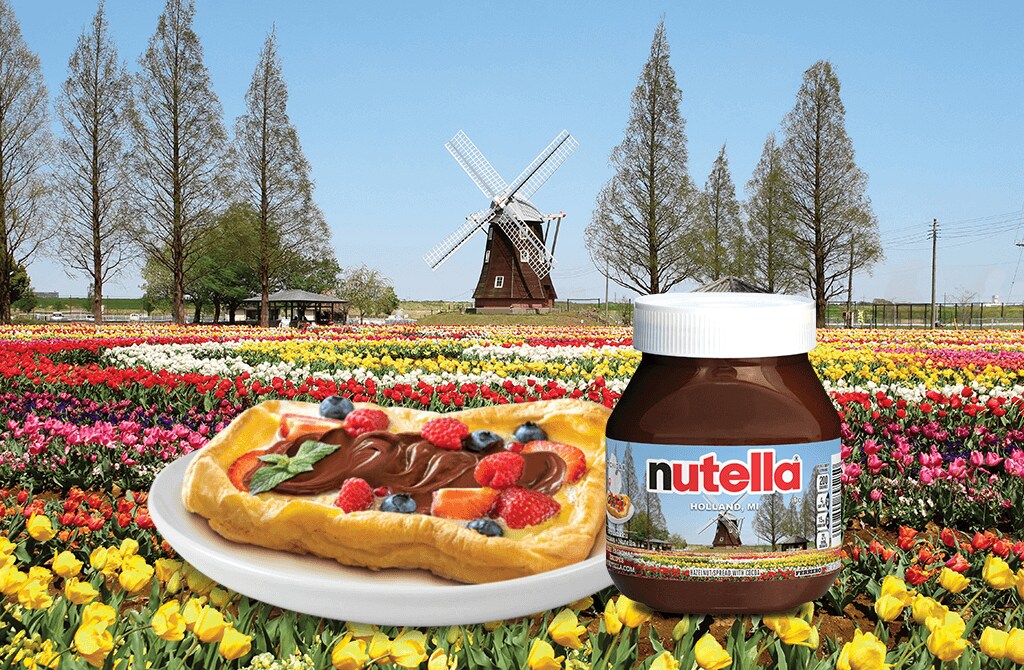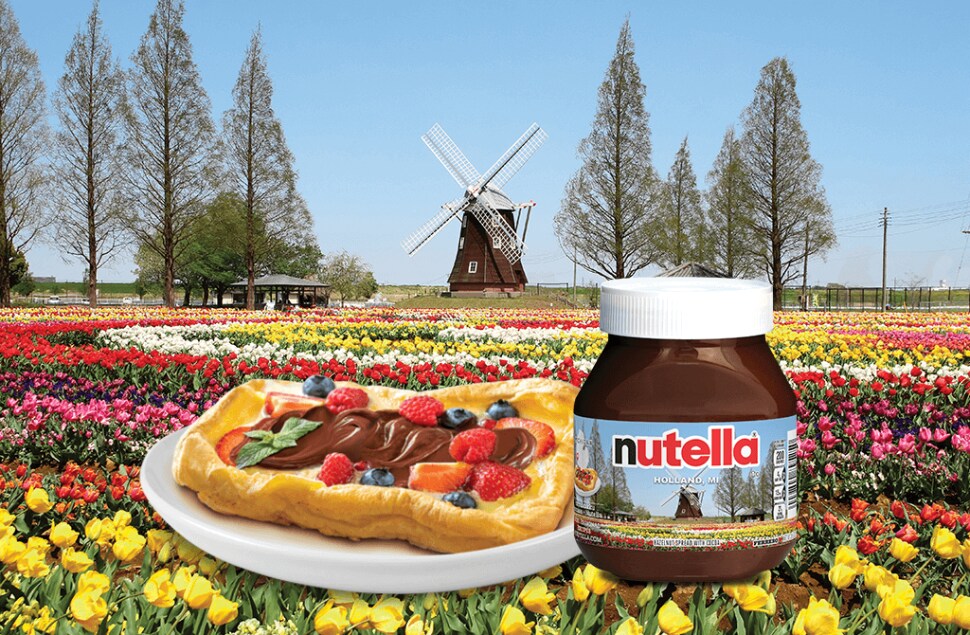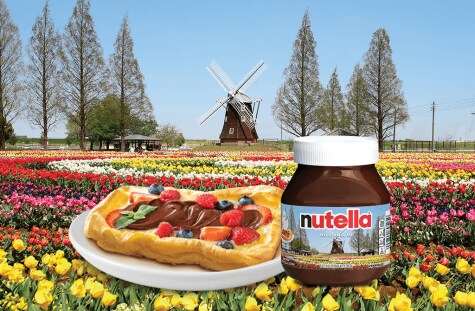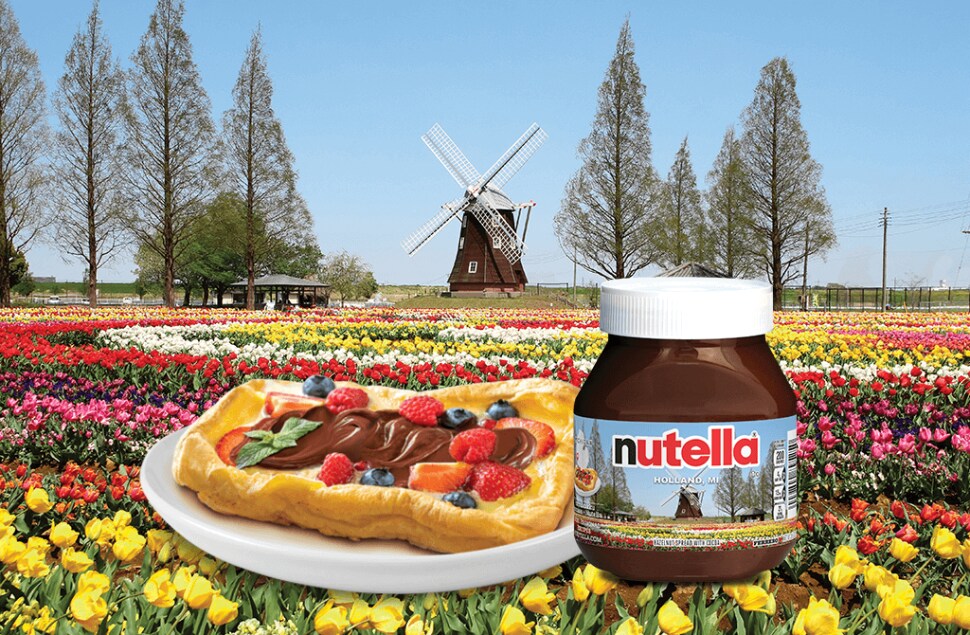 INGREDIENTS for 6 portions
1/2 stick unsalted butter, room temp

4 large eggs

2 cups whole milk

2 tablespoons sugar

1 tablespoon honey

1 teaspoon salt

1/2 teaspoon ginger powder

1 cup all purpose flour

1 teaspoon vanilla extract

1/2 teaspoon lemon zest

Nutella®

Macerated Strawberries

2 cups sliced strawberries

1/4 cup sugar

1 tablespoon lemon juice

1 tablespoon chopped mint, optional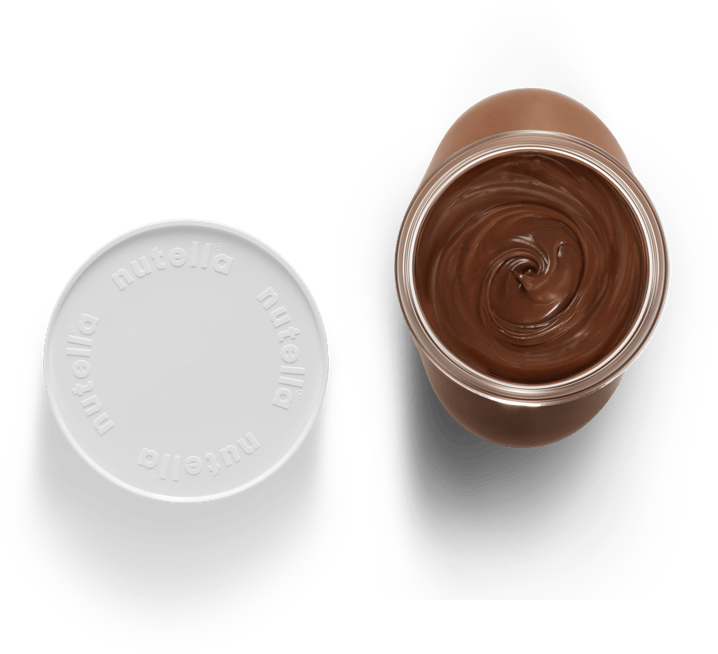 To prepare this delicious recipe, 1 tbsp of Nutella® per person is enough to enjoy!
METHOD
In a medium mixing bowl add strawberries, sugar and lemon juice. Stir until all of the strawberries are coated in sugar. Set aside for topping.

Preheat oven to 400 degree F. Put a 9x12 baking dish on top of baking sheet. Place the butter in the center of the baking dish and into the oven.

In a blender add all of the ingredients, except for the butter. Blend on high for 20 seconds.

Carefully remove the hot pan from the oven and pour batter from the blender into the pan. Return the pan to the oven to the middle rack and bake for 25 minutes. Remove from oven and cool.

When ready to serve, cut into squares, spread on Nutella® and spoon the strawberries over warm bread. Add mint if desired.