Ghriba Bahla Moroccan with Nutella®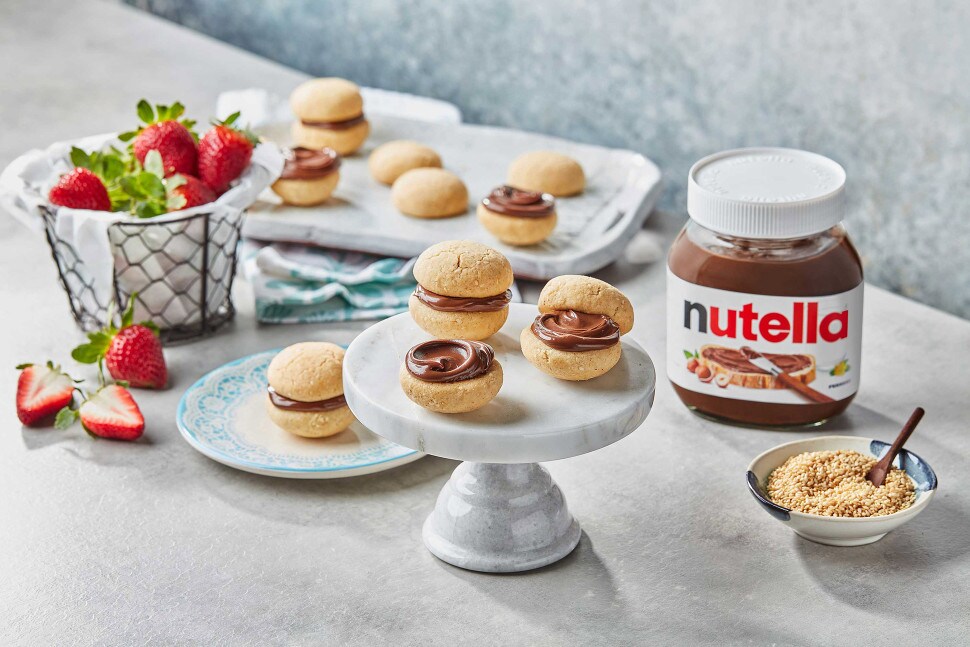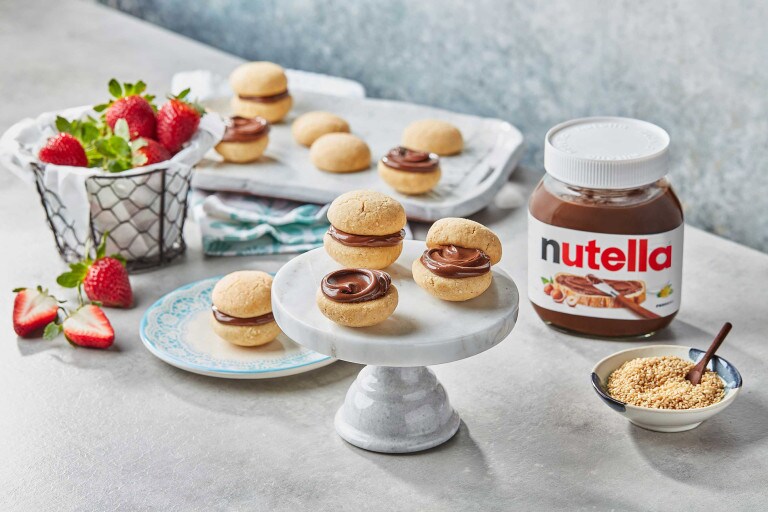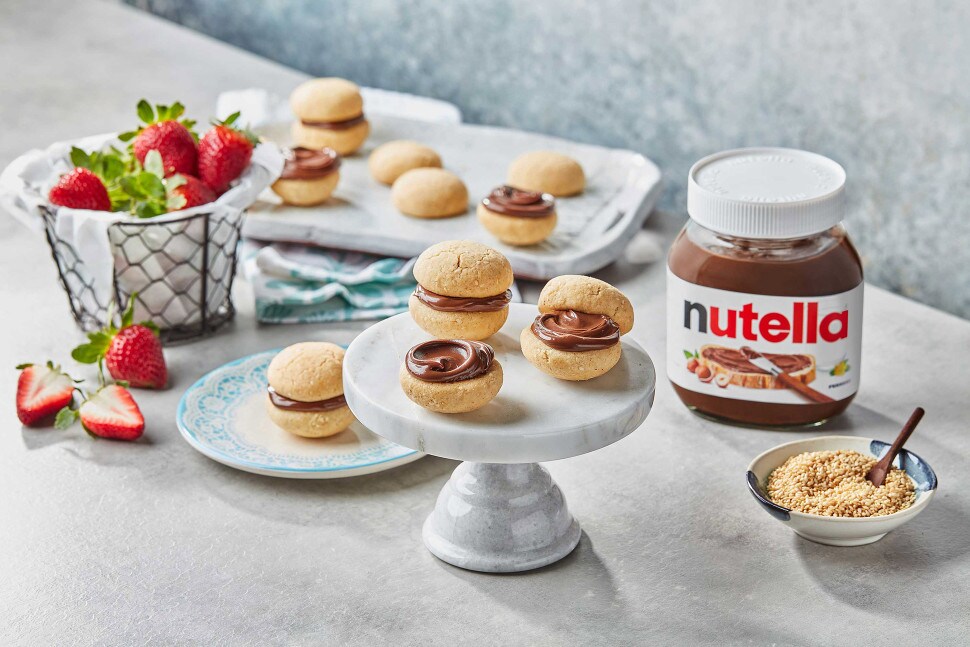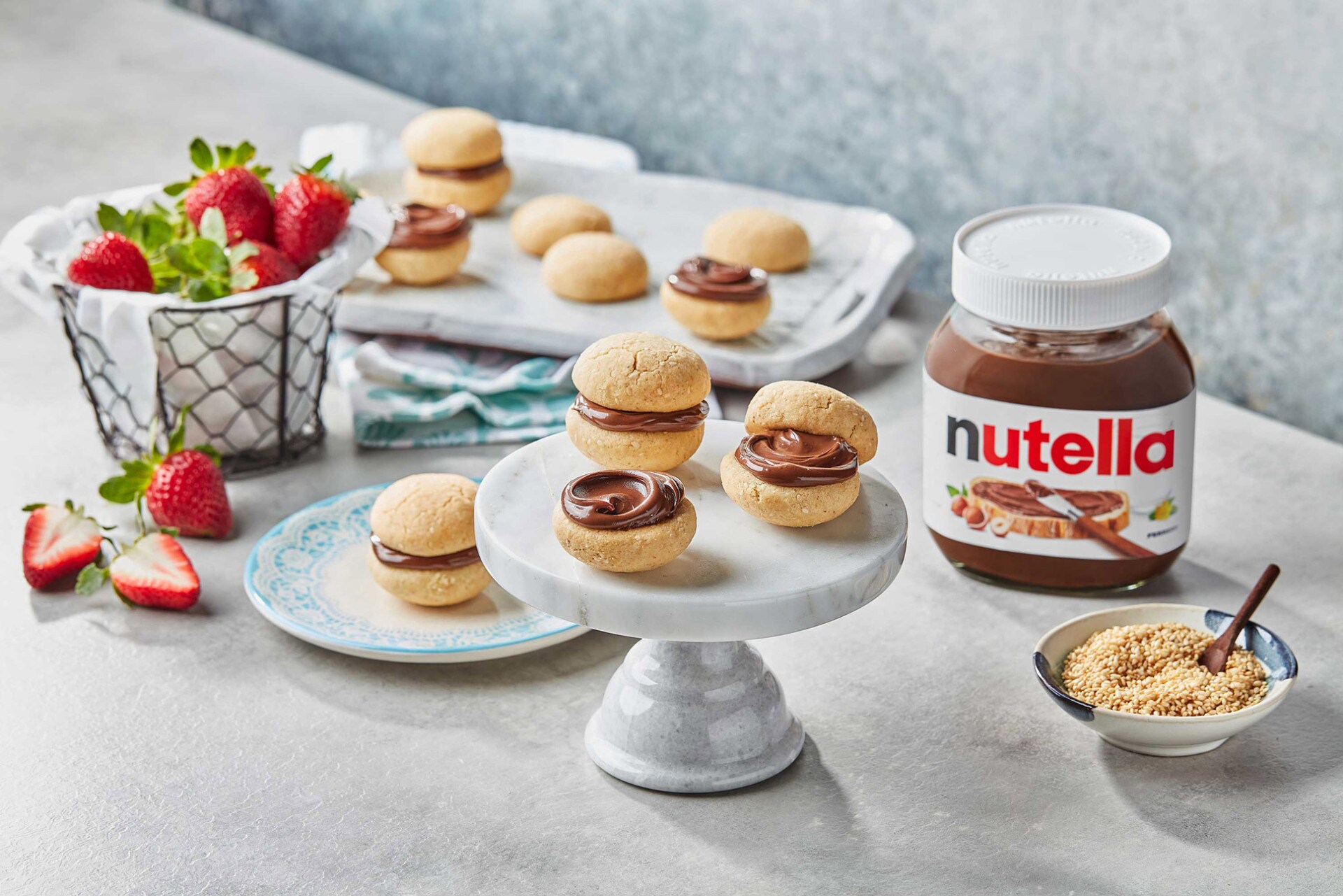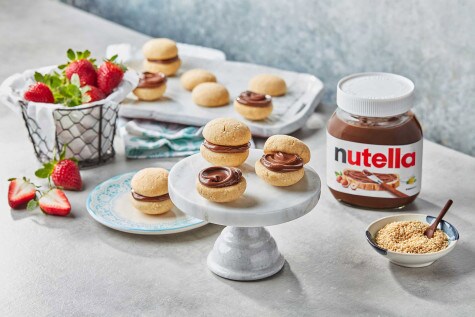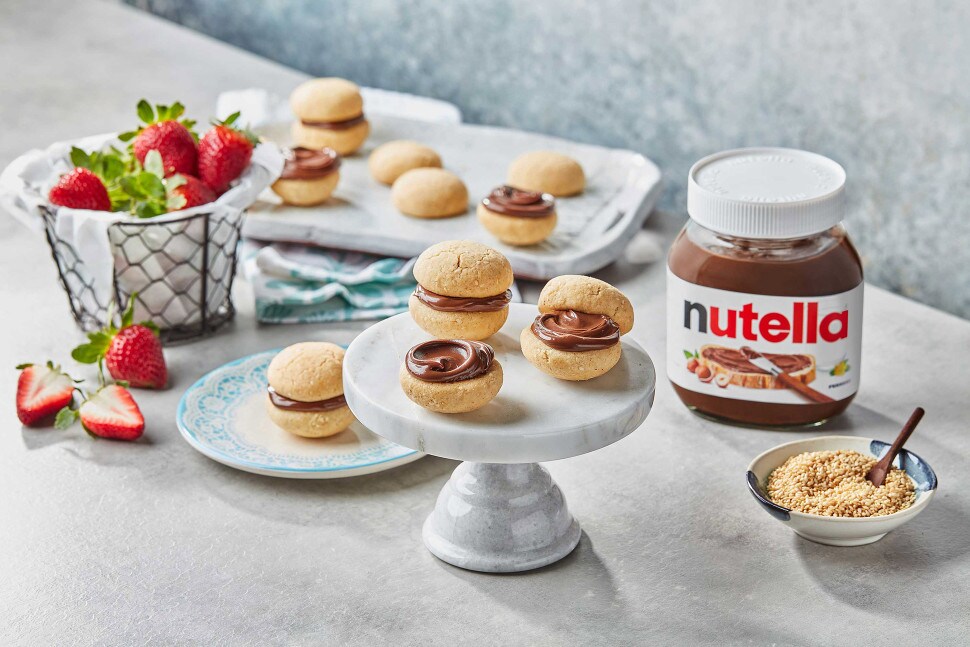 INGREDIENTS FOR 20 SERVINGS (40 pieces)
1 sachet vanilla sugar (7.5g)
300g Nutella® (15g per serving)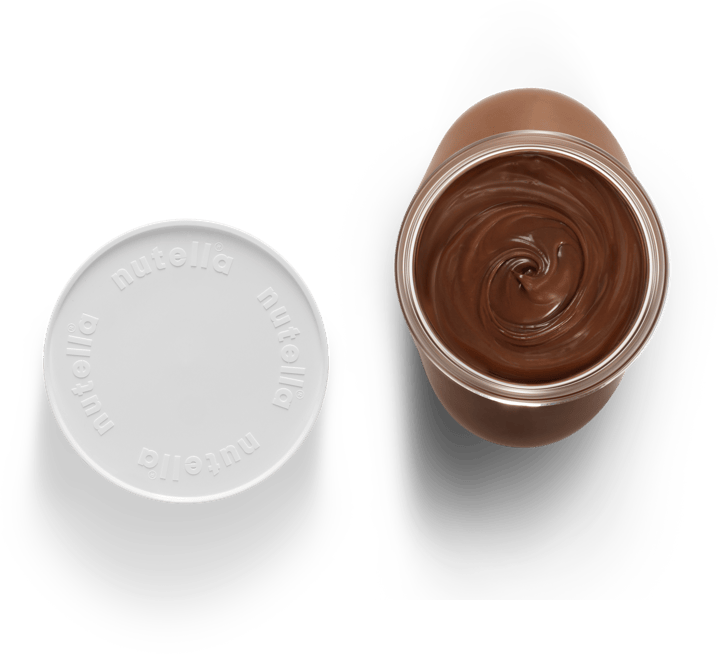 To prepare this delicious recipe, 15g of Nutella® per person is enough to enjoy!
METHOD
Mix the butter, oil and sugar.
Add the almond powder, sesame seeds, vanilla sugar, and a pinch of salt, then mix again.
Add the flour in 2 or 3 times to the yeast and mix.
Knead the dough for about ten minutes by hand or with a pastry robot to mix all the ingredients well.
The dough must remain crumbly. Start making balls by taking the dough and working it well with your hands.
Form a ball and flatten it a little, then place it on a baking sheet lined with parchment paper.
Preheat the oven to 170° degrees, static heat lit from above (very important to allow the ghriba to crack).
Bake the Ghribas for 20 minutes and then turn on the oven from below to continue cooking for 10 minutes.
Take out and let cool completely.
Add Nutella® (15gr per serving) between every 2 ghribates like macarons.