Oat Tahini Muffin with Nutella®
INGREDIENTS for 8 Muffins (1 Muffin per person)
Extra ½ sliced banana to top muffins (about 25g)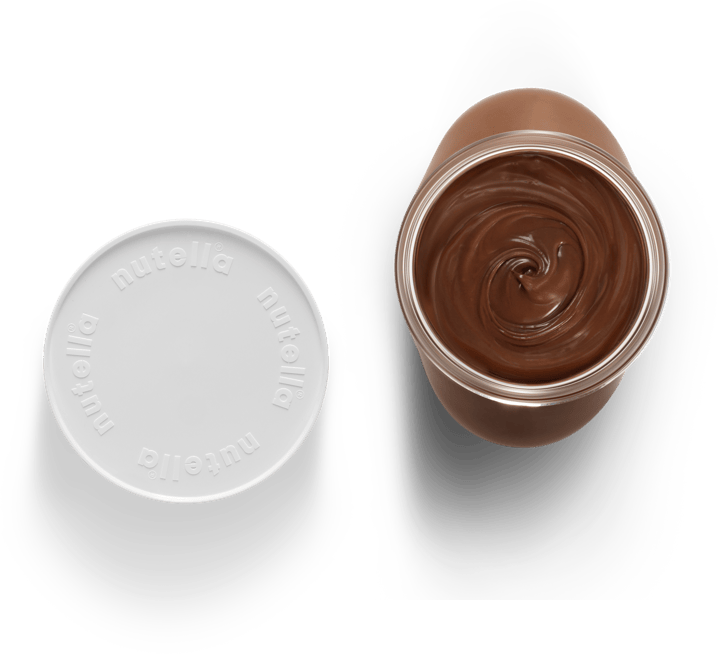 To prepare this delicious recipe, 15g of Nutella® per person is enough to enjoy!
METHOD
Pre-heat oven to 180°C. Prepare a muffin tray.
In a blender, place bananas, eggs, molasses, Tahini, vanilla and milk.
Mix whole-meal flour with oats, baking powder and salt. Add the dry ingredients slowly to the wet ingredients. Pulse until all is well combined.
Distribute the dough on 8 muffin spaces (about 55-­60g dough per muffin) – Top with a slice of banana each and place in the oven for 25 minutes.
Let them cool, then top each muffin with a teaspoon of Nutella®.