Berry Smoothie Bowl with Granola and Nutella®







INGREDIENTS for 4 portions
2 cups (250 mL) vanilla yogurt
3 cups (750 mL) frozen mixed berries, such as raspberries, blueberries and blackberries
1 1/2 cups (375 mL) milk or almond milk
1 cup (250 mL) sliced strawberries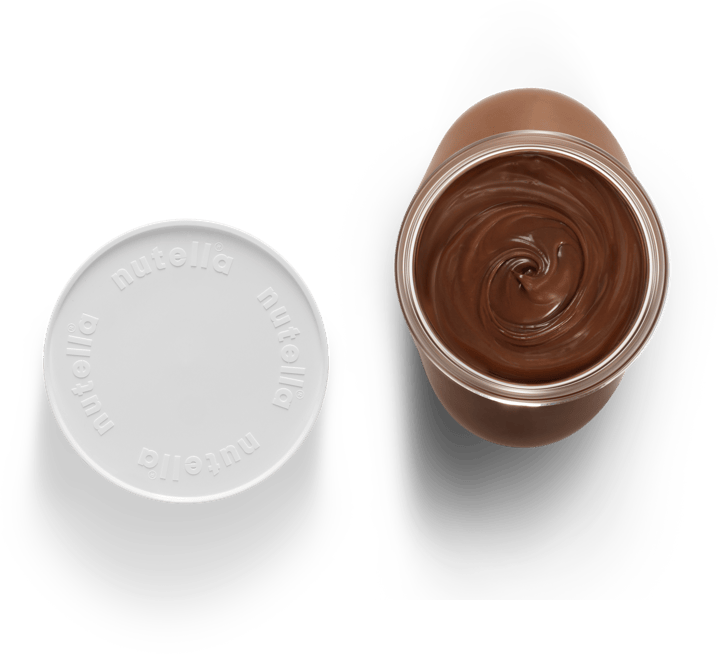 To prepare this delicious recipe, 1 tsp of Nutella® per person is enough to enjoy!
STEPS
In blender, blend yogurt, berries and milk until smooth. Divide evenly among 4 bowls.
Top each serving with sliced strawberries, banana, granola and chia seeds. Dollop 1 tbsp (15 mL) Nutella® over each serving.

Tip: Add scoop of protein powder to smoothie, if desired, for an extra boost of protein.