Tortilla Breakfast Cups with NUTELLA®



INGREDIENTS for 1 portion
1 whole wheat tortilla

Olive oil

1/3 cup ricotta

Pinch of cinnamon

1 tbsp Nutella®

2 tbsp mango, diced

2 tbsp black berries

2 tbsp raspberries

1 tsp pumpkin seeds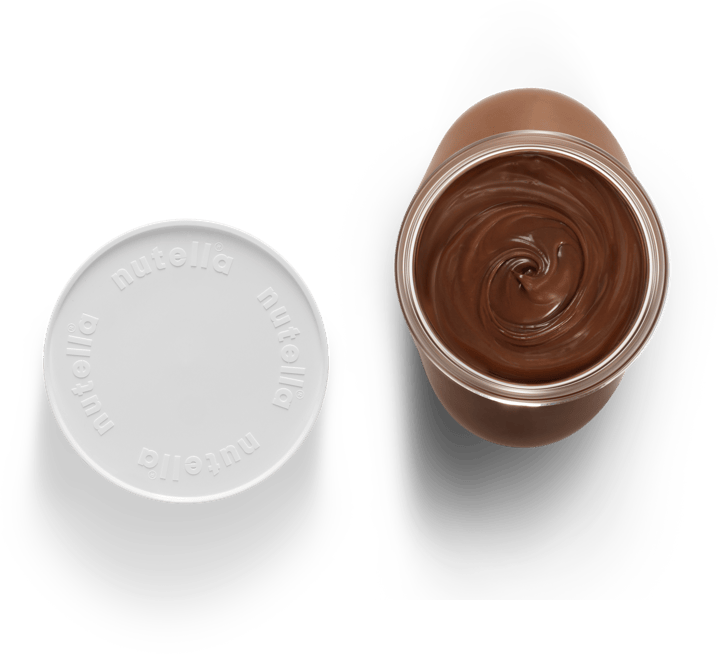 To prepare this delicious recipe, 1 tsp of Nutella® per person is enough to enjoy!
STEPS
Using a knife, cut tortilla into a 5x5-inch square. Brush both sides with olive oil and place into a large muffin tin, creating a cup.

Place in the oven and bake for 12-15 minutes or until crisp and golden. Remove from the oven and let cool.

In a small bowl, mix ricotta with the cinnamon.

Fill the cup with the ricotta mixture, then spoon Nutella® on top.

In another small bowl, gently mix the fruit.

Garnish the tortilla cup with the mixed fruit, laying some on top and around the dish. Finish with some pumpkin seeds!