German pancake with apricot and Nutella®






INGREDIENTS for 4 portions
½ cup flour

pinch of salt

1 tsp sugar

1 egg + 1 egg white

½ tsp vanilla extract

½ cup warm milk

2 tbsp butter

2 tbsp Nutella®

4 canned apricot halves, thinly sliced

¼ cup crème fraiche or ¼ cup greek yogurt

2 tbsp sliced almonds

fresh mint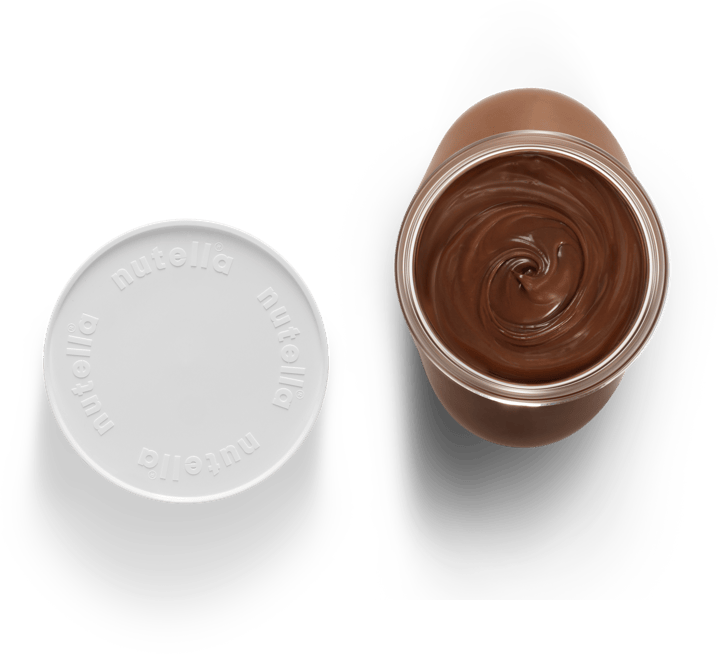 To prepare this delicious recipe, 1 tsp of Nutella® per person is enough to enjoy!
STEPS
Preheat oven at 425°C and place an 8 or 9-inch round cake pan in the oven to heat.

In a bowl, mix together the flour, salt and sugar.

In a second bowl mix together the eggs, vanilla and milk.

Add dry ingredients to wet ingredients, mixing 2-3 minutes with a hand blender to obtain a smooth mixture.

Melt the butter in a microwave oven.

Once the oven has reached 425°C, open the oven and slide the oven rack with cake pan toward you. Pour the melted butter into the hot cake pan followed by the pancake mixture. Slide the rack back into the oven and close door. Bake for 15 minutes or until the pancake is puffed and golden brown.

Remove pancake from the oven and let cool slightly. Spread NUTELLA® evenly over pancake. Place apricot slices over the Nutella® and top with dollops of crème fraiche. Garnish with sliced almonds and fresh mint. Serve with a glass of milk or juice.