Berry muffins with Nutella®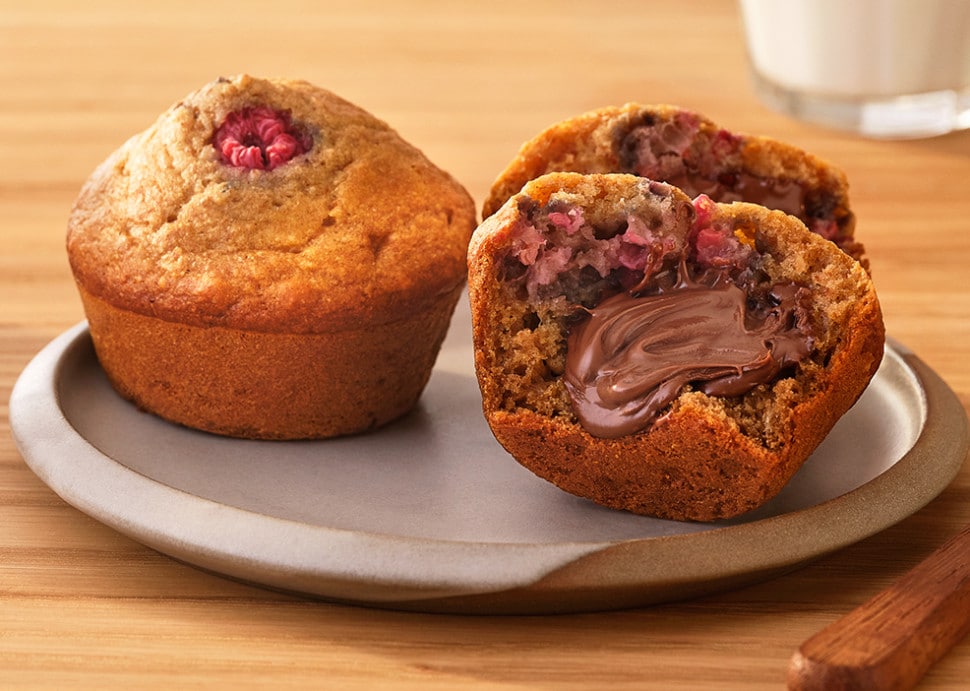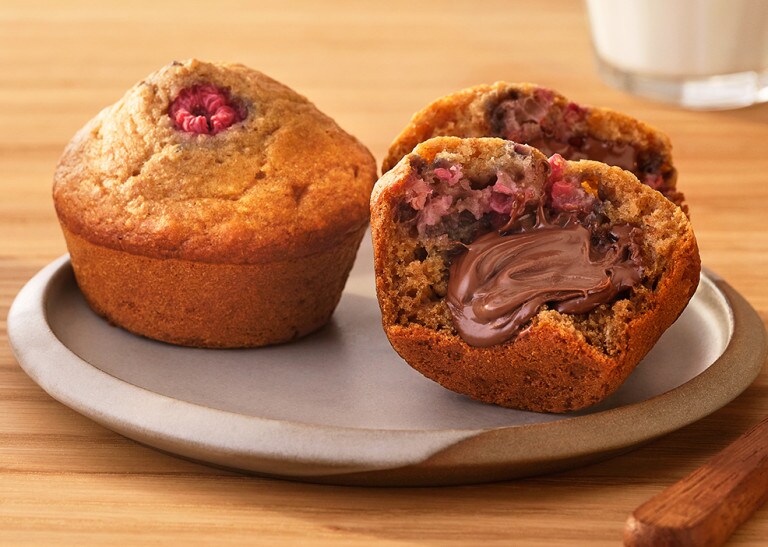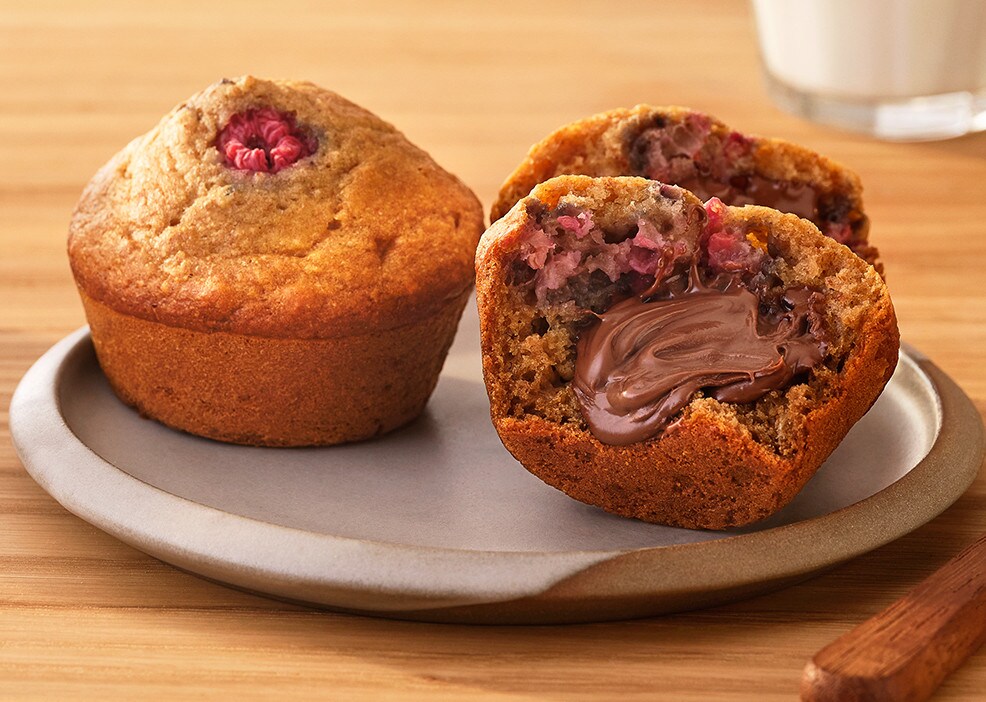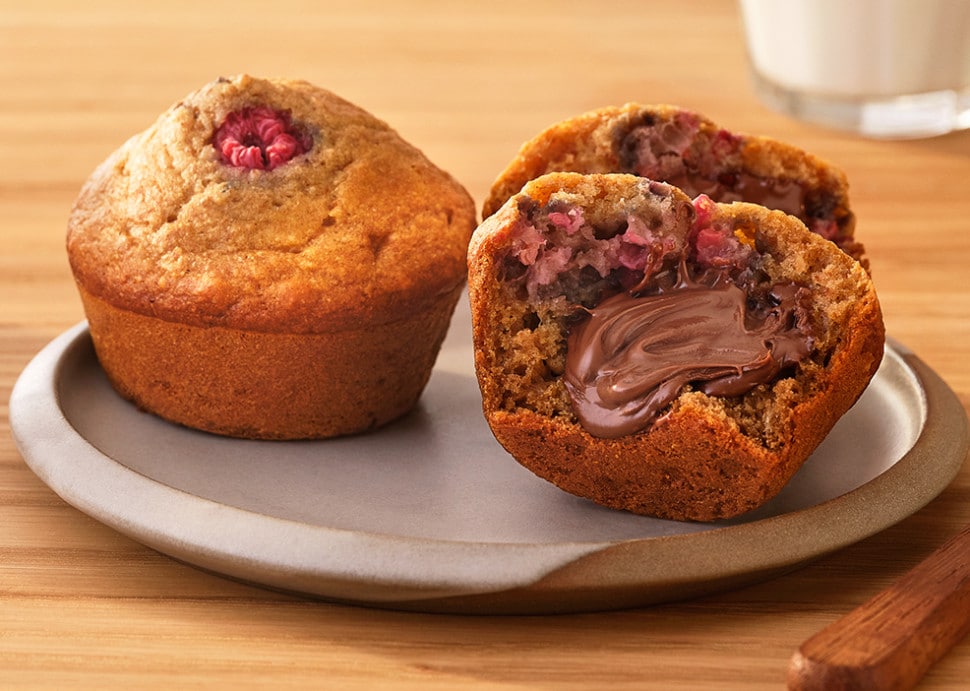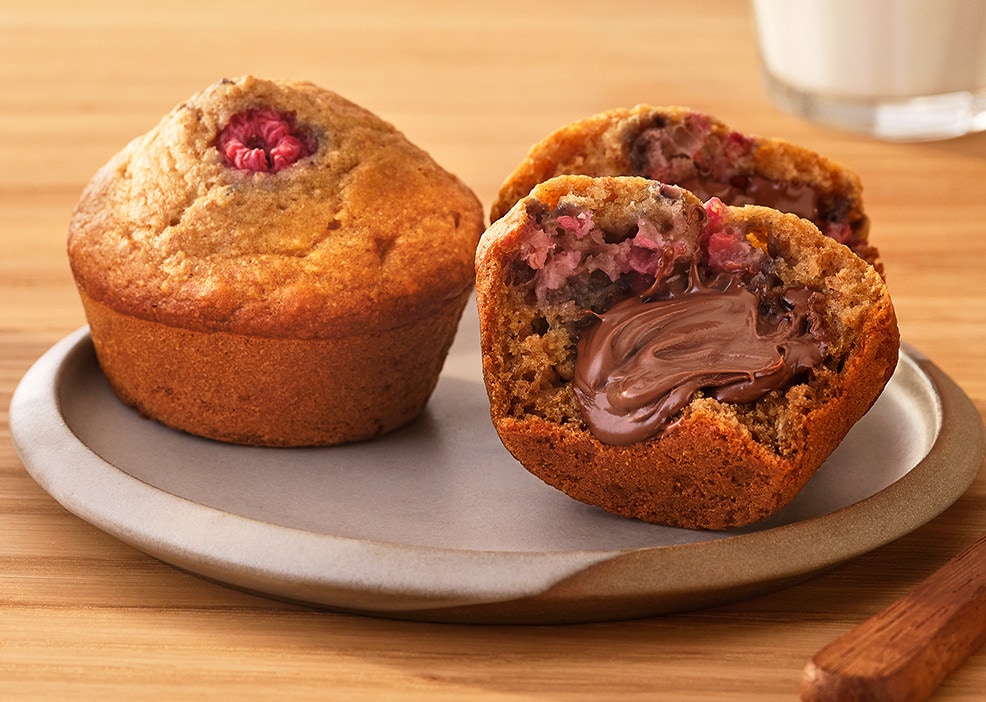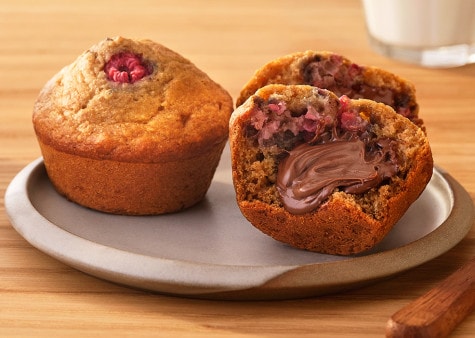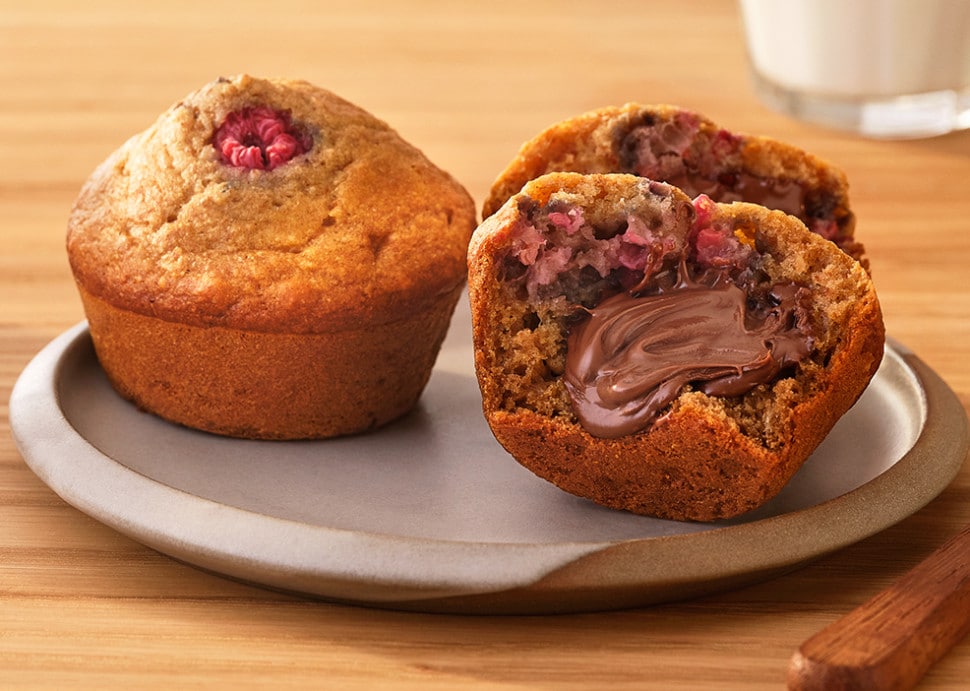 INGREDIENTS for 12 portions
1 cup (500mL) all purpose flour

¾ cup (180mL) whole-wheat flour

¼ cup (60mL) quick cook oats

1 tsp (5mL) baking powder

1 tsp (5mL) baking soda

¾ cup (180mL) low fat milk (2% or less M.F)

¾ cup (180mL) unsweetened applesauce

¼ cup (60mL) honey

1 egg

1 tsp (5mL) pure vanilla extract

1 cup (250mL) fresh or frozen raspberries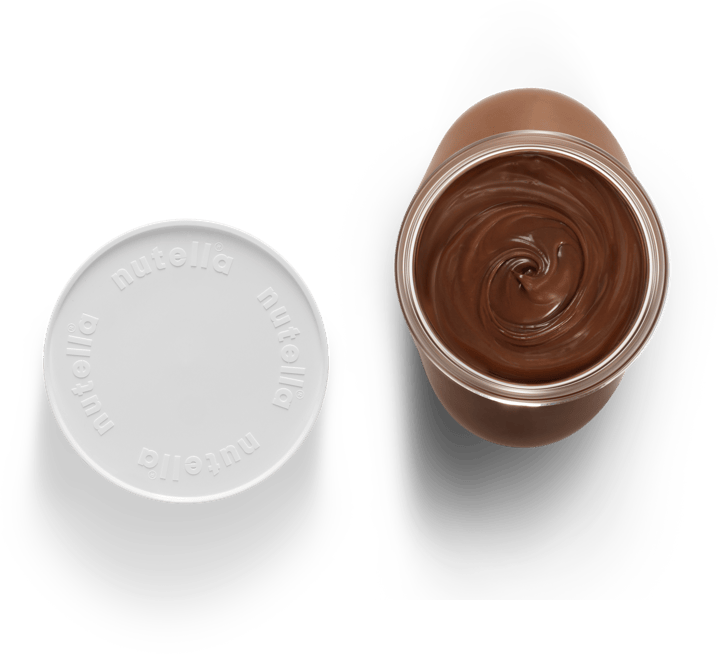 To prepare this delicious recipe, 1 tsp of Nutella® per person is enough to enjoy!
STEPS
Pre-heat oven to 375°F (190°c).

Spray a 12 muffin, non-stick muffin tin with cooking spray.

In a large bowl, whisk together, flours, oats, baking powder and baking soda.

In another bowl, whisk together milk, applesauce, honey, egg and vanilla.

Add wet ingredients to dry ingredients and mix just to combine.

Fold in raspberries and spoon batter equally between the 12 muffins.

Bake for approx. 20 minutes.

Take the muffins out of the oven and let them cool.
Share the recipe with the hashtag #NutellaCanada