Breakfast Quinoa with Fruit and Nutella®






INGREDIENTS for 4 portions
1 cup (250 mL) sliced peaches
1 cup (250 mL) fresh raspberries
2 tbsp (30 mL) packed brown sugar (optional)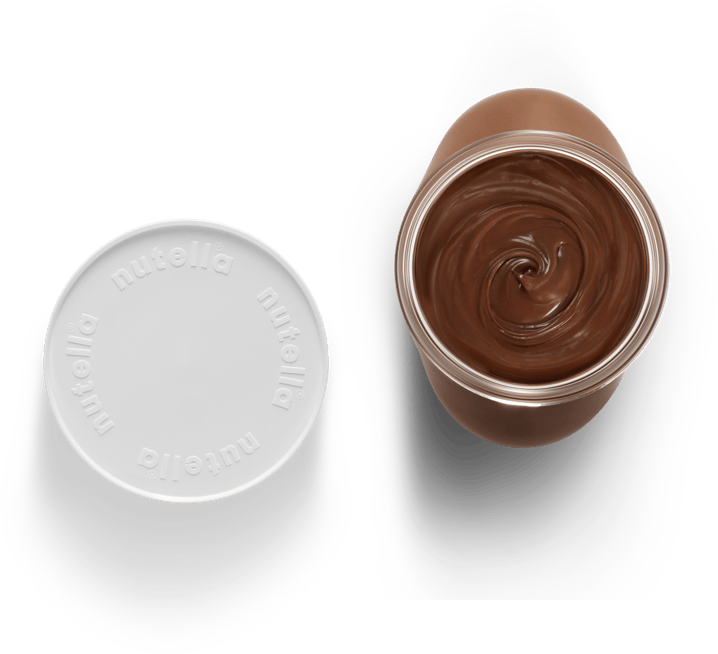 To prepare this delicious recipe, 1 tsp of Nutella® per person is enough to enjoy!
STEPS
In large saucepan, bring milk, 1/4 cup (60 mL) water and salt to boil over medium-high heat; stir in quinoa.
Reduce heat to low. Cover and simmer, stirring occasionally, for 15 to 18 minutes or until liquid is absorbed and quinoa is tender.
Remove from heat. Cover and let stand for 5 minutes; fluff with a fork.
Divide among 4 bowls. Top each serving with sliced peaches and raspberries; dollop 1 tbsp (15 mL) Nutella® over top. Sprinkle with brown sugar (if using).