Buckwheat crepe with NUTELLA®







INGREDIENTS for 6 portions
Filling (for 1 crepe):
½ tbsp unsweetened dried coconut
1 tbsp toasted macadamia nuts, chopped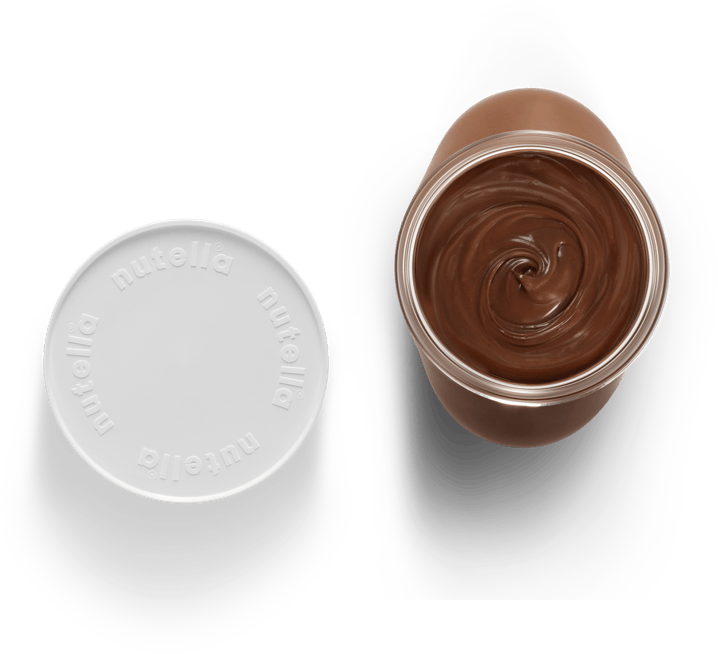 To prepare this delicious recipe, 1 tsp of Nutella® per person is enough to enjoy!
STEPS
In a bowl mix together the flour, salt, baking powder and baking soda.
Add water and mix well. Let rest 10 minutes.
Heat a 10-inch non-stick fry pan on medium heat. Lightly grease the pan with butter.
Pour ¼ cup of mixture in the pan swirling lightly to form an 8-inch crepe. Let cook 2-3 minutes or until the sides begin to curl.
Flip and continue cooking 2-3 minutes or until lightly golden.
Remove from pan. Repeat until batter runs out.
Spread 1tbsp of Nutella® evenly over crepe. Layer slices of banana over the Nutella®. Sprinkle with coconut, macadamia nuts and lime zest. Fold over and enjoy!

Note: crepes without toppings can remain in the fridge for 5-7 days. Before serving, heat crepes in the microwave and then add toppings. Enjoy with a glass of milk for a complete breakfast or snack!