Nutella® Banana Popiah
Inspired by Malaysia Popiah, great for breakfast.
INGRÉDIENTS FOR 2 PORTIONS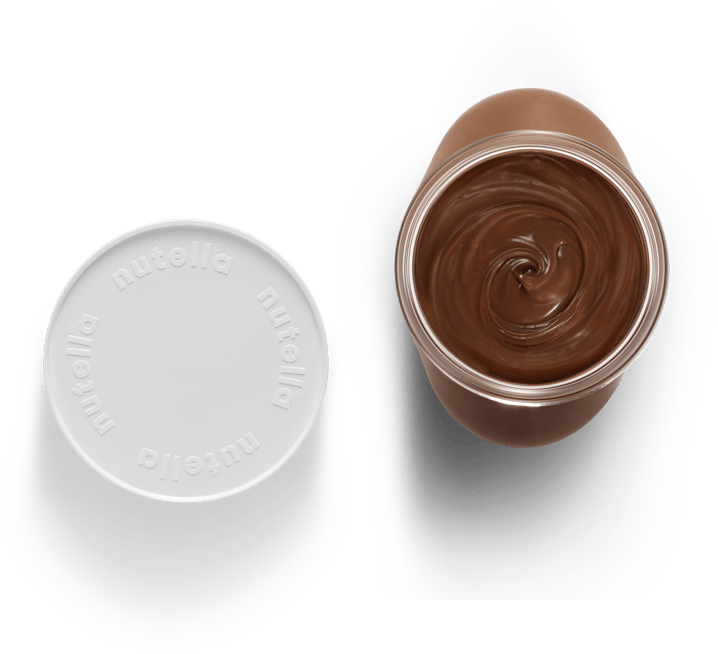 To prepare this delicious recipe, 15g of Nutella® per person is enough to enjoy!
METHOD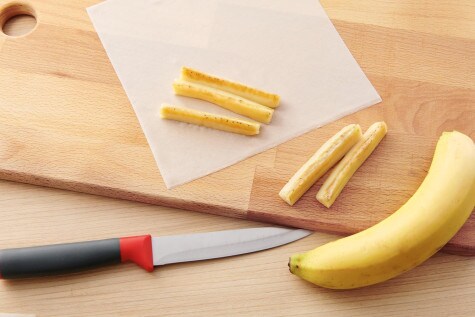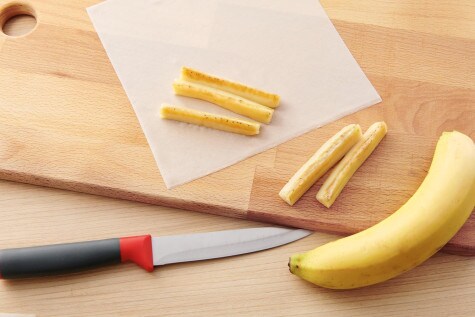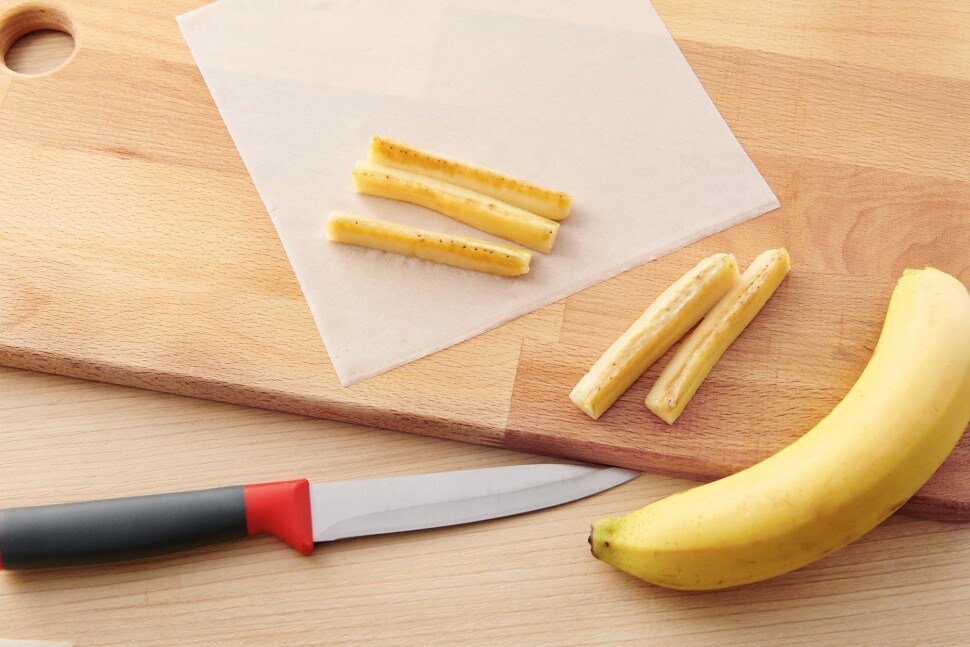 Slice bananas into thin pieces, cover with plastic wrap to prevent oxidization.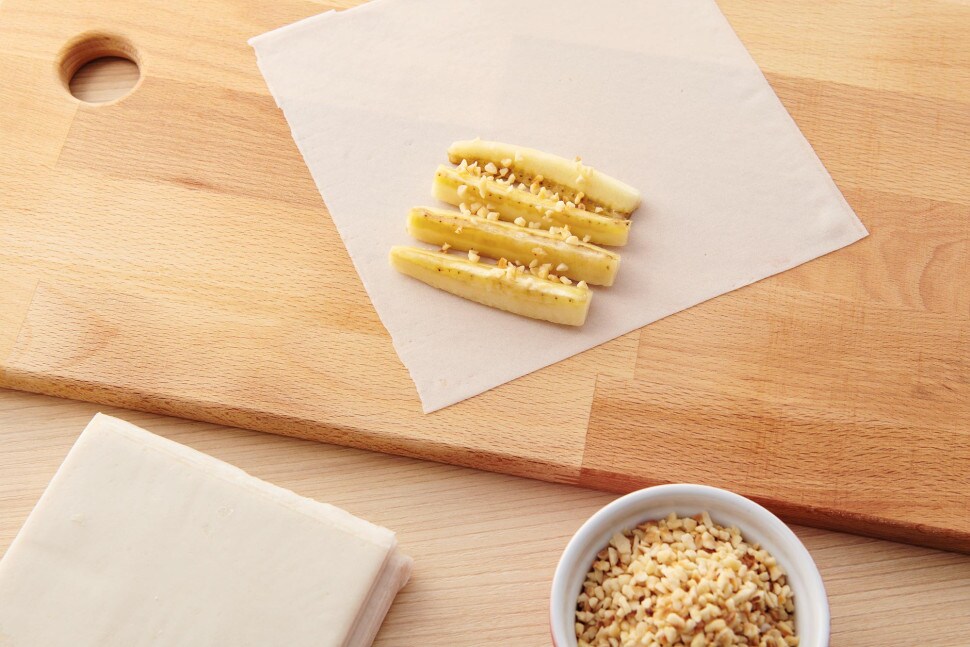 On a flat surface, lay popiah skin and place banana slices in the middle, sprinkle with toasted hazelnuts. Brush egg wash on the edges of the popiah skin.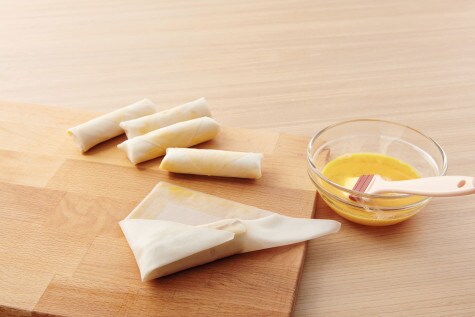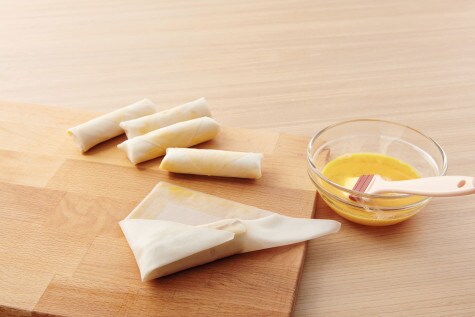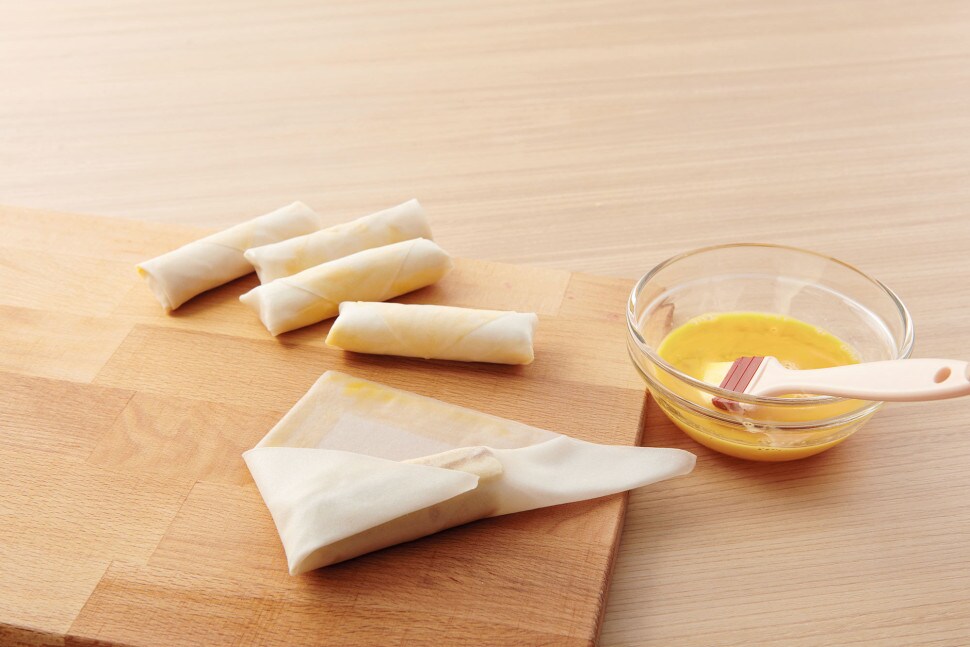 Roll up into a cigar shape.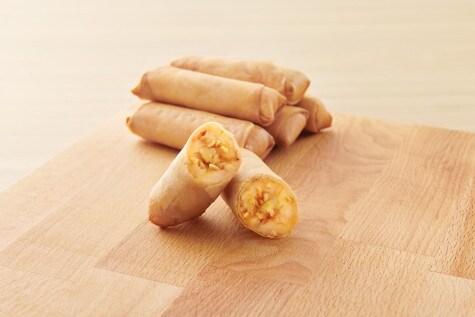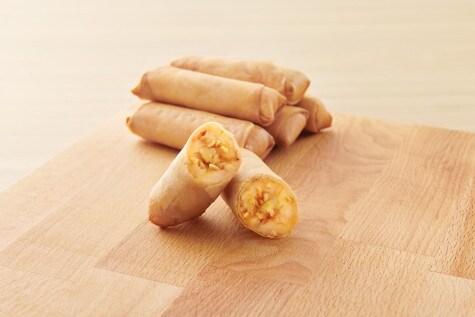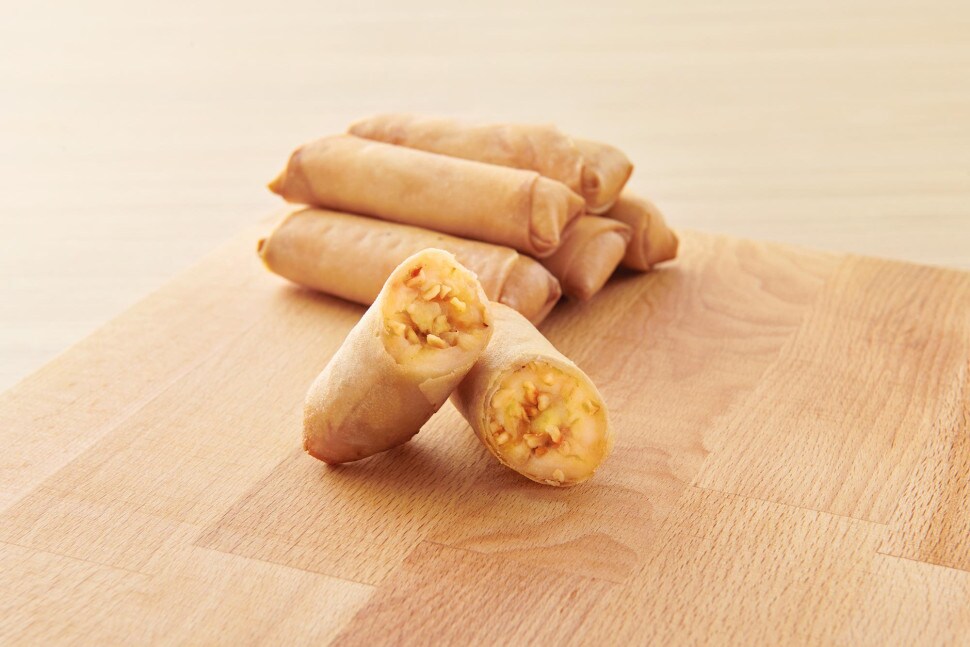 Heat oil in pan on medium heat, fry popiah until it turns golden brown.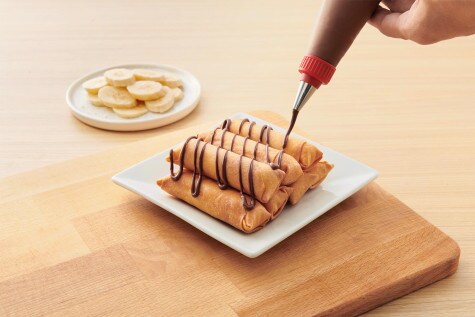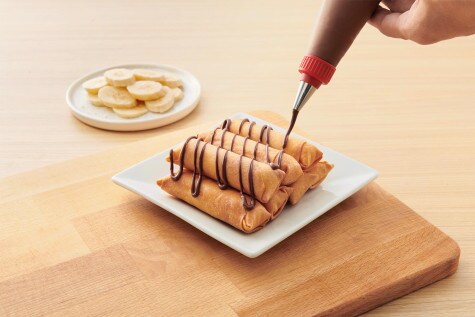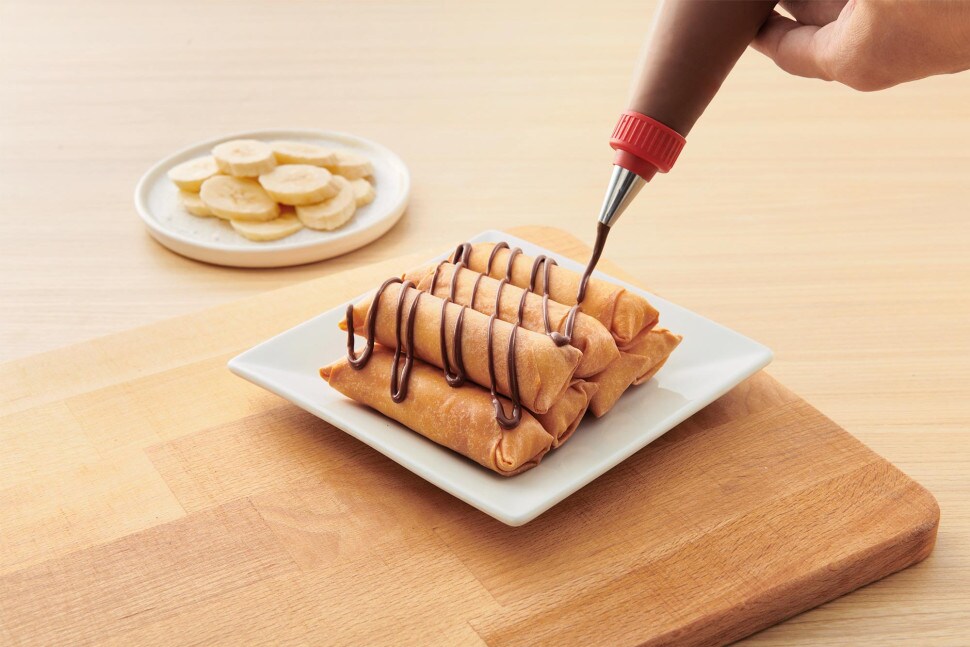 Drain excess oil, and let popiah cool for several minutes before plating.
Arrange popiah on plate, drizzle Nutella® on top. Slice strawberries and garnish. Sprinkle with powdered sugar.