Nutella® Karipap
Here's a twist on a local fav! Try this Nutella® Karipap recipe to make your kid's breakfast #Nutellamazing!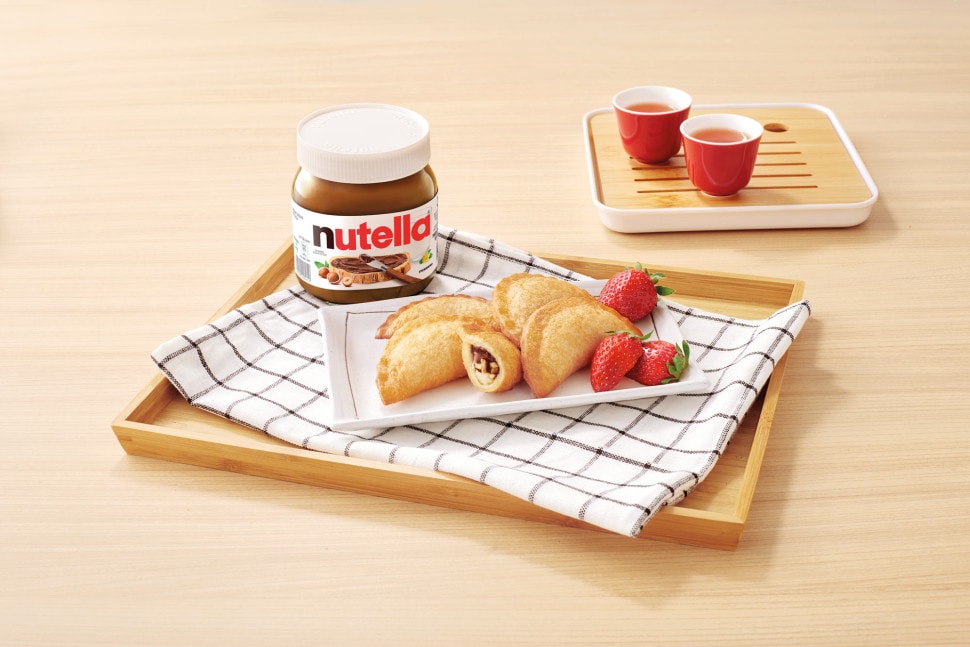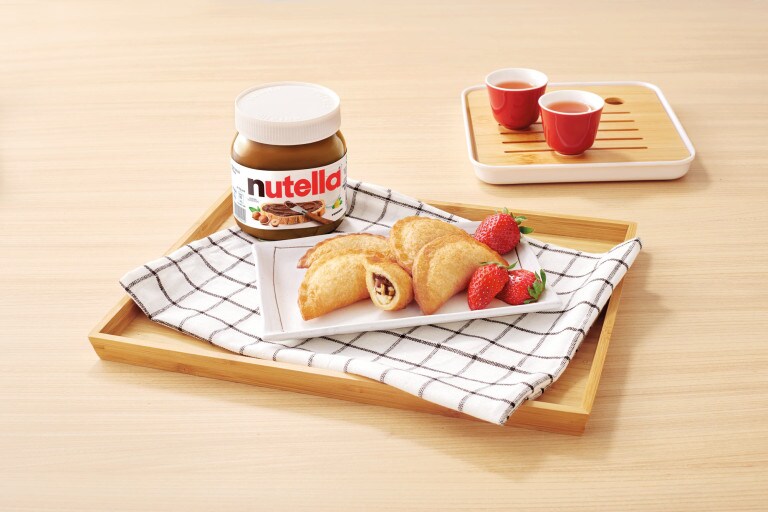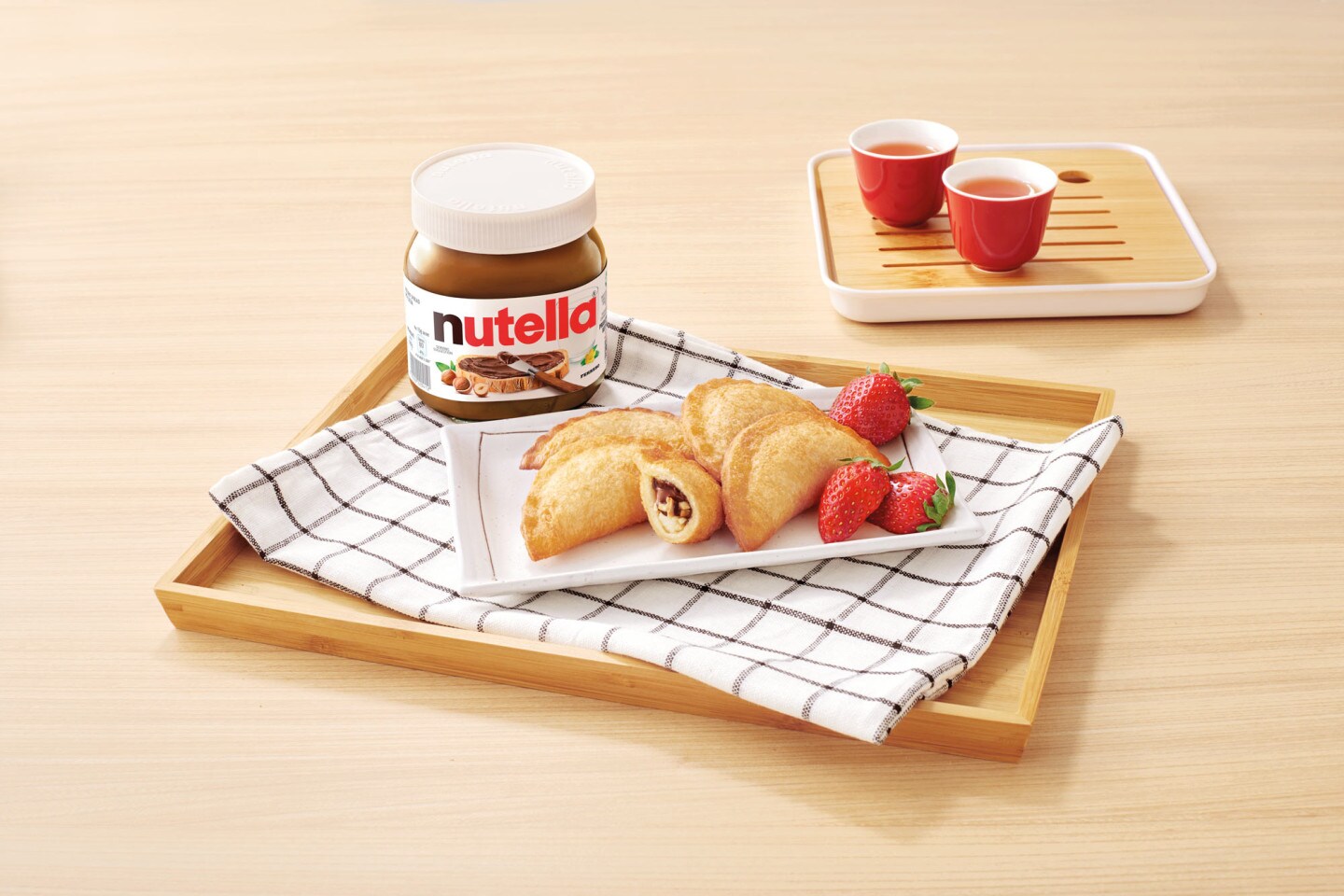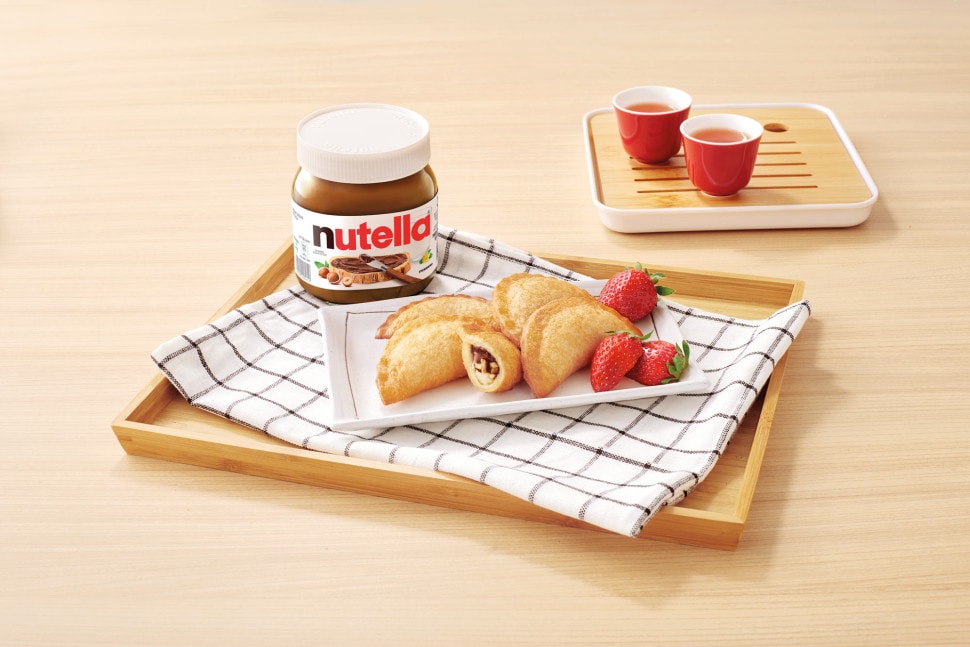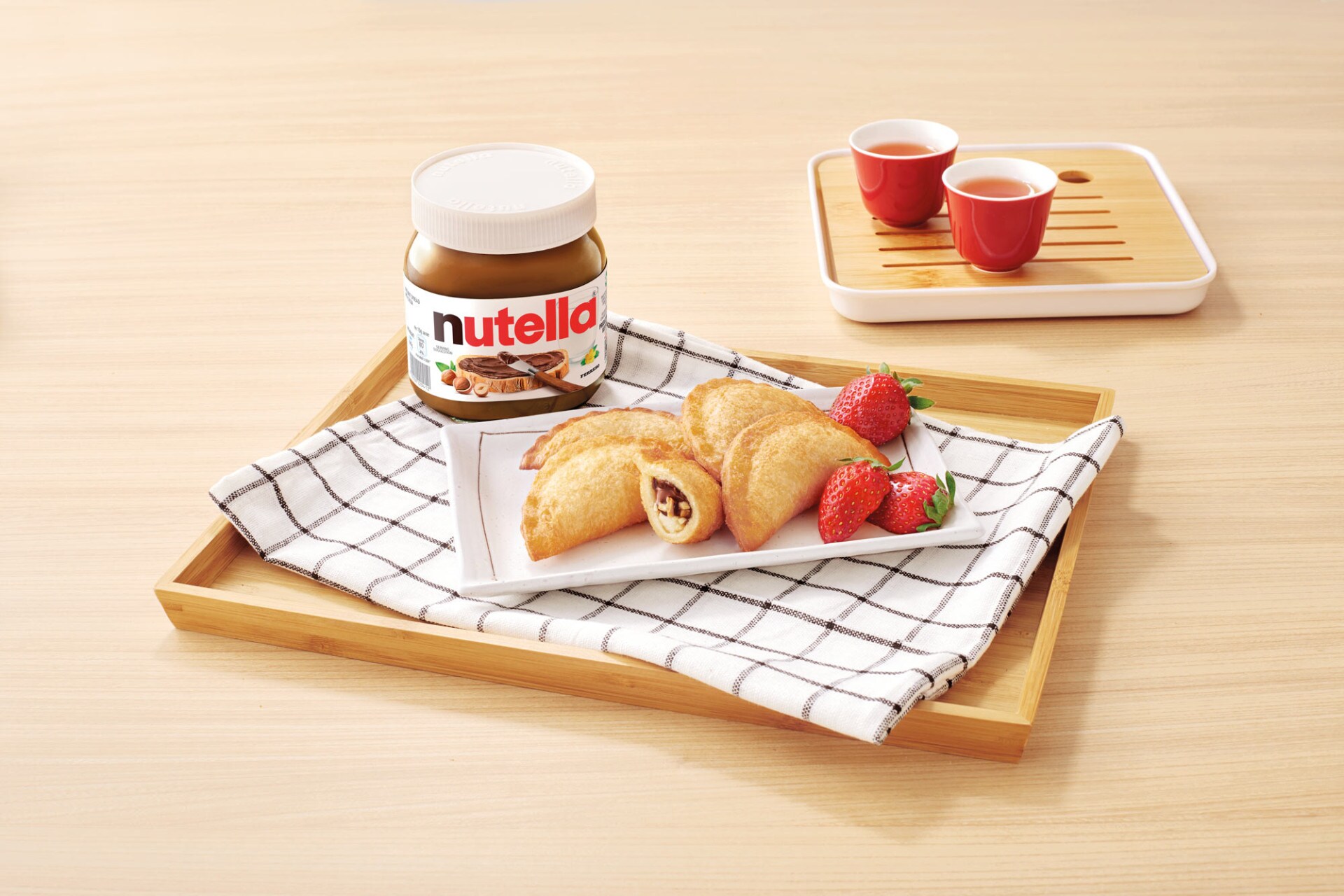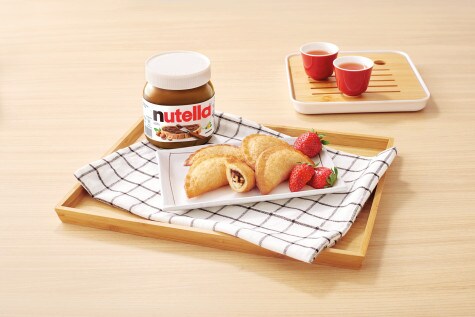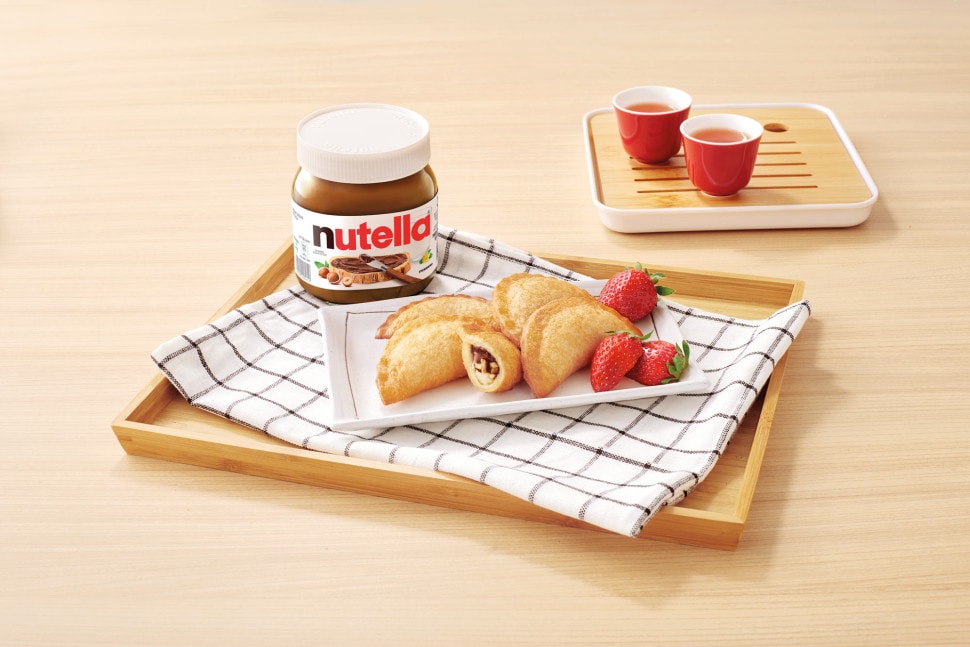 INGREDIENTS FOR 6 PORTIONS
6 slices of white bread with crust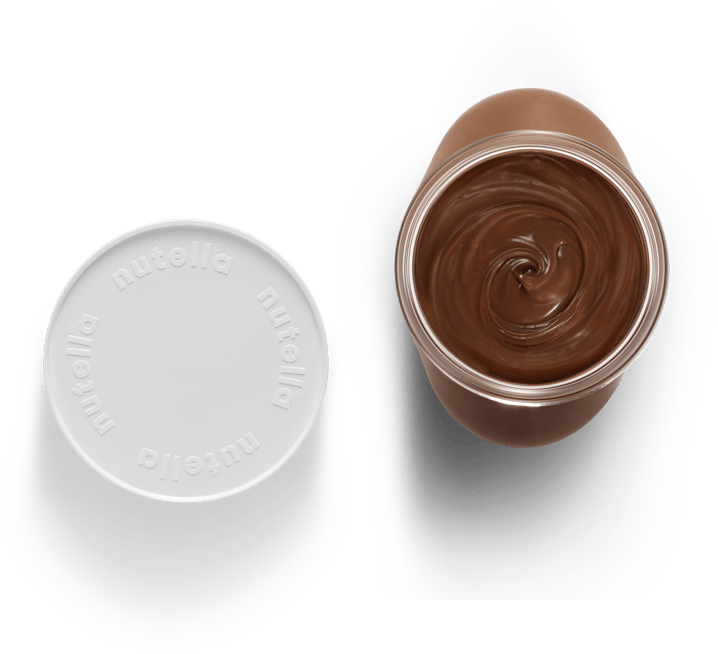 To prepare this delicious recipe, 15g of Nutella® per person is enough to enjoy!
METHOD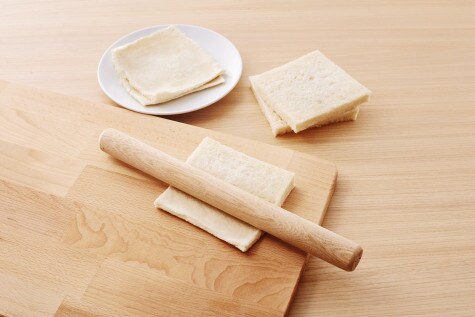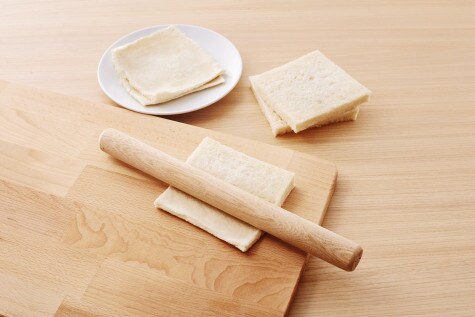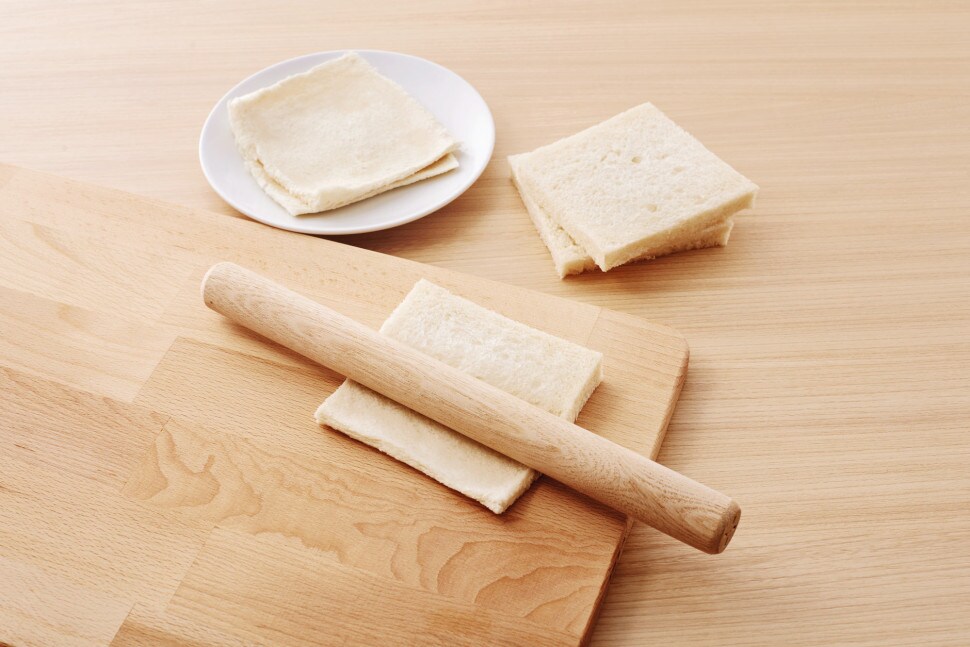 1
On a flat surface, flatten bread slices with rolling pin. Set aside.
Peel apple with paring knife and slice into tiny cubes. Soak with lemon juice and water to prevent oxidization.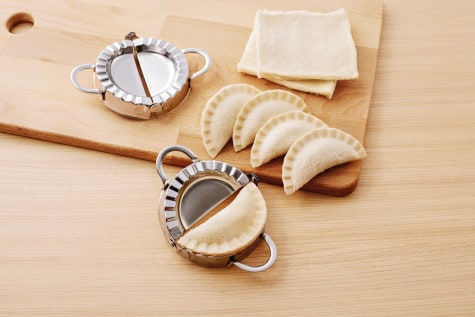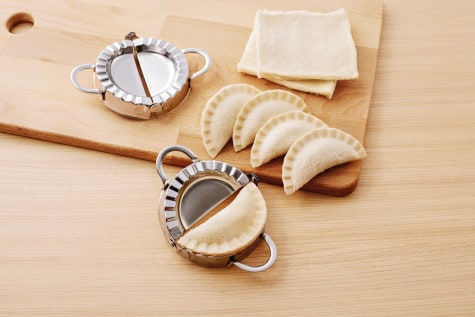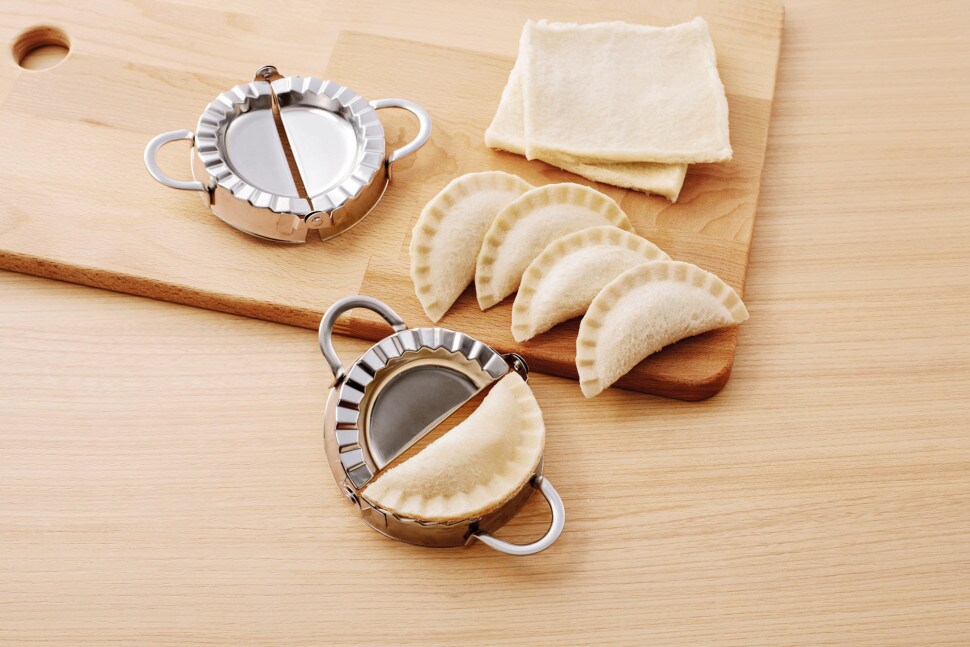 2
Prepare the karipap mold. Place flatten bread slice onto the mold.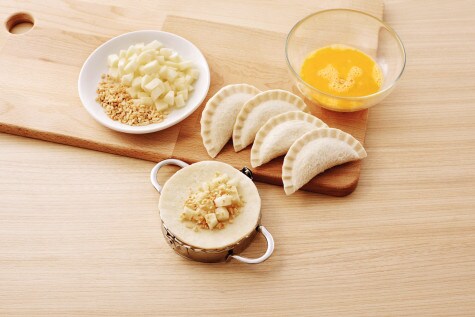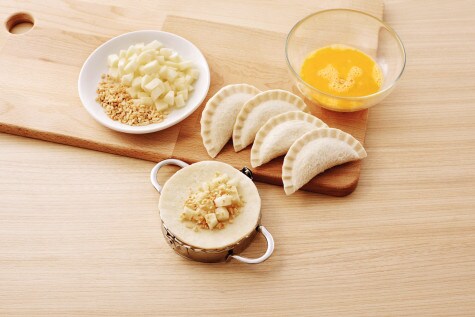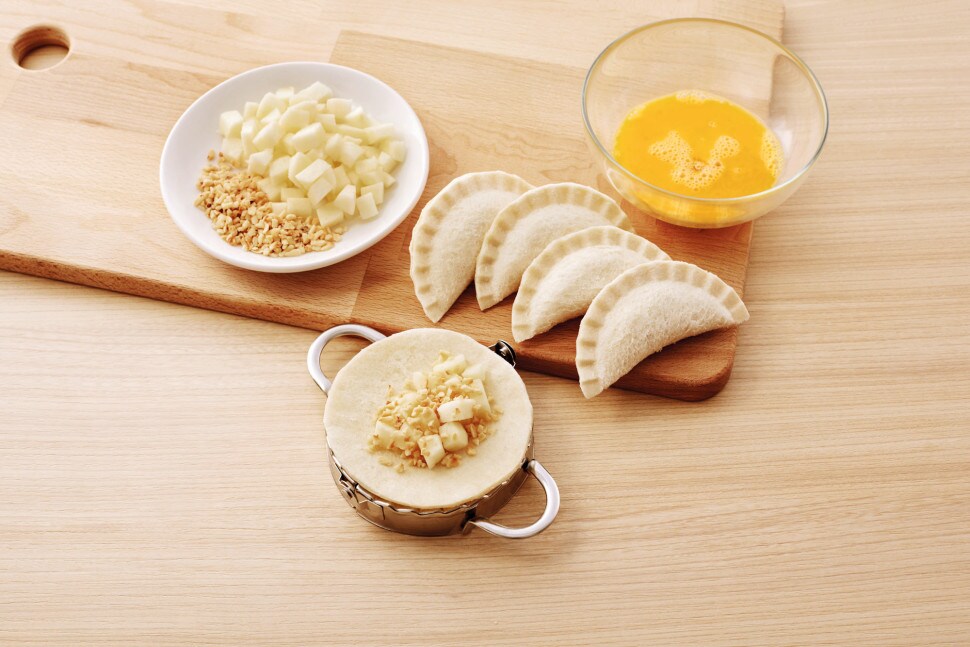 3
Put apple cubes and hazelnuts in the middle of the bread.
Apply egg wash on the edges of the mold.
Close the karipap mold tightly. Discard the excess.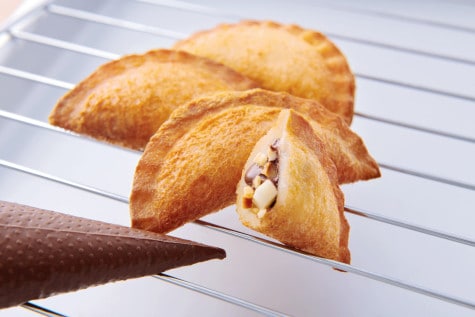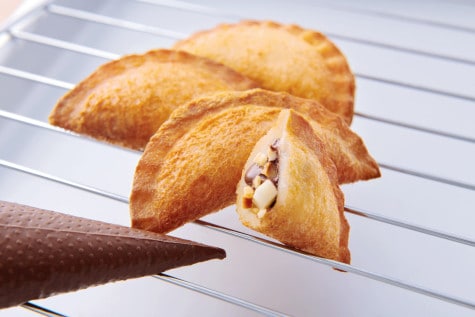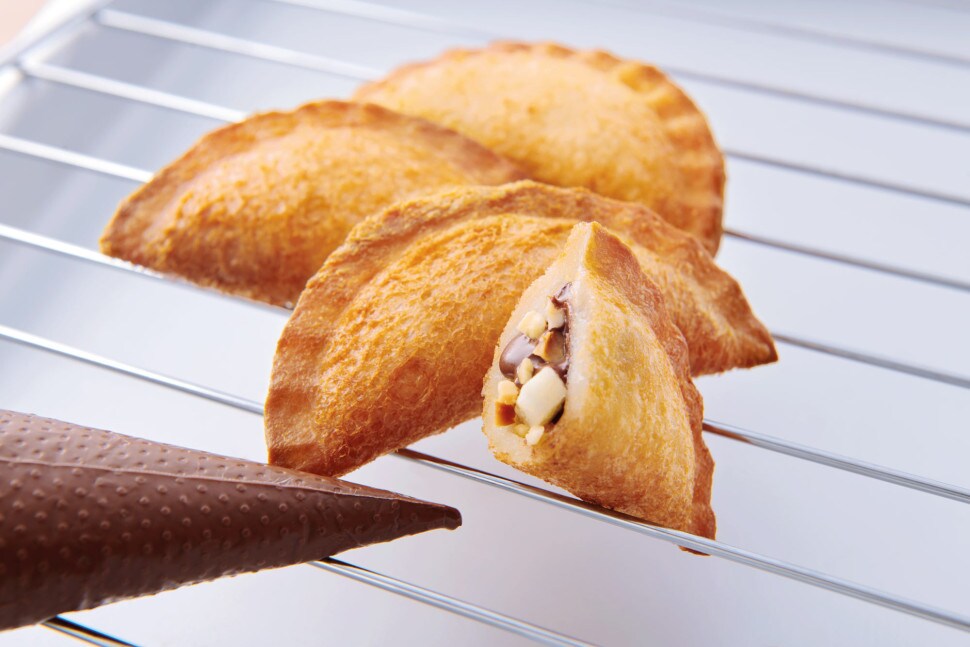 4
Heat up oil in frying pan on medium heat, deep fry karipap until golden brown
Fill pastry bag with Nutella, poke a hole on back of karipap and pipe with Nutella®
Serve on plate, drizzle with powdered sugar