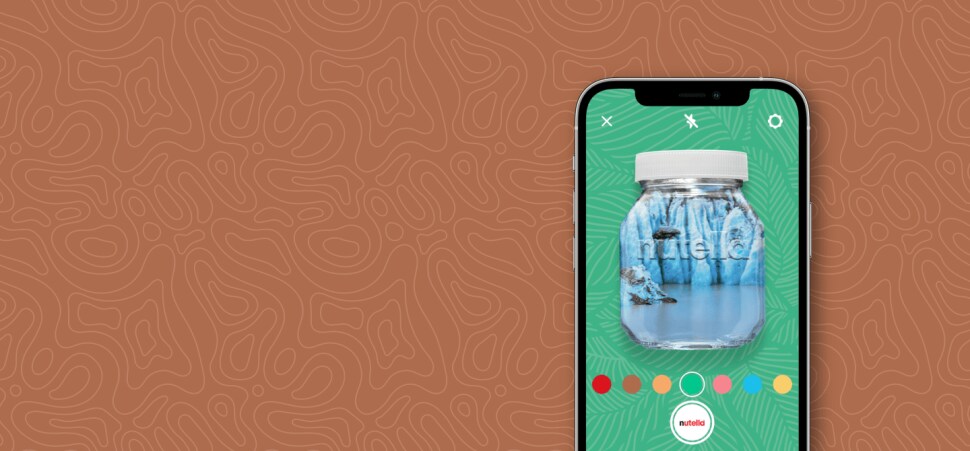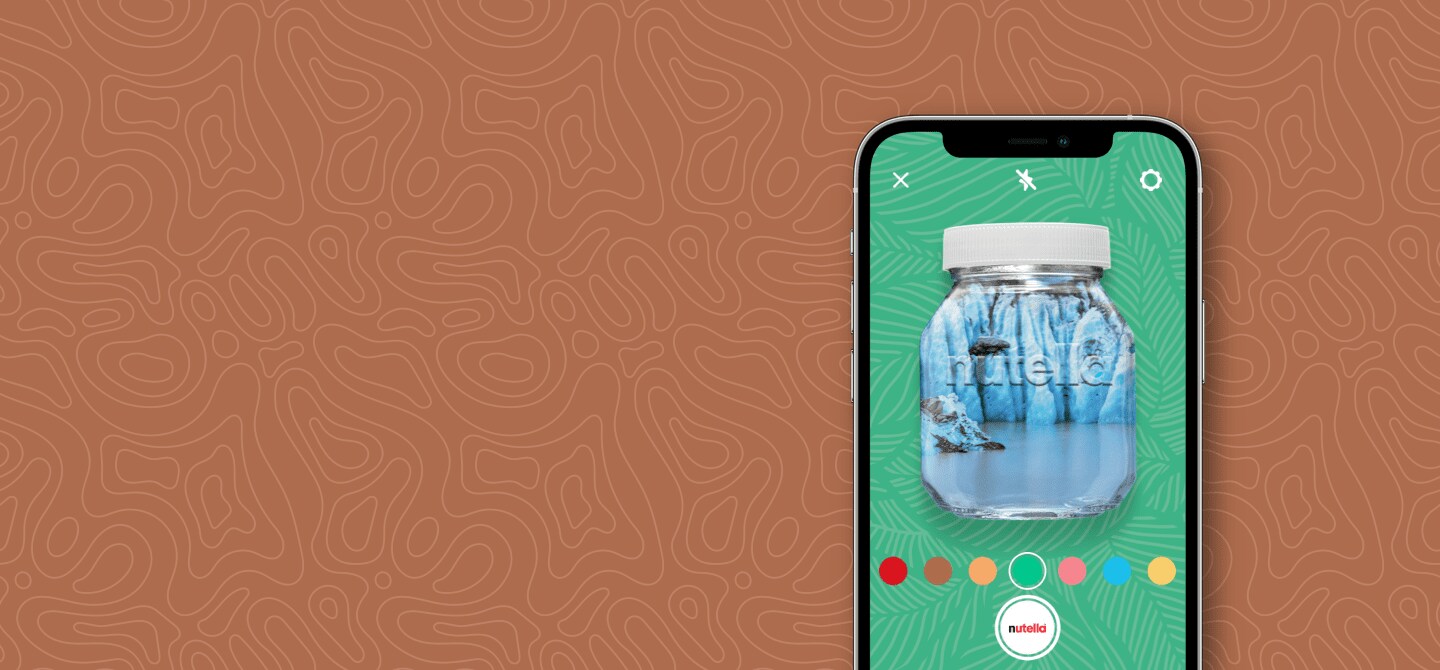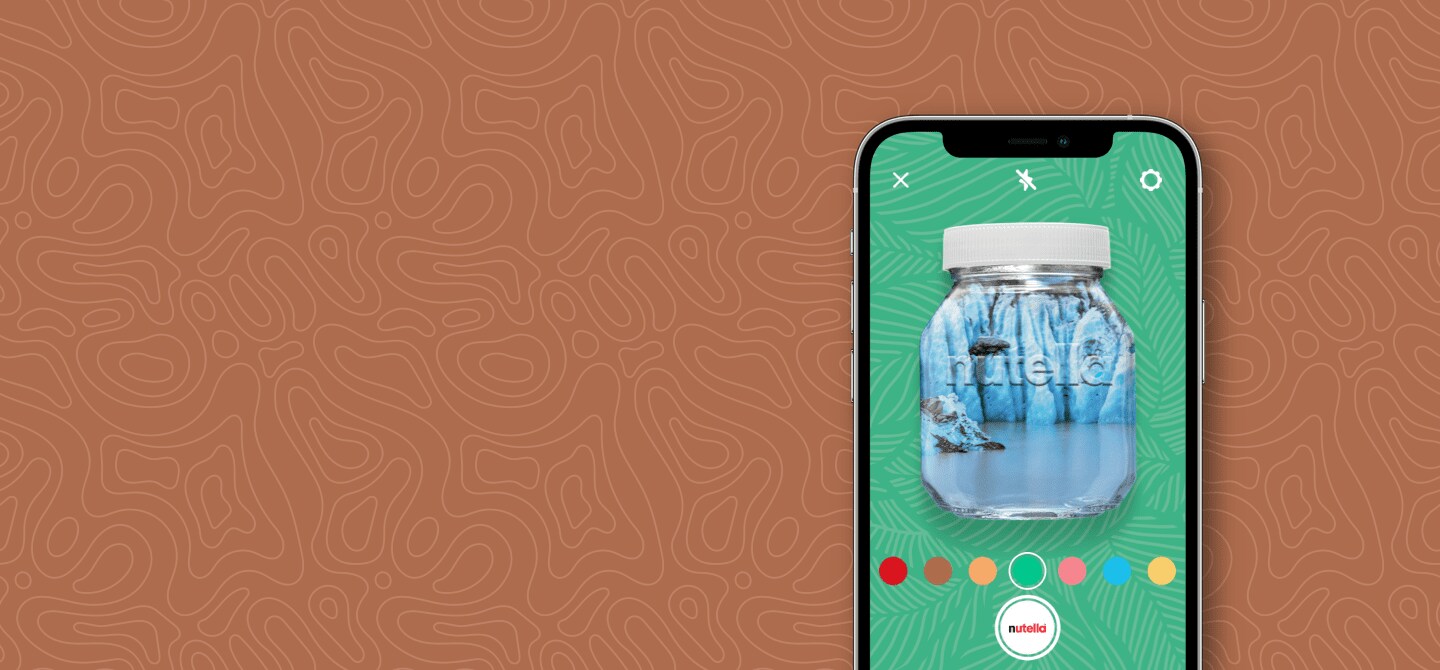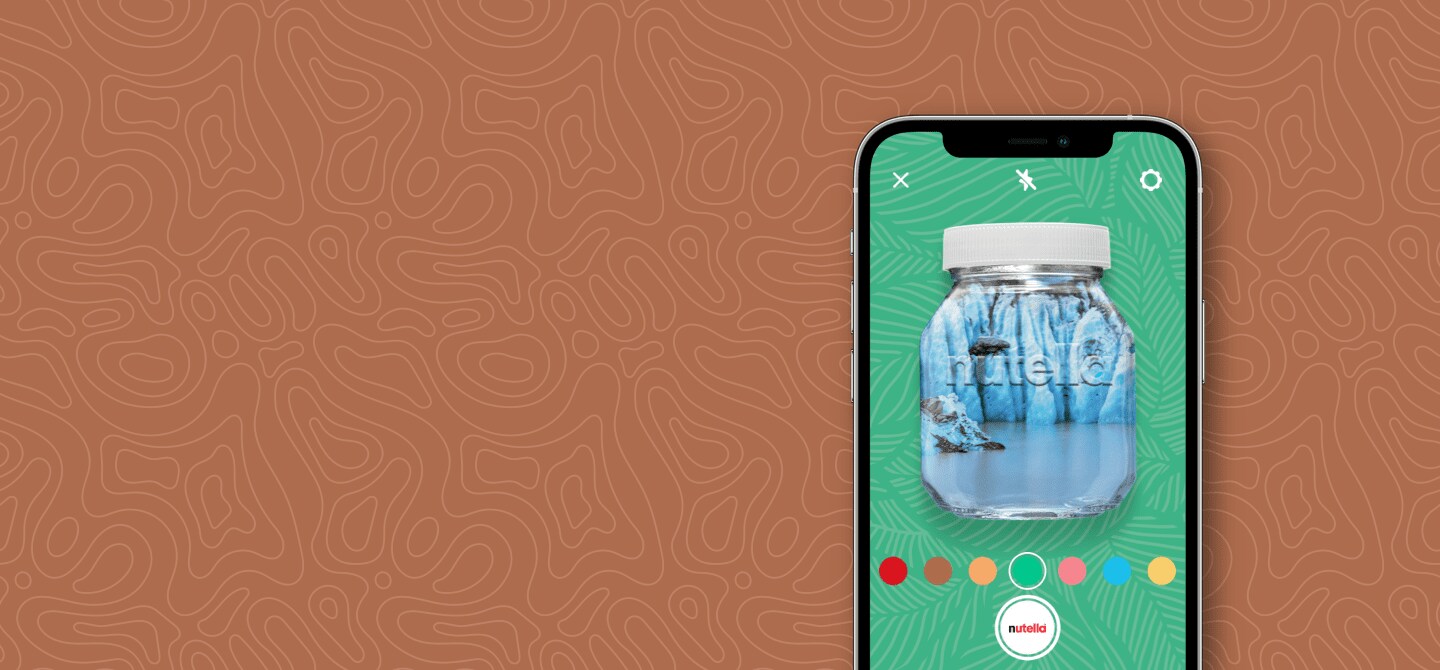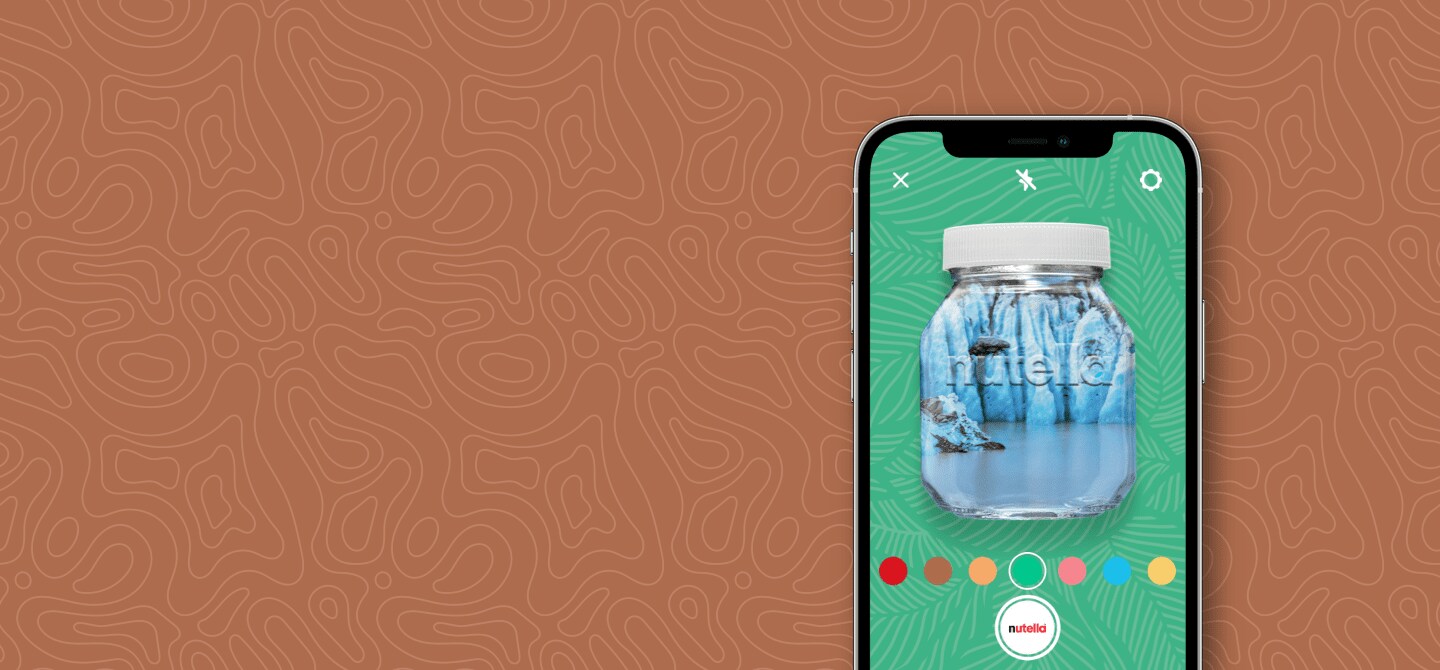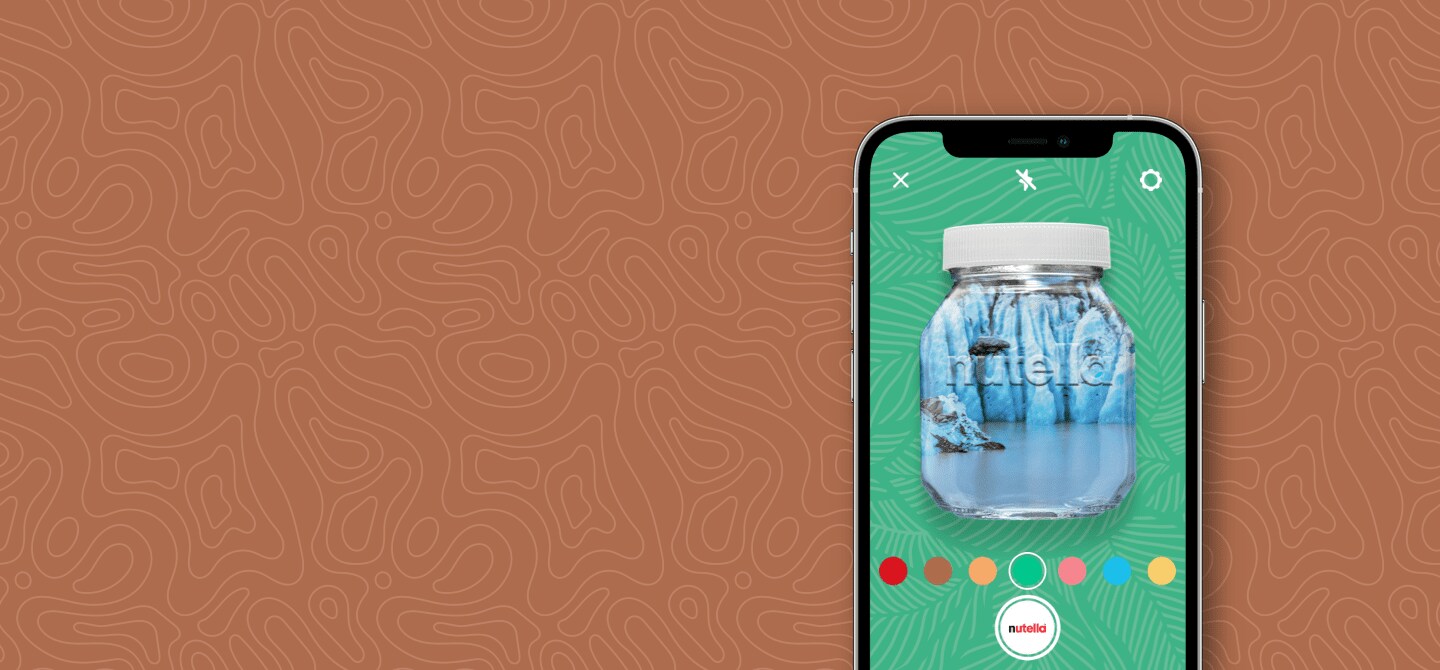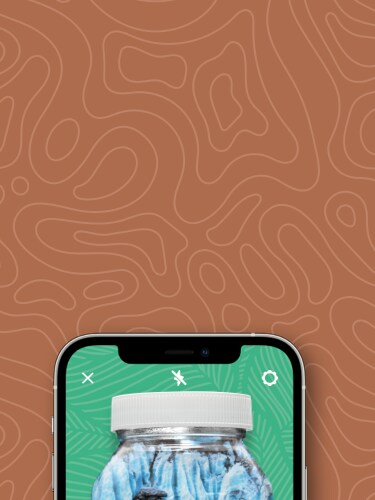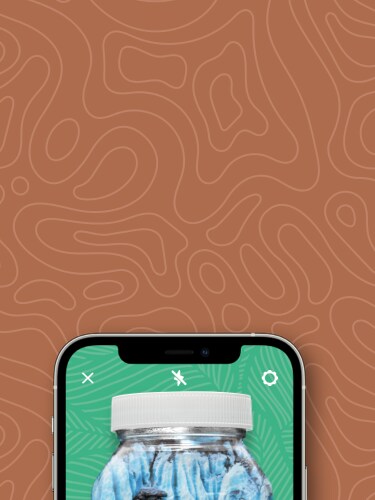 Use the new Nutella® filter to snap a pic of your favorite places and share it with the world. Don't forget to mention us and add #BreakfastAcrossAmerica. We can't wait to see your jars full of wonder!

Special Breakfast in special places
Ever heard of Lingonberry Muffins? How about Pannukakku Pancakes? Check out the recipes for these deliciously special breakfast items, and many more!
Get a taste of
Explore a variety of deliciously special breakfast recipes that will leave you in awe!