Challah French Toast Sticks with Nutella® hazelnut spread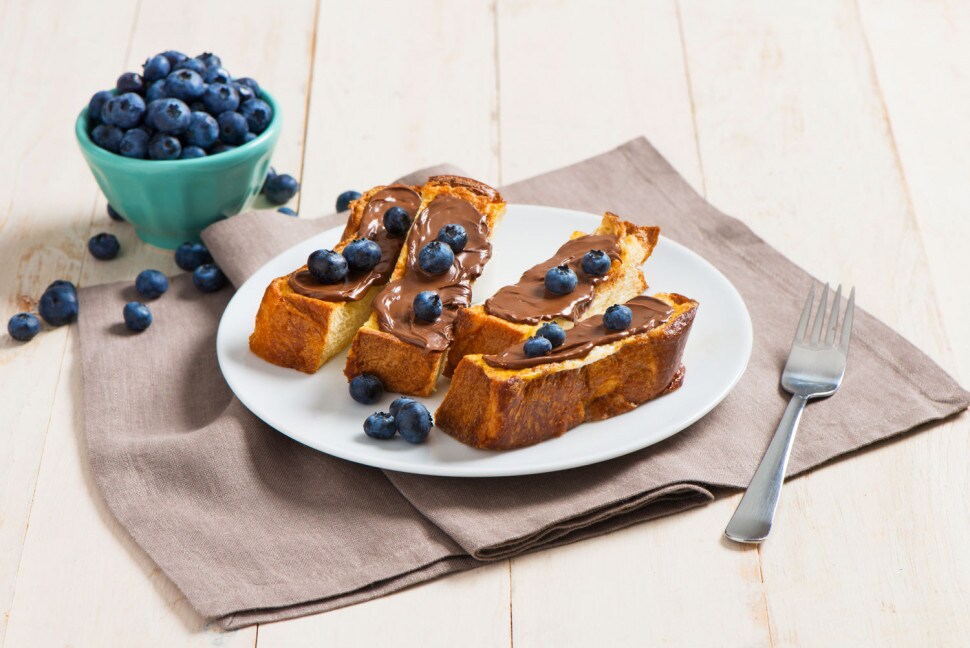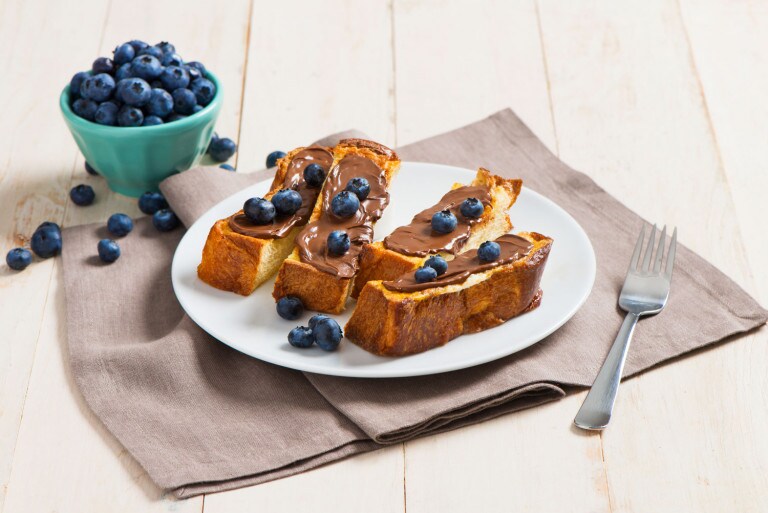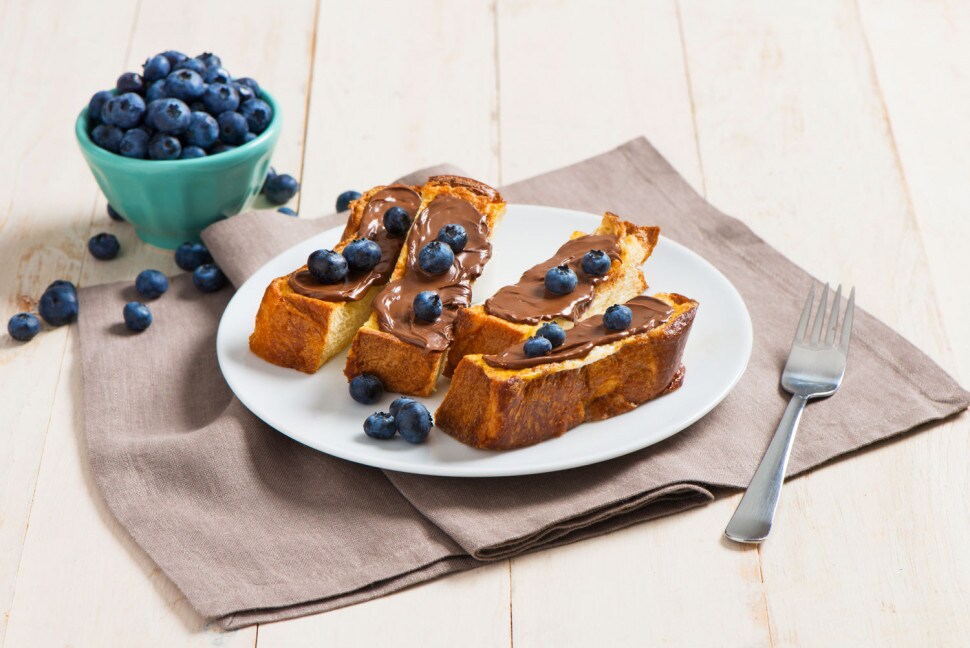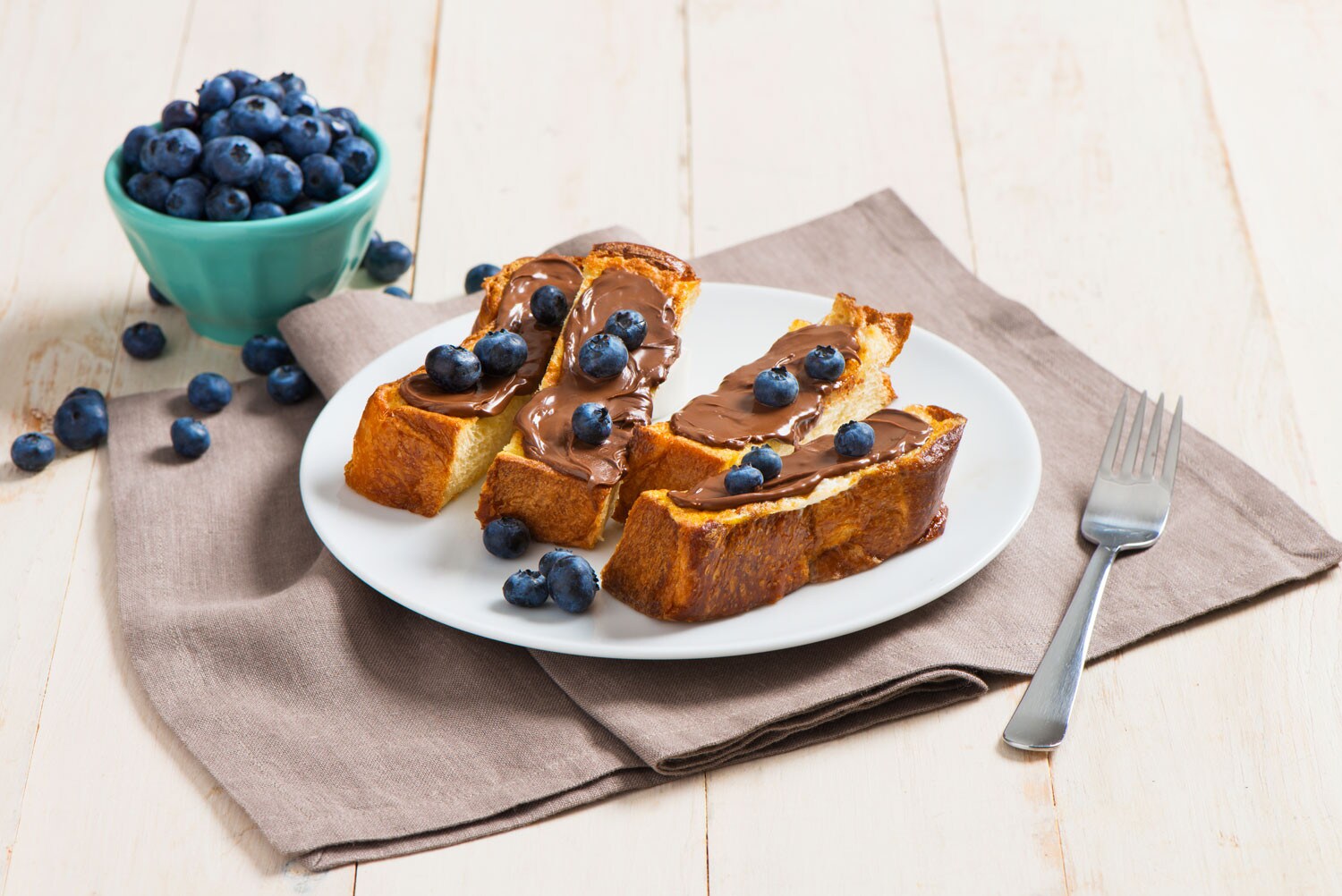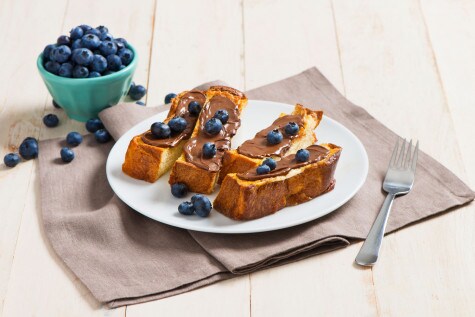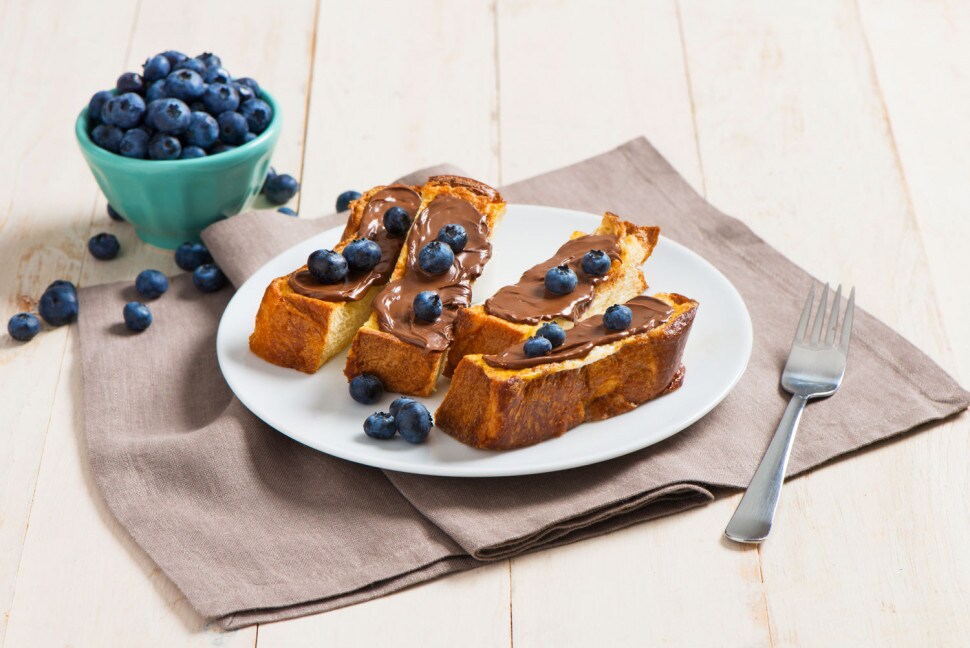 INGREDIENTS for 4 servings
4 slices challah (egg bread)
1/4 cup Nutella® hazelnut spread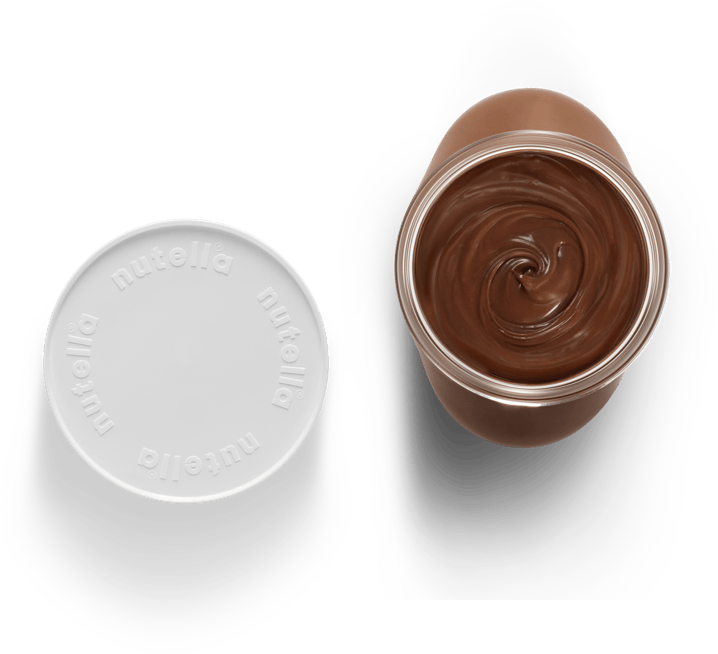 To prepare this delicious recipe, 1 tbsp of Nutella® per person is enough to enjoy!
METHOD
STEP 1
Whisk milk together with egg.
STEP 2
Dip challah slices, turning once, in egg mixture.
STEP 3
Melt butter in skillet over medium heat. Cook bread 2 to 3 minutes per side, or until golden brown and cooked through.
STEP 4
Cut each slice into 4 sticks.
STEP 5
Spread approximately ½ tsp Nutella® hazelnut spread on each stick.
STEP 6
Top with fresh blueberries.