Fruity Cut-Out Tortilla Snacks with Nutella®
Fruit, Nutella® and Hawaiian-flavored tortillas come together in this crafty easy-to-assemble snack — a trifecta of deliciousness for the young and young at heart.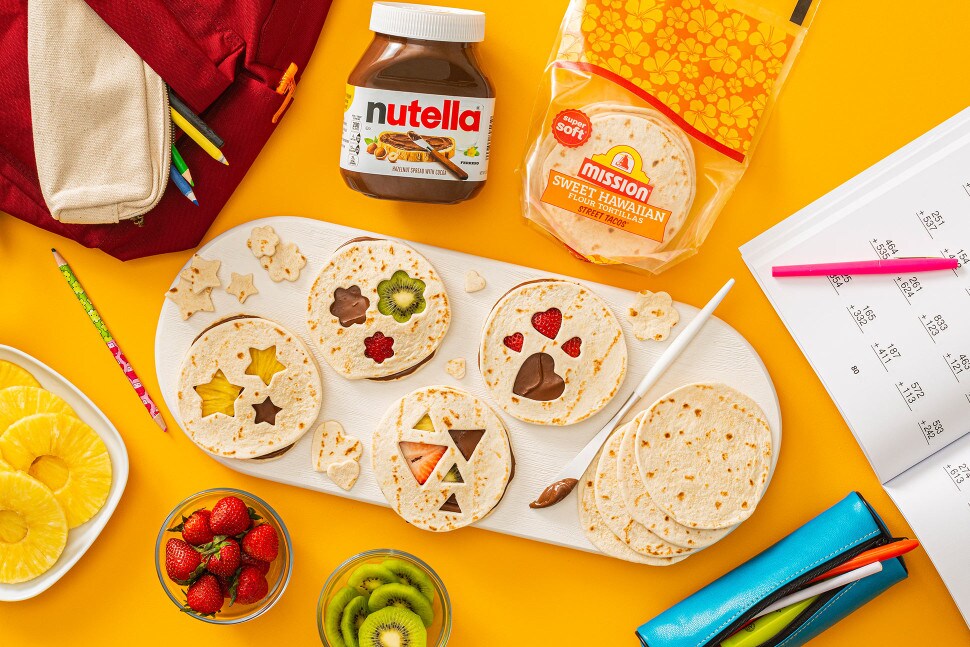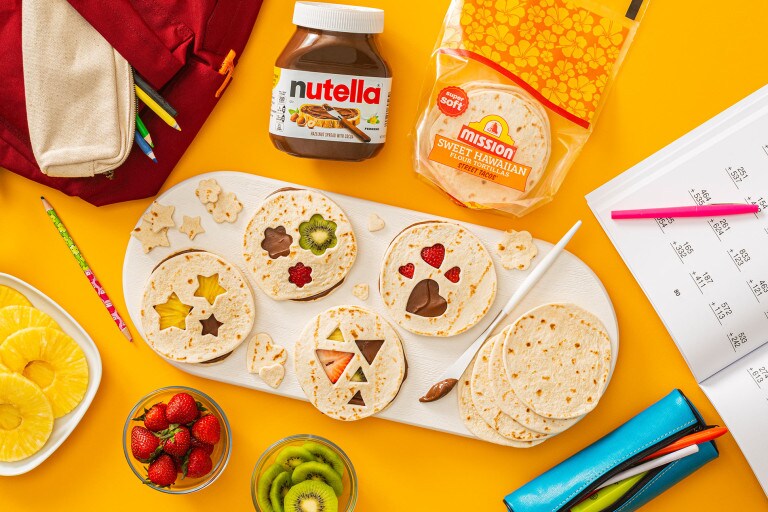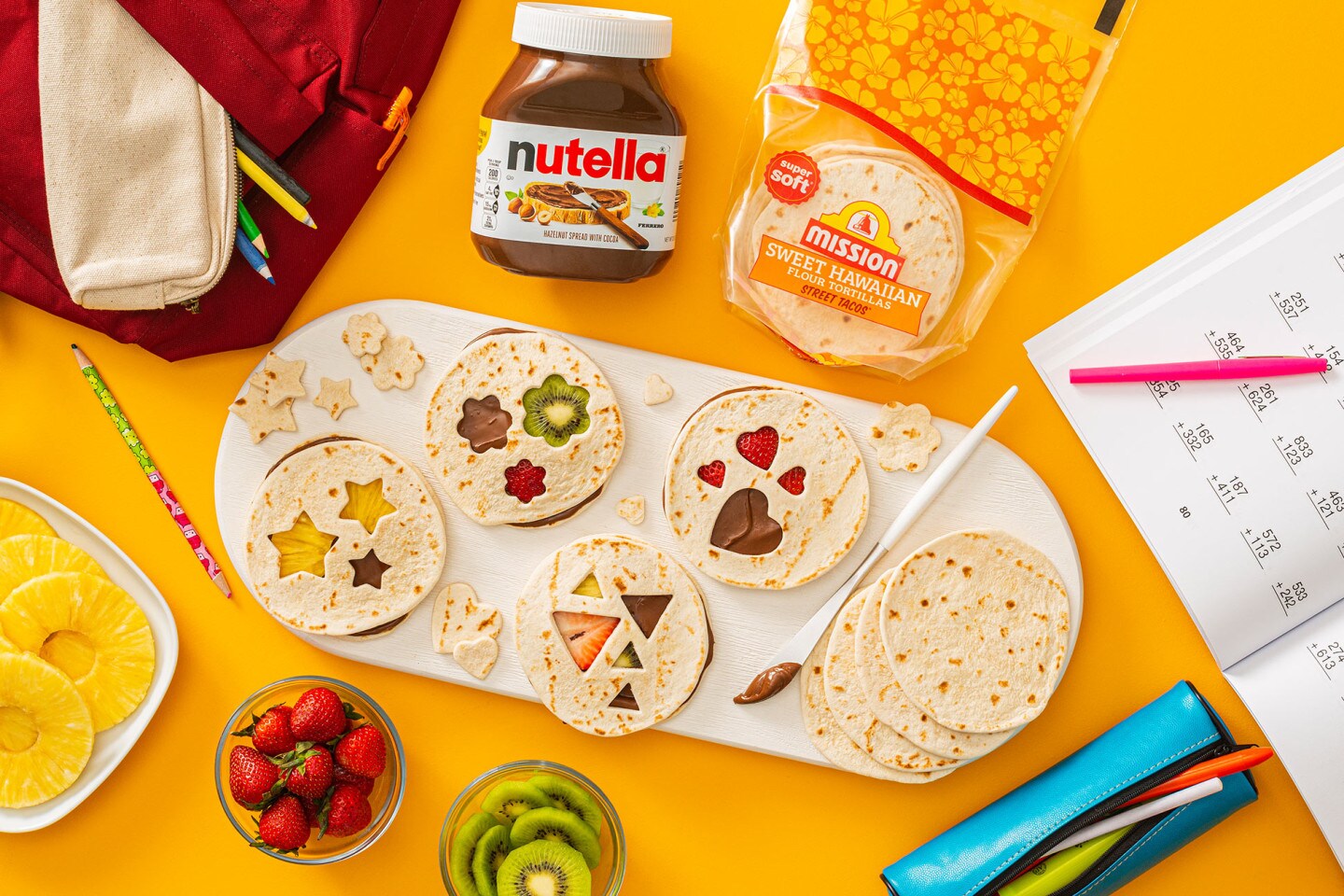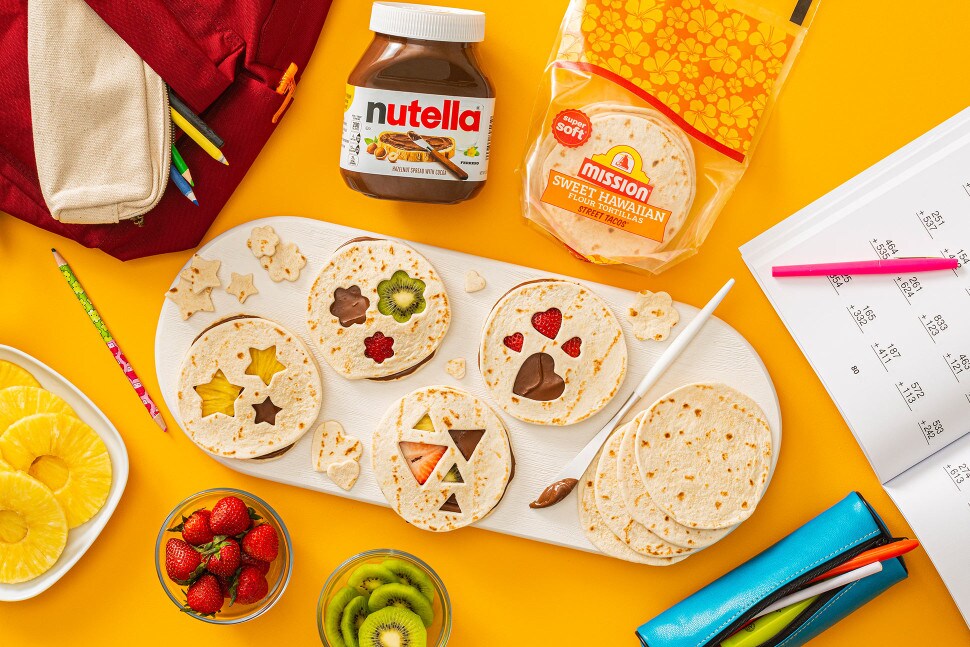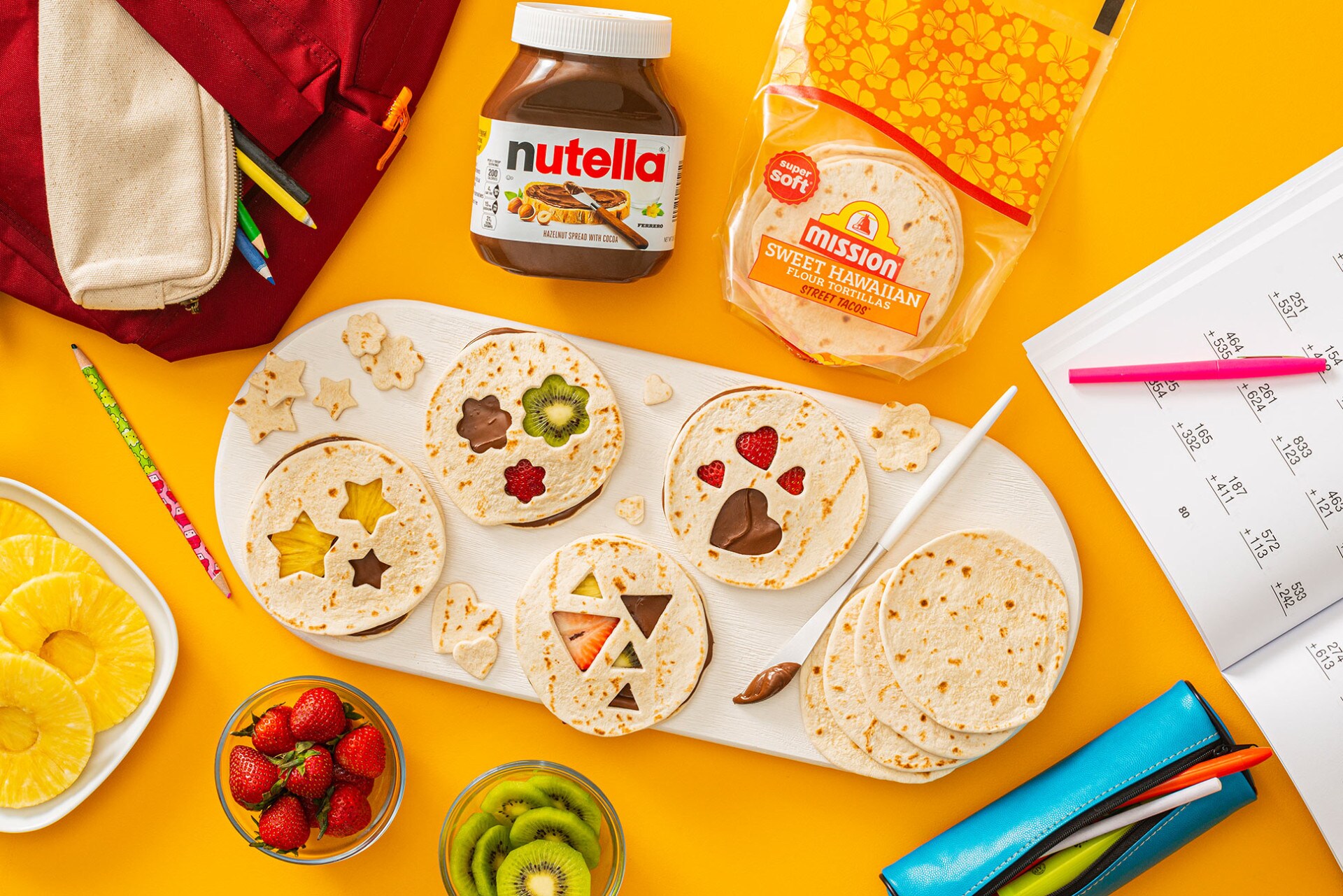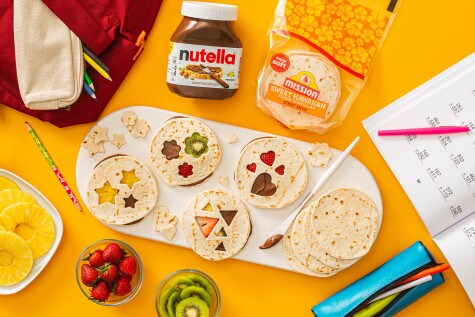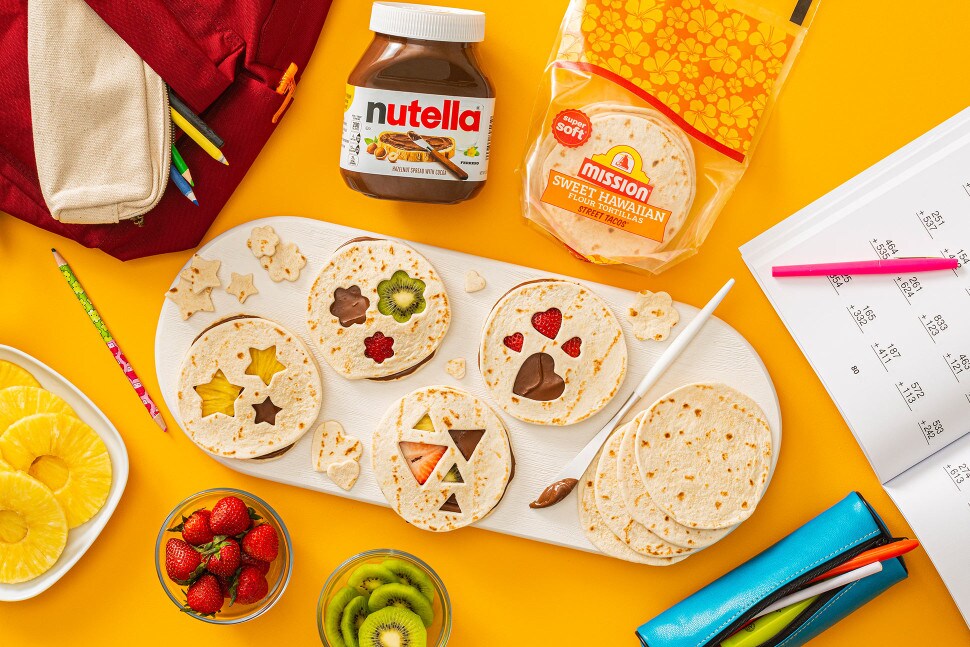 INGREDIENTS for 4 portions
8 Mission® Street Tacos Sweet Hawaiian Tortillas, divided
1/4 cup Nutella® Hazelnut Spread
1 cup thinly sliced fruit, such as strawberries, pears, bananas, peaches and/or pineapple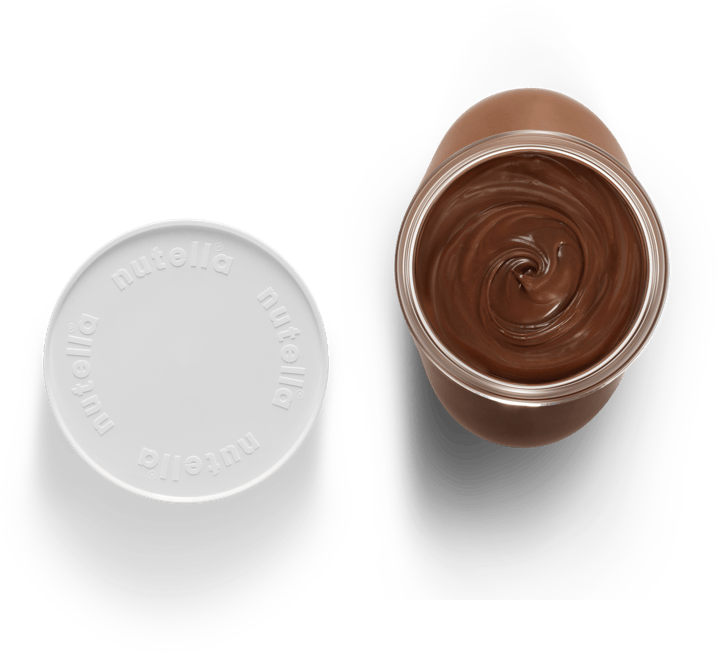 To prepare this delicious recipe, 1 tbsp of Nutella® per person is enough to enjoy!
METHOD
Warm tortillas
Warm tortillas according to package directions.
Assemble tortilla snacks
Spread Nutella® Hazelnut spread over 4 tortillas. Top evenly with fruit. Using cookie cutters, cut out shapes from remaining tortillas. Lay a tortilla "window" over each, to sandwich the filling.
Serve
Serve tortilla snacks with cut-outs on the side.
Tip: Use cookie cutters in the shapes of animals or holiday designs, or simply use a heart shape.