Sandwich with Nutella® hazelnut spread and Fruit Blocks







INGREDIENTS for 1 serving
2 slices multigrain bread
1 tbsp Nutella® hazelnut spread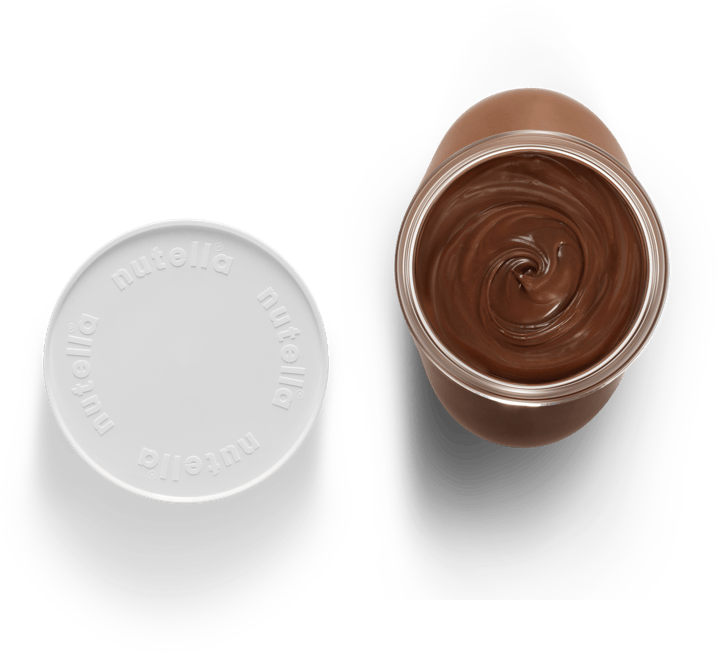 To prepare this delicious recipe, 1 tbsp of Nutella® per person is enough to enjoy!
METHOD
STEP 1
Spread one slice of bread with Nutella® hazelnut spread and top with the other slice of bread.
STEP 2
Cut the Nutella® hazelnut spread sandwich into irregular shapes – squares, rectangles and triangles.
STEP 3
Peel and cut watermelon into irregular shapes as desired.
STEP 4
Remove the skin and core from the pineapple and cut into irregular shapes as desired.
STEP 5
Be creative and stack some of the different shaped Nutella® hazelnut spread sandwiches on top of each other, securing them with toothpicks.
STEP 6
Arrange sandwiches, watermelon, pineapple and grapes on a serving plate, as desired.