Oatcake towers with lemon, poppy seed and Nutella®






INGREDIENTS for 5 portions
½ cup (125 mL) all-purpose flour

½ cup (125 mL) whole wheat flour

1 cup (250 mL) large flake rolled oats, divided

1 tbsp (15 mL) granulated sugar

2 tsp (10 mL) baking powder

¼ tsp (1 mL) salt

1 cup (250 mL) coconut milk beverage (not thick canned) or 2% milk

1 large egg

2 tbsp (30 mL) vegetable oil, plus additional to coat skillet

2 tsp (10 mL) poppy seeds

Zest of 1 lemon

1/3 cup (80 mL) Nutella®

1/3 cup (80 mL) coconut flakes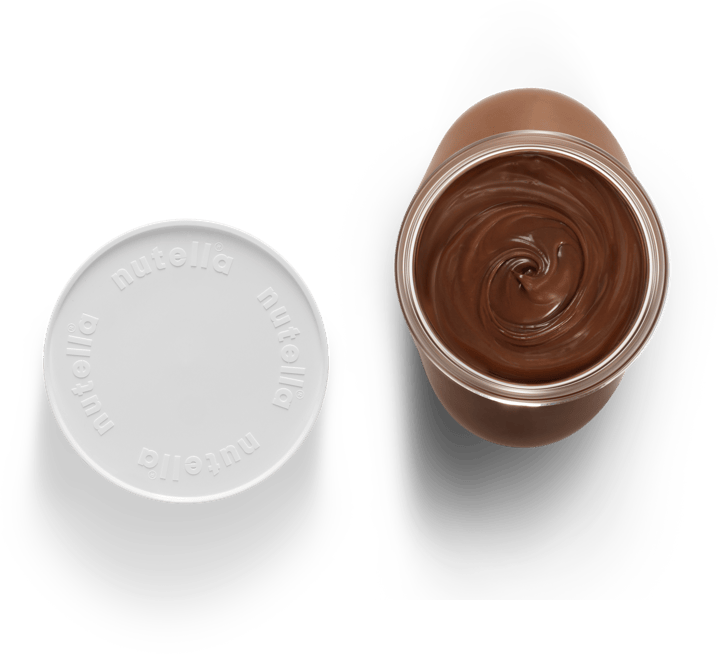 To prepare this delicious recipe, 1 tsp of Nutella® per person is enough to enjoy!
STEPS
In a food processor or blender, pulse flours, ½ cup (125 mL) oats, sugar, baking powder, and salt to combine and break up oats.

In a large bowl, whisk milk, egg, and oil; add flour mixture and stir to combine. Mix in remaining ½ cup oats, poppy seeds, and lemon zest.

Heat a large non-stick skillet over medium heat, adding vegetable oil to thinly coat bottom.

Drop batter by 2 tbsp (30 mL)-sized portions, cooking 1 to 3 minutes per side. Repeat with remaining batter.

To serve, spread 1 tsp (5 mL) Nutella® on each of half of the oatcakes (about 5), sprinkle with half of coconut, and top with remaining plain oatcccccakes (about 5), Nutella®, and coconut, for a total of 3 oatcakes per tower. Serve with milk and orange slices.