Blueberry Pancakes with Nutella® chocolate hazelnut spread and toasted coconut
INGREDIENTS for 6 portions
2 cups (245g) plain flour
2 teaspoons baking powder
3 cups (750ml) buttermilk
4 tablespoons unsalted butter
15g Nutella® – 1 heaped tsp (15g per portion)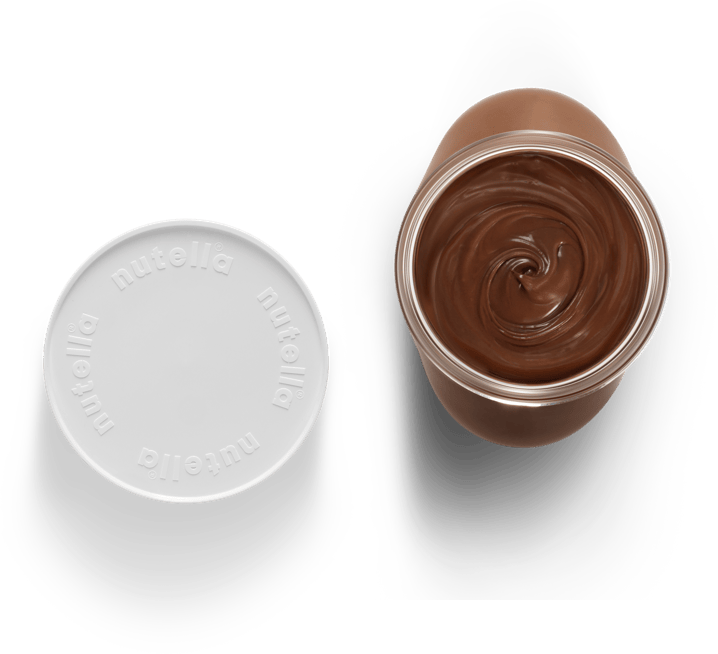 To prepare this delicious recipe, 15g of Nutella® per person is enough to enjoy!
METHOD
STEP 1
Melt butter in a saucepan or microwave and set aside to cool slightly. Mix dry ingredients together in a bowl.
STEP 2
In a separate bowl, mix all wet ingredients and whisk until thoroughly combined. Make a well in the middle of the dry ingredients and add approximately half of the wet ingredients. Whisk the mixture well and then add the remaining half. Pass batter through a fine sieve.
STEP 3
Add blueberries and stir with a spoon until evenly distributed. Heat non-stick pan or cast iron skillet until on a medium heat until hot, rub the pan using a little butter on a paper towel. Pour approximately ¼ cup of batter into the pan. Leave until bubbles begin to form on the top of the pancake and then flip. Cook for approximately 1-2 more minutes until the -like centre of pancake is a sponge-like texture.
STEP 4
Spread 15g of Nutella® per portion of pancakes. Top with extra blueberries and toasted coconut chips.