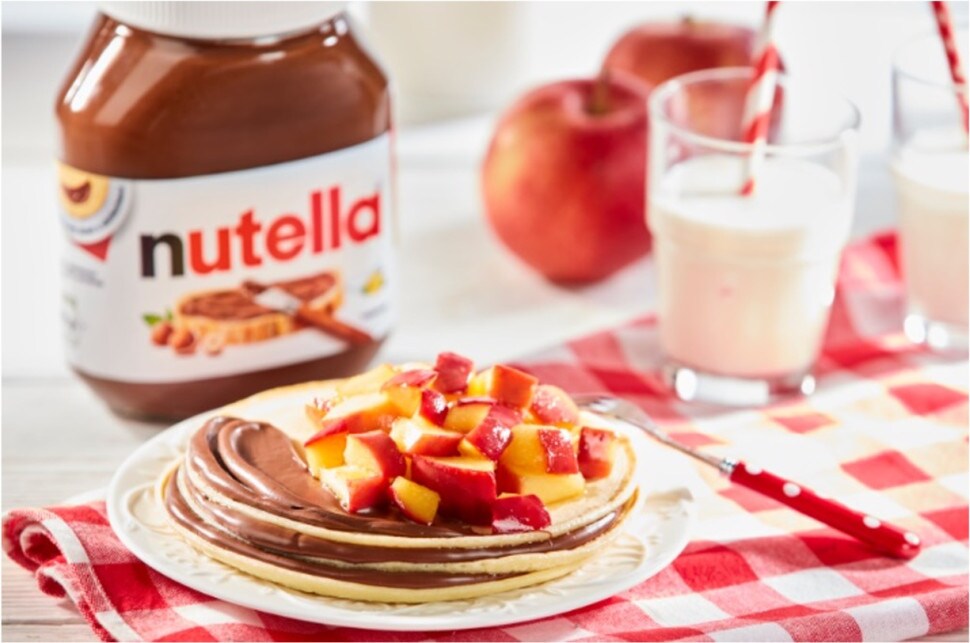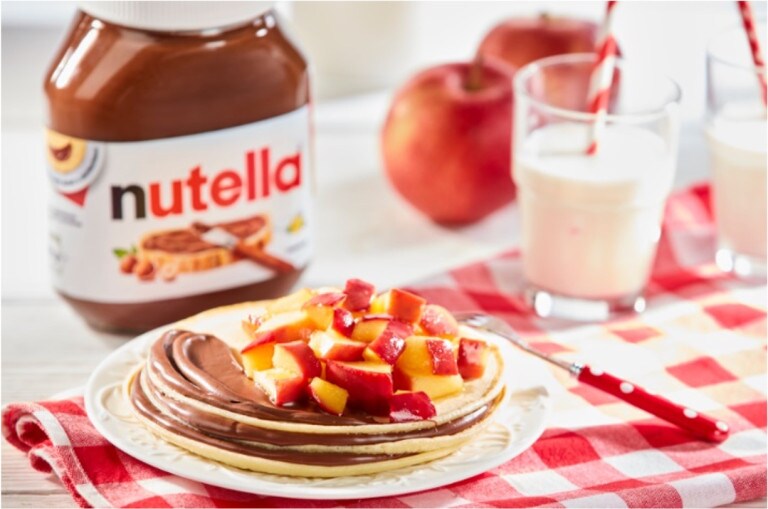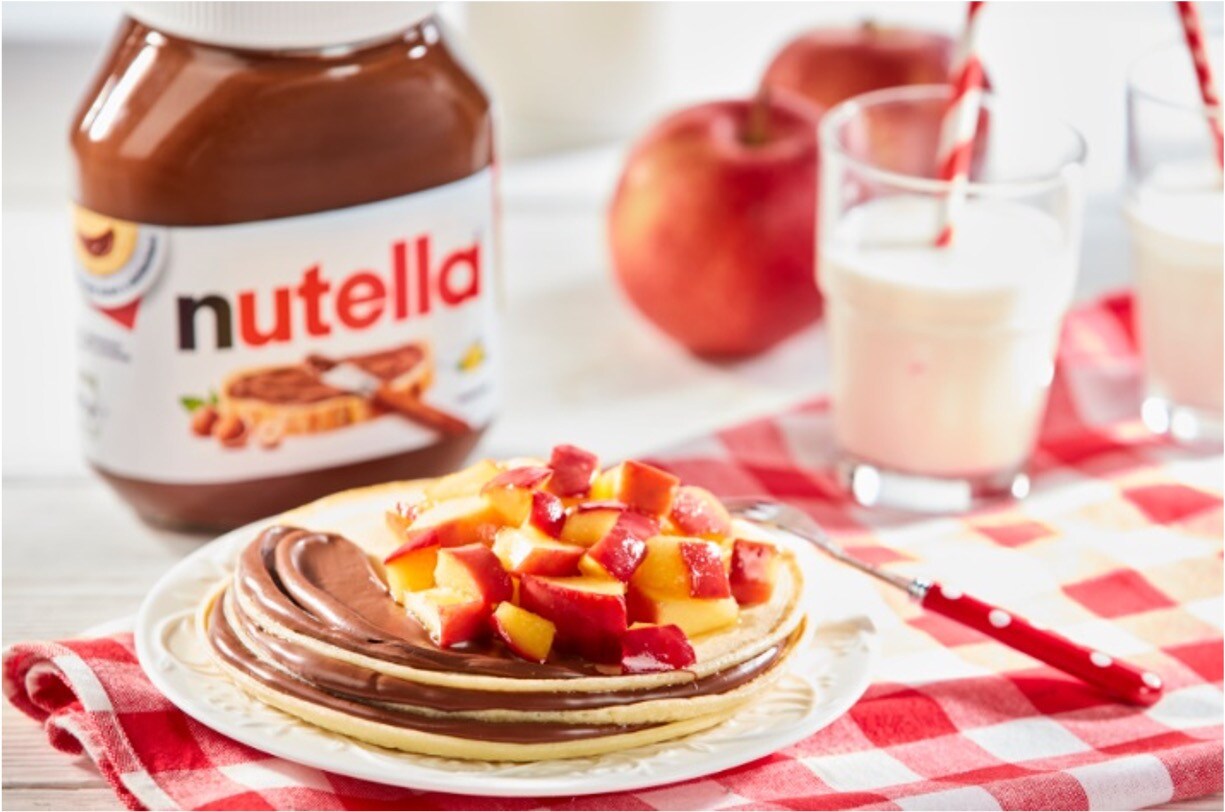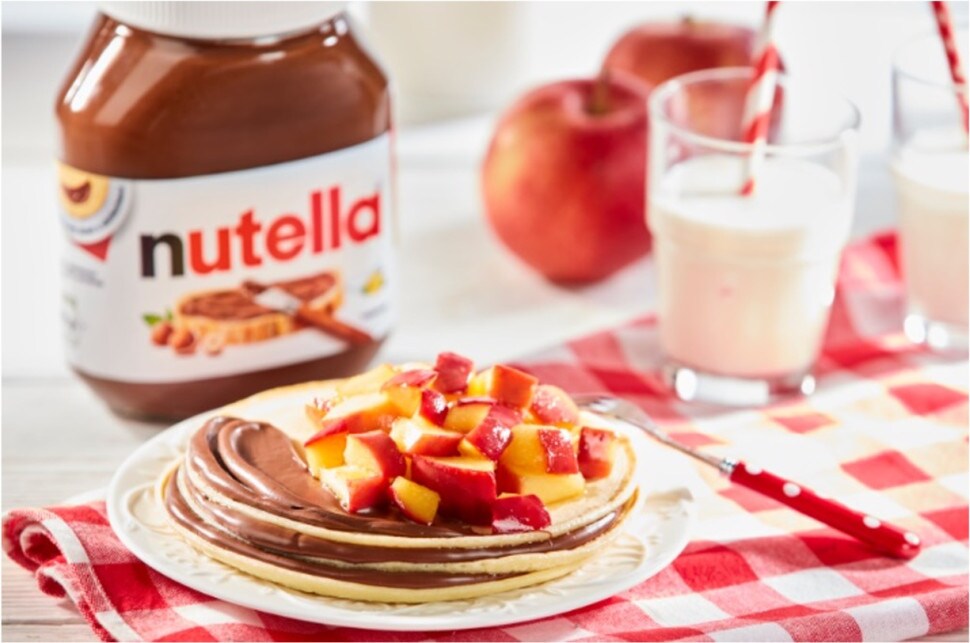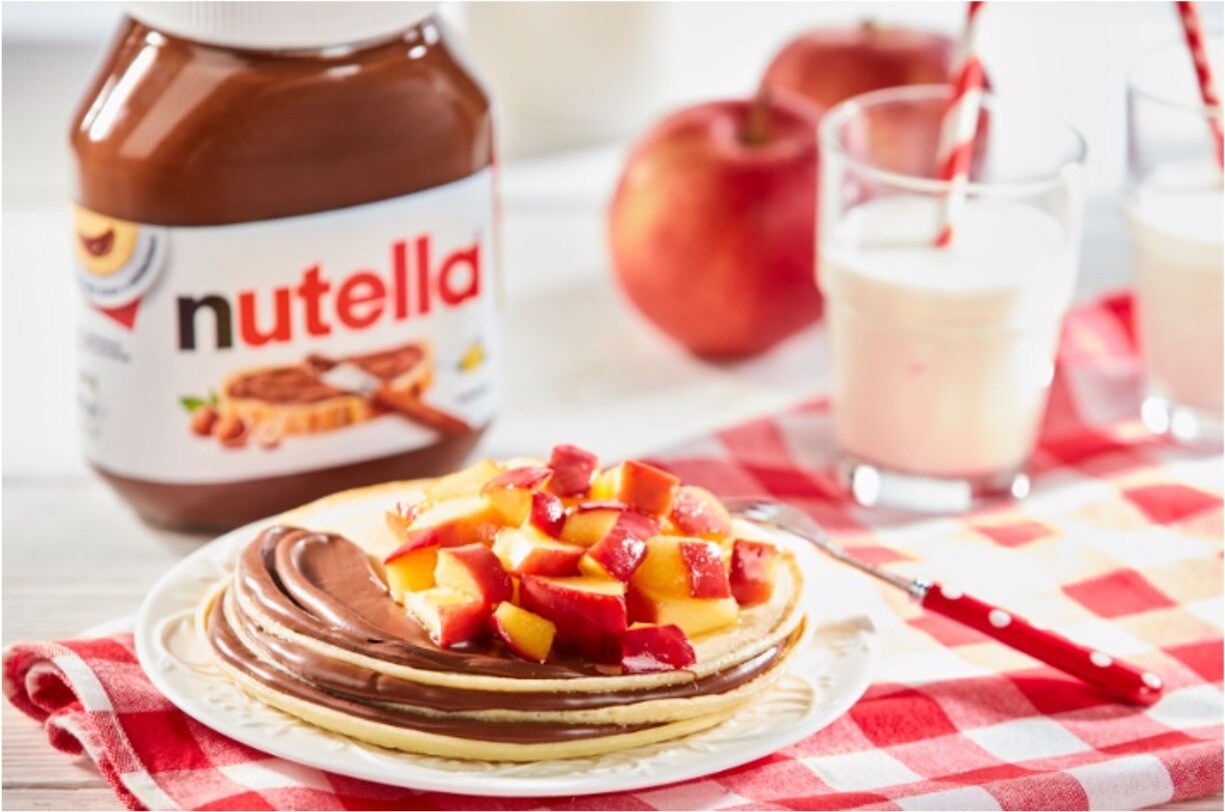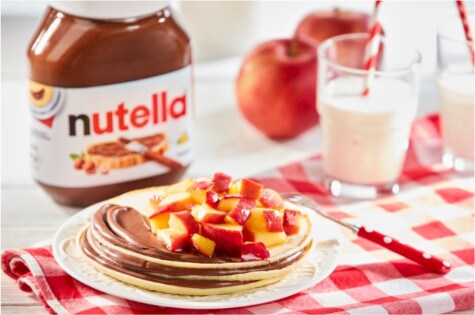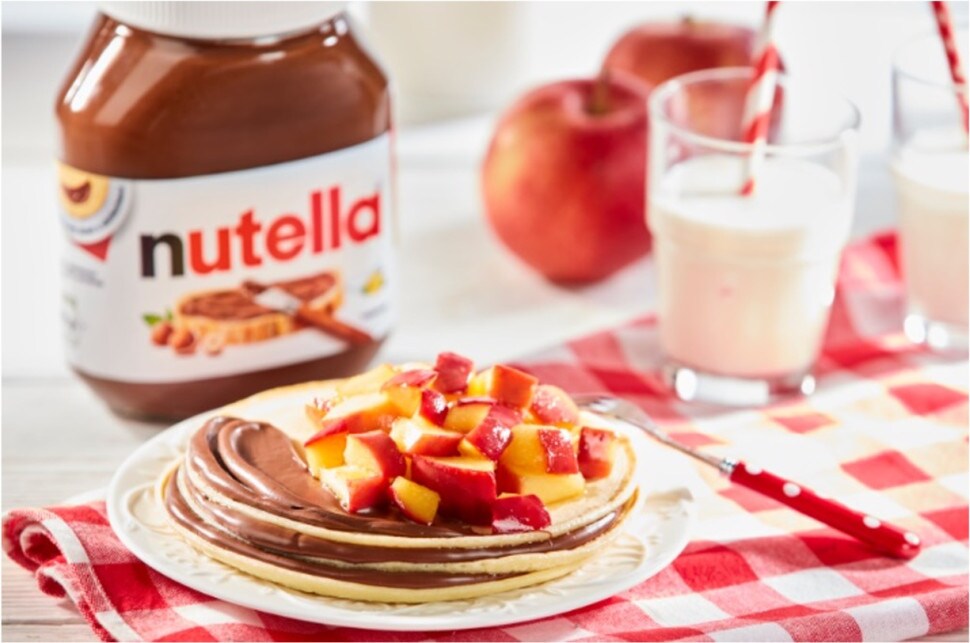 INGREDIENTS
4 apples Nutella® - 1 heaped tsp of Nutella® (15g) per portion
2 cups of wheat flour

2 eggs

1 and 1/2 cups of milk

3 teaspoons of baking powder

3 tablespoons of sugar

Pinch of salt

4 apples

Nutella - 1 heaped tsp of Nutella® (15g) per portion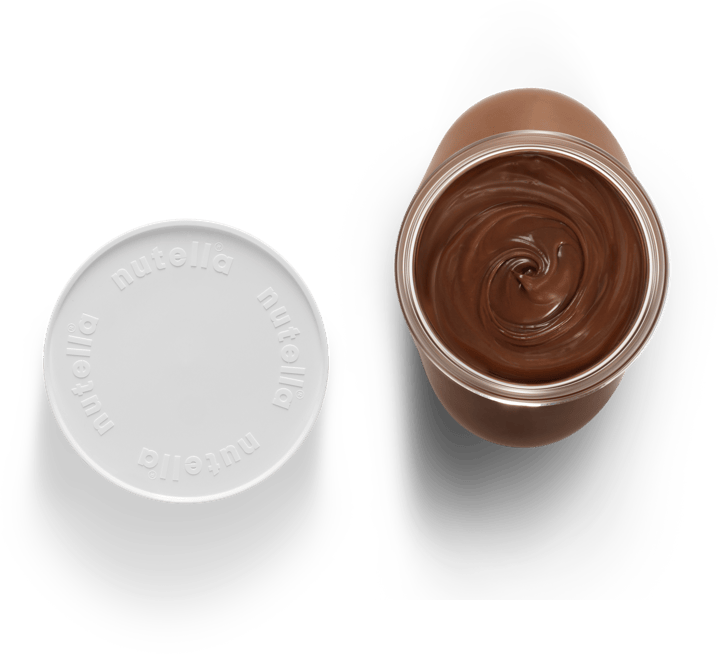 To prepare this delicious recipe, 15g of Nutella® per person is enough to enjoy!
PREPARATION
Whisk the eggs, add milk and mix it with a kitchen whisk. Then add sifted wheat flour, baking powder, sugar and salt. Mix until a smooth dough is formed.

Fry on both sides until golden on a dry, non-stick frying pan.

Remove the core with seeds from the washed but unpeeled apples. Cut the apples into cubes and put them into a hot frying pan with some butter. Roast them for about 5 minutes until a golden color.

Spread Nutella® (15 g per 1 serving) on every other pancake and arrange baked apples on top.
Don't forget to share! 
Post a pic of your creation with the hashtags #worldnutelladay and #nutellarecipe And enjoy this yummy Nutella® recipe with your loved ones.