Apple mini bagels with Nutella® (GLUTEN-FREE)






INGREDIENTS for 4 portions
¼ cup (60 ml) ricotta cheese or cottage cheese
¼ cup (60 ml) pumpkin seeds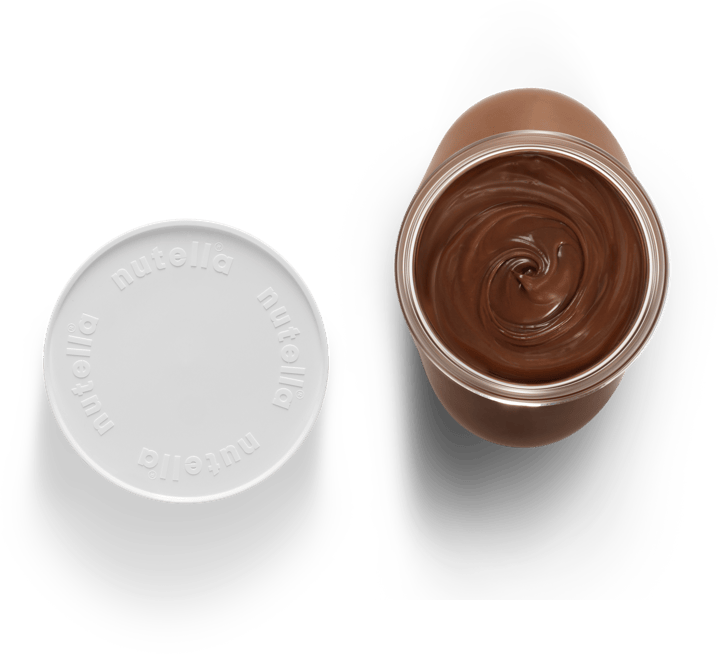 To prepare this delicious recipe, 1 tsp of Nutella® per person is enough to enjoy!
STEPS
Slice apples crosswise into ½-inch rounds. Remove seeds and core using a paring knife or small circular cookie cutter.
Spread Nutella® on each apple slice. Next, spread ricotta or cottage cheese on each apple slice. Sprinkle all slices evenly with pumpkin seeds and dust with cinnamon.
Per person serve 1 whole apple with a glass of milk.