Baked oatmeal cups with Nutella® (GLUTEN-FREE)






INGREDIENTS for 8 portions
1.5 cups (355 mL) large flake rolled oats

1 tsp (5 mL) baking powder

1 tsp (5 mL) ground cinnamon

¼ tsp (1 mL) salt

1 large egg, beaten

2 tbsp (30 mL) maple syrup

1 cup (250 mL) grated carrot

1 cup (250 mL) milk

1 tsp (5 mL) orange zest

½ cup (125 mL) Nutella®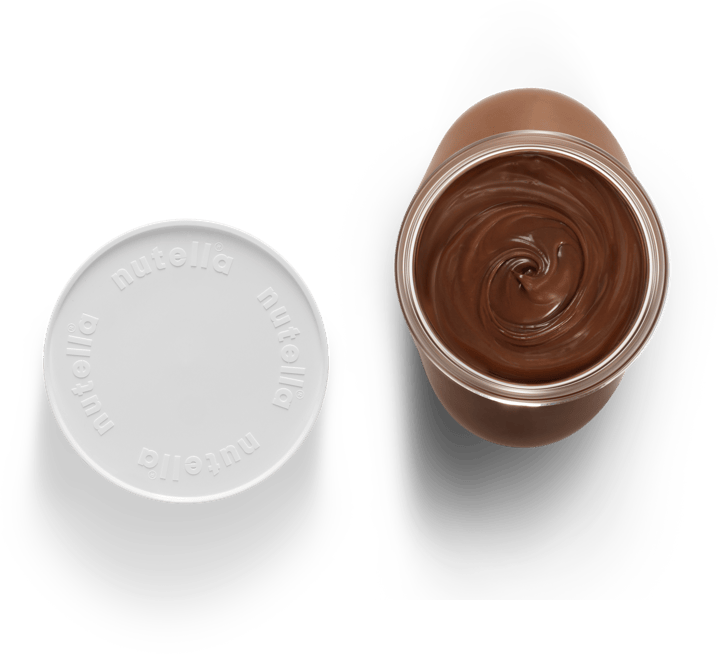 To prepare this delicious recipe, 1 tsp of Nutella® per person is enough to enjoy!
STEPS
Preheat oven to 350ºf. line a muffin tin with 8 muffin papers; set aside.

In a large bowl, mix together oats, baking powder, cinnamon, and salt. Stir in egg, maple syrup, grated carrot, milk, and orange zest. Set aside for 15 minutes to absorb, stirring once.

Divide mixture amongst the 8 muffin papers. Bake for 15 to 20 minutes, until set.

Allow to cool for 5 minutes before spreading 1 tbsp (15 ml) of Nutella® on each cup.

Note: for speedy weekday breakfasts keep cups without Nutella® in refrigerator for up to 5 days. Add Nutella® immediately before serving. Enjoy with a glass of milk and fruit.