Breakfast Rice Pudding with Nutella®







INGREDIENTS for 8 portions
1 vanilla bean (or 1 tbsp/15mL pure vanilla extract)

4- ½ cups (1.125L) milk, divided

1 cup (250 mL) Arborio or Carnaroli rice

½ cup (125 mL) chopped fresh apples

¼ cup (60 mL) chopped dried apricots

¼ cup (60 mL) granulated sugar

½ cup (125 mL) Nutella®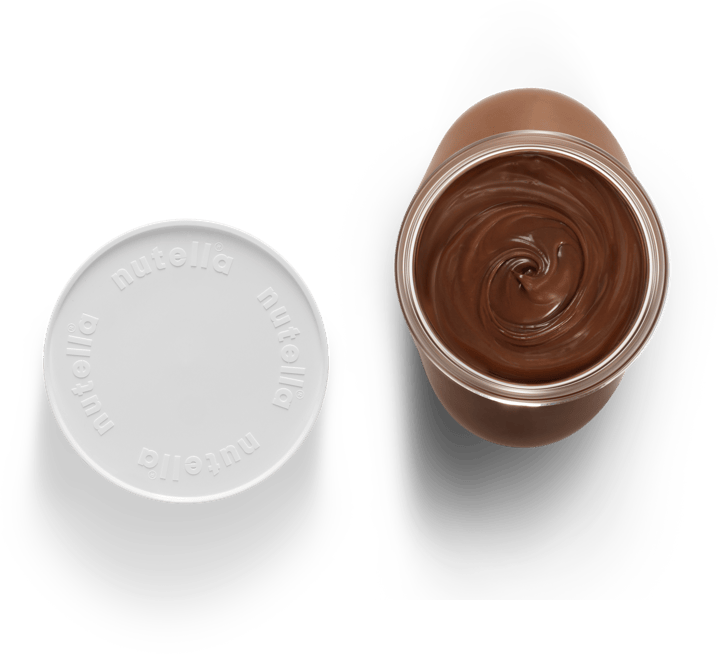 To prepare this delicious recipe, 1 tsp of Nutella® per person is enough to enjoy!
STEPS
Cut vanilla bean lengthwise down the centre and scrape the seeds out of both sides.

In large saucepan, combine vanilla seeds, pod of vanilla bean and 4 cups (1 L) of milk. Stir in rice, apples, apricots and sugar; bring to a boil over medium- high heat. Reduce heat to low and simmer covered for 25 minutes.

Remove from heat and stir with a wooden spoon for five minutes or until rice is soft and creamy, add additional ½ cup (125 mL) of milk or more if a looser texture is desired.

Serve rice pudding warm with a tablespoon (15 mL) of Nutella® swirled in. Enjoy with additional fresh fruit or 100% fruit juice for a complete breakfast. Rice pudding can be made up to two days in advance, and warmed in the microwave. Add a few tablespoons per serving of additional milk when reheating to soften texture.