Grandma's breakfast apple cake with Nutella®







INGREDIENTS for 12 portions
1 tbsp butter

1 tbsp flour

2 eggs

⅓ cup brown sugar

½ cup plain Greek yogurt

¼ cup unsweetened applesauce

1 cup + 1 tbsp all-purpose flour

⅓ cup whole wheat flour

½ cup of wheat germ

1 tbsp baking powder

¼ tsp salt

1 ⅓ cup grated apples

1 ⅓ cup grated carrots

½ cup chopped hazelnuts

½ cup chopped pecans

1 tbsp Nutella®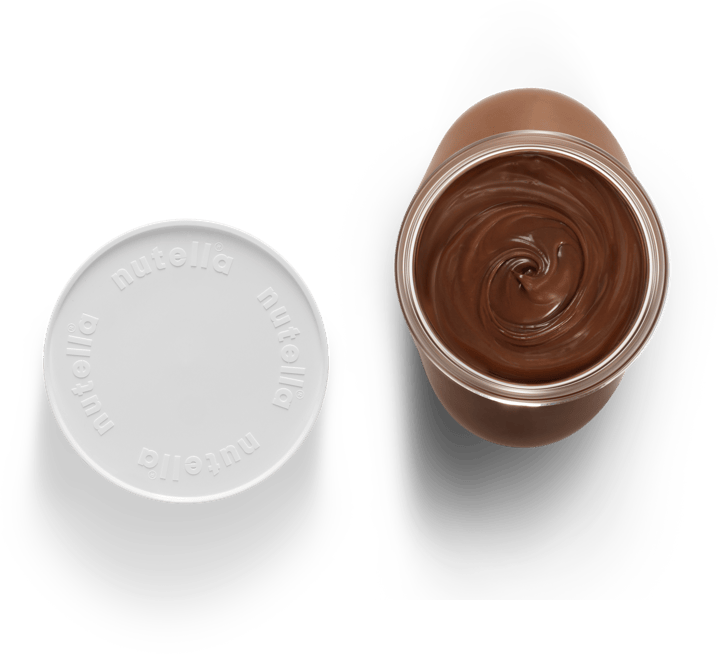 To prepare this delicious recipe, 1 tsp of Nutella® per person is enough to enjoy!
STEPS
Grease the bottom of an 8-inch (20cm) square cake pan with butter and flour.

In a large bowl, beat eggs and brown sugar. Add yogurt and applesauce. Beat until mixture is smooth.

In another bowl, mix the two kinds of flour, wheat germ, baking powder and salt.

Gradually mix the dry ingredients into the wet ingredients, mix until smooth. Add the grated apples, carrots and chopped nuts. Mix well.

Spread the mixture in the cake pan and bake 50 minutes.

Once the cake has cooled, cut into 12 equal pieces. Then, cut each individual piece in half and spread 1 tbsp of Nutella® on one half. Place the other half on top, like a sandwich. For breakfast on the go, wrap in parchment paper and take with you.