Trail Mix Breakfast Thumbprint Bites with Nutella®






INGREDIENTS for 8 portions
1 cup (250 mL) mashed bananas

1/3 cup (75 mL) unsweetened applesauce

1/3 cup (75 mL) brown sugar

1 tsp (5 mL) vanilla extract

3/4 cup (175 mL) whole-wheat flour

1/2 cup (125 mL) large flake oats

1/2 tsp (2 mL) baking soda

1/4 tsp (1 mL) cinnamon

Pinch salt

1/4 cup (60 mL) raisins

1/4 cup (60 mL) chopped natural almonds

1/4 cup (60 mL) chopped pecans

3 tbsp (45 mL) pumpkin seeds

1/3 cup (75 mL) Nutella®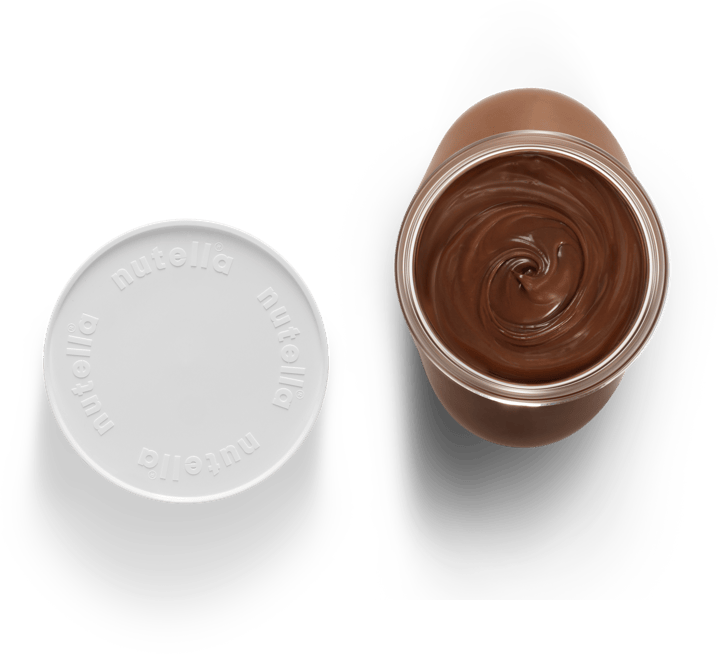 To prepare this delicious recipe, 1 tsp of Nutella® per person is enough to enjoy!
STEPS
Heat oven to 350°F (180°C).

Stir together mashed bananas, applesauce, brown sugar and vanilla.

Whisk together whole-wheat flour, oats, baking soda, cinnamon and salt.

Stir into banana mixture until combined; stir in raisins, almonds, pecans and pumpkin seeds.

Drop by heaping tablespoonfuls onto parchment paper–lined baking sheet to make 16 bites. Bake for 10 to 12 minutes or until golden brown. Let stand on baking sheet for 3 to 5 minutes.

Using handle end of wooden spoon, press indentation into each bite. (Alternatively, let cool until you can use a thumb to make indentation). Let cool completely on rack.

Spoon about 1 tsp (5 mL) Nutella® into centre of each bite.

Tip: Add 1 tbsp (15 mL) flax seeds to batter if desired.