Apple and Carrot Latkes with Nutella®







INGREDIENTS for 4 portions
1 cup grated green apple, peeled and cored
1 cup grated carrot, peeled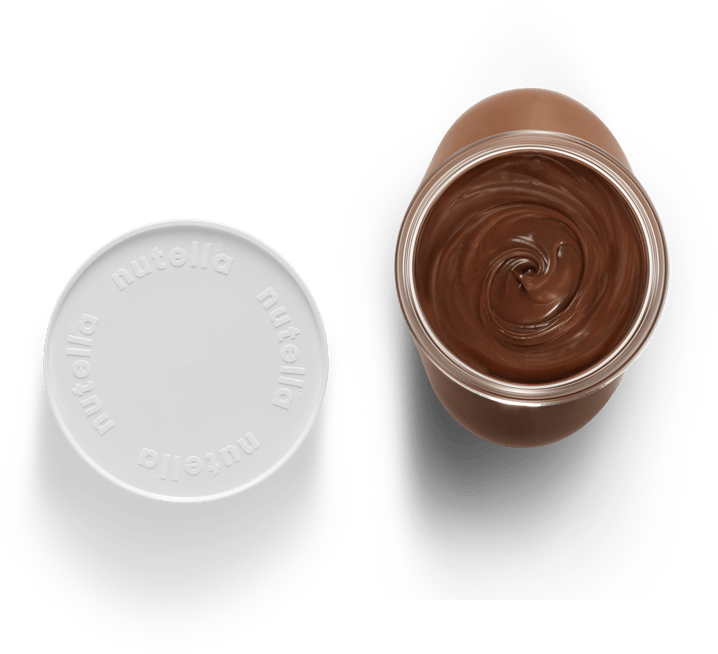 To prepare this delicious recipe, 1 tsp of Nutella® per person is enough to enjoy!
STEPS
Place grated apple and carrot in a medium mixing bowl and toss with lemon juice.
In a small bowl, mix together flour, sugar, salt, nutmeg, cinnamon and baking powder.
In the medium bowl, toss the dry mixture with the apples and carrots, coating them evenly.
Whisk the egg in a small bowl and then stir into apple and carrot mixture.
Heat a large non-stick skillet to medium-high with butter. Drop 4 even sized dollops of apple and carrot batter in little piles, gently pressing them flat with a spatula. Lower the heat to medium and fry until they are nicely golden brown, about 5 minutes, then flip and continue to cook until they are browned and crisp. Serve warm, with a dollop of cottage cheese, a spread of Nutella® and chopped pecans!