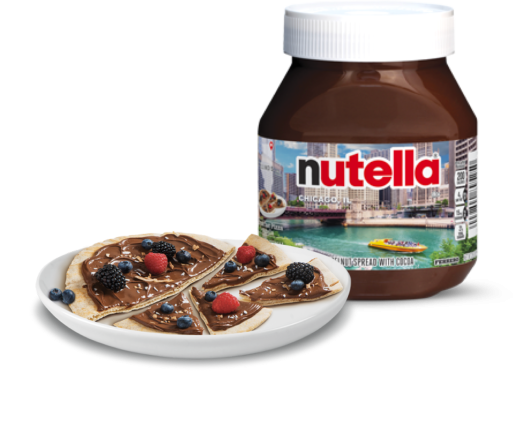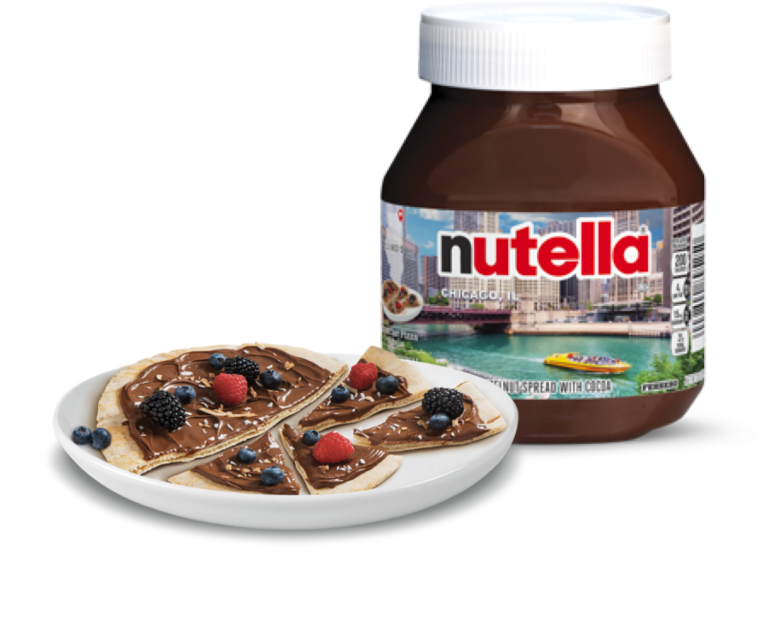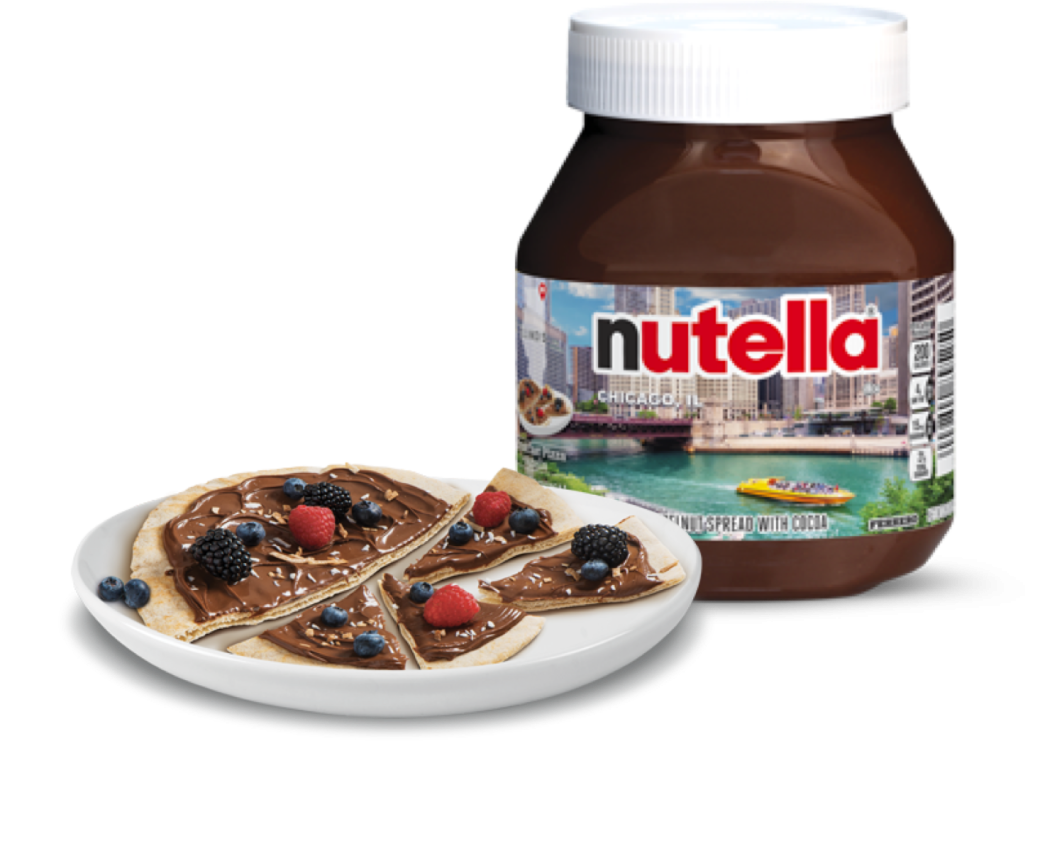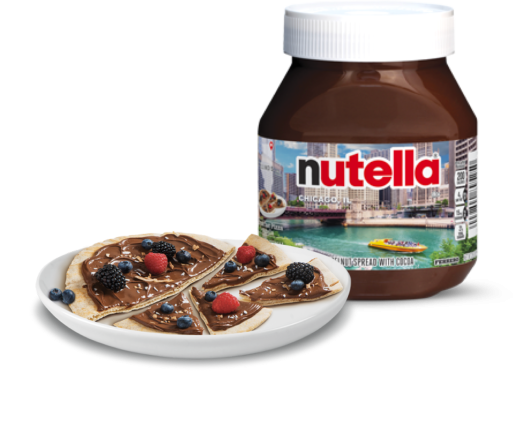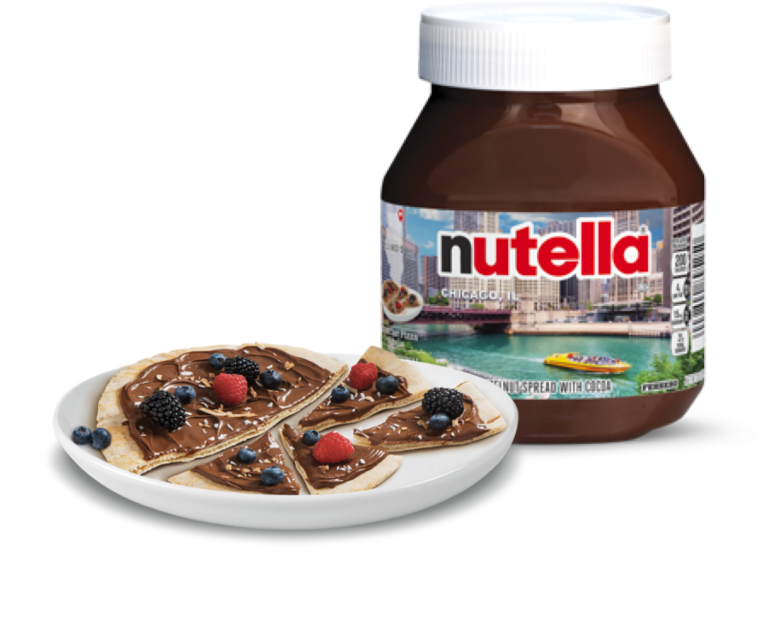 Breakfast Pizza with Nutella®
Chicago is famous for their pizzas, and the Breakfast Pizza is a great way to start your morning! Spreading a layer of Nutella® with a handful of fruity toppings will make every slice special and every bite one to remember!
Get a taste of…
The East or the South! Explore a variety of deliciously special breakfast foods that will leave you in awe!