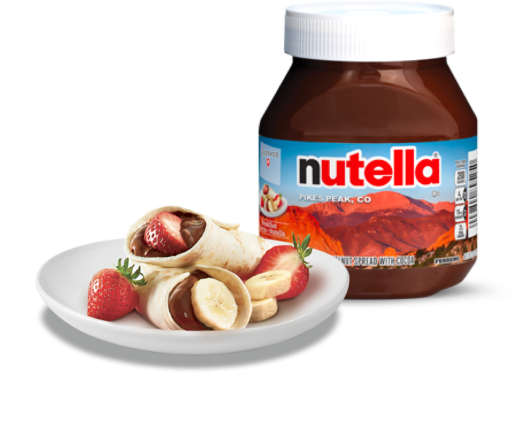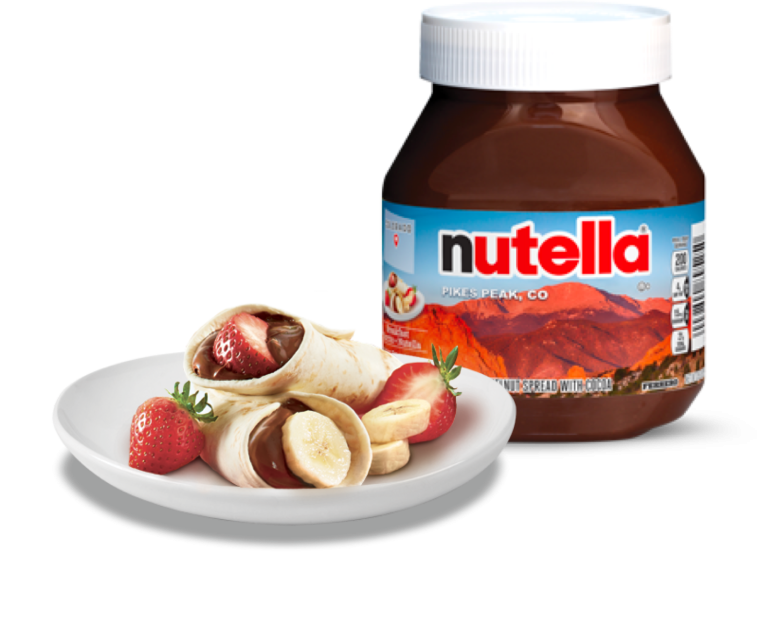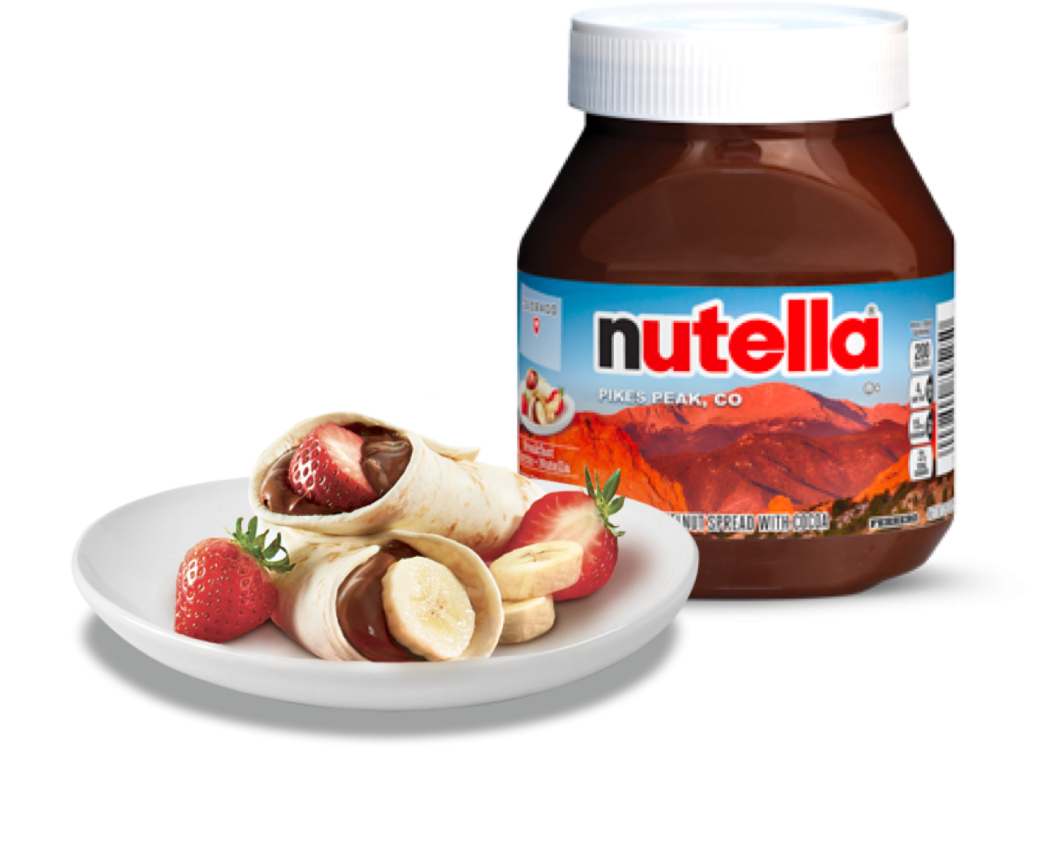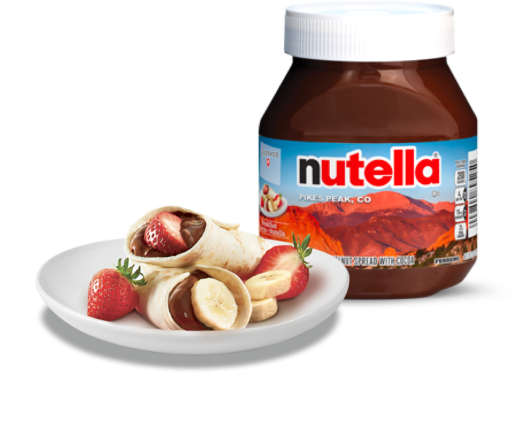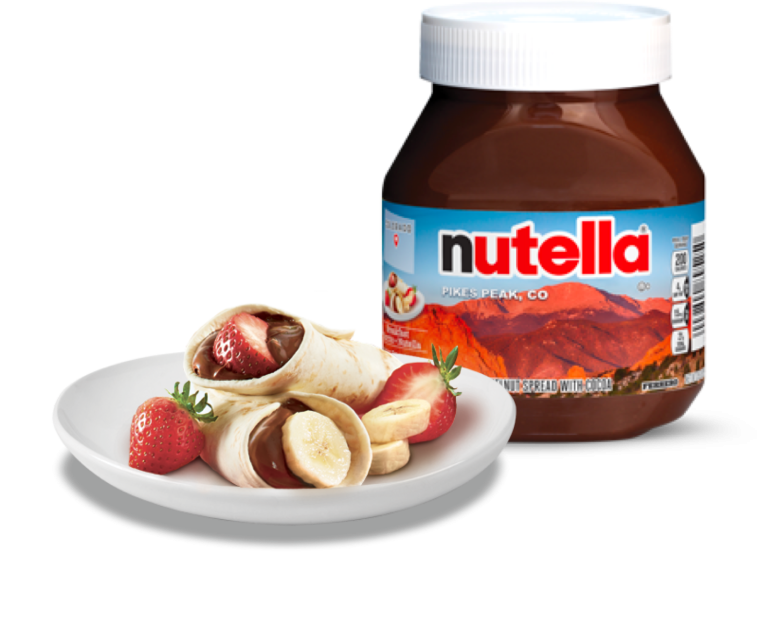 Breakfast Burrito with Nutella®
Colorado's Breakfast Burrito is such an important part of people's diets that the Mayor of Denver declared every second Saturday of October to be Breakfast Burrito Day! These delicious burritos can be found all over town and, when topped with Nutella®, make every morning a special one!
Get a taste of…
The East or the South! Explore a variety of deliciously special breakfast foods that will leave you in awe!