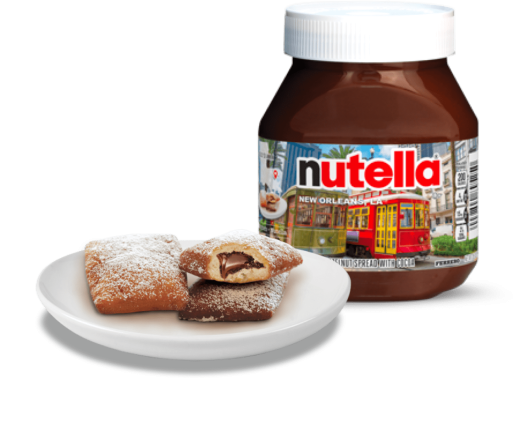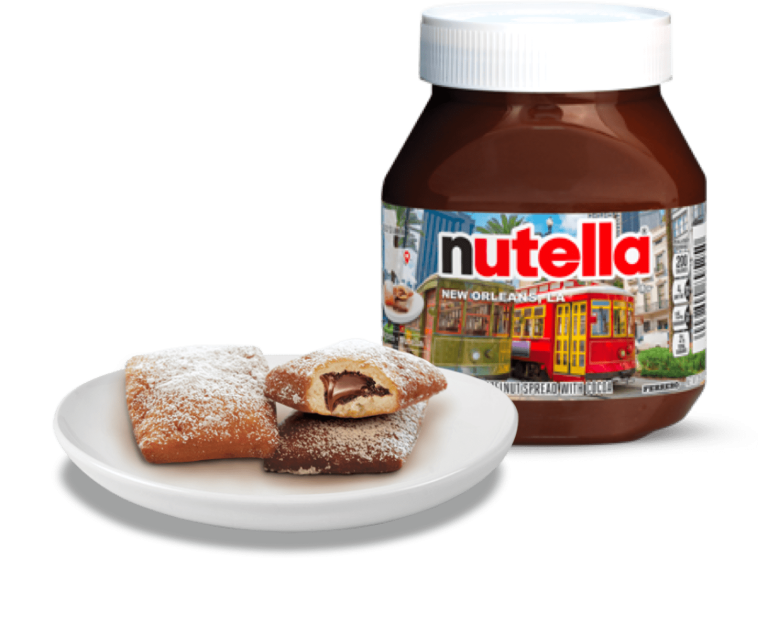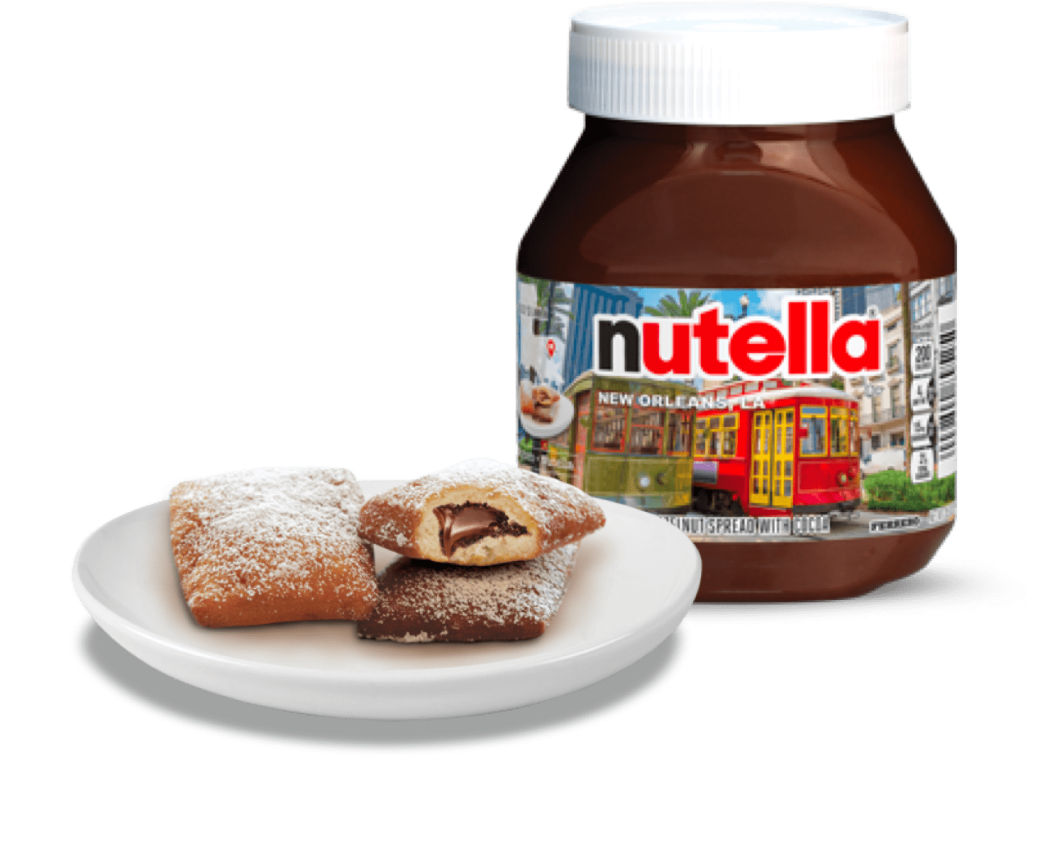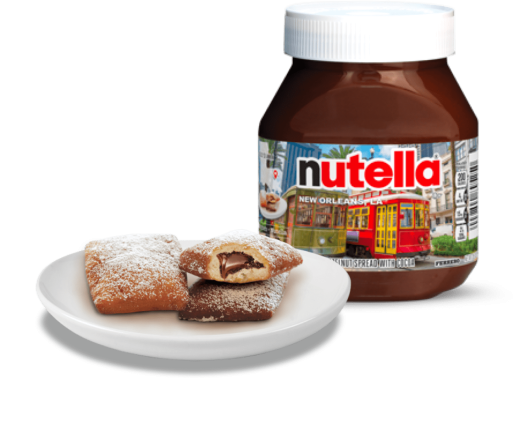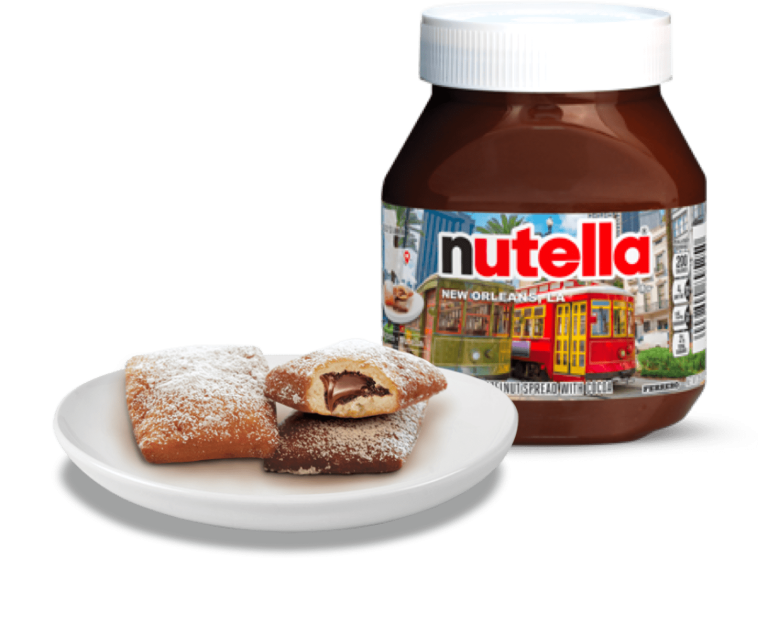 Beignets with Nutella®
Home to the Beignets, New Orleans is known for having hotspots all over town for this scrumptious treat. Famous for being the donut without the hole, when this fried dough is topped with Nutella®, it truly does make every bite special!
Get a taste of…
The North or the Midwest! Explore a variety of deliciously special breakfast foods that will leave you in awe!